GIGABYTE GeForce RTX 3070 Ti GV-N307TGAMING OC-8GD
GIGABYTE GeForce RTX 3070 Ti GV-N307TGAMING OC-8GD
Features:

3 Fans
Nvidia ampere arch
Ray tracing
DLSS
750W system power supply required
[ GV-N307TGAMING OC-8GD ]
SMOOTH AIRFLOW
GIGABYTE turns the adjacent fans in the opposite direction, so that the airflow direction between the two fans is the same, reducing the turbulence and enhancing the airflow pressure.
UNIQUE BLADE FAN
The airflow is spilt by the triangular fan edge, and guided smoothly through the 3D stripe curve on the fan surface.
GRAPHENE NANO LUBRICANT
Graphene nano lubricant can extend the life of sleeve bearing fan by 2.1 times, close to the life of double ball bearing, and is quieter.
LARGE COPPER PLATE
& HEAT-PIPE
With direct contact to the GPU and VRAM, the large copper plate combines the composite heat pipes to efficiently transfer heat generated from the interior cores to the heat sink.
SCREEN COOLING
Extended heatsink design allows air flow to pass through, providing better heat dissipation.
PROTECTION METAL BACK PLATE
The metal back plate not only provides an aesthetical shape, but also enhances the structure of the graphics card to provide complete protection
---
Specifications: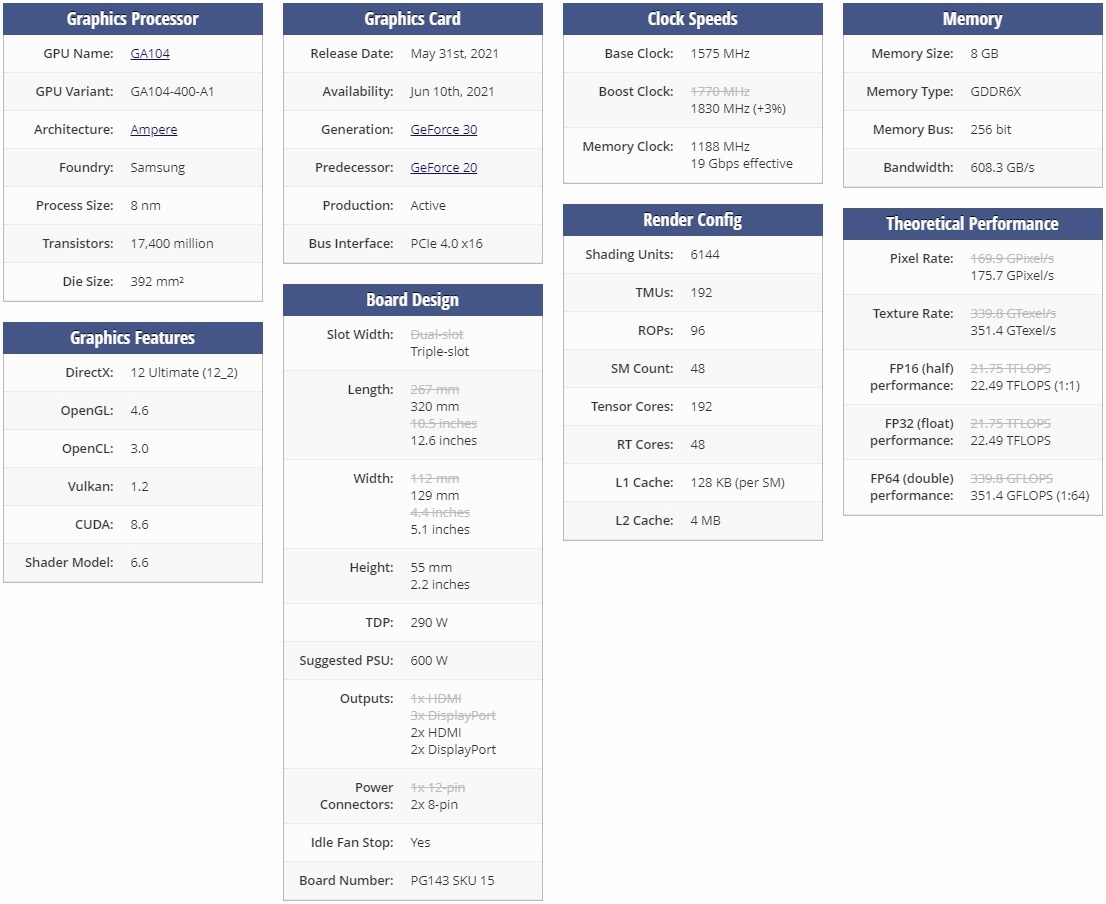 https://pccircle.com/product-category/components/graphic-card/