Kingston FURY Beast 16GB DDR4 3600MHz RGB Memory RAM
Kingston FURY Beast 16GB DDR4 3600 [ KF436C18BBA/16 ]
( 16GB 1G x 64-Bit DDR4-3600 CL18 288-Pin DIMM )

DESCRIPTION
FURY KF436C18BBA/16 is a 2G x 64-bit (16GB) DDR4-3600 CL18 SDRAM (Synchronous DRAM) 1Rx8, memory module, based on eight 2G x 8-bit FBGA components per module. Each module kit supports Intel® Extreme Memory Profiles (Intel® XMP) 2.0. Each module has been tested to run at DDR4-3600 at a low latency timing of 18-22-22 at 1.35V. The SPDs are programmed to JEDEC standard latency DDR4-2400 timing of 17-17-17 at 1.2V. Each 288-pin DIMM uses gold contact fingers.
SPECIFICATIONS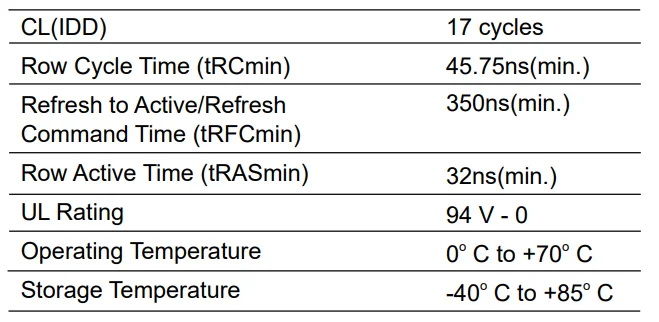 FEATURES
Power Supply: VDD = 1.2V Typical
VDDQ = 1.2V Typical
VPP = 2.5V Typical
VDDSPD = 2.2V to 3.6V
On-Die termination (ODT)
16 internal banks; 4 groups of 4 banks each
Bi-Directional Differential Data Strobe
8 bit pre-fetch
Burst Length (BL) switch on-the-fly BL8 or BC4(Burst Chop)
Height 1.62" (41.2mm), w/heatsink
MODULE WITH HEAT SPREADER

MODULE DIMENSIONS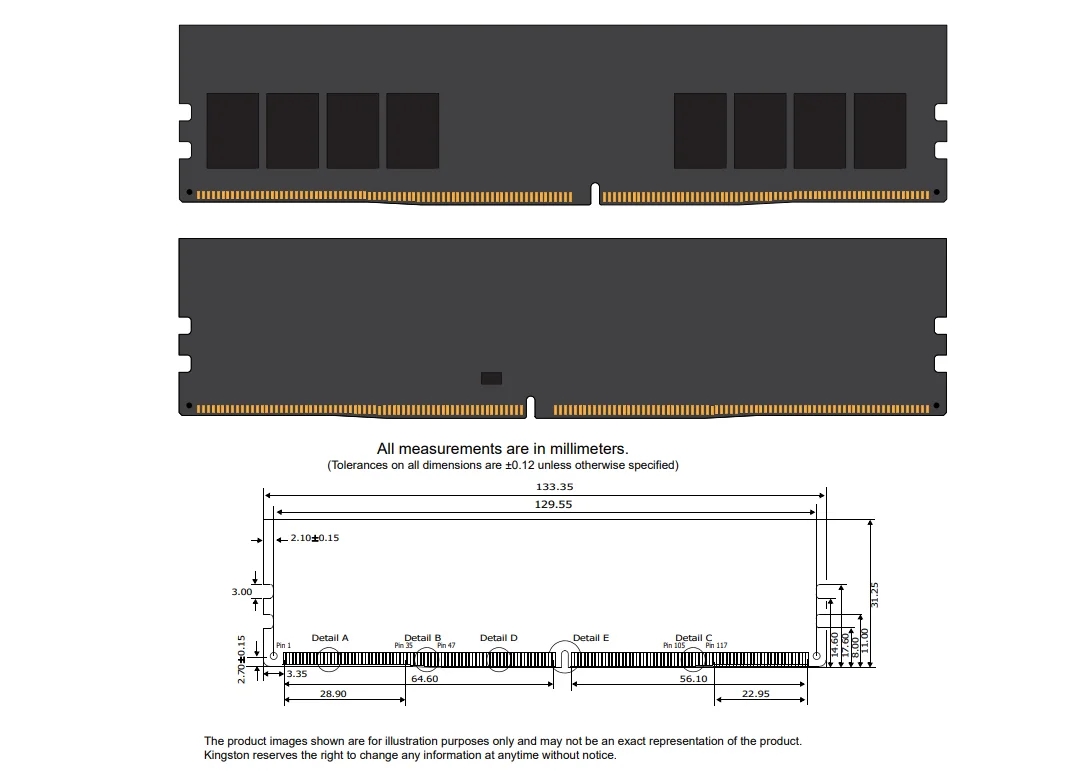 Enjoy Playing your best games with High Performance with Fury Beast
for more information about Kingston FURY Beast 16GB DDR4 3600 visit official website of Kingston .
for more Kingston Products visit us at our website PC Circle .