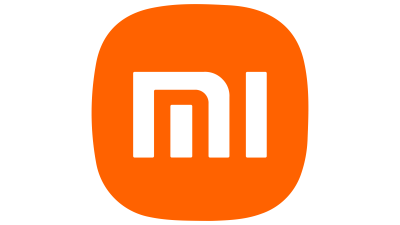 Xiaomi Mi 2-in-1 USB Cable Micro USB to Type C 100cm White SJV3082TY
Moreover Xiaomi MI 2-in-1 SJV4082TY
MI 2 – in – 1 USB Cable & And Micro USB To Type – C 100cm
Type C , Micro USB , Support Quick Charge , Safe Charging
For Faster Charging And Data Transfer
Inside the cable , multiple wires work together to provide safe and faster charging up to 2.4A.
The inner wiring is made out of 28 pieces of 0.1mm tin coated copper wire , reinforced with 250D nylon to withstand wear and tear over long term usage.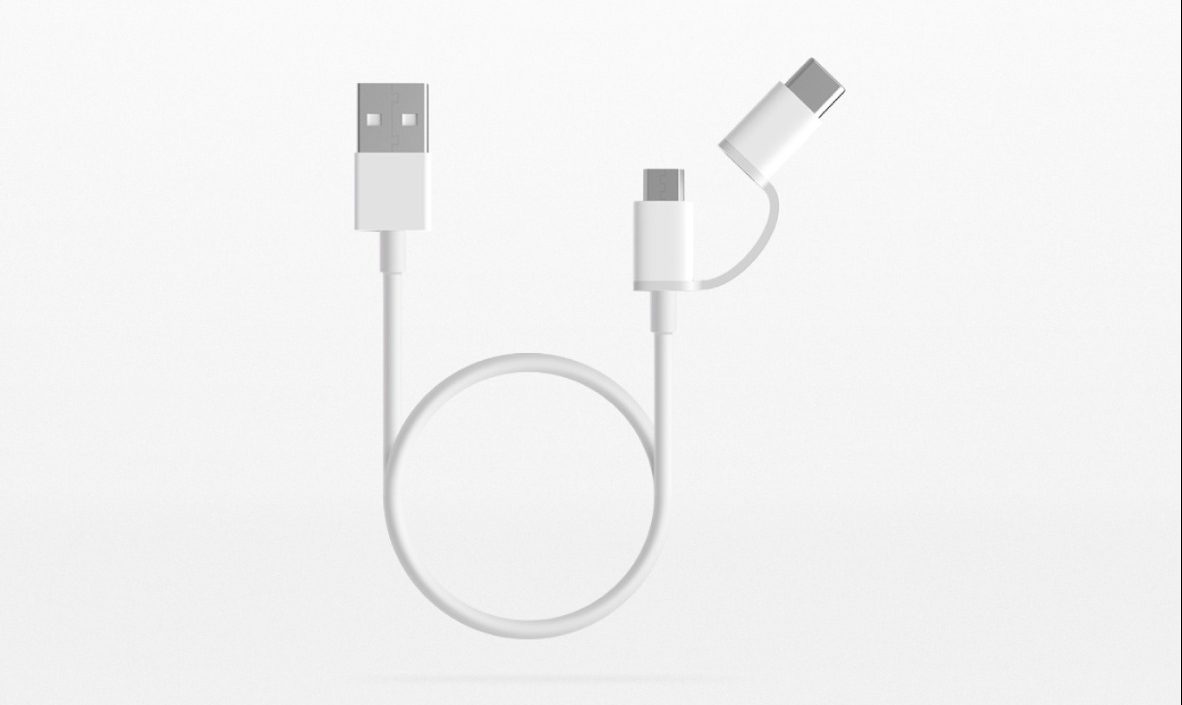 Reinforced Stress relief points
Inside the cable . there are 16 insulated conductors which are wrapped in High – Quality copper braids to reinforce strength and durability. The new anti – interference designs boasts of aluminum foil shielding
which make the protects insulated conductors from external electro magnetic interference.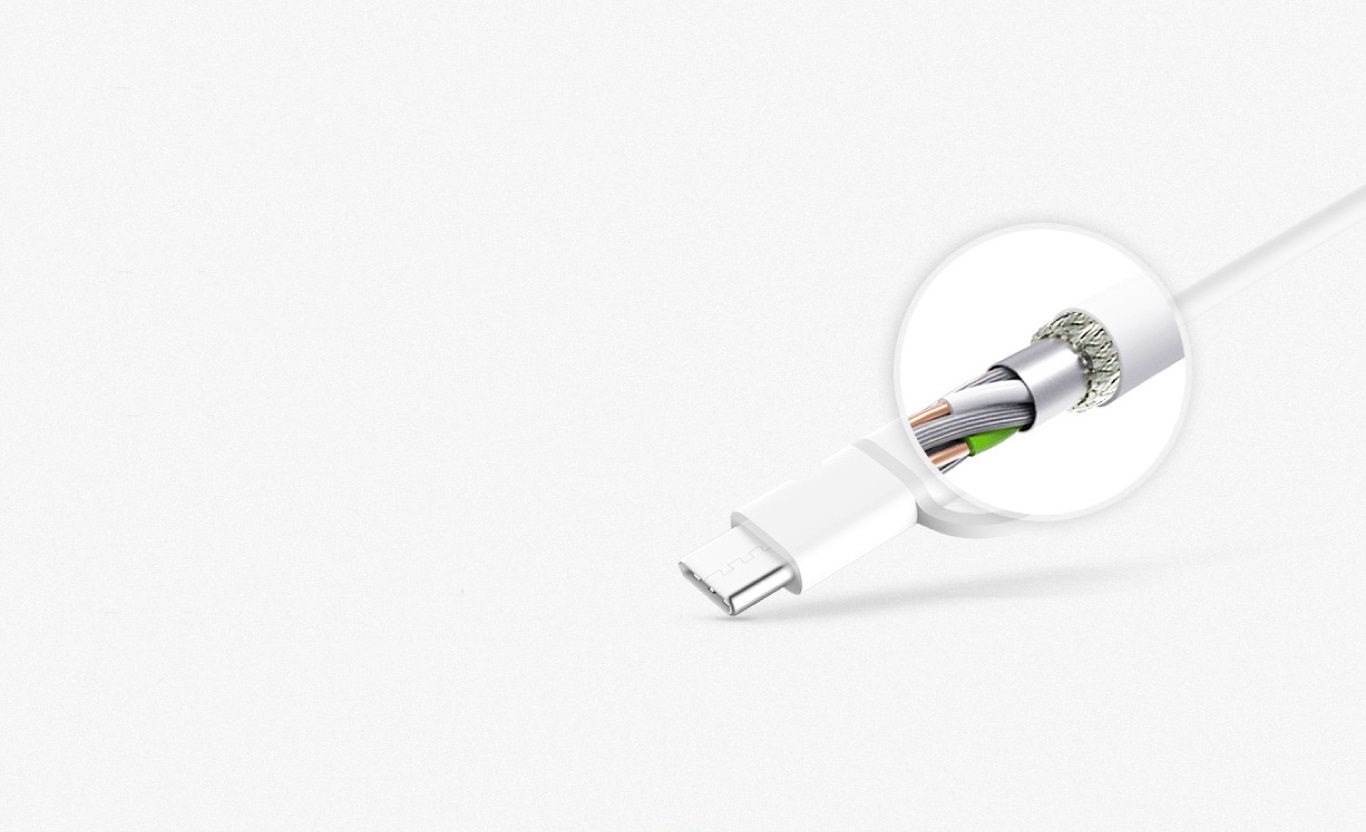 High Quality TPE Design
Made from environmental – friendly material, TPE, the outer casing of the cable is tough yet flexible which helps to absorb stress and presents from splitting and breakage.
The Type – C reversible connector allows you to connect the cable to your device in any direction, removing the hassle of incorrect insertion.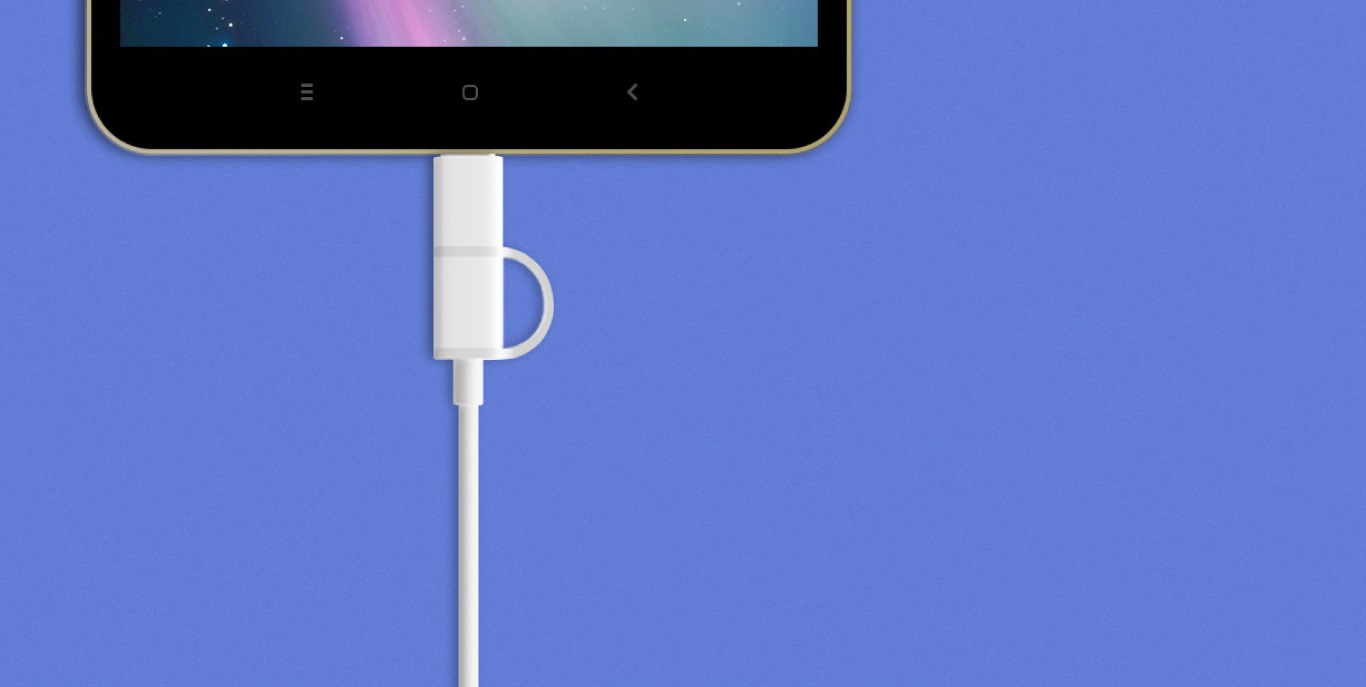 One Cable to charge different devices
Charge and synce your micro devices as well as Type – C devices by use one cable .
Simply plug the USB into USB Port , Choose the right connector for your device to quickly start charging and data synchronization.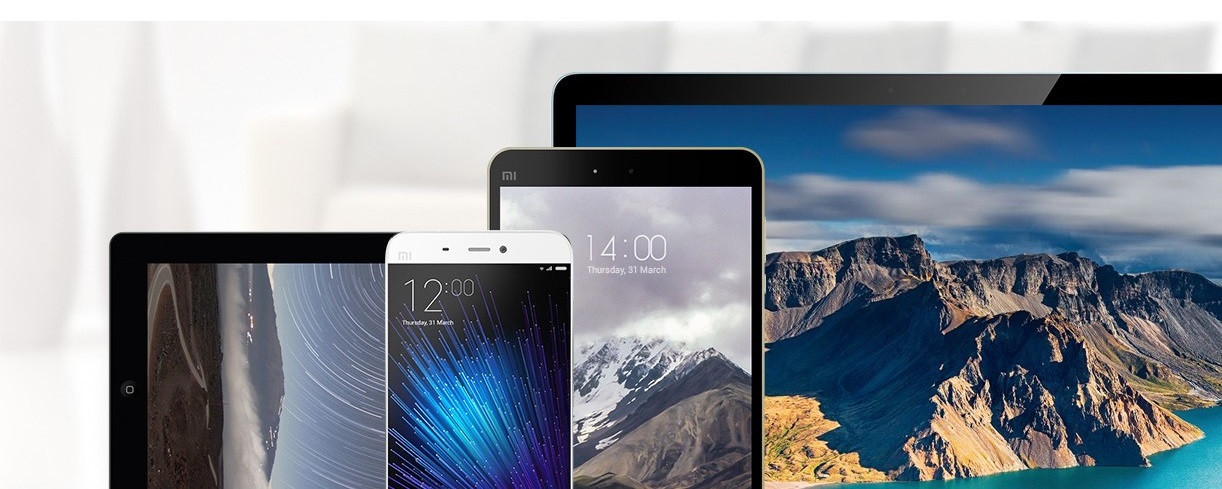 For more information about Xiaomi MI 2-in-1 SJV4082TY visit official website of Xiaomi
For more related products visit us at our website