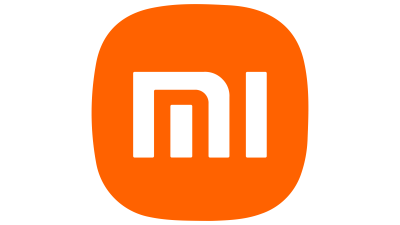 Xiaomi Mi Electric Precision Screwdriver 24Bits , Gray BH5474GL
More about Xiaomi Electric Screwdriver BH5474GL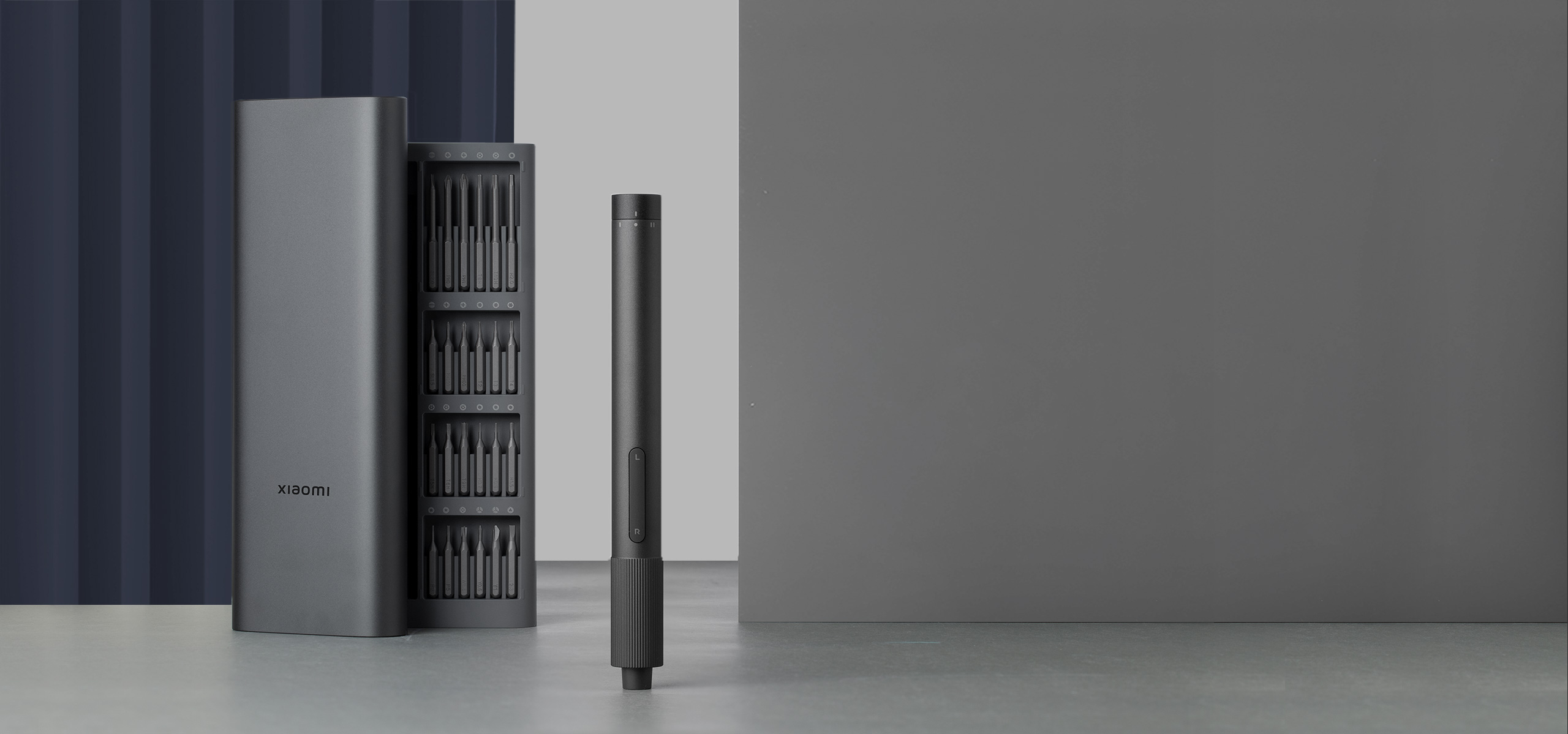 Xiaomi Electric Precision Screw driver
Two-speed torque precise control, discover unlimited possibilities
Two-speed torque adjustable
Magnetic storage container24 x S2 steel precision screw driving bits 400+ precision screws on one full charge.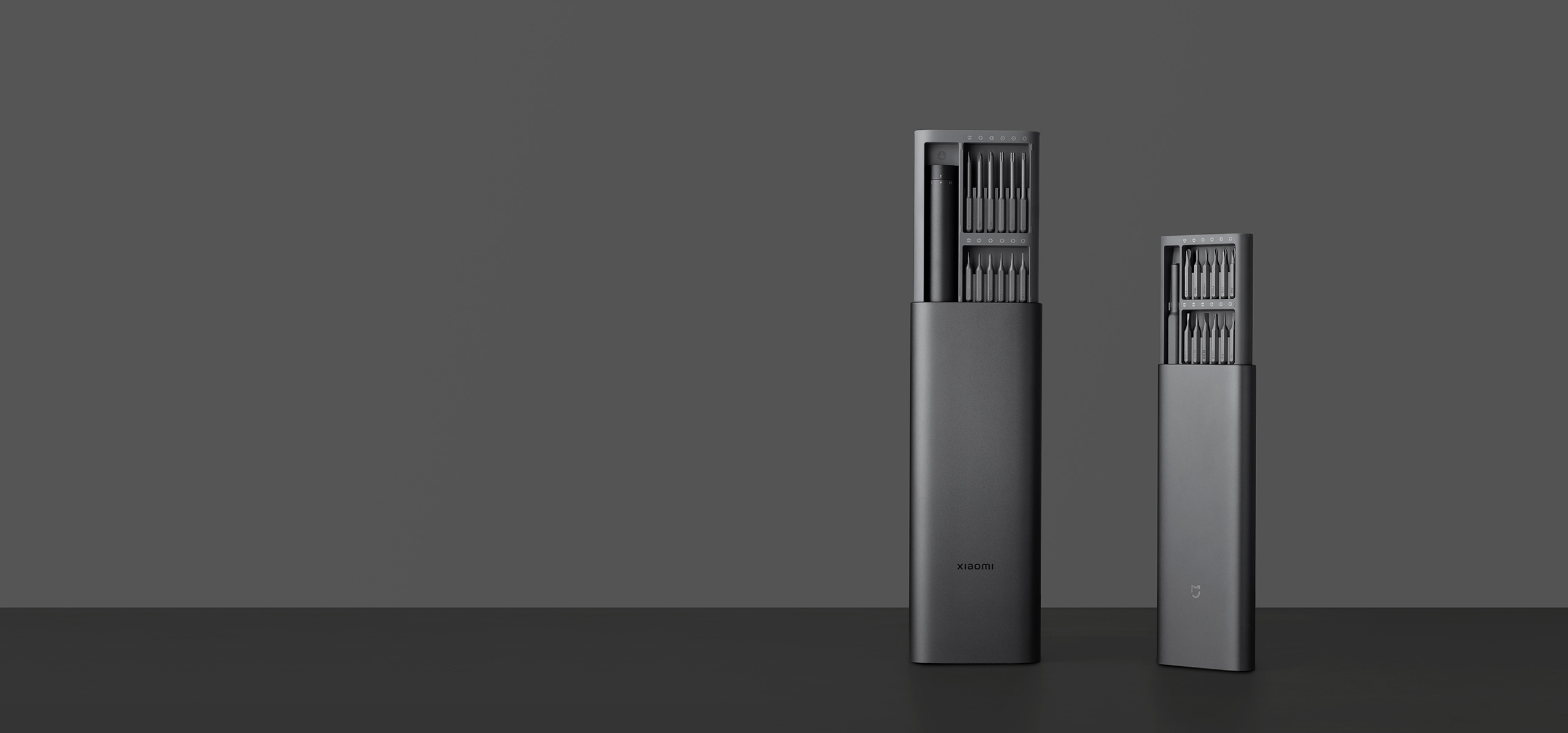 Push pop-up , magnetic Storage
Classic award-winning design
The Mi Precision Screwdriver has won five international design awards; namely the iF, Red Dot, Japan Good Design, IDEA and Chicago Good Design awards. The Xiaomi Electric Precision Screwdriver uses the same popup design, featuring a convenient, push-to-release mechanism.
* The image on the left shows the Xiaomi Electric Precision Screwdriver, and the image on the right shows the Mi Precision Screwdriver. This image is used only to illustrate the different dimensions of the two products.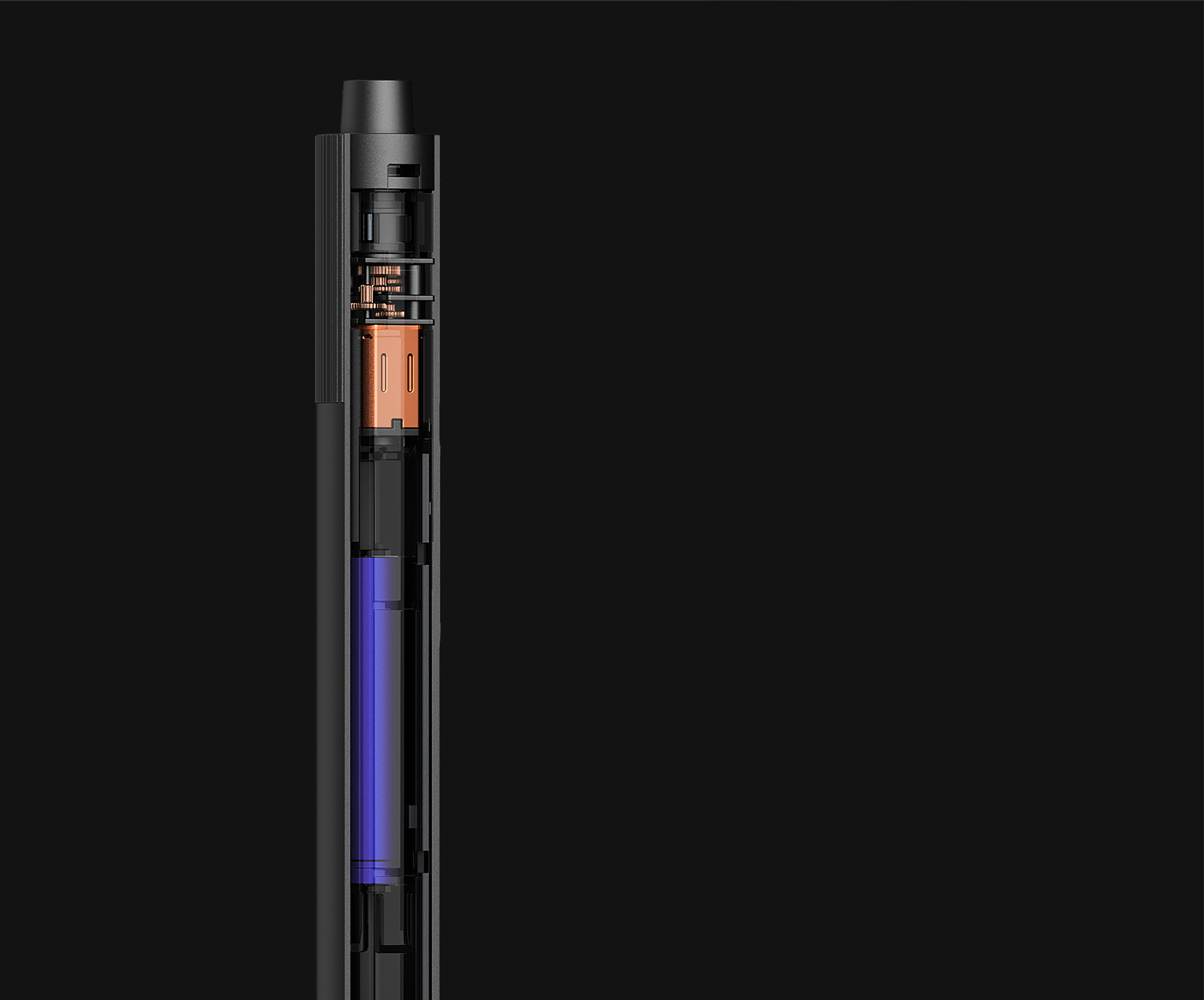 Electric precision screwdriver
Enhanced precision efficiency
Thanks to the powerful magnetic motor with a speed of up to 170rpm*. and the all – metal gearbox, the screwdriver has a screw driving bit concentricity of no more than 0.2mm* when rotating, for greater precision efficiency.
Powerful magnetic motor speed
screw driving bit concentricity
Compact design with an extra-long battery life
400+ precision screws on one full charge
The screwdriver has a shaft diameter of just 16.4mm*. The built in rechargeable lithium battery is powerful and long – lasting and can process 400+ precision screws on one full charge*.
* Artistic rendering of the interior construction, which does not correspond exactly to the actual interior.
24 x S2 steel precision screw driving bits in 9 major types
The 24 x high quality S2 tool steel screw driving bits are durable and tough and have a hardness of up to 60 HRC
*.The 24 types of precision screw driving bit are ideal for dismantling and assembling most standard electronics and new small household appliances.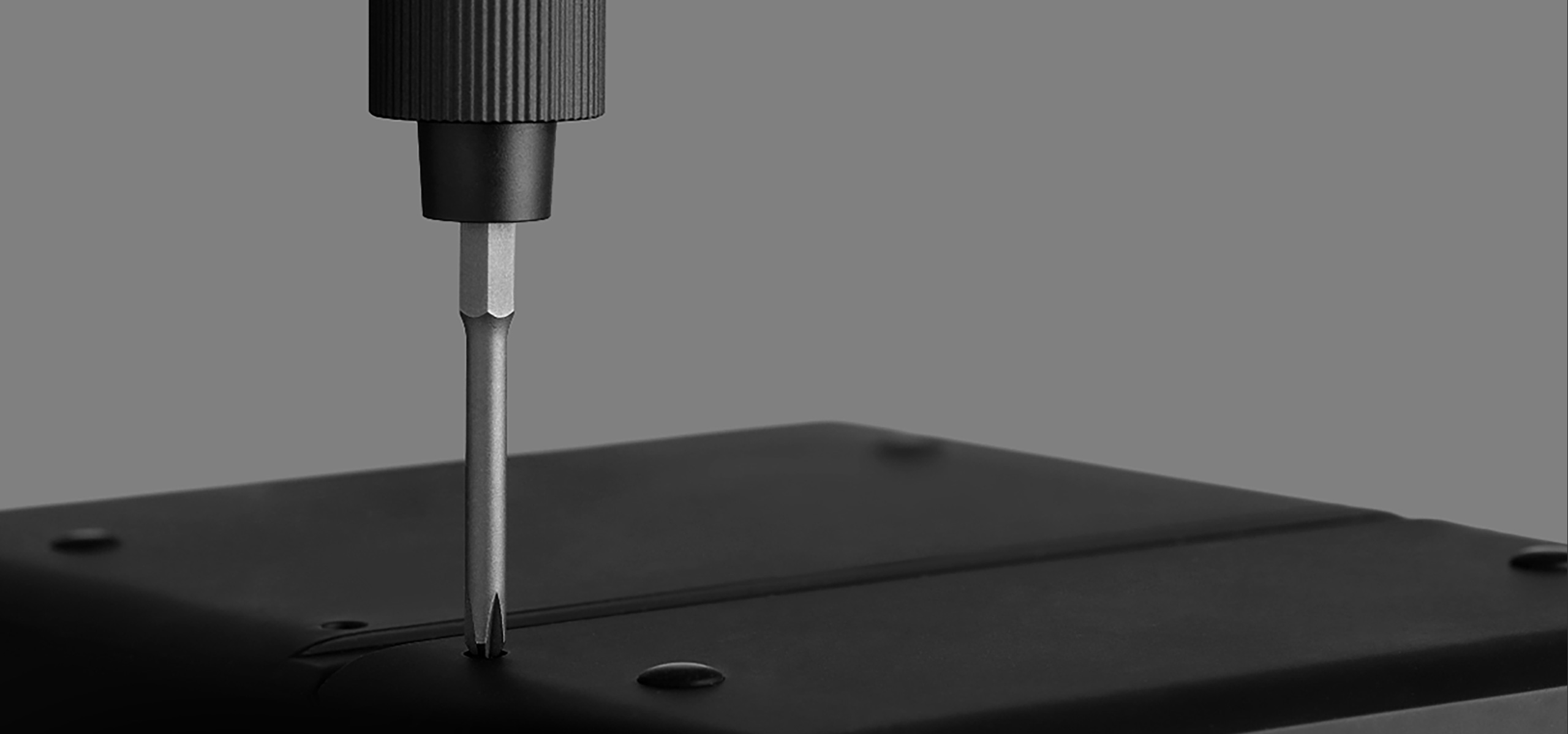 6 commonly used 45mm long screw driving bits
for complex deep hole applications6 commonly used screw driving bits out of the 24 are 45mm long for use in a wide range of complex applications, such as deep holes and narrow spaces.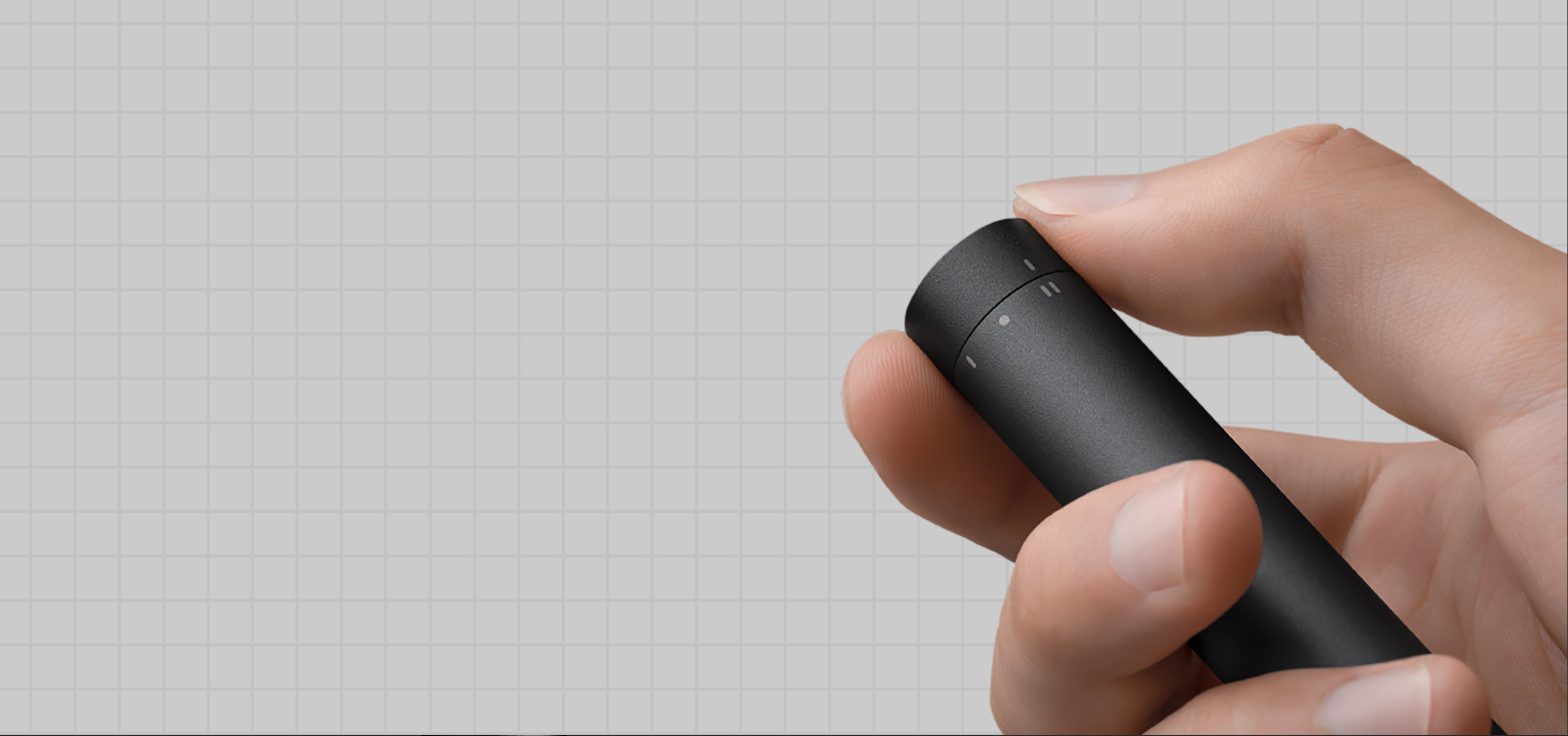 Two – speed precise torque adjustment
Precision screw protection

0.05Nm* for precision objects such as smartphones, watches and glasses

0.2Nm* for electronic products such as smart speakers and laptops

Turning off the power prevents accidental operation and facilitates manual screwing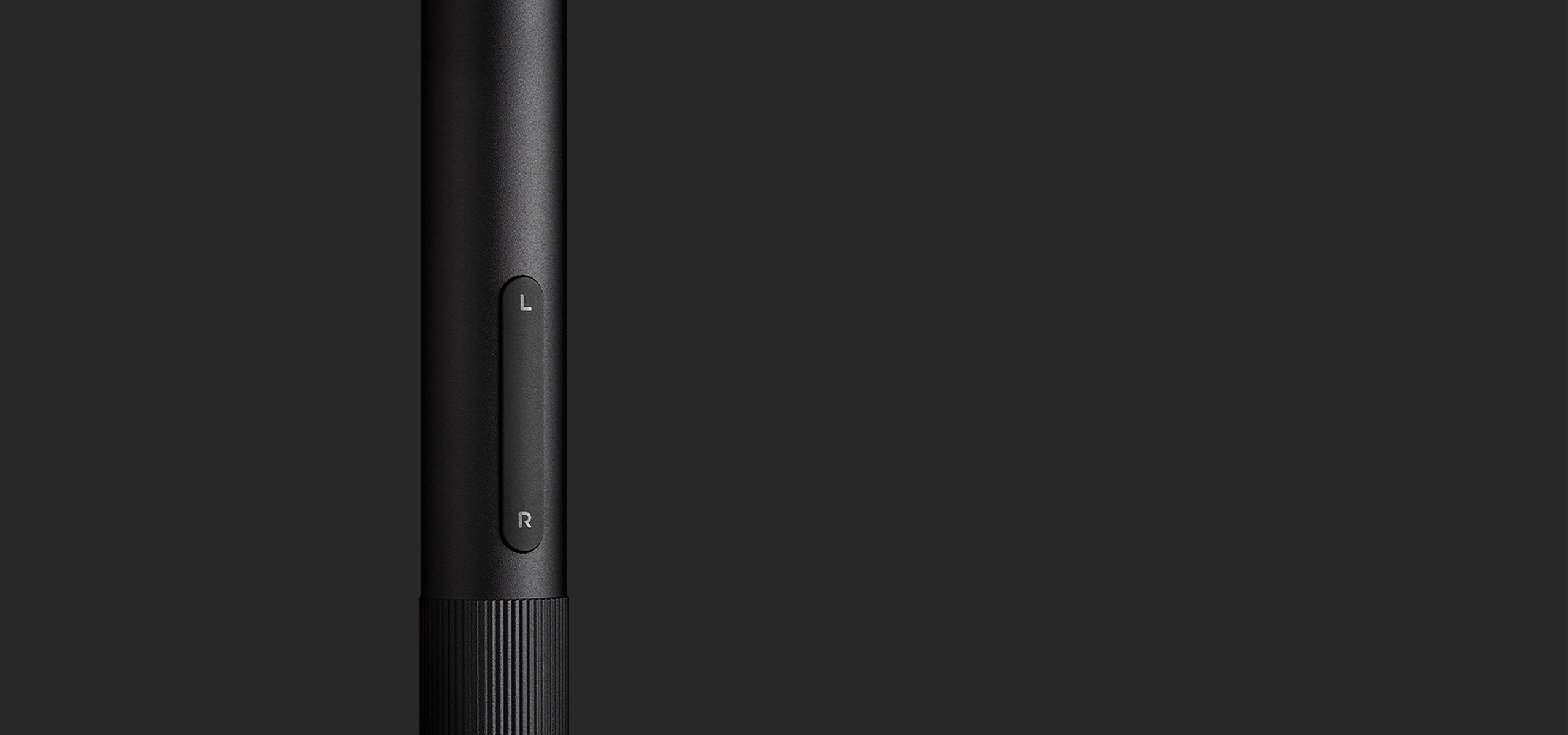 Intuitive button design
Soft touch with effortless pressing
Learn how to use it in no time at all : Simply press the front R button to screw in and the rear L button to unscrew. The button is made of TPU soft rubber and requires soft finger pressure, which conserves your energy when operating for a long time.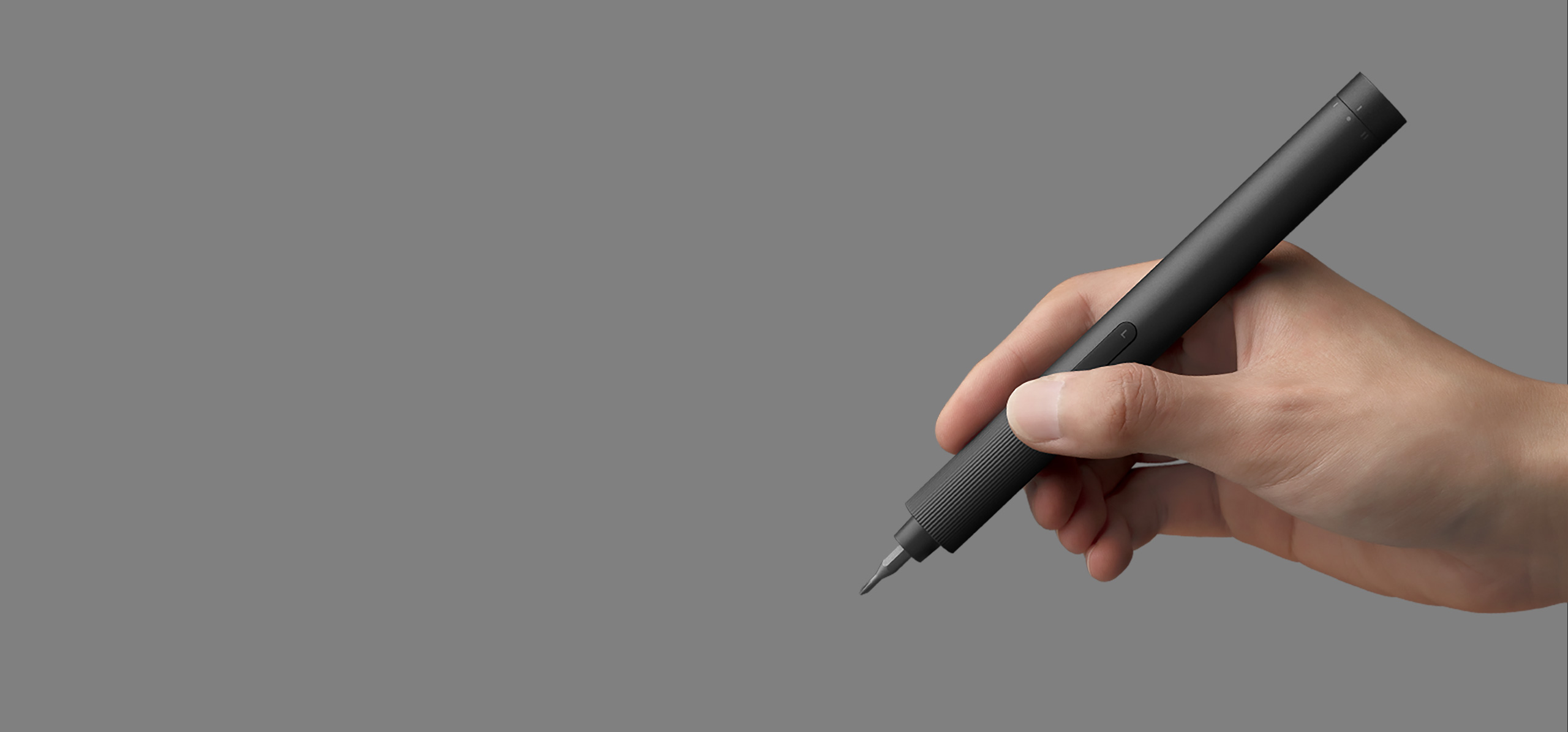 Low center of gravity for greater 

controls

slip texture for easy grip

The internal structure of the main body of the screwdriver has been adjusted over and over to provide a balanced center of gravity and improved handling. The 3D non – slip texture on the grip increases friction for a more secure hold of the screwdriver during use.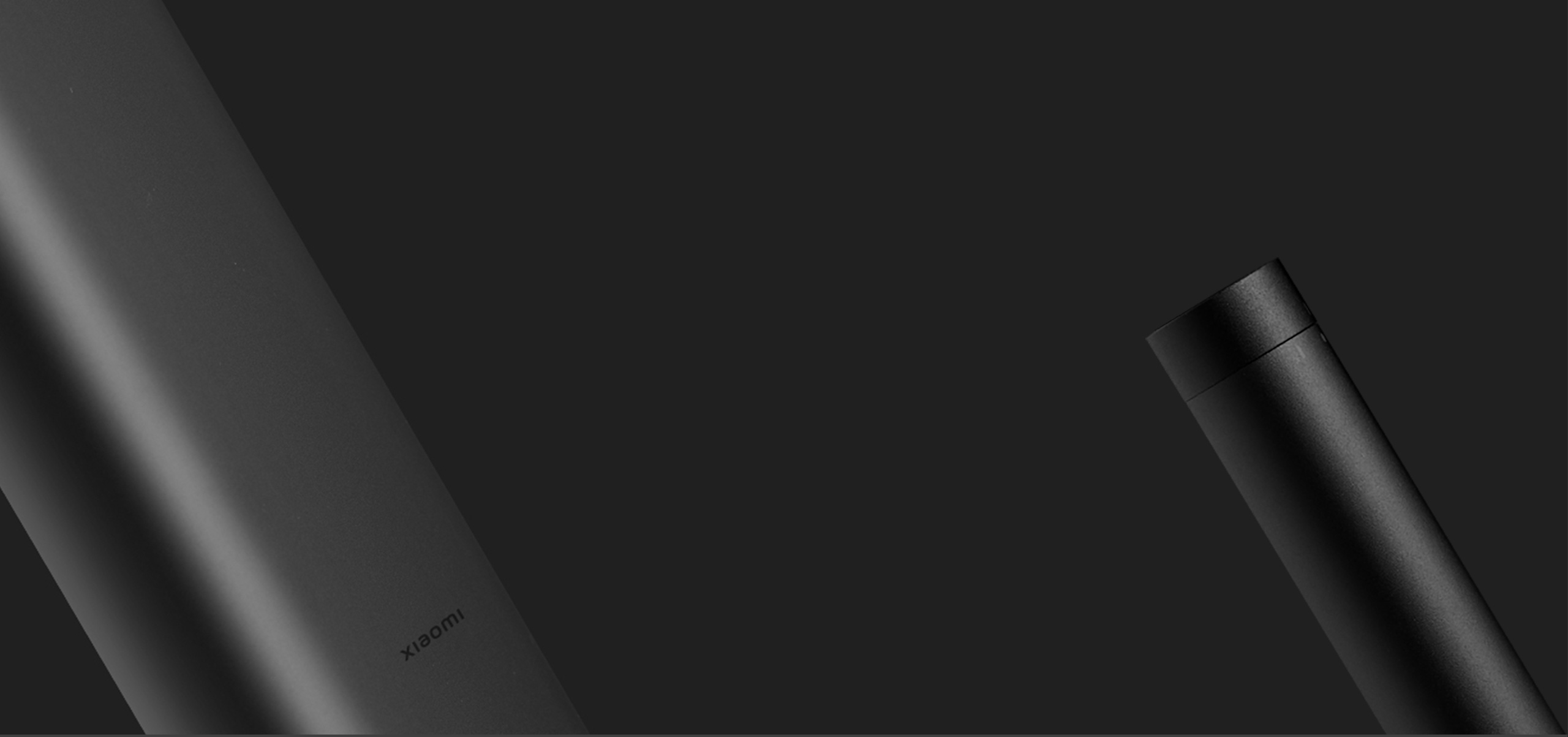 Unibody aluminum alloy case
Aluminum alloy anodizing process
The storage case and the screwdriver body are both made of high quality aluminum alloy, making them comfortable to hold. The anodized surface finish is non – slip and sweat resistant, and is less prone to rust.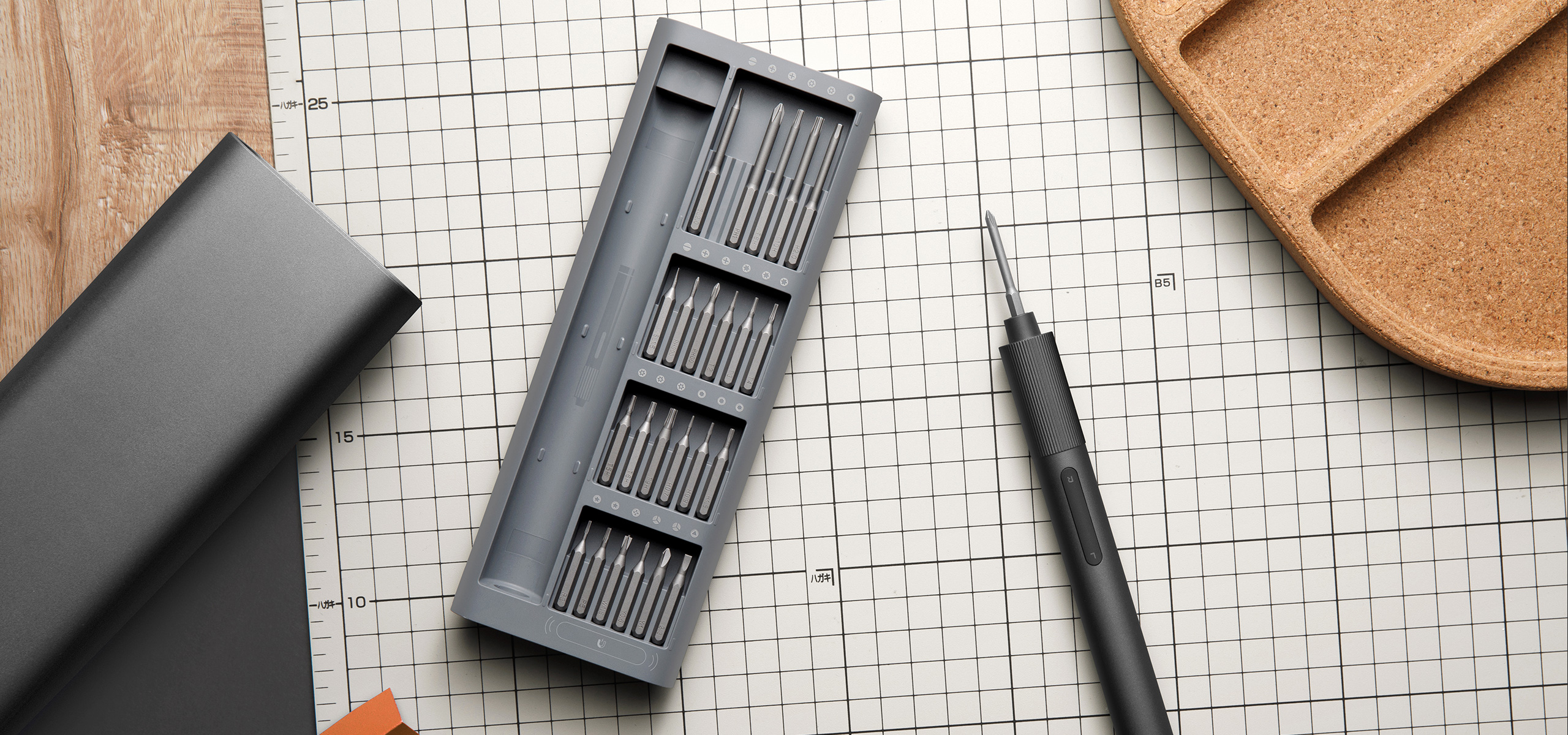 Universal Type – C charging port
Worry – free charging alert indicator
The Type – C charging port is compatible with charging cables of popular electronic products, making charging more convenient. The indicators next to the charging port instantly alert you when the battery is low and display the charging status.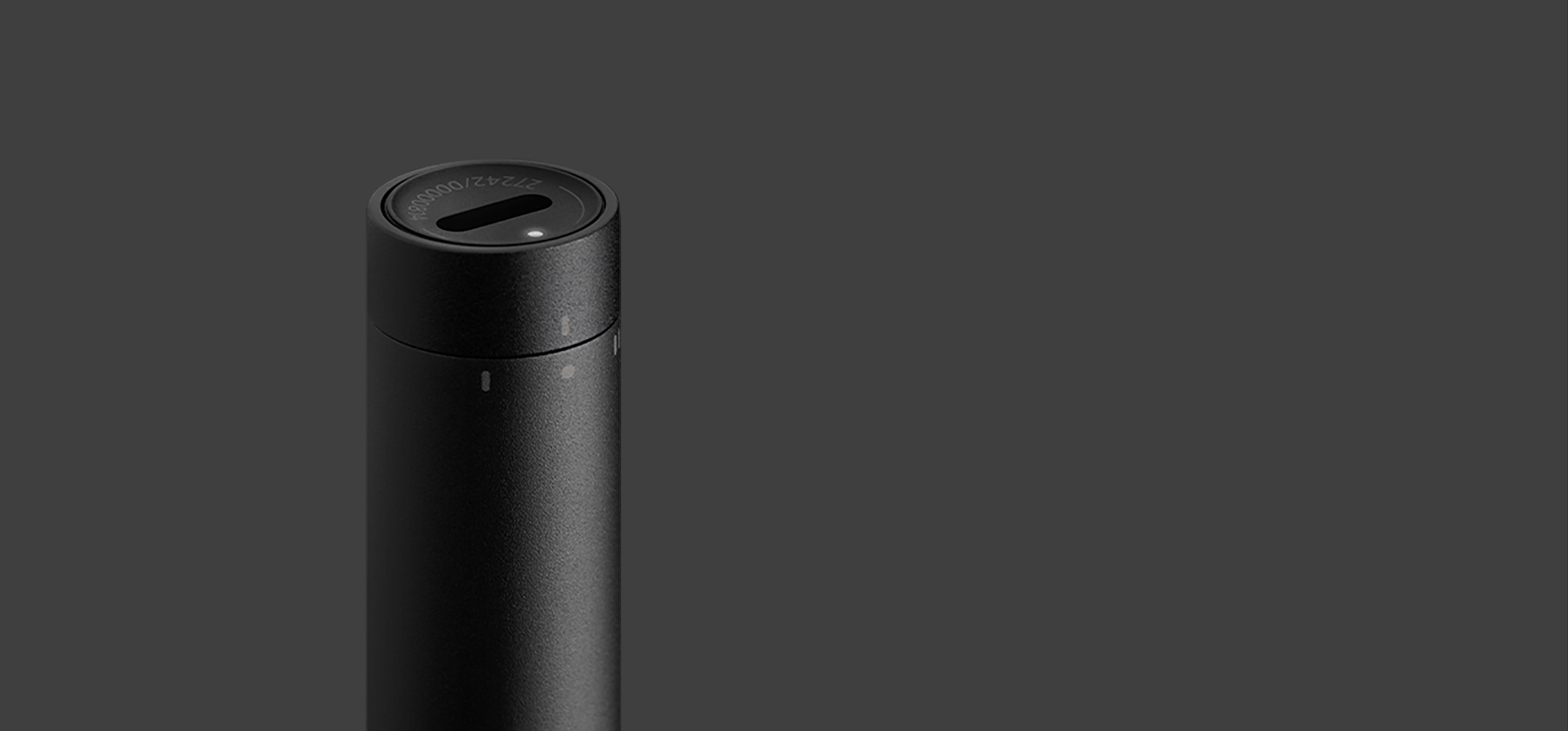 Specification :
Product model
MJDDLSD003QW
Maximum torque at level I
0.05Nm
Maximum torque at level II
0.2Nm
Product dimensions
201.8 x 74.2 x 25.2mm
Maximum manual torque
3Nm
Charging specifications
5V⎓0.14A
Screwdriver dimensions
159 x φ16.4mm
Net screwdriver weight
59g
Screw driving bit specifications
Screw driving bit material
S2 steel
Phillips head
PH000/PH00/PH0/PH1
Torx with pin hole
TH5/T6H/T8H/T9H/T10H
Note
C4 x 45mm for PH0/PH1/SL2.0/T8H/T10H/H2.0, C4 x 28mm for all other types
Package contents
Xiaomi Electric Precision Screwdriver x1
For more information about this product visit official website of Xiaomi
For more related products visit us at our website