Ugreen 4K HDMI Extension Cable ( Male to Female ) – 1M length [ 10141 ]
Features
cable length: 1M
Data Transfer Rate: up to 10.2 gigabits per second
resolution: compatible with 4K  , Full HD and HD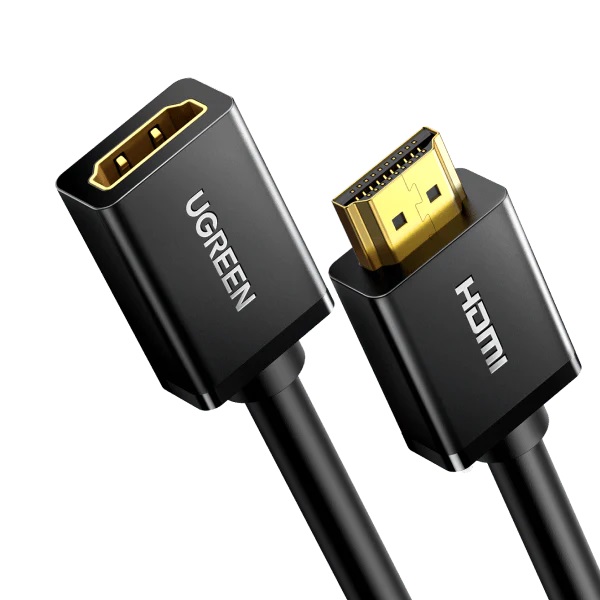 UGREEN High Speed HDMI Male to Female Extension Cable
Extend your existing HDMI devices or protect its HDMI interface from repeatedly plugging and unplugging. Saving you the headache of pulling out your old short HDMI cable from wall-mounted TV.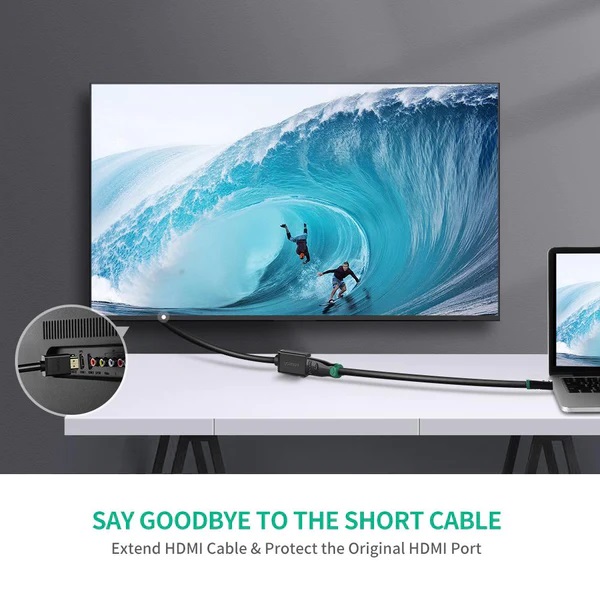 Widely Compatibility
Compatible with HDTV, Google Chromecast, Blu-Ray Player, Xbox One, PS5 , PlayStation VR headset, windows 10 PC stick or any HD device with a standard HDMI output.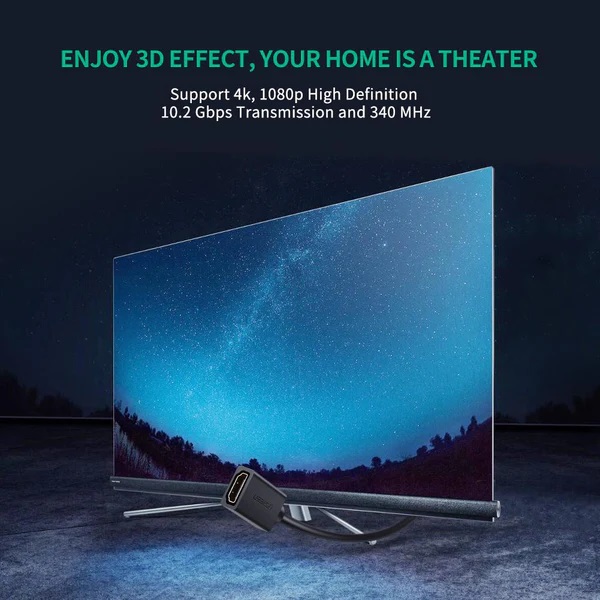 4K Support
Backwards compatible with 3840×2160, 2560×1600, 2560×1440, 1920×1200 and 1080p Full HD. Enable you to experience high quality audio and video from your home theater.