Tp-link tapo multicolor smart WIFI light bulb – Voice Control supports – Tapo L530E
Feuters
Multicolor – Easily design scenarios for your daily routine or activities by customizing brightness, light temperature, and colors–with 16,000,000 hues to choose from.
60-watt equivalent – LED bulb produces up to 806 lumens white brightness and has a dimming range from 1% to 100%.
Preset for Convenience – Found your favorite lighting for watching movies? Save it as a setting you can simply select for future movie nights.
Schedule & Timer – Create schedules and count plans to turn on/off with the brightness/color you set.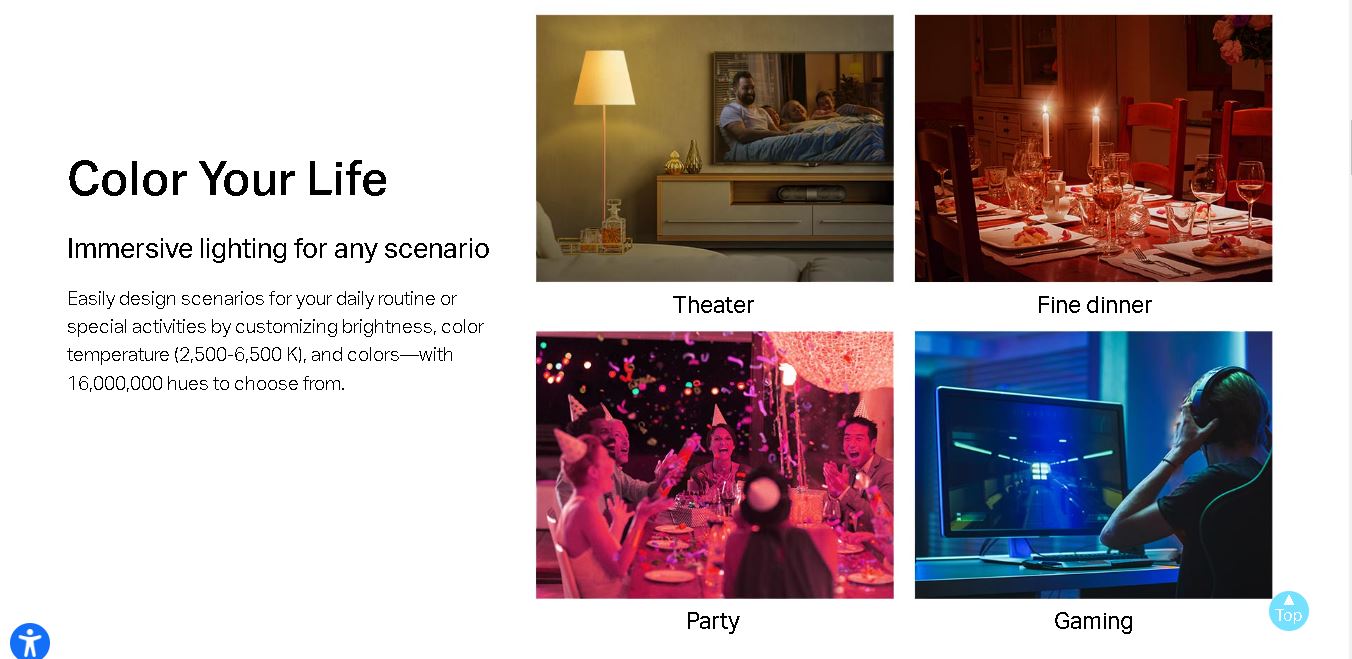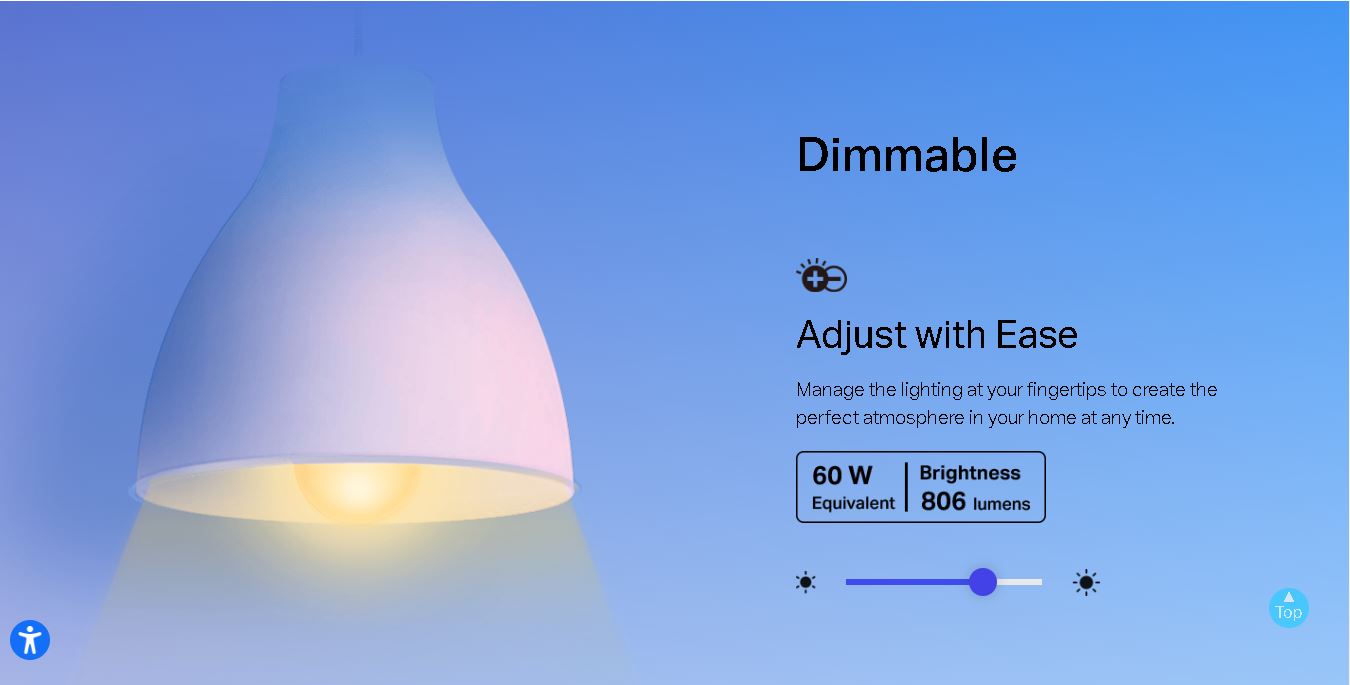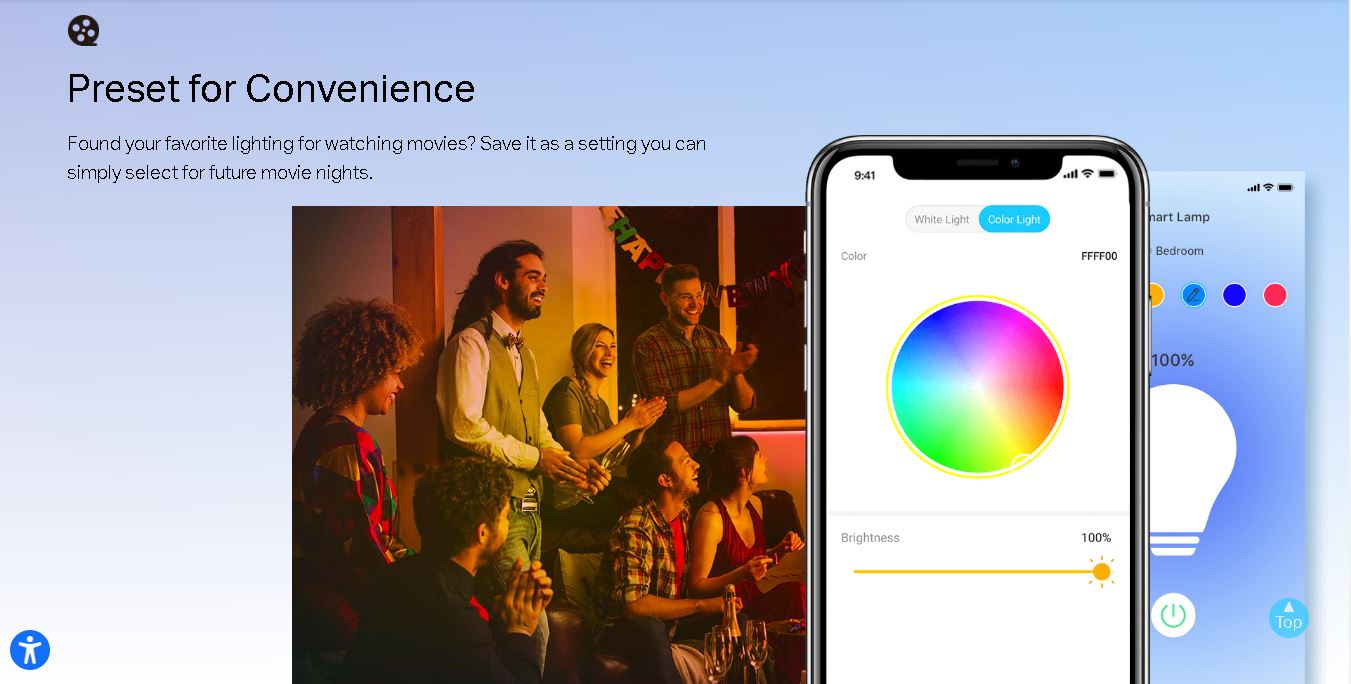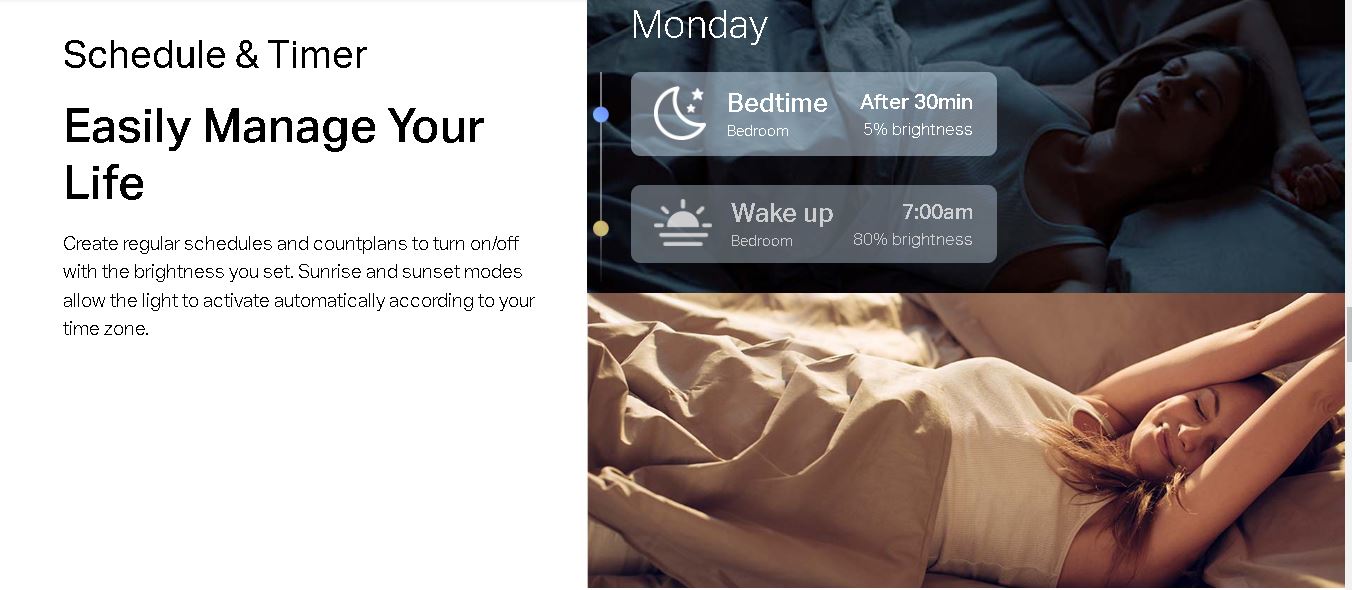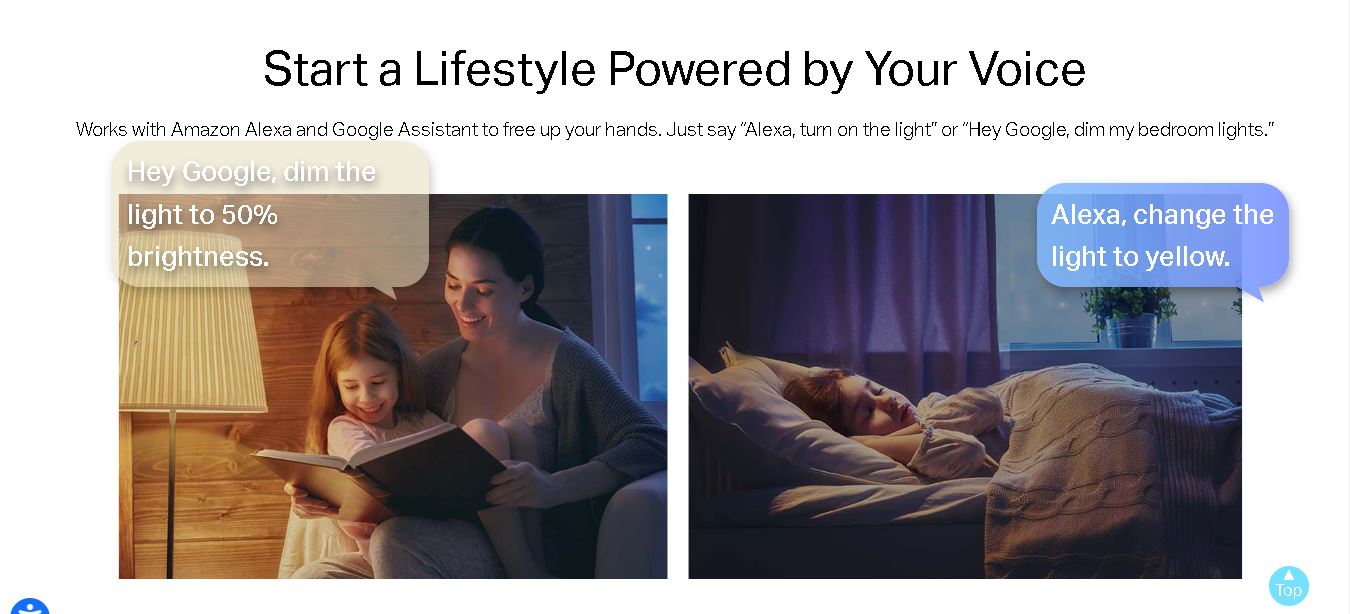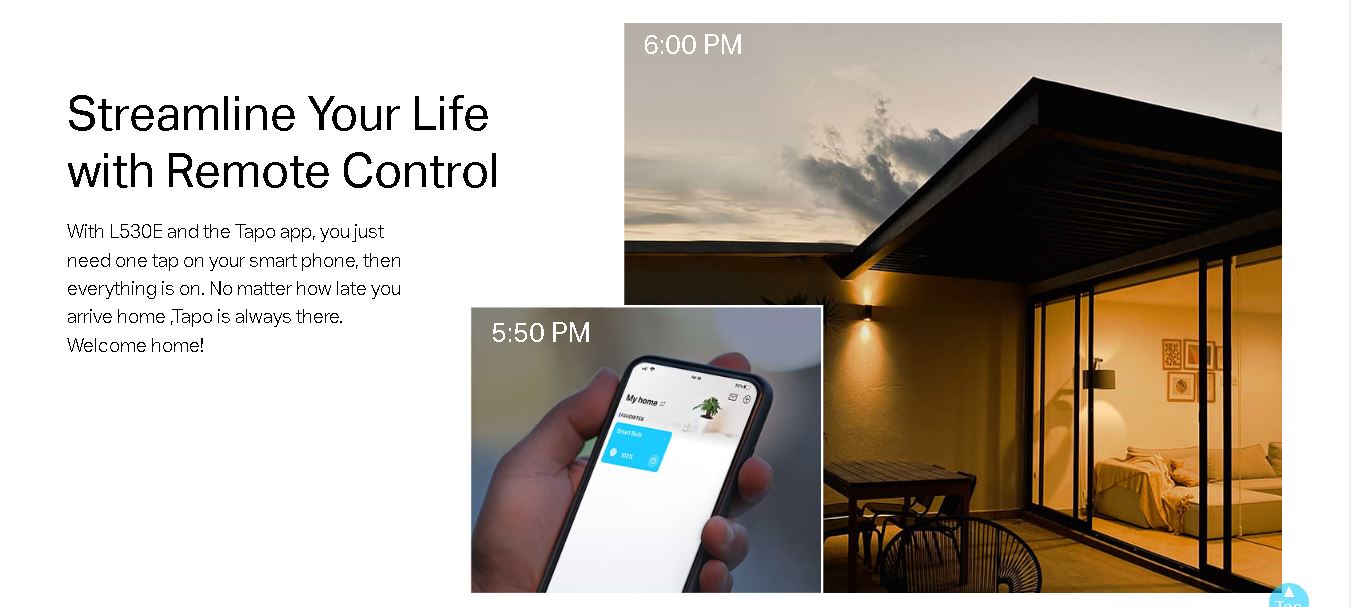 Specifications