Remax K02-iPH Wireless Live Stream Microphone
More about Remax K02-iPH Wireless Microphone
A Specialized Streaming Or Microphone For You
The K02 was carefully made so you can create the perfect live stream or record crystal clear personal audio. Use any connector appropriate for your phone, iPad, tab, or other devices and provide your audience with the best audio.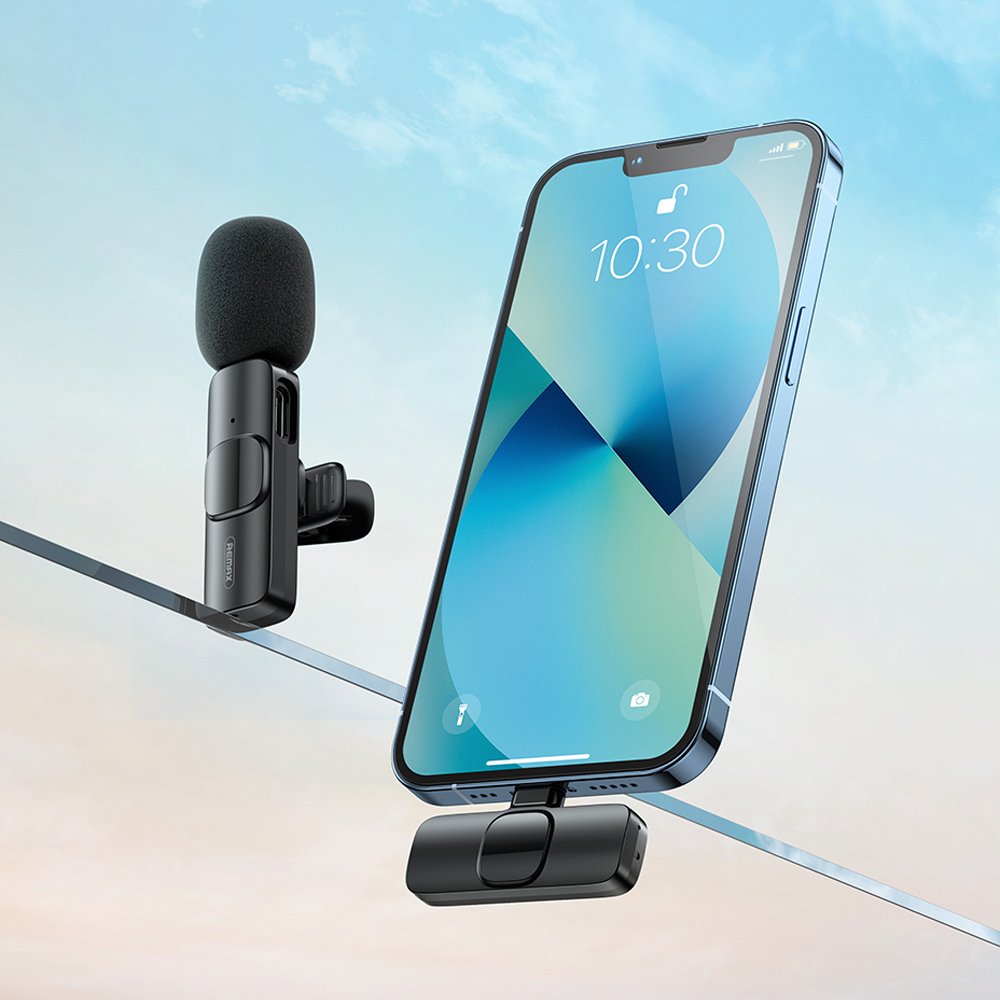 The Most Convenient Microphone
The K02 is the easiest microphone you will use. Just plug the mic into your device and that's it!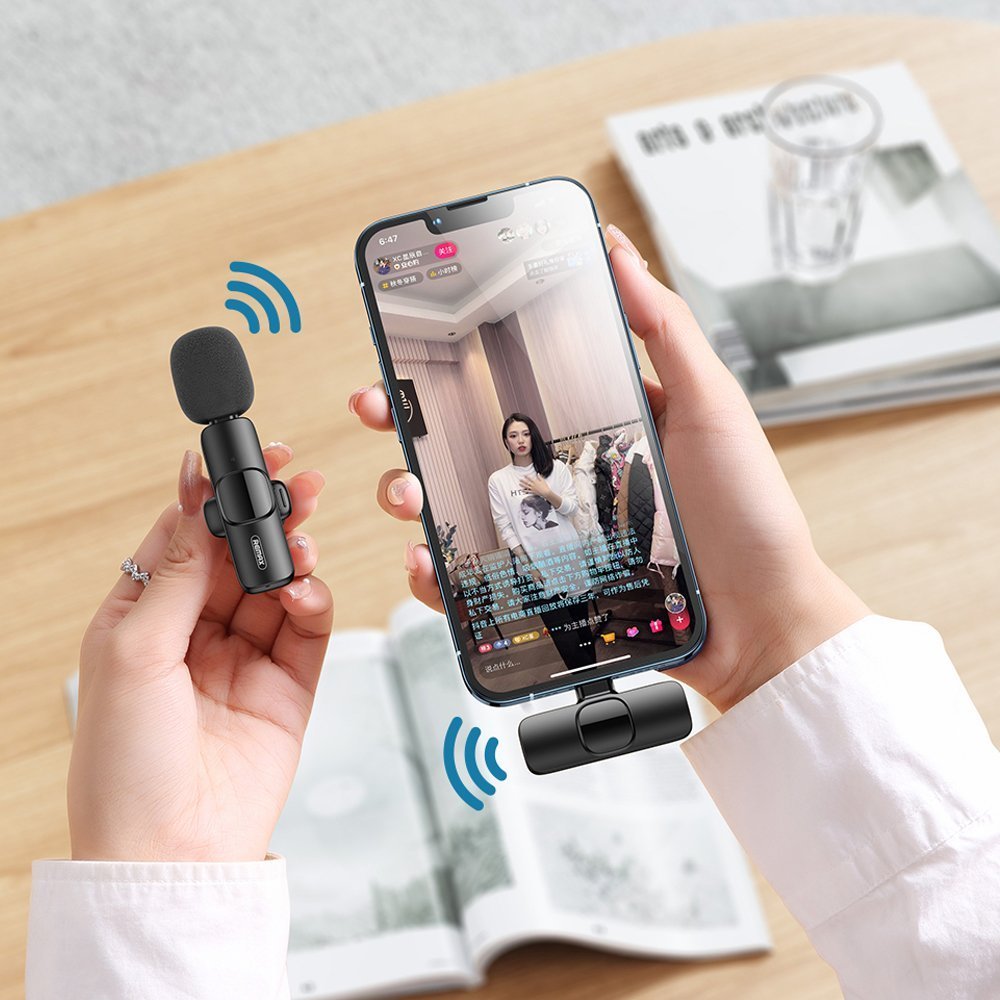 Clear Audio With Noise Reduction
This product uses clever noise reduction technology & a noise-reducing microphone that allows you to get crystal clear audio.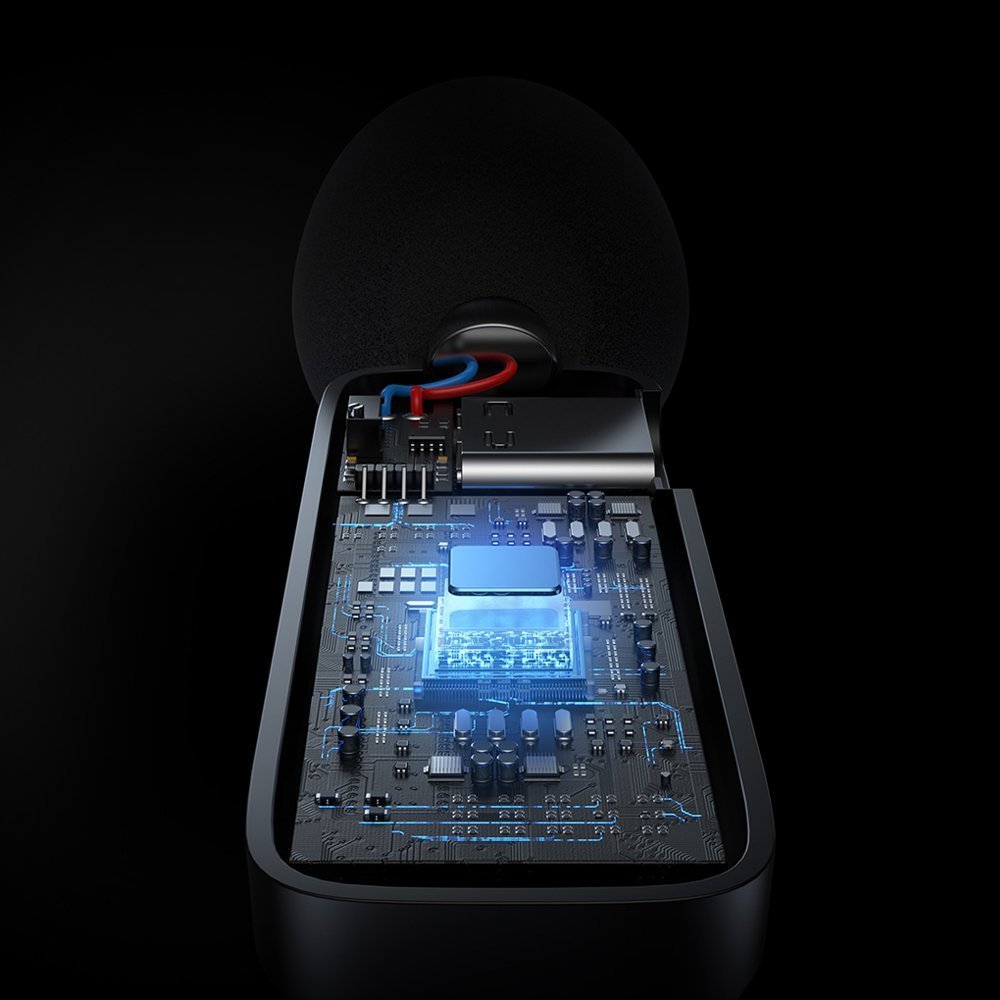 Long-Lasting Battery | Can Also Be Used While Charging
With the K02, you can stream audio even while charging your device. Additionally, the K02's battery lasts up to 10 hours on a single full charge & can be used for 1 hour after charging for just 10 minutes.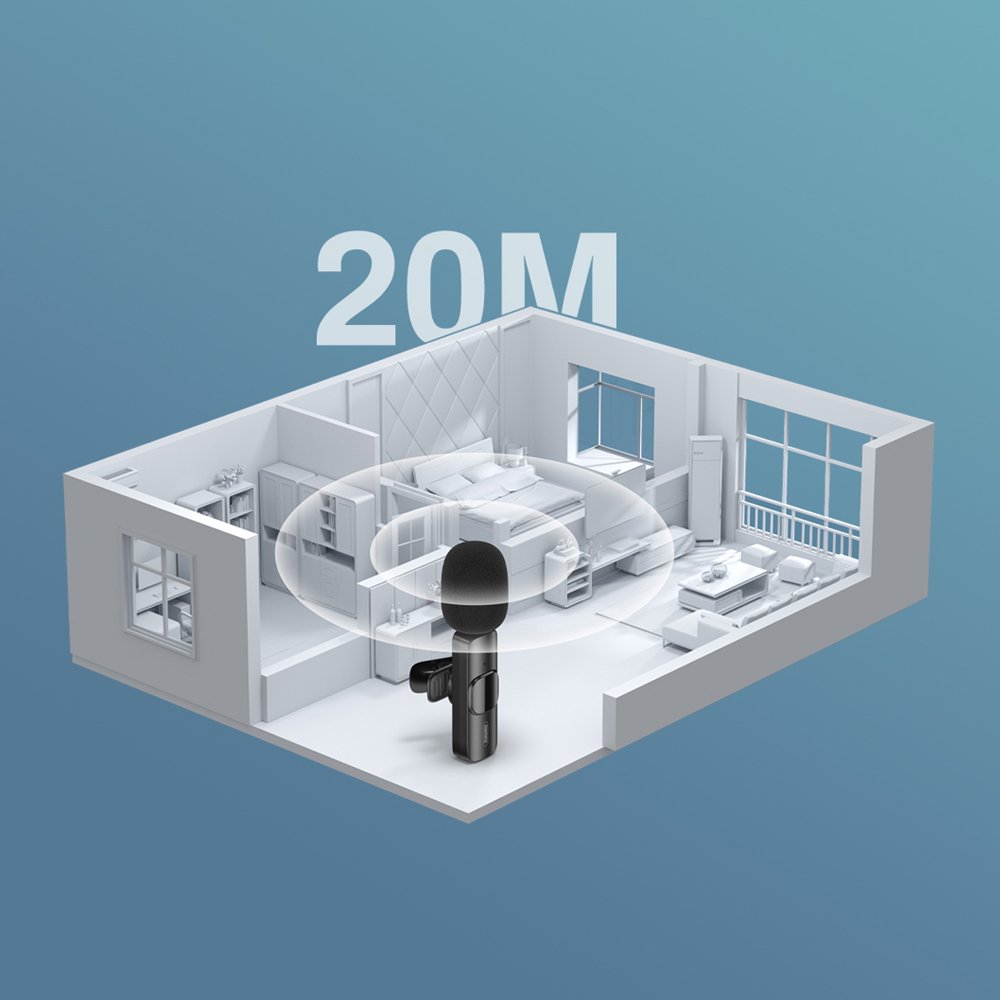 Specification of Remax K02-iPH Wireless Microphone
Model No: K02
Type: Wireless Live-Streaming Microphone
Material: ABS
Rated Voltage: 5V
Battery Capacity: 80mAh
Use Time: 10hrs
Weight: 11g
You can visit our Facebook page for more New Offers
For more related products visit us at our website