K35 Dual Wireless Microphone For 3.5mm Supported Devices
More about K35 3.5mm Dual Microphone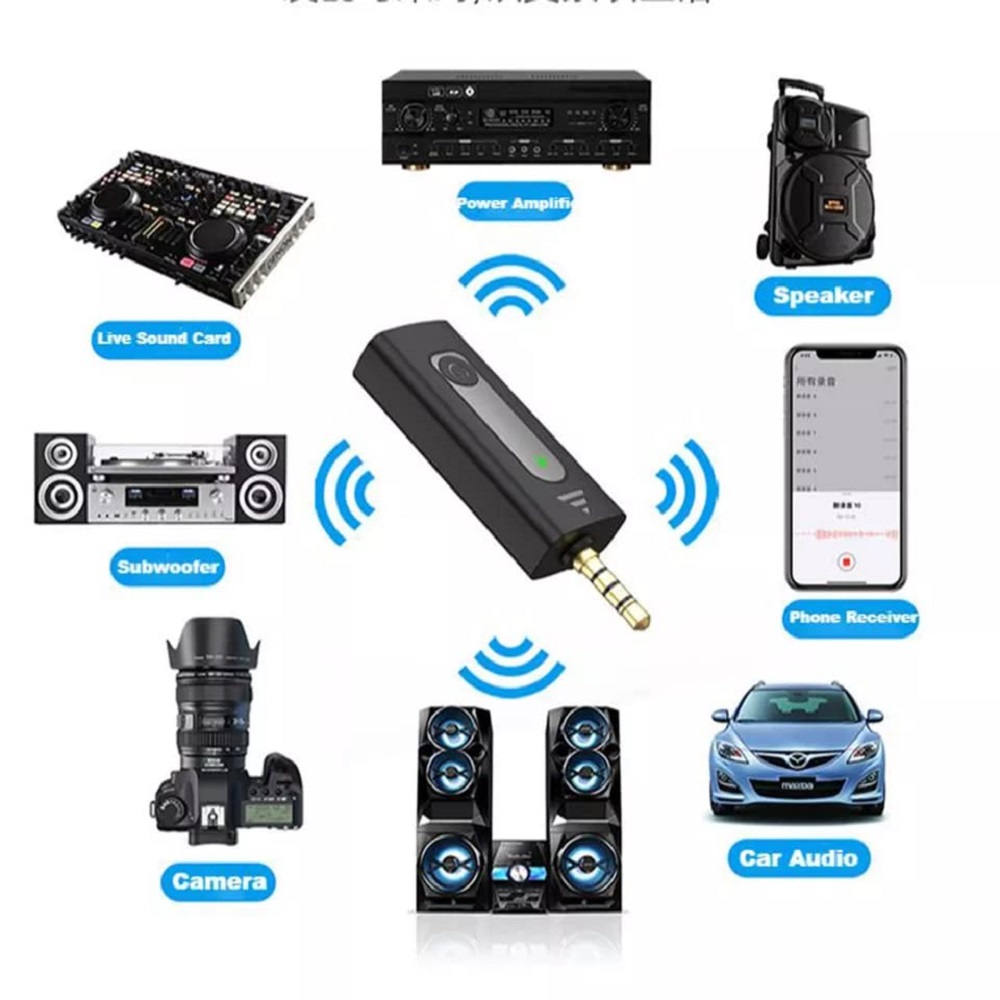 K35 Dual Wireless Microphone for 3.5mm Supported Devices
The K35 Wireless Microphone for 3.5mm Supported Devices as Android and other devices.
Do you want to make your voice heard?
K35 Wireless Microphone is perfect for live shows, vlogging, and making short videos. It's also great for recording lectures, interviews, and more!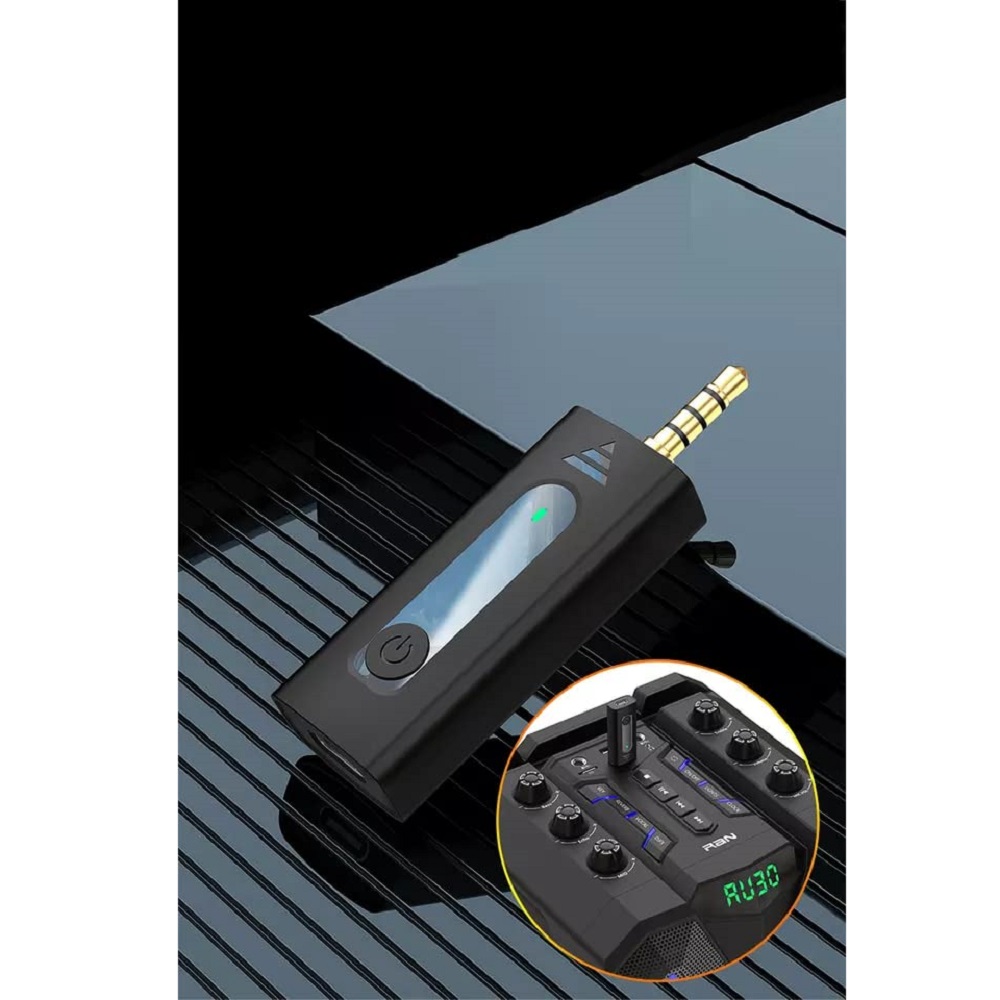 Dual Mics are the perfect option for recording a Conversation between to People , Adding Special effects, Mike comparers , Introductions and so on. Why restrict to single Mic ? – and You an use Dual set as single Set as well.. Just don't switch on the other Mic You can have the other Mic as a backup to extend the usage of the shoot Multiple Options Compatible Devices: This Wireless Lapel Microphone System is Suitable for 3.5mm port All product
The wireless microphone was designed to deliver a high sound quality so everybody can hear your speech clearly and concisely. The device uses a UHF signal transmission that ensures a crisp and clear sound, eliminating background noise. This microphone lavalier can be used for a great variety of purposes. It can be used for streaming, vlogging, recording, meetings, or only classes, offering a professional ambient to deliver your speech.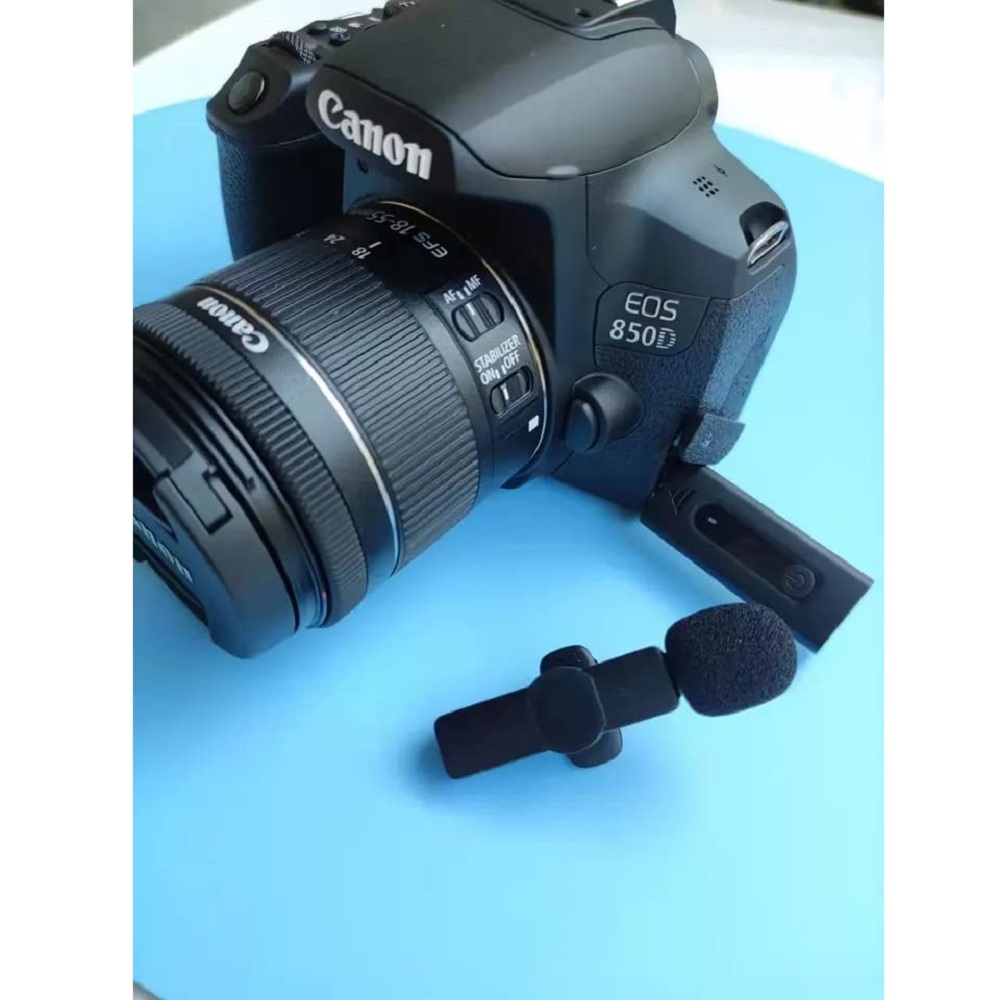 Key Features:

Live show
Precise radio
Clear timbre
Highly sensitive
Widely compatible
Vlog short video
Wireless communication
Auxiliary 3.5mm receiver port
20-meters of accessible reception
80mAh battery capacity
Type-C charging port
5-hours battery life
Plug and play
62 x 23 x 28mm microphone size
7g microphone weight
45 x 27 x 7mm receiver size
4g receiver weight
Transmission distance
20-meters without wall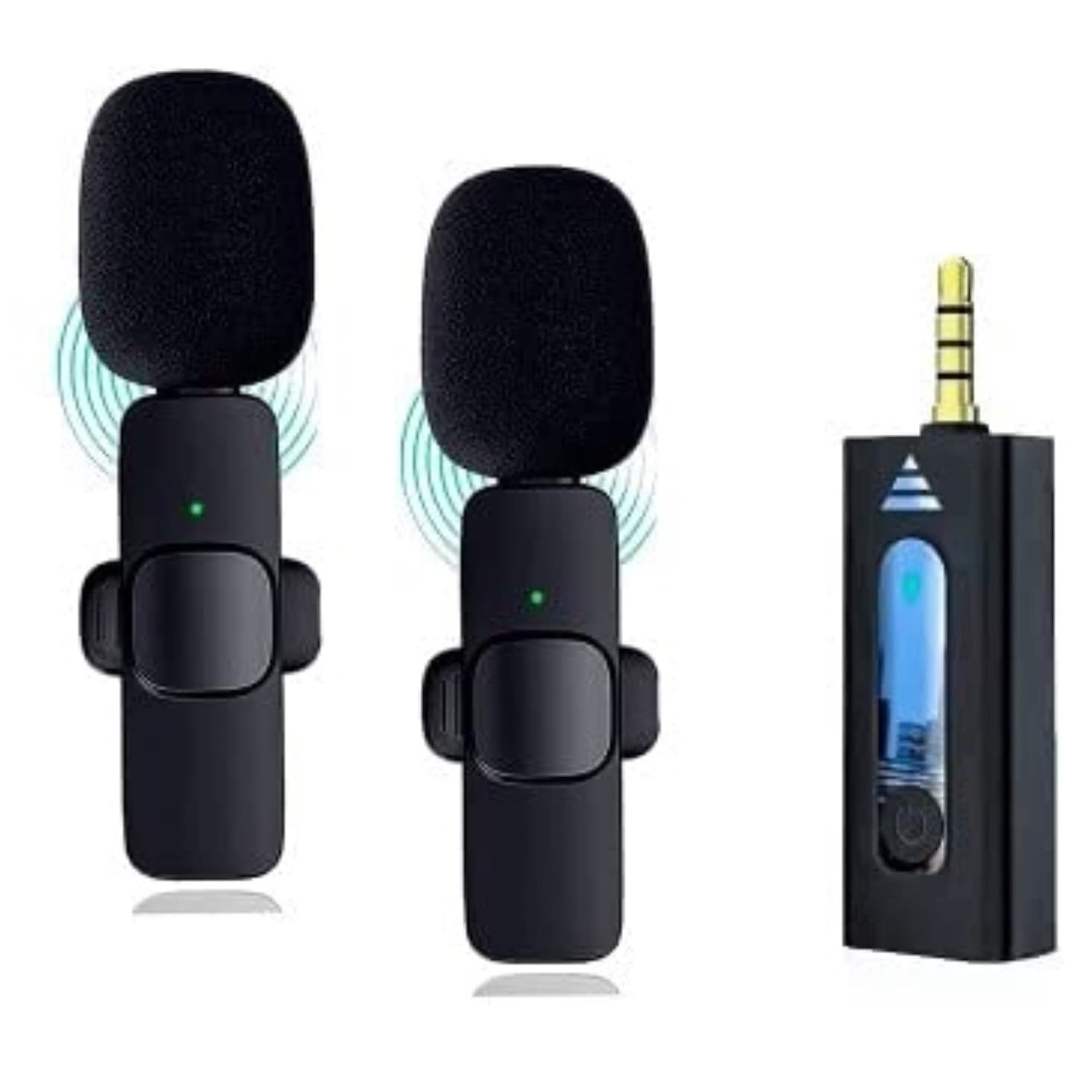 2 x Wireless Microphone

3.5 mm Jack Receiver

Type-C Charging Cable

1 x User Manual
K-35 Wireless Collar Microphone Lapel Lavalier Omnidirectional Mic Plug and Play Mike for Vlogging Interview Live Streaming YouTube Compatible with BT Speakers, DSLR Camera
You can visit our Facebook page for more New Offers
For more related products visit us at our website