ASUS TUF FX507 F15 { Core i9-13900H / RTX 4050 6GB / 15.6″ FHD 144Hz / 16GB DDR4 / 512GB SSD NVMe / Windows 11 home } FX507VU4-LP097W
Specifications

 
CPU:

Intel Core i9-13900H Processor up to 5.40 GHz (24 MB Intel Smart Cache , 14 core )

GPU:

NVIDIA GeForce RTX 4050 6GB

RAM

: 16GB DDR4

Storage

: 512GB SSD NVMe

screen

: 15.6″ FHD 144Hz

Operating  system

: Windows 11 home

Network:

Wi-Fi 6 ( 11AX2 * 2 + BT )

Laptop color

: mecha gray
The ASUS TUF FX507 F15 is made for  gaming. This sleek machine has a 13th Gen Intel® Core™ processor and a modern graphics card. This laptop's design is just as impressive, updated thermals and HD camera.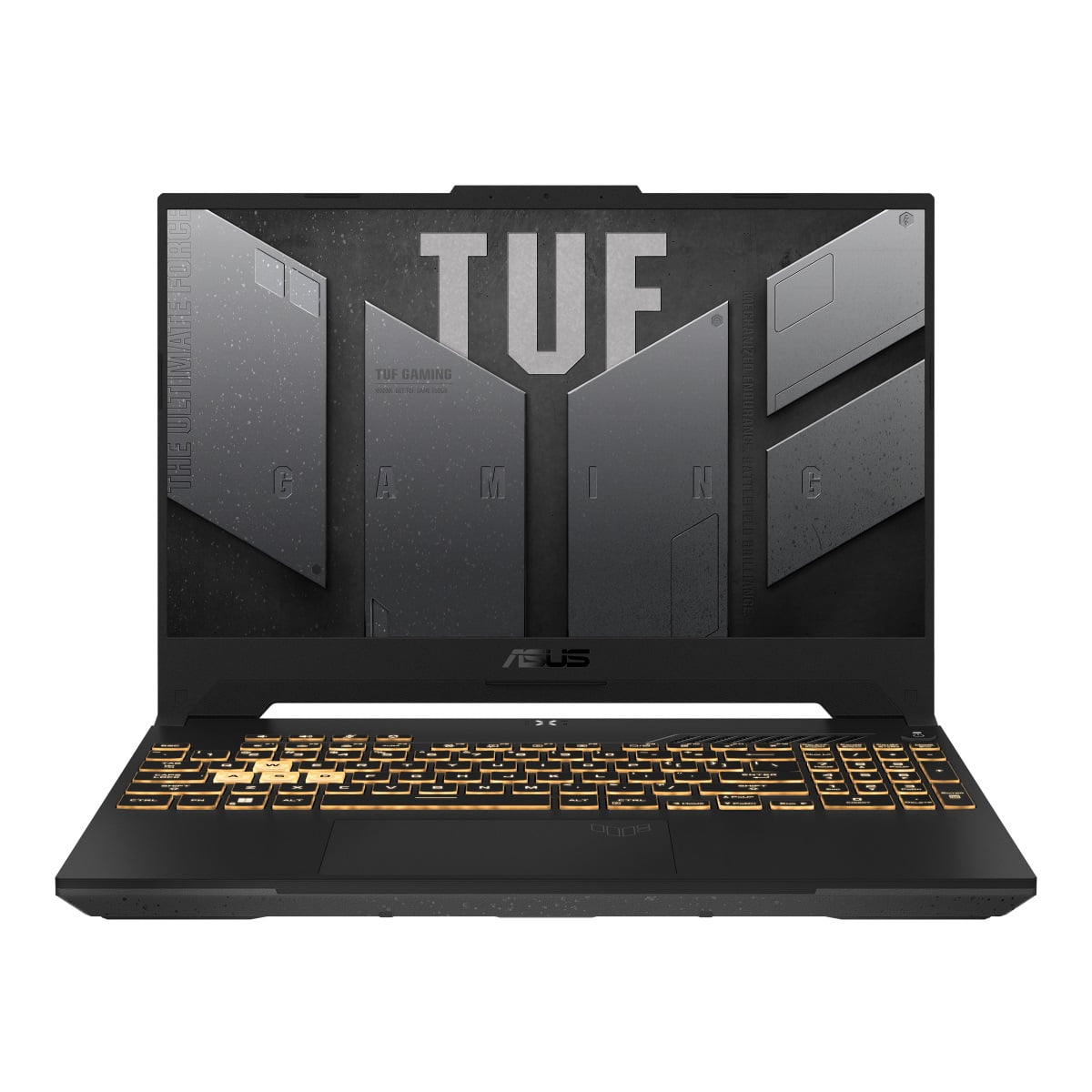 Superior processing components
Play at your best with a 13th Gen Intel Core processor, a modern graphics card, and plenty of memory.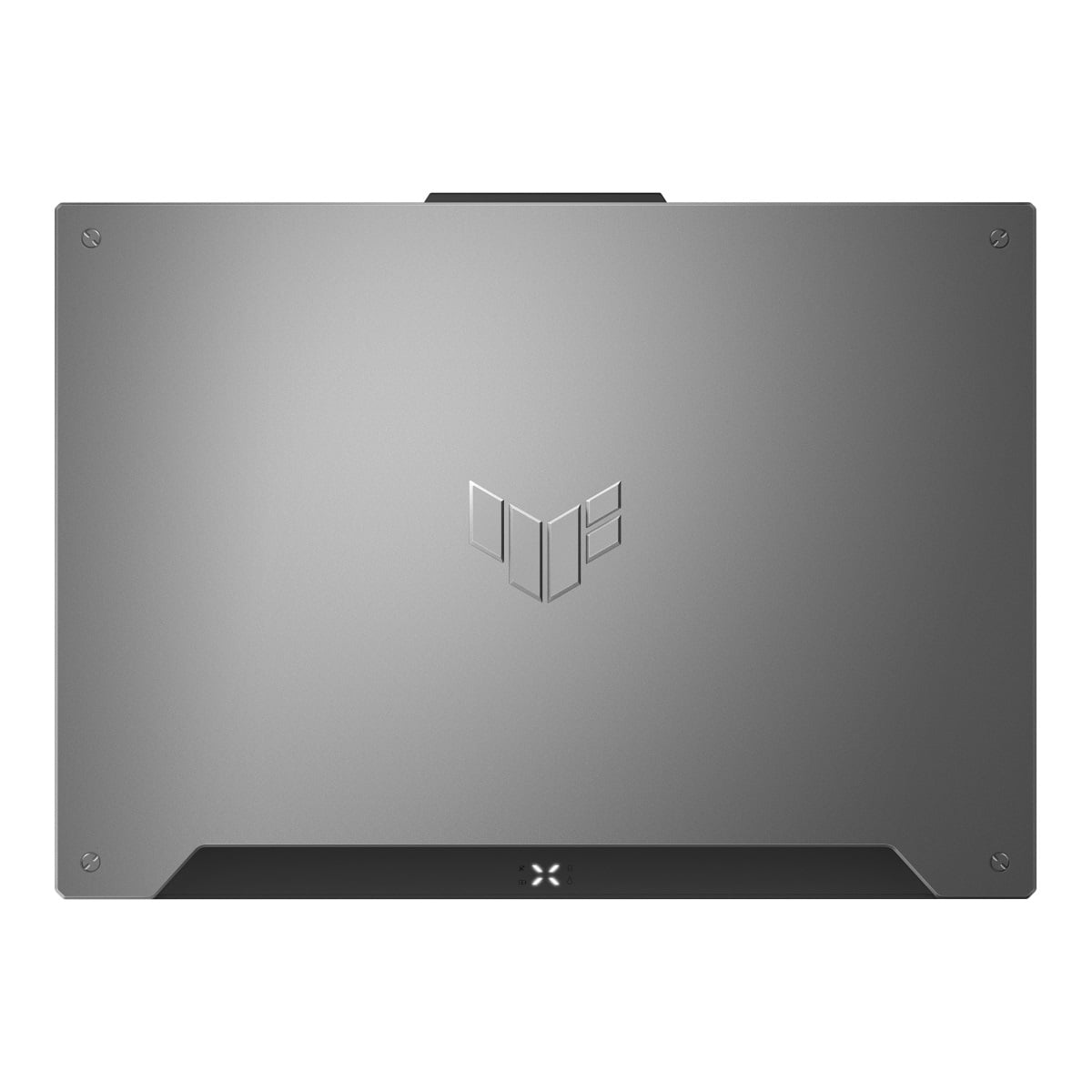 Powerful hardware means ASUS TUF FX507 F15 Gaming Laptop , its is engineered to bring a gaming experience that is quieter and cooler than ever before. ASUS TUF FX507 F15 Gaming Laptop features a more robust fan and vent system than previous generations, as well as enhanced heat sinks with more support for higher CPU and GPU temperatures.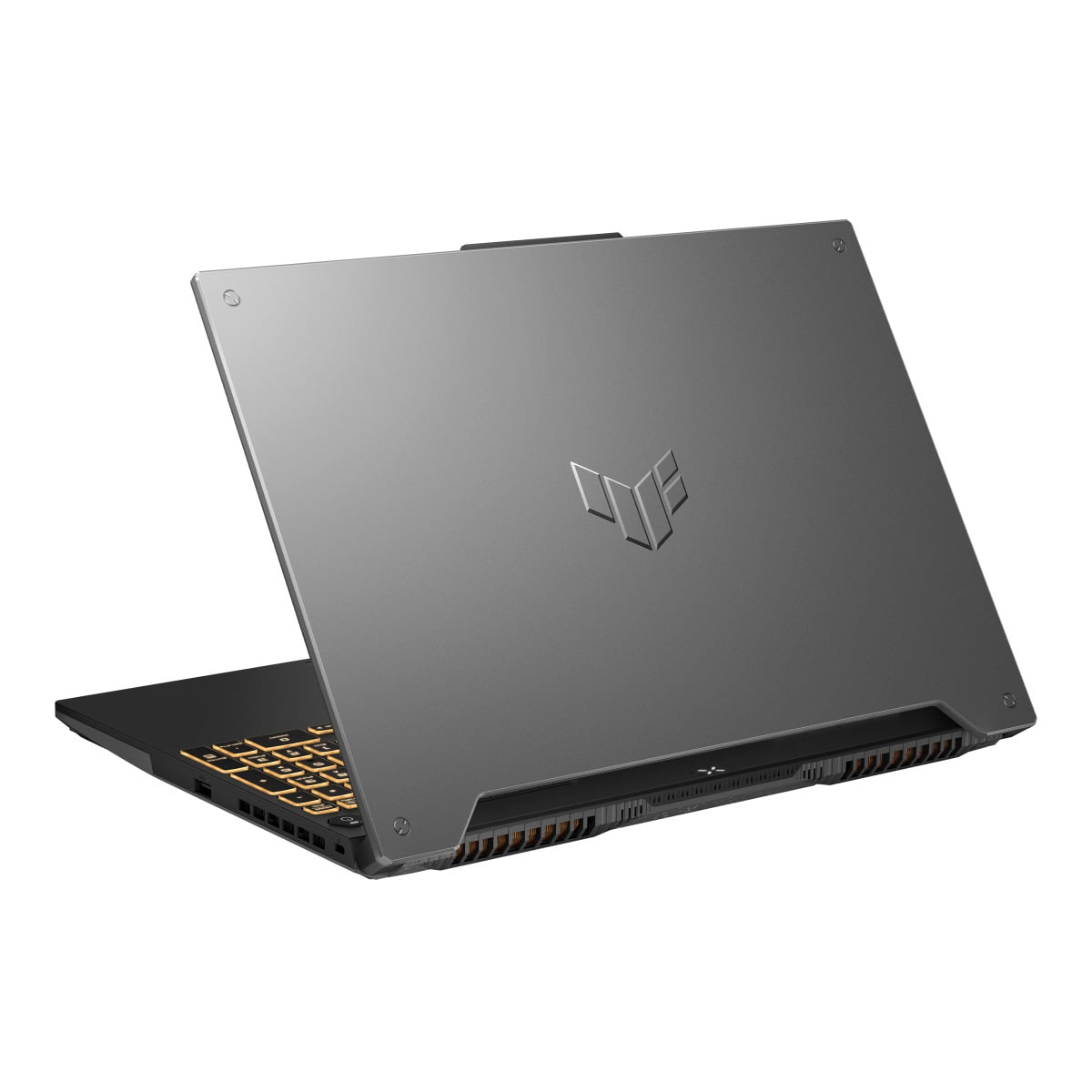 The updated thermal design keeps everything chill from max power gaming . Open up your game with a full gaming keyboard . The HD Camera for that crisp clarity on your streams or calls.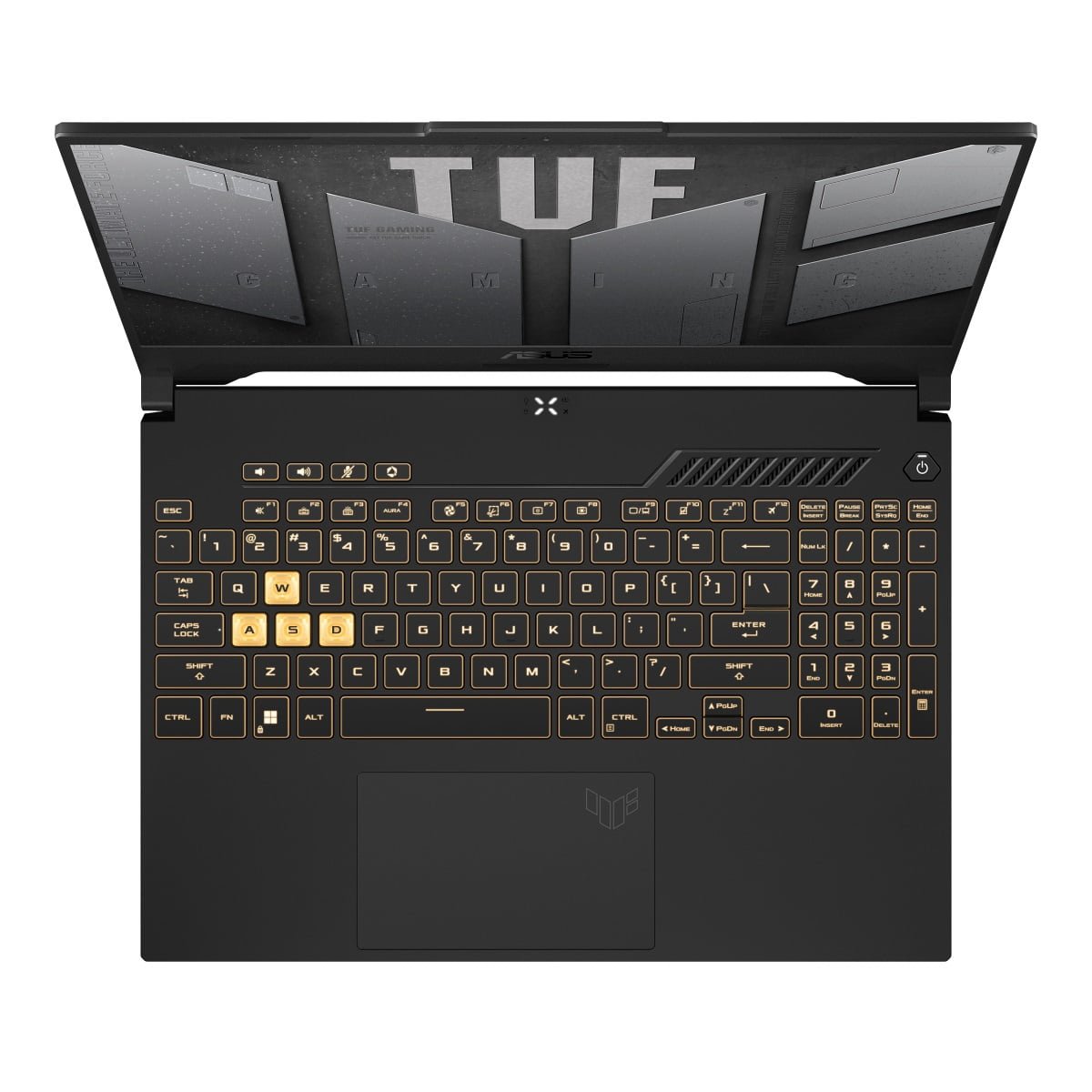 Peak laptop gaming is upon us and the ASUS is packed with the power of a desktop to keep up with the biggest games and the best players. Power up and feel your game elevate to where you want to be.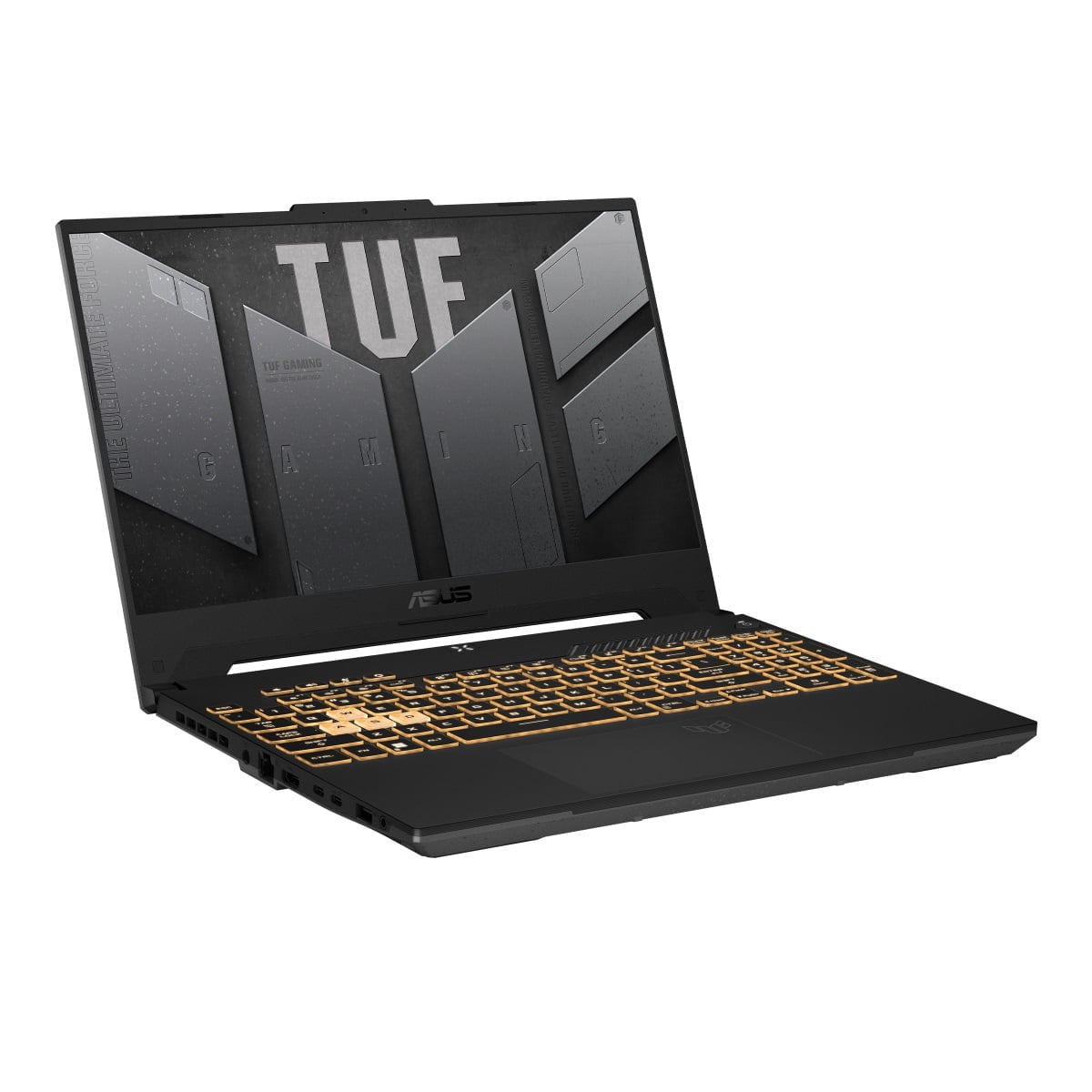 From its iconic color to its spritely designed 15.6″ package, this picture of sophistication is a fashion statement rarely realized in the gaming space.