Anker Eufy Wire Free 2K Outdoor stand alone Smart Camera With 120 Days Battery Life
[ T8131321 ]
more about Eufy Standalone Security Camera
See Every Detail: Capture everything that's happening around your home in crisp 1080p resolution.

No Hidden Costs: Solo Cam is a one-time purchase. There are no monthly fees or hidden costs. Everything is done on-device for complete security and transparency.

Know Who's There: The on-device AI only alerts you when people walk into view, reducing false alerts triggered by passing animals or swaying tree branches.

100% Wire-Free: Solo Cam is completely standalone. There's no need for Home Base. Simply set it up and you're good to go. And because it's 100% wire-free, it's a breeze to install anywhere in your home.

Ready Rain or Shine: With an IP65 weatherproof rating, Solo Cam shrugs off rain, sleet, and snow, while also standing strong against both extreme heat and cold.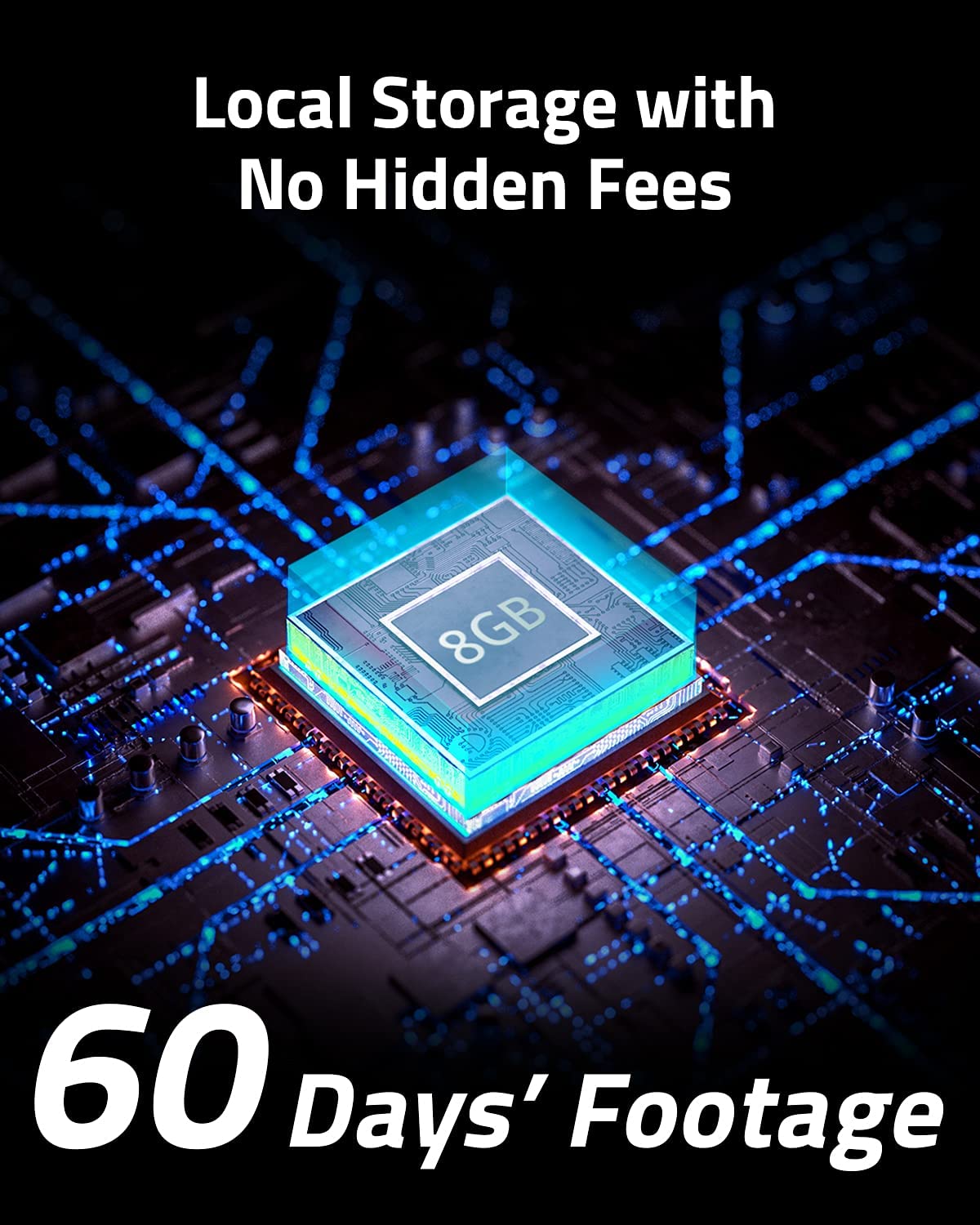 Secure Local Storage
Zero Hidden Costs
Plenty of Power
All – Weather Protection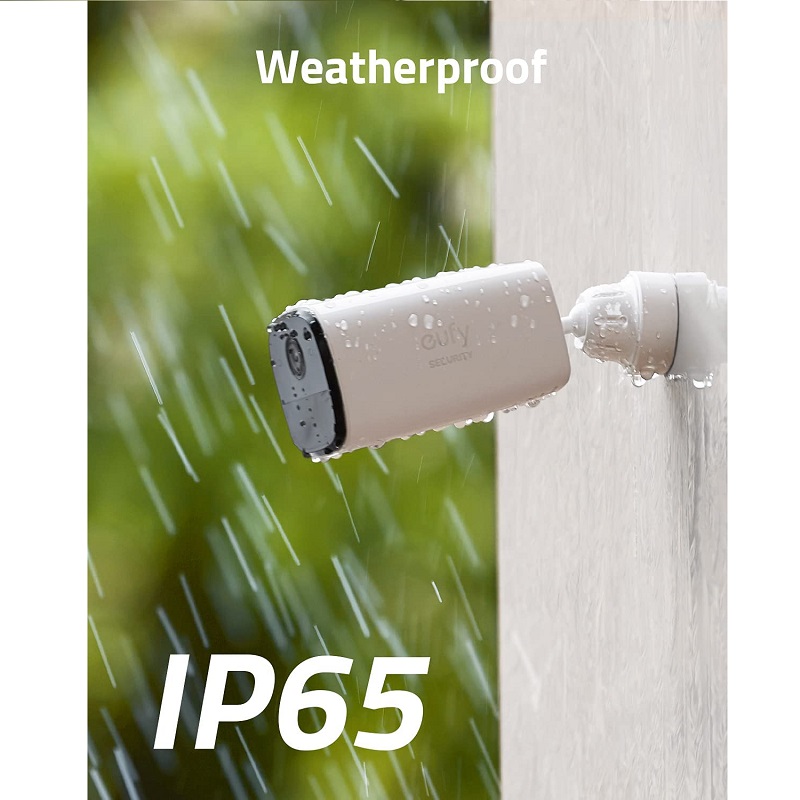 Protect What Matters
Detects Approaching People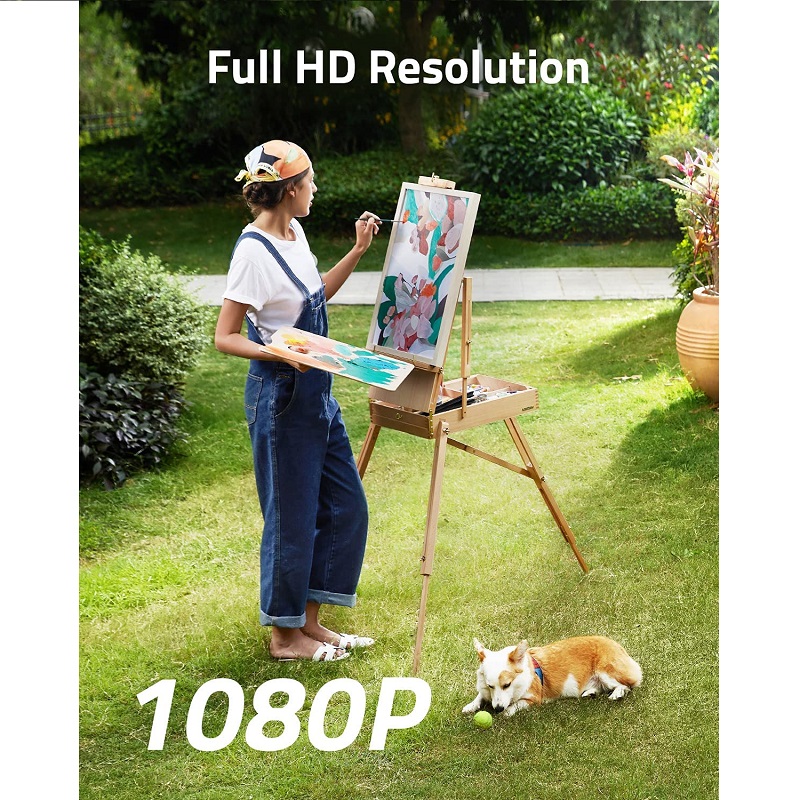 For more information about Eufy Standalone Security Camera Visit Official website of Anker
For more related products visit Us at Our website