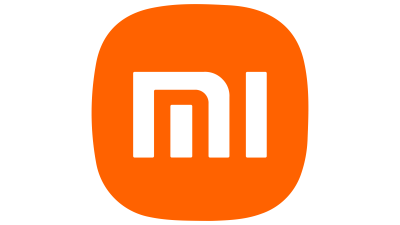 Xiaomi MI Router 4A Giga Version White DVB4224GL
More about Xiaomi Router 4A White
Mi Router 4A
Gigabit Edition
Dual-Core Full Gigabit AC1200 Router
Dual – core CPU Gigabit Network Ports 4 High – Gain Antennas Anti – hacking Security Child Safety Features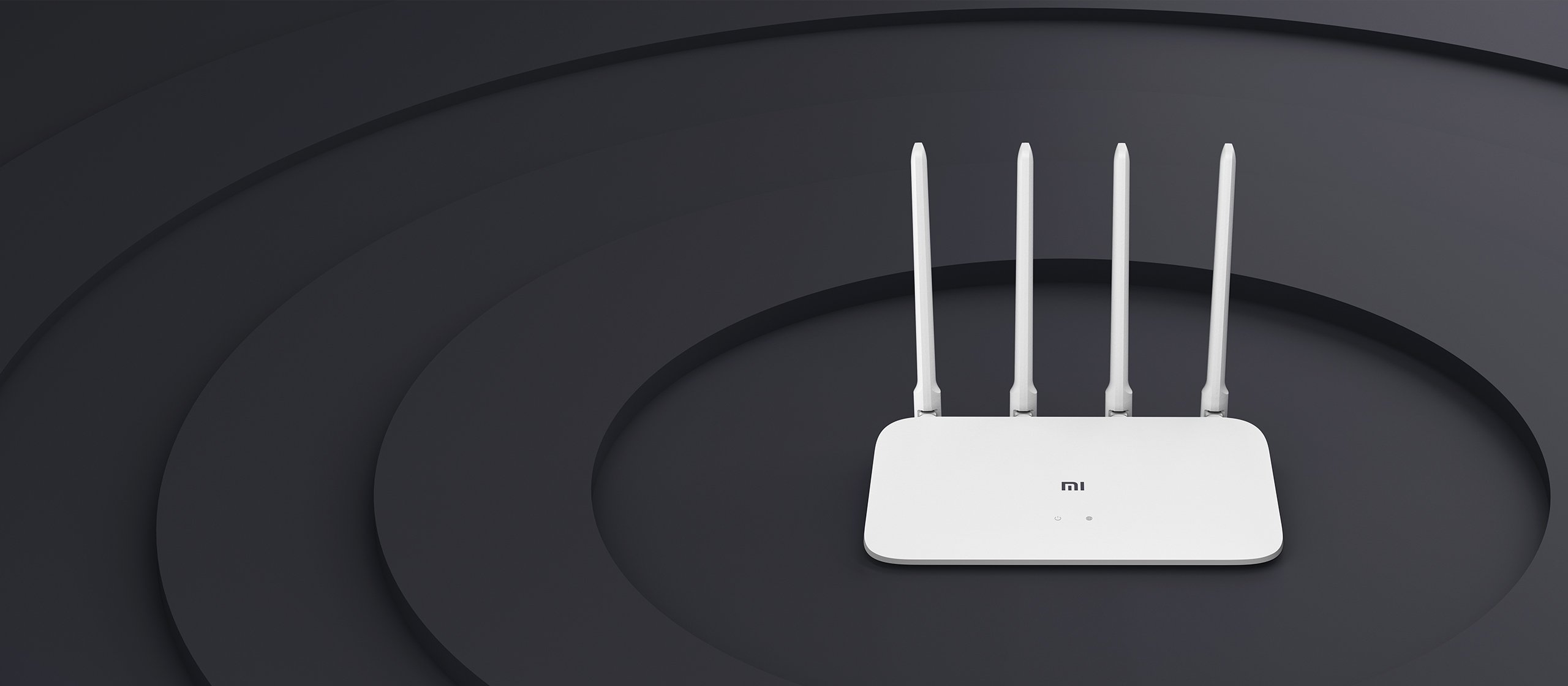 Fiber – optic full – gigabit router delivers faster connection speeds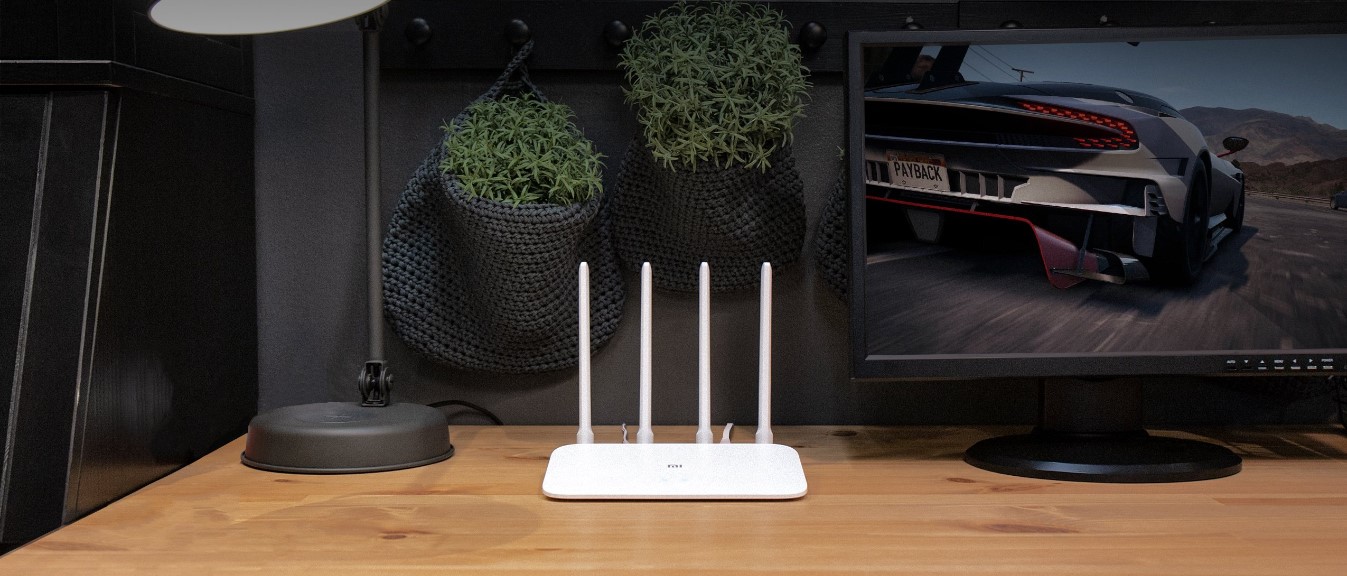 Fiber – optic full – gigabit for high – speed broadband over 100 Mbps
The Mi Router 4A Gigabit Edition features one gigabit WAN port and 2 gigabit LAN ports, easily achieving network speeds of 100 Mbps and above. Compared with 100-megabit ports, this allows you better utilize every megabit of bandwidth.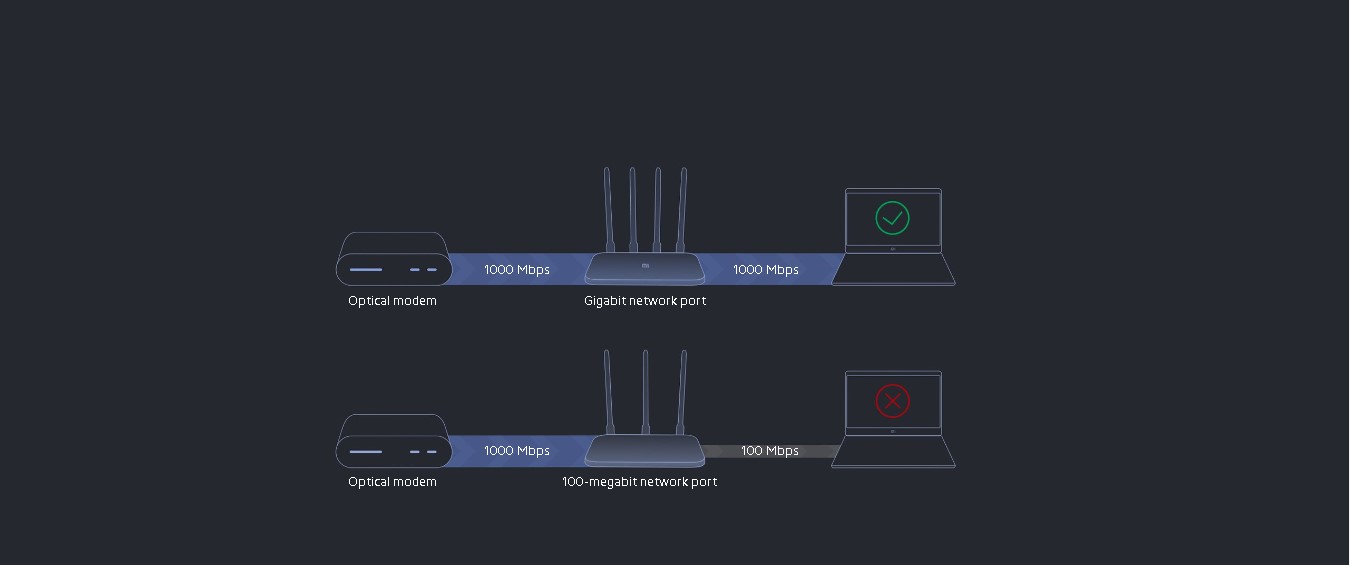 Dual core CPU for faster connection speeds Features dual core quad threaded processors with a single core clock speed of up to 880MHz for powerful performance that easily supports gigabit network ports and gigabit dual band Wi Fi data transmission for a smoother online experience.
Wireless dual-band 1167 Mbps for faster and smoother internet connections The dual concurrent bands, 2.4GHz and 5GHz, do not create interference, and offer wireless connection speeds of up to 1167 Mbps . The 2.4GHz band transmits over greater distances for better coverage and better performance through walls; the 5GHz band uses 802.11 ac technology to reduce interference and boost connection speeds, for a smoother experience when watching HD videos and playing online games.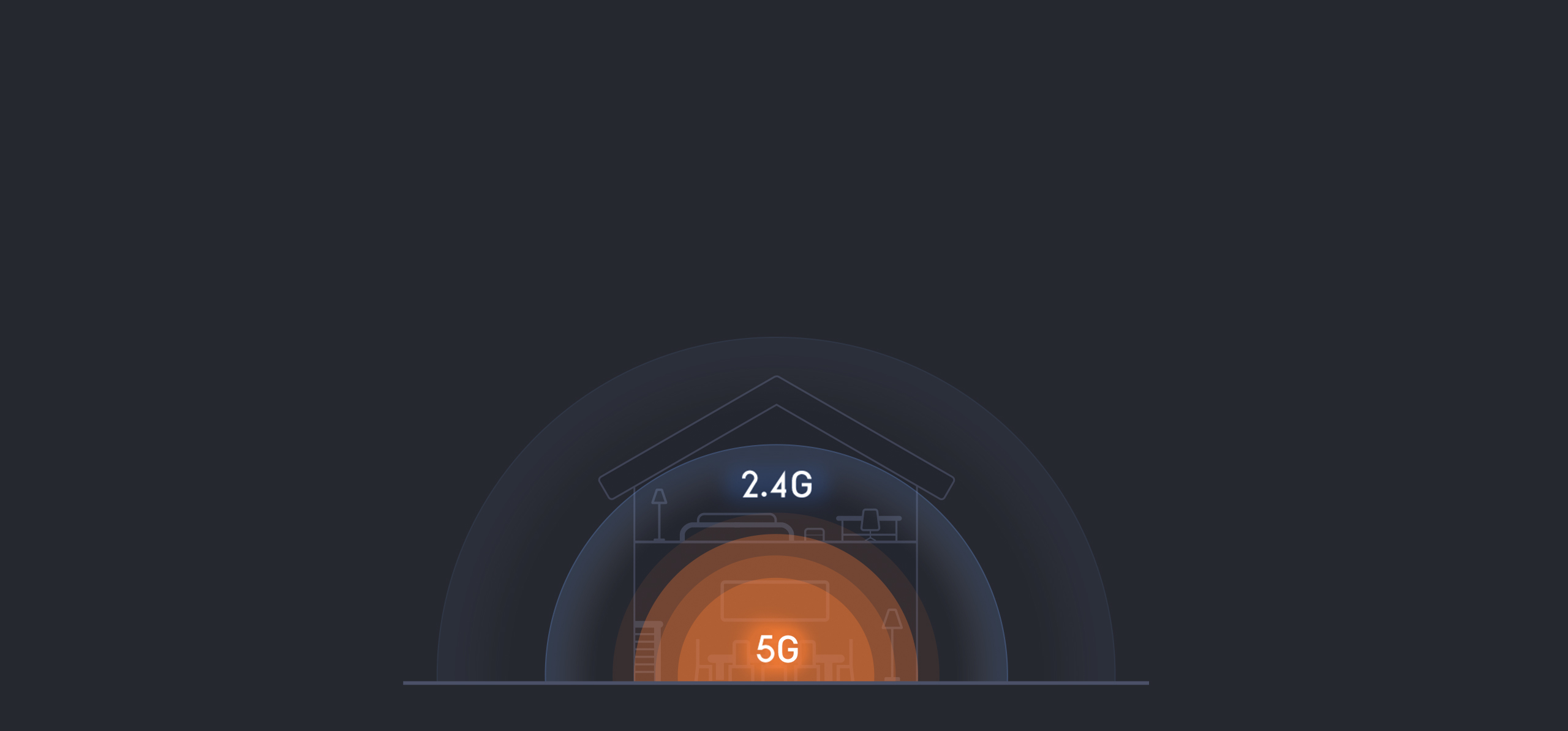 Dual-band integration with one Wi – Fi name eliminates confusion
The Mi Router 4A supports dual – band integration, combining the 2.4GHz and 5GHz bands under one Wi-Fi name.
No more having to worry about which Wi-Fi to connect to 2.4GHz band offers better transmission through walls, while the 5GHz band delivers higher speeds. The dual band device automatically selects the optimal frequency. You must log in to the web management interface to activate this feature.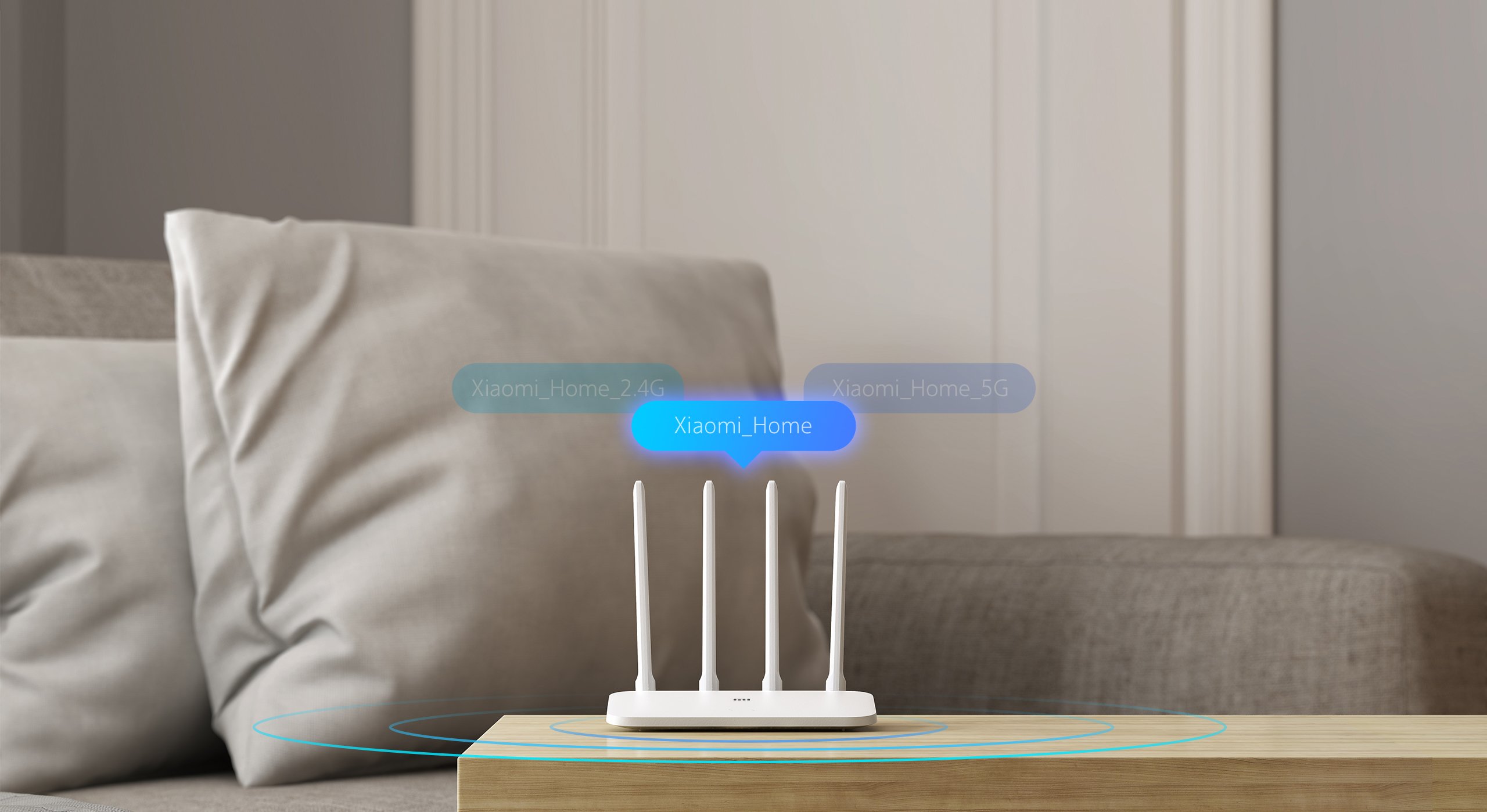 The 4 precision tested external omni – directional high – gain antennas have been carefully designed and arranged to maximize transmission performance, even in more complex environments.
Integrated signal amplifier ensures good Wi-Fi signal over a wide coverage area
The 2.4GHz and 5GHz wireless chips each feature an integrated power amplifier (PA) and low noise amplifier (LNA). The PA effectively enhances signal transmission power, while the LNA improves signal reception sensitivity. This allows the signal to be transmitted over greater distances, better pass through walls and cover a wider area.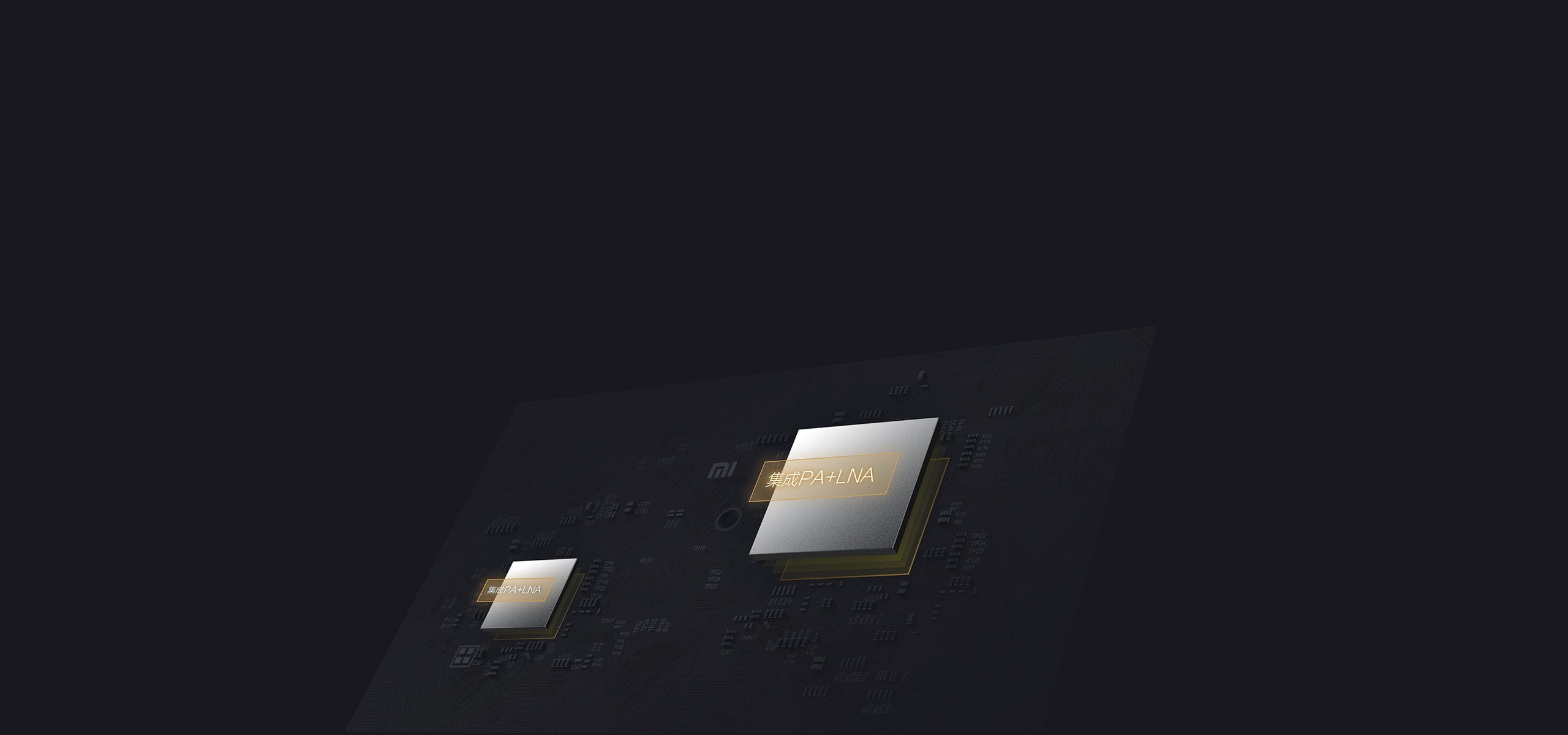 Large 128 MB memory supports stable connections for up to 128 devices
Smart Home Era Ensure a stable connection for each and every connected device
The smart error correction algorithm improves weak signals for greater stability and efficiency.
The 5 GHz frequency band supports low density parity code ( LDPC ) code to correct errors. This reduces interference during data transmission and significantly increases Wi-Fi signal coverage for more efficient data transmission.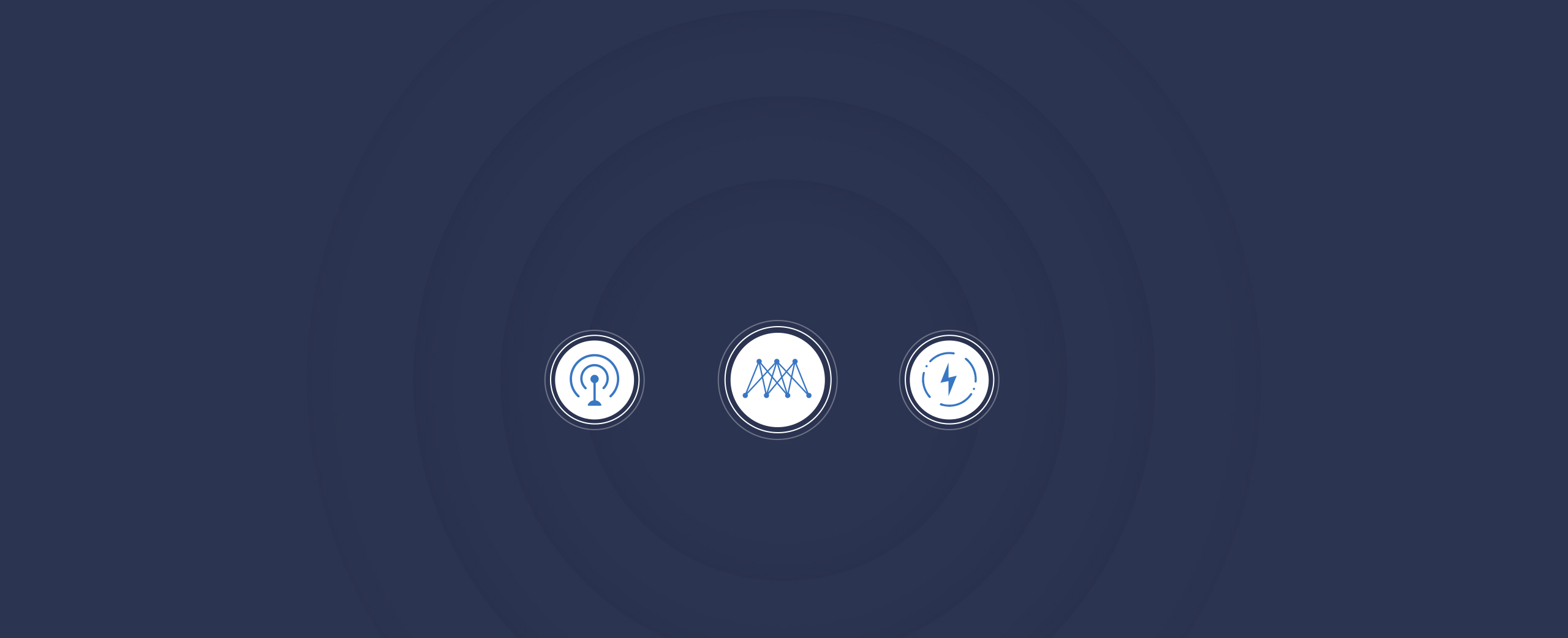 Keep your kids safe online by managing the time they spend online and the content they see
You can set time limits for Internet access by specific devices and set which websites your children can visit, to protect them when they go online.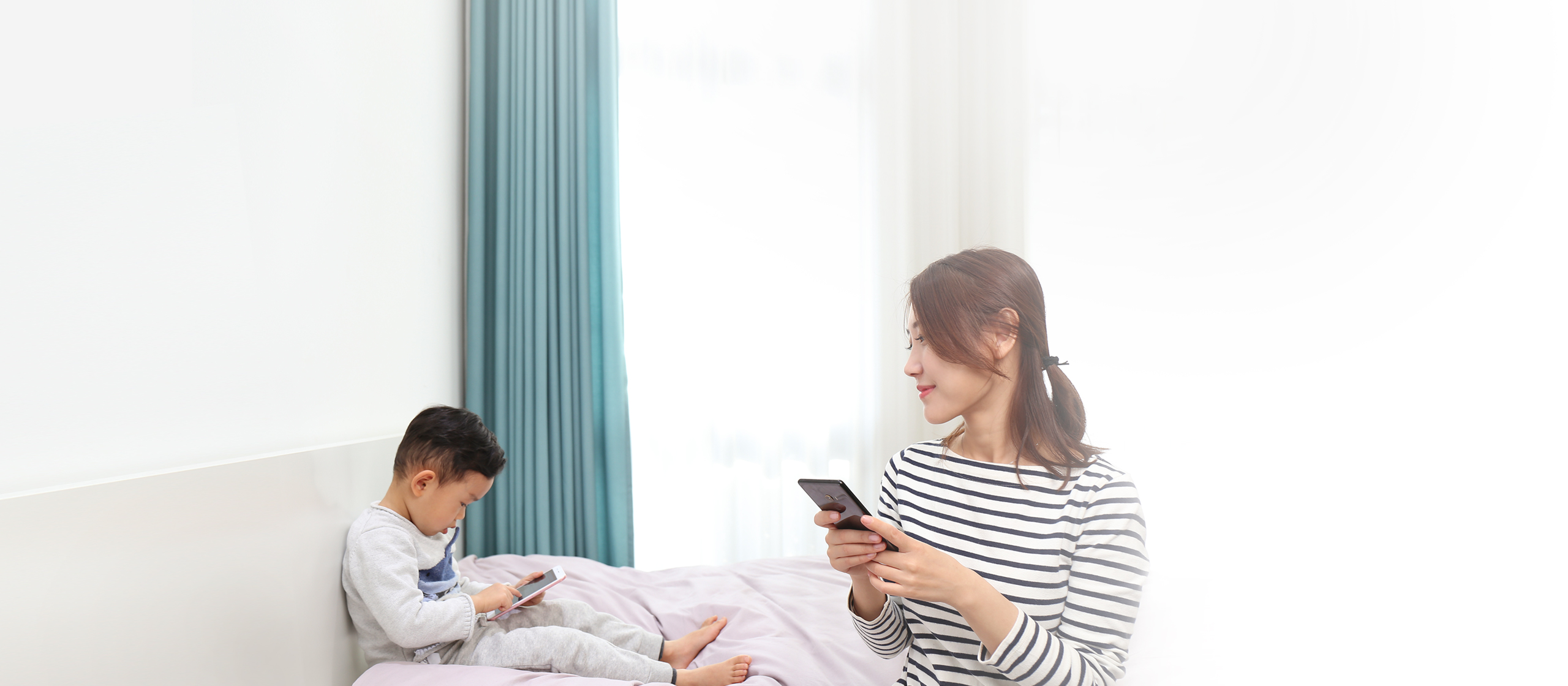 Receive instant notifications when someone accesses your network and block them in one step
The Mi Wi – Fi app will notify you when an unfamiliar device connects to the network.

Internet settings that both parents can configure
Quick and easy Internet settings , simple enough for parents to use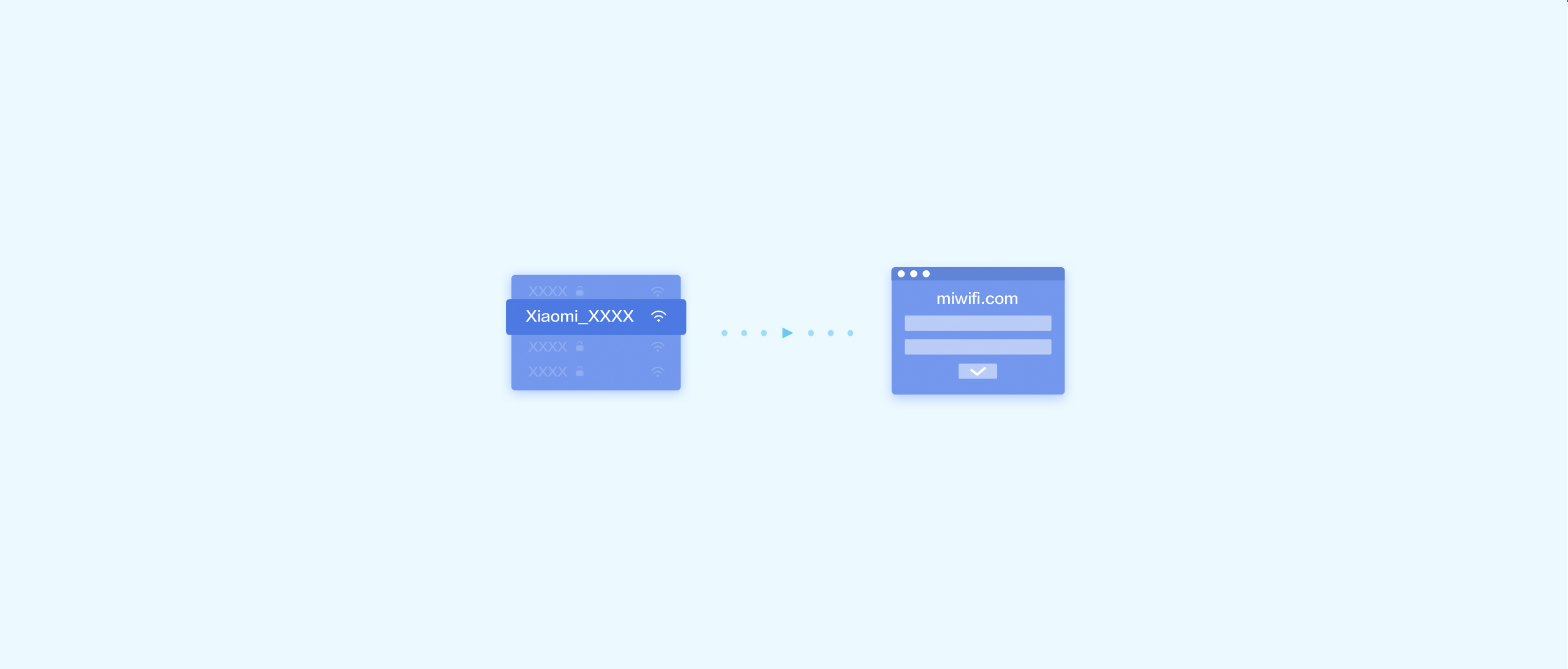 Smart app offers remote control and a wide range of features
The Mi Wi-Fi app includes useful features like Wi – Fi optimization and anti hacking protection, and it lets you easily manage your router and any linked devices, so you can control them remotely from anywhere. Check out the Mi Wi-Fi app now to experience even more useful features.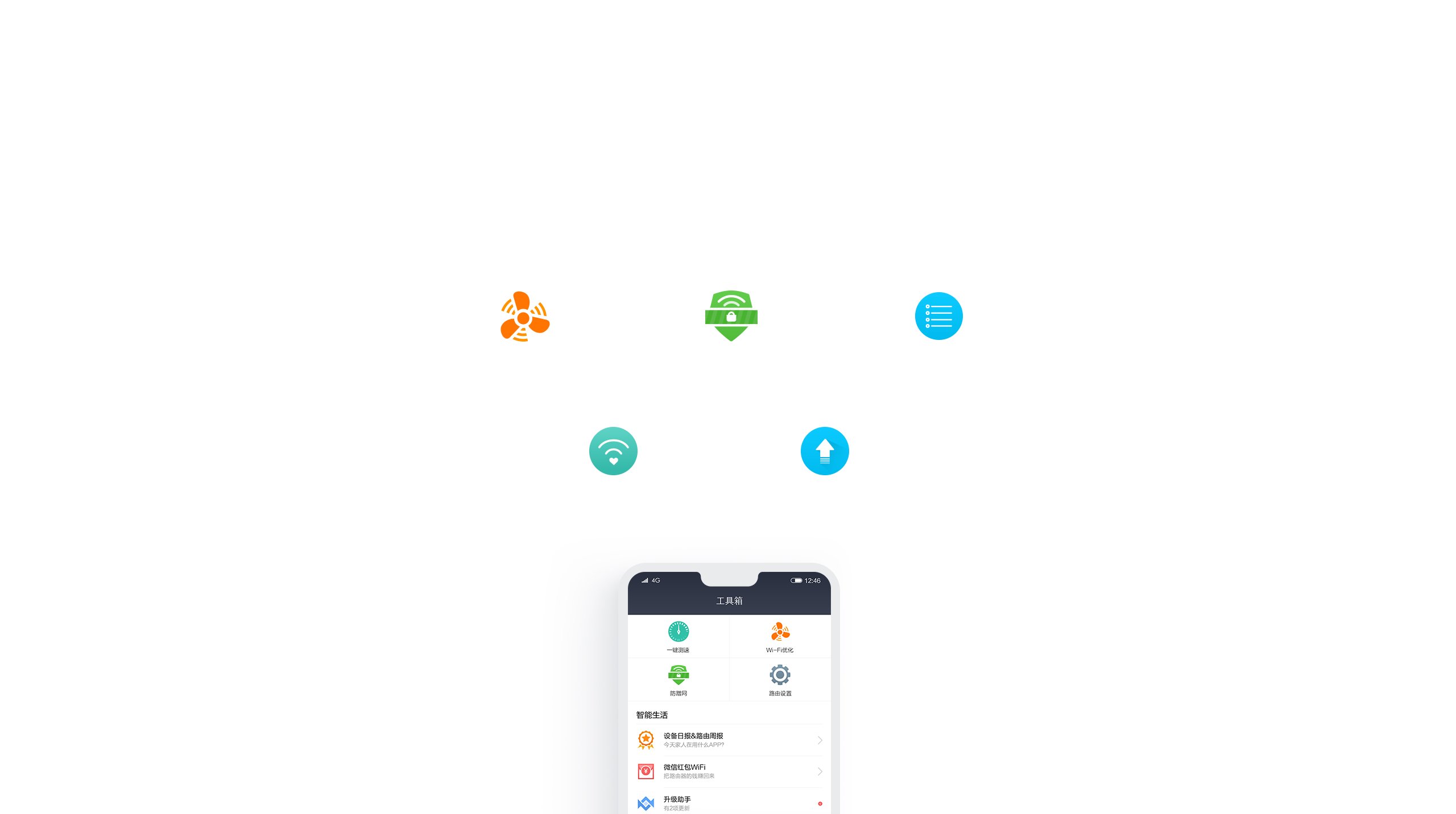 Powerful cooling to guarantee safe operation at all times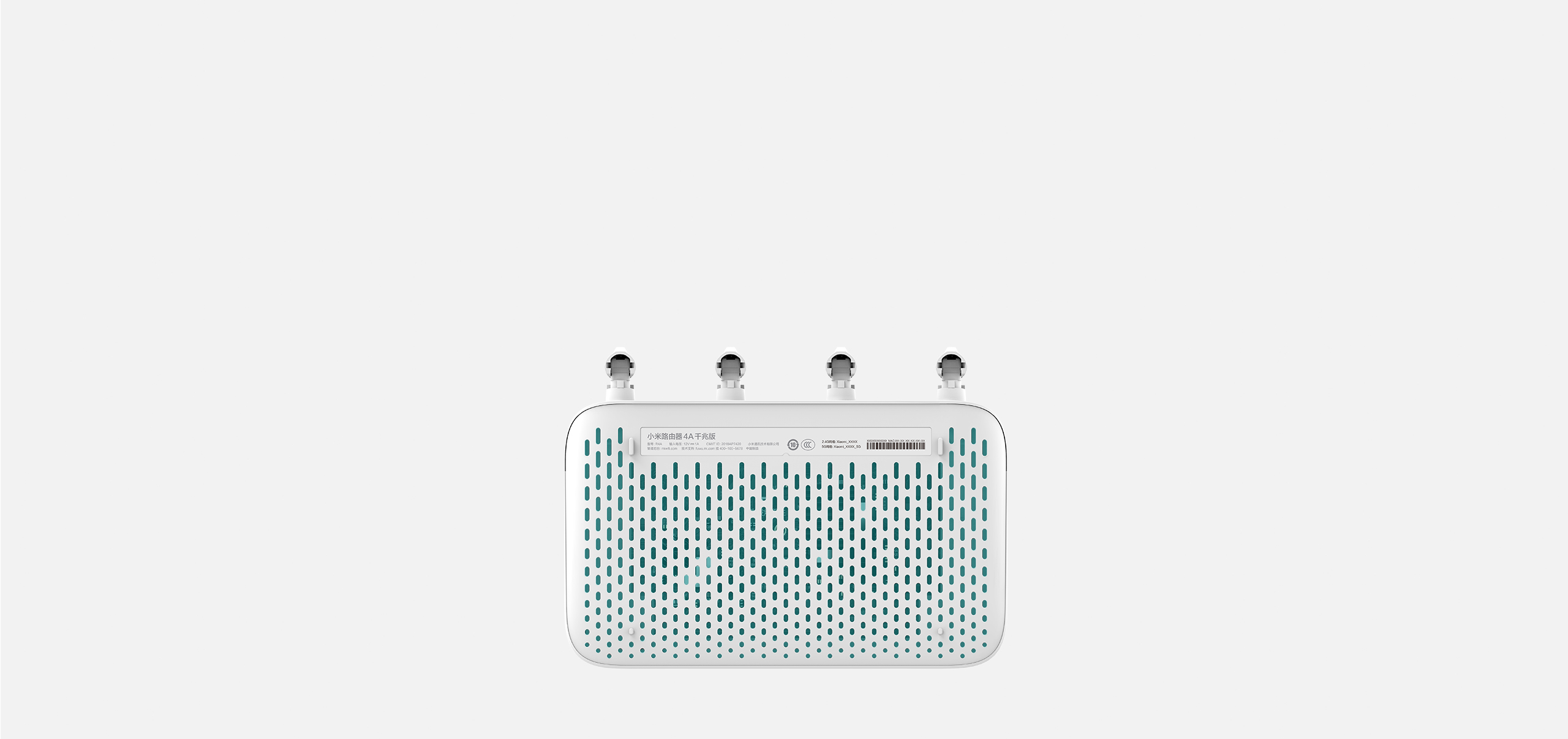 Eco friendly casing protects the environment
The outer casing and packaging of the Mi Router 4A Gigabit Edition are made of recyclable and environmentally friendly materials, reducing damage to the environment, so that we can protect our precious planet.

Simply designed to blend easily into a variety of home styles
The router body has an understated geometric form and durable non coated matte white plastic shell simple and durable, aesthetically in harmony with the rest of your home.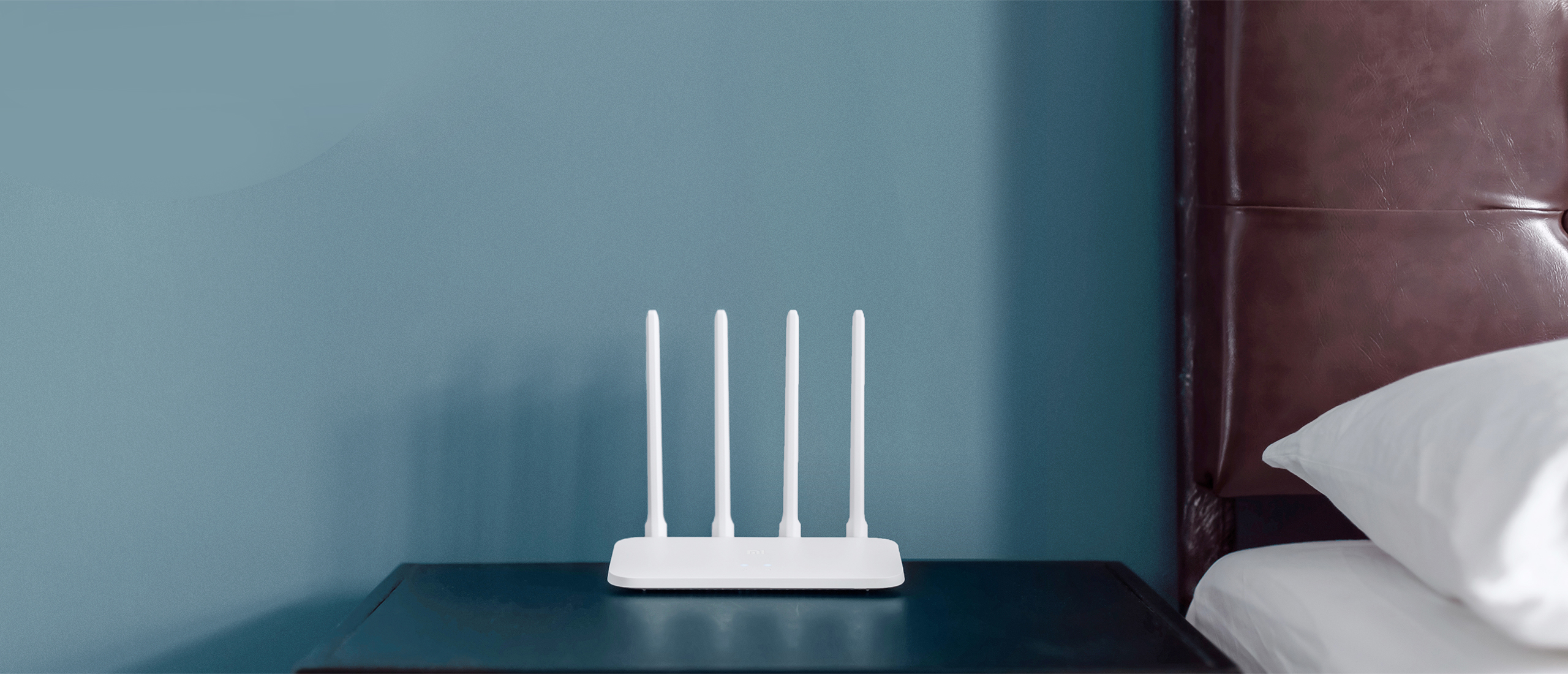 Specification
Processor
MT7621A MIPS Dual Core 880MHz
2.4G Wi-Fi
2×2 ( Supports IEEE 802.11n protocol, up to a maximum speed of 300 Mbps )
5G Wi-Fi
2×2 ( Supports IEEE 802.11ac protocol, up to a maximum speed of 867 Mbps )
Antennas
4 external omni-directional high gain antennas (2× 2.4G with maximum gain of 5 dBi,2× 5G with maximum gain of 6 dBi)
Product ports
2× 10/100/1000 Mbps adaptive WAN port (Auto MDI/MDIX) 1× 10/100/1000Mbps adaptive LAN ports (Auto MDI/MDIX)
IEEE 802.11a/b/g/n/ac, IEEE 802.3/3u/3ab
Wireless specifications
Dual band
2.4GHz and 5GHz
Modulation
11b : DSSS : DBPSK (1 Mbps), DQPSK (2 Mbps), CCK (5,5/11 Mbps)
11a/g :OFDM : BPSK (6/9 Mbps) , QPSK (12/18 Mbps), 16QAM (24/36 Mbps), 64QAM (48/54 Mbps)
11n:MIMO – OFDM:BPSK , QPSK, 16QAM, 64QAM. Rate set: MCS0-MCS15
11ac:MIMO – OFDM:BPSK , QPSK, 16QAM, 64QAM, 256QAM. Rate set: MSC0-MCS9 (supports 2 streams)
11ax:MIMO – OFDM:BPSK , QPSK, 16QAM, 64QAM, 256QAM, 1024QAM. Rate set: MCS0-MCS11 (supports 2 streams)
Software parameters
Operating system
Open WRT widely customizable intelligent router operating system Mi Wi-Fi ROM
Wireless security
WPA – PSK / WPA PSK2 encryption, wireless access control (black and white lists), SSID hiding, smart anti-hacking protection
Manage applications
Web support, Android, IOS
Accessories
Operating environment
Operating environment temperature
0°C–40℃
Operating humidity
10% –90% RH (non condensing)
Storage temperature
– 40°C– 70℃
Storage humidity
5% – 90% RH (non condensing)
Package contents
Main unit
User Manual
---
For more information about Xiaomi Router 4A White visit official website of Xiaomi
For more related products visit us at our website