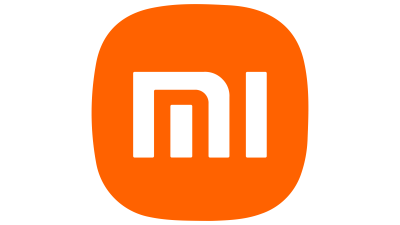 Xiaomi MI 10W Wireless Power Bank 1000mAh BHR5460GL
More about Xiaomi 10W Wireless 1000mAh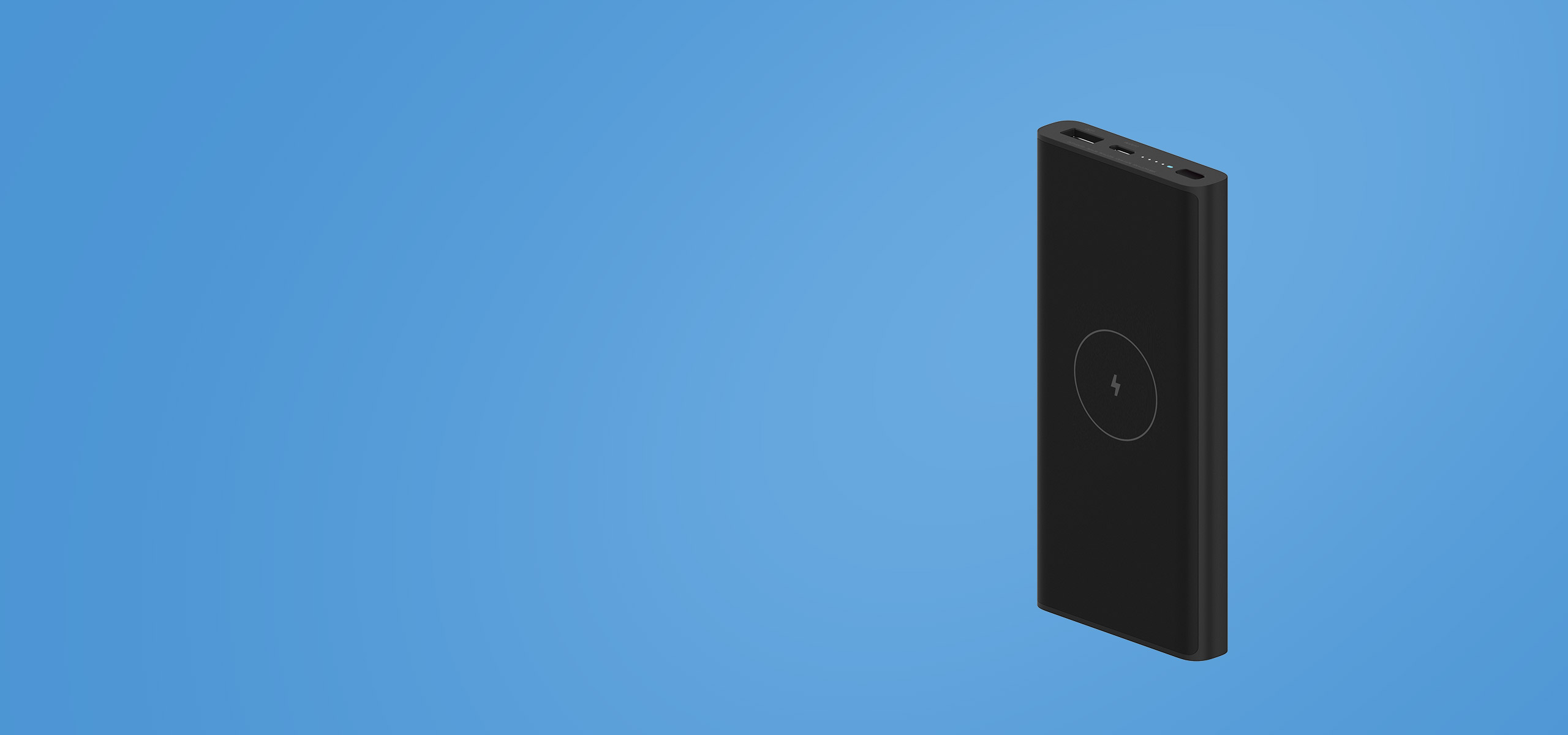 10W Wireless Power Bank 10000
10W wireless fast charging 22.5W wired fast charging Supports pass – through charging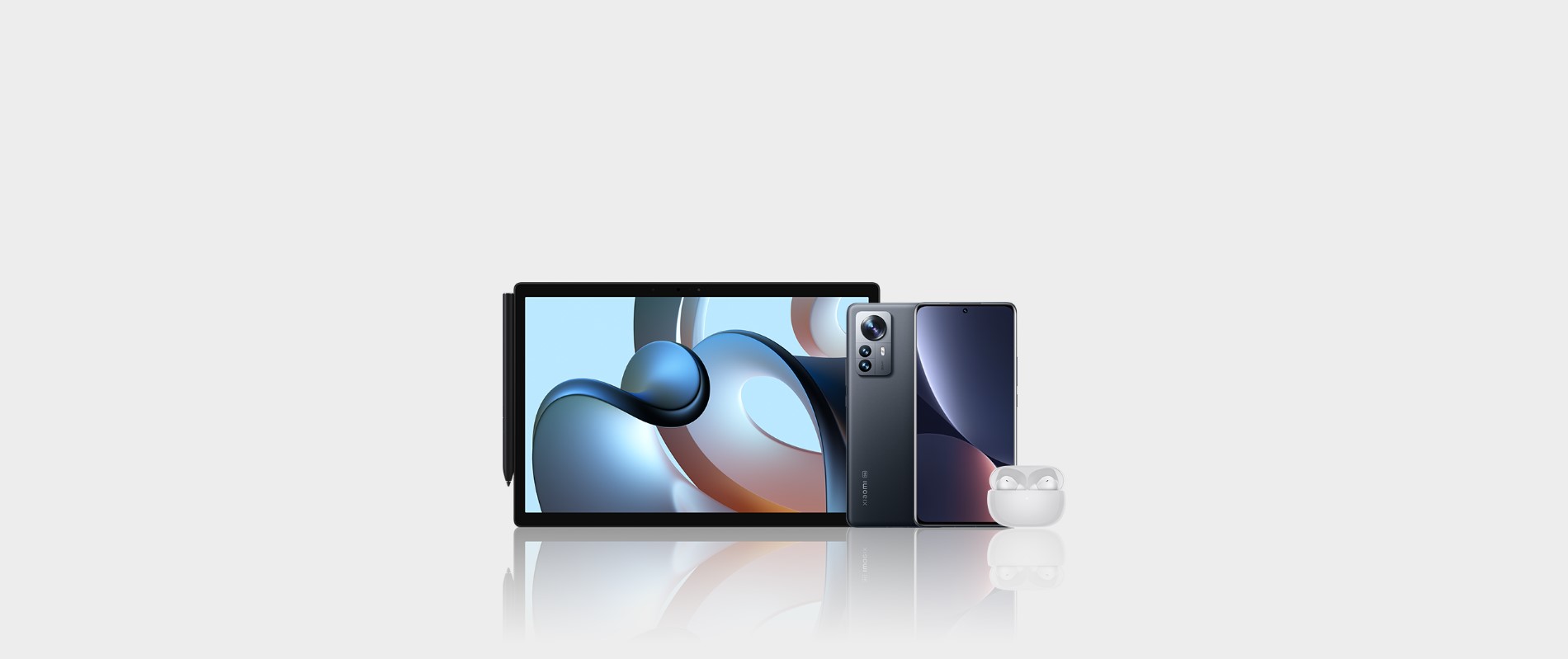 Supports wireless and wired charging
Charge and self – charge with a single cable

10W wireless fast charging
No cables required, simply place and charge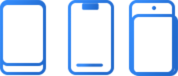 Charge up to three devices at once
Charge one device wirelessly + two devices via USB cable

22.5W wired fast charging
High – power wired fast charging

Supports pass – through charging
Also works as a wireless charger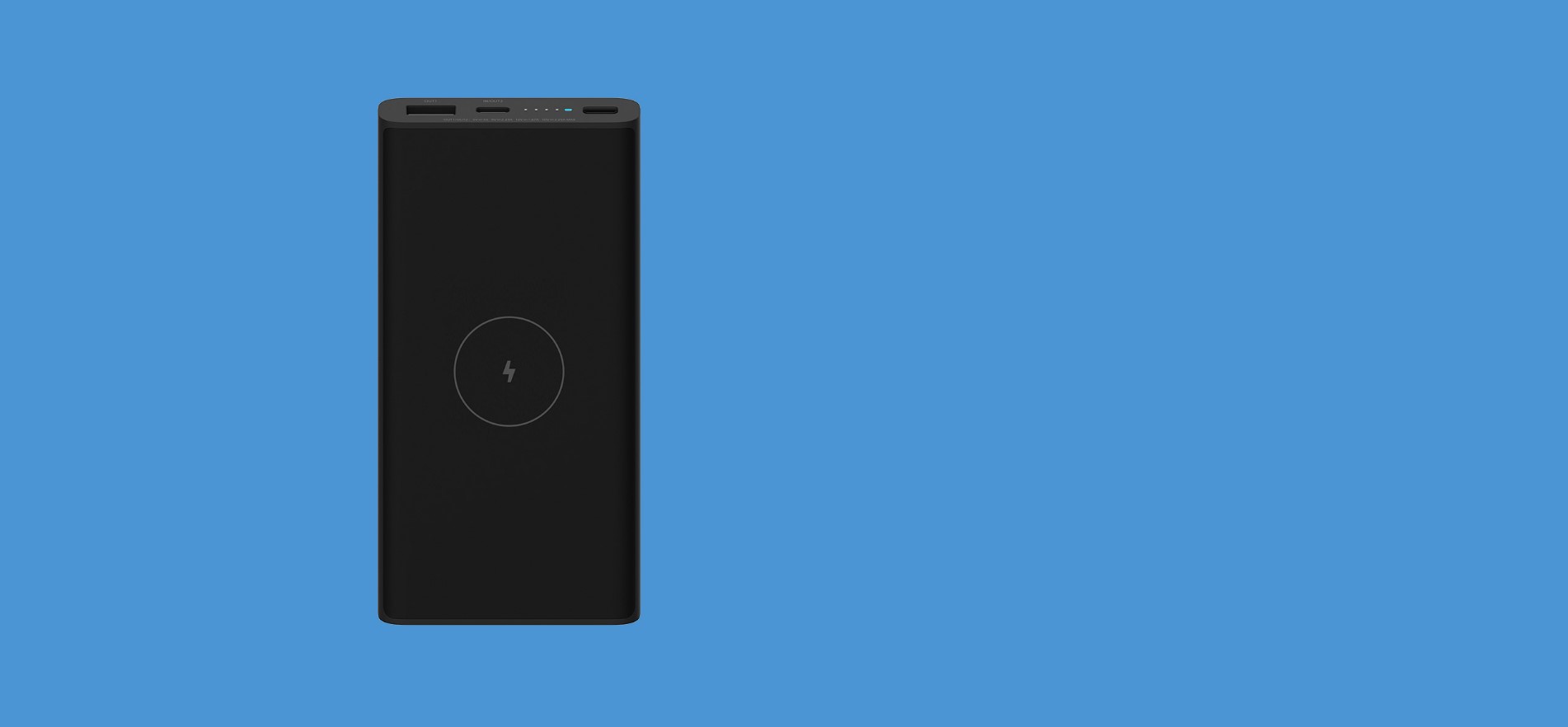 10000mAh high capacity
Lighter, thinner and better looking
High 10000mAh capacity housed in a body weighing only 240 gram. Two colors to choose from: black or white. Easy to use and portable.
Charge up to three devices at once
Choose between wired and wireless charging Features 10W wireless fast charging and two 22.5W wired charging ports. Charge up to three devices at once. Wirelessly charge your smartphone while charging your Xiaomi Pad and Bluetooth earbuds via USB ports all at the same time.
10W wireless fast charging Supports pass – through charging Automatically recognizes and enables wireless charging simply place and charge. Charge your smartphone in its case at a vertical induction distance of ≤ 5mm . Capable of wireless output synchronization while self – charging, turning it into a wireless charger in seconds.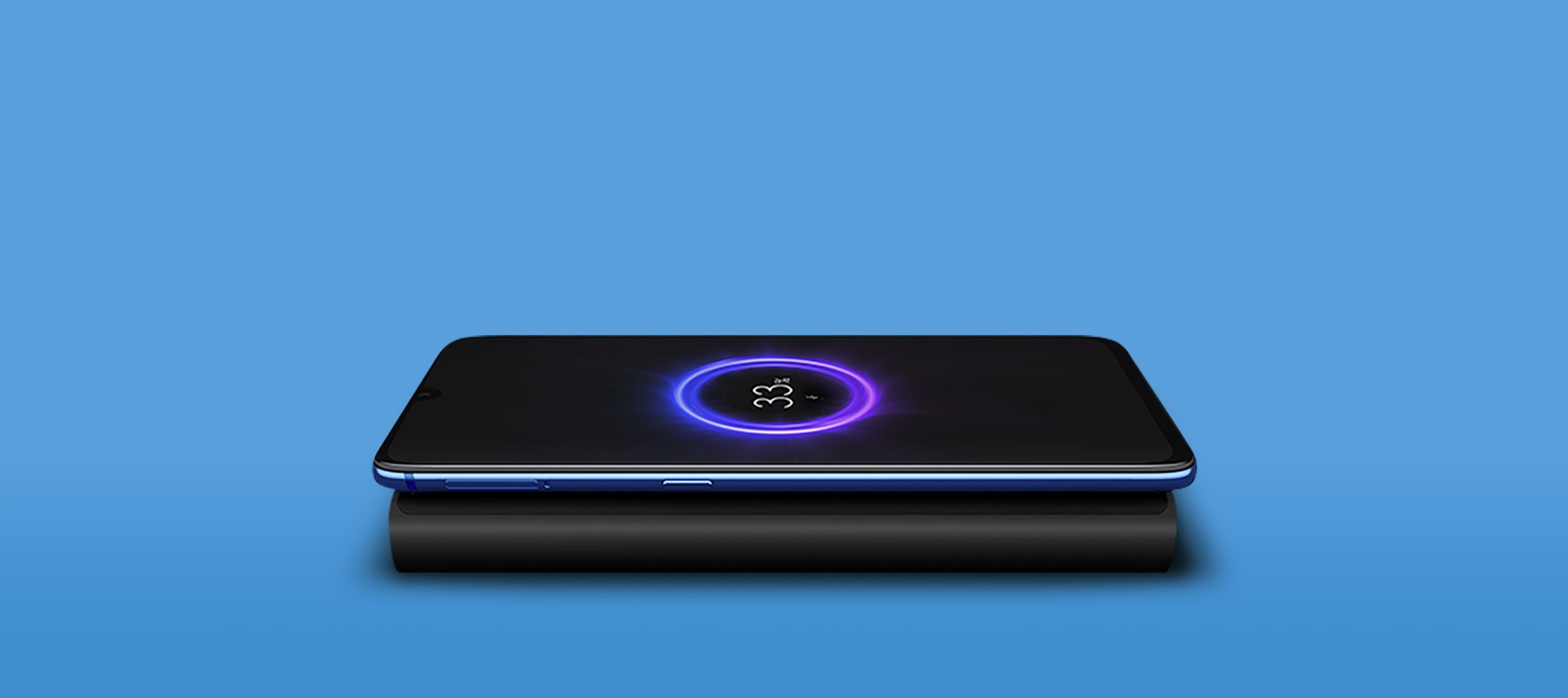 Charges to 50% in 25 minutes
Charges 50% faster With the Mi USB-C to Lightning Cable*, charge your iPhone 12 50% faster compared to using a 5W charger . Charging 100% for iPhone 12
Xiaomi 10W Wireless Power Bank 10000 + Mi USB C to Lightning Cable
5W charger + USB A to Lightning cable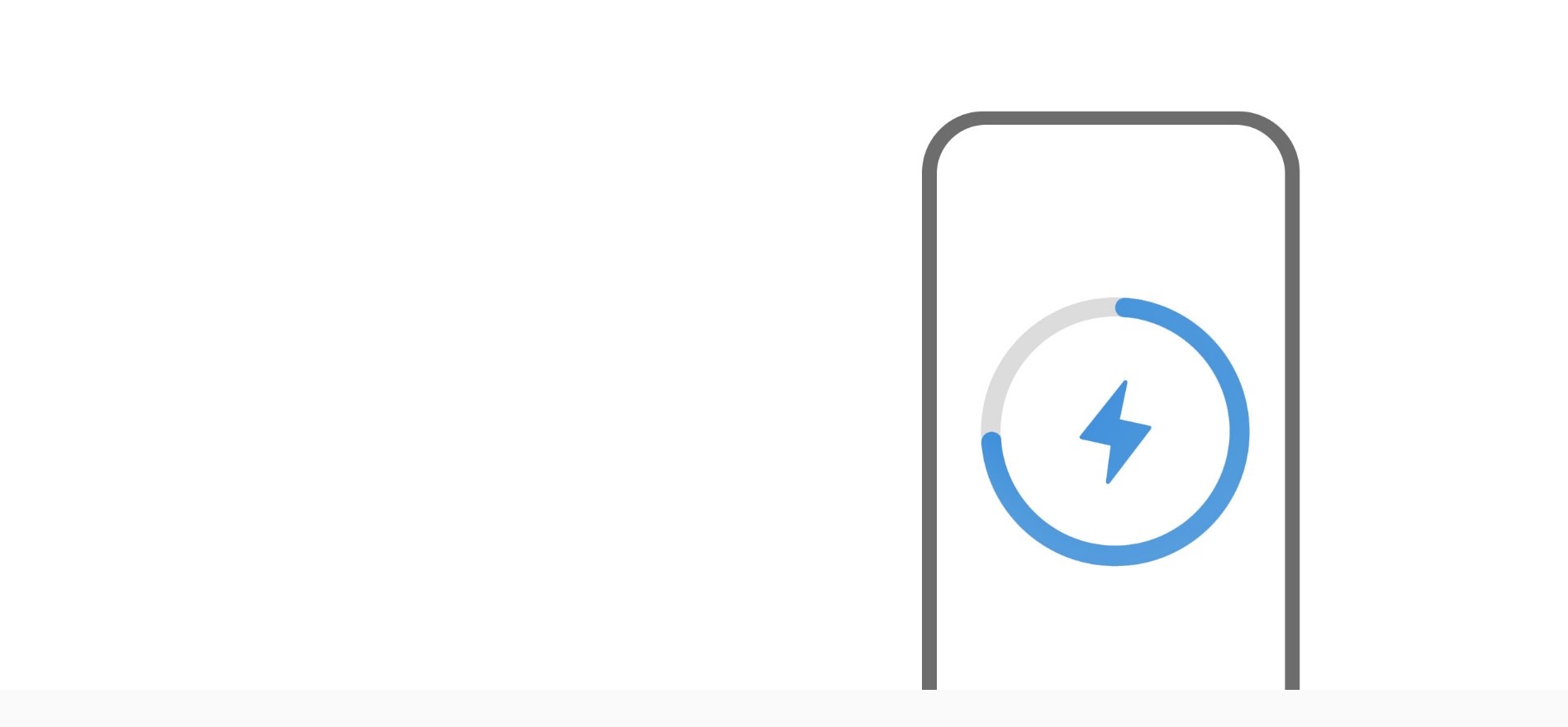 Two – way 22.5W fast charging
Charging and self – charging just got one step faster
With a maximum input power of up to 22.5W, the Type – C port greatly reduces the time needed for the power bank to self – charge, and ensures sufficient power when you're on the go.
approx. time for a full self – charge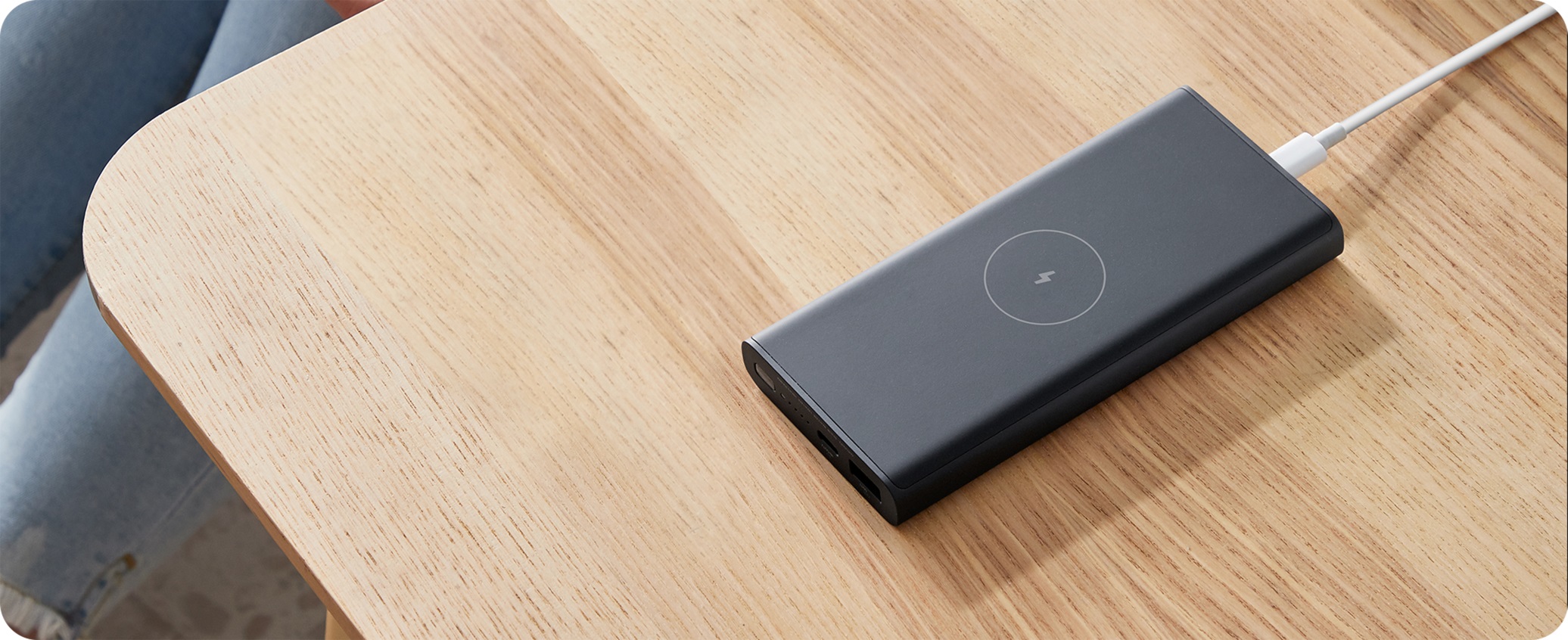 Smart compatibility with different phones
Supports Apple and Samsung smartphones
Compatible with a wide range of devices that support wireless charging. In addition to wireless fast charging for the Mi 11 Ultra, you can also wirelessly charge Apple and Samsung smartphones.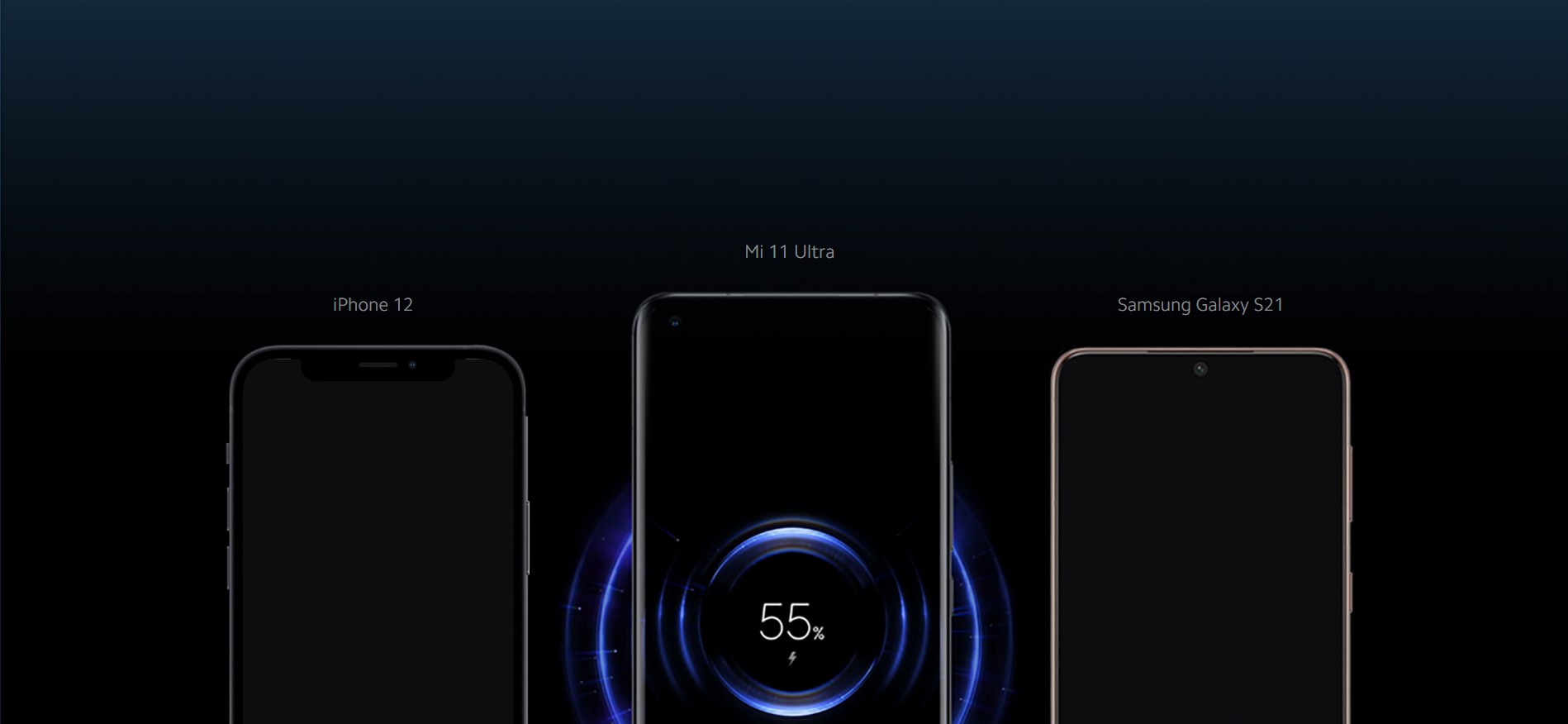 Enjoy life to the max with a full charge
No more worrying about outdoor charging
Uses a high quality lithium-ion polymer battery and works with most smartphones and digital devices. The high-capacity 10000mAh power bank lets you fully charge multiple smartphones, one after another .
for the Redmi K40 Pro (approx. time)
for the iPhone 12 (approx. time)
Simple yet sleek design
Designed to fit comfortably in one hand
The non – slip rubber paint charging panel ensures a soft touch while also being slip resistant. It fits in one hand and offers a comfortable grip thanks to its rounded design.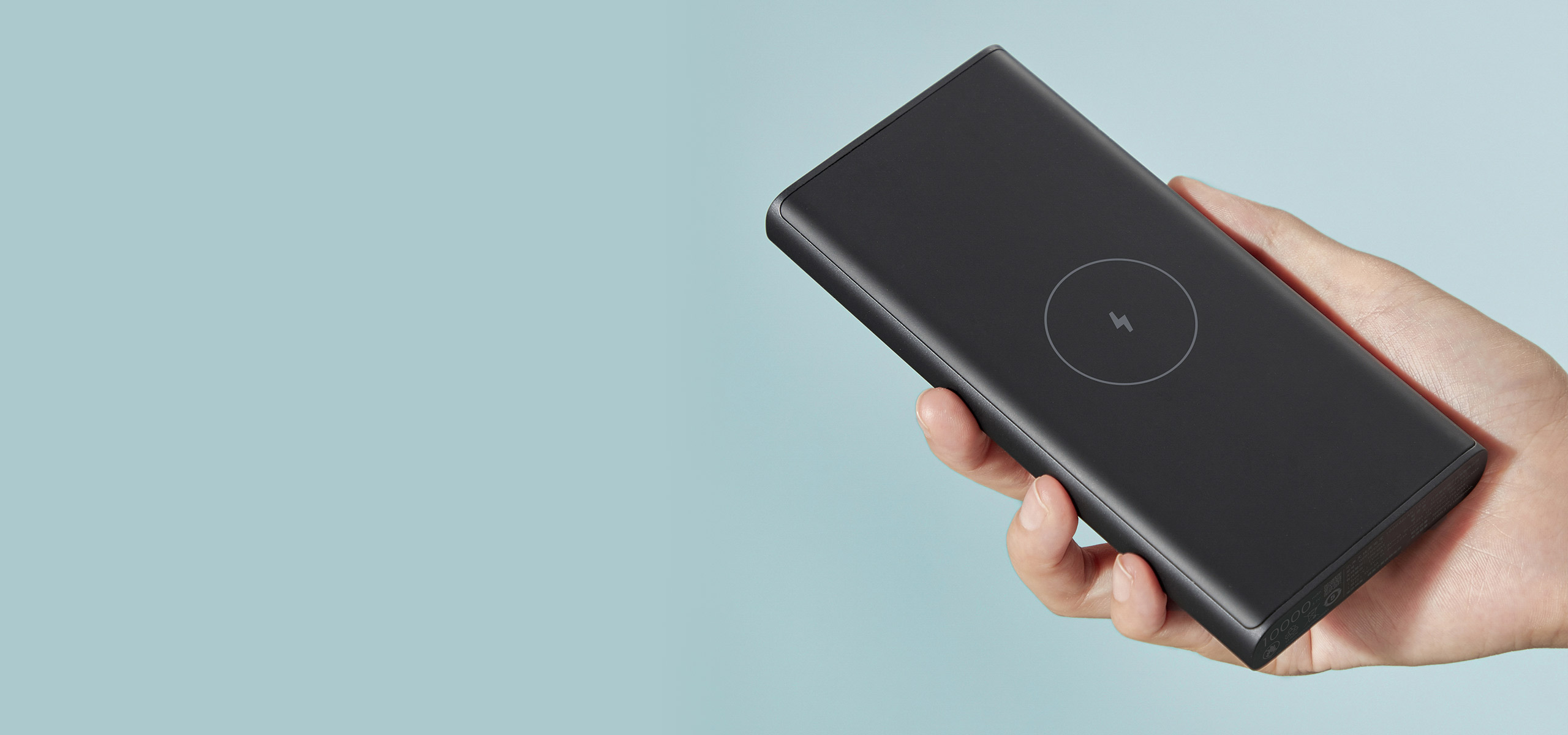 Metal FOD detection
Offers safety protection in 9 categories for safer use
FOD detection protection prevents metallic foreign object debris mistakenly placed on the charger from drawing power and causing the charger to overheat. Advanced circuit chips offer multiple circuit protections, giving users an added peace of mind when it comes to ensuring the supply of power.

Temperature protection

Output short-circuit protection

Reset protection

Input overvoltage protection

Protection against metallic foreign object debris

Output overcurrent protection

Output overvoltage protection

Overcharge and over-discharge protection

Hardware-level battery overcurrent short-circuit protection
Specification
Product model :
WPB15PDZM
Battery capacity (rated/typical) :
35.2Wh/36Wh, 9800mAh/10000mAh
Input parameters :
5V⎓3A, 9V⎓2.5A
Wired output
(USB-A) : 5V⎓3A, 9V⎓2.23A, 12V⎓1.67A, 10V⎓2.25A max. (Type-C): 5V⎓3A, 9V⎓2.23A, 12V⎓1.67A, 10V⎓2.25A max. (Dual port): 5V⎓3A
Battery type :
Lithium-ion polymer battery
Rated capacity :
5600mAh (5V/3A)
Output port :
USB A/ Type C
Wireless output :
10W MAX
Product dimensions :
147.9 x 70.6 x 16.6mm
Operating temperature :
5°C – 35°C
Package contents
Xiaomi 10W Wireless Power Bank 10000 x 1
For more information about this product visit official website of Xiaomi
For more related products visit us at our website