Wireless Speaker Outdoor Sling Portable KBQ-601A
Wireless Speaker Portable KBQ-601A
Features
1) It comes with LED Screen Display
2) Multi-Functional MP3 Speaker Can Work Wired And Wireless
3) Can Play Sound For MP3 And MP4 Moreover MP5 and it's compatible With Computer and Mobile Phone
3) Build In USB / Micro – SD Card / Audio In Jack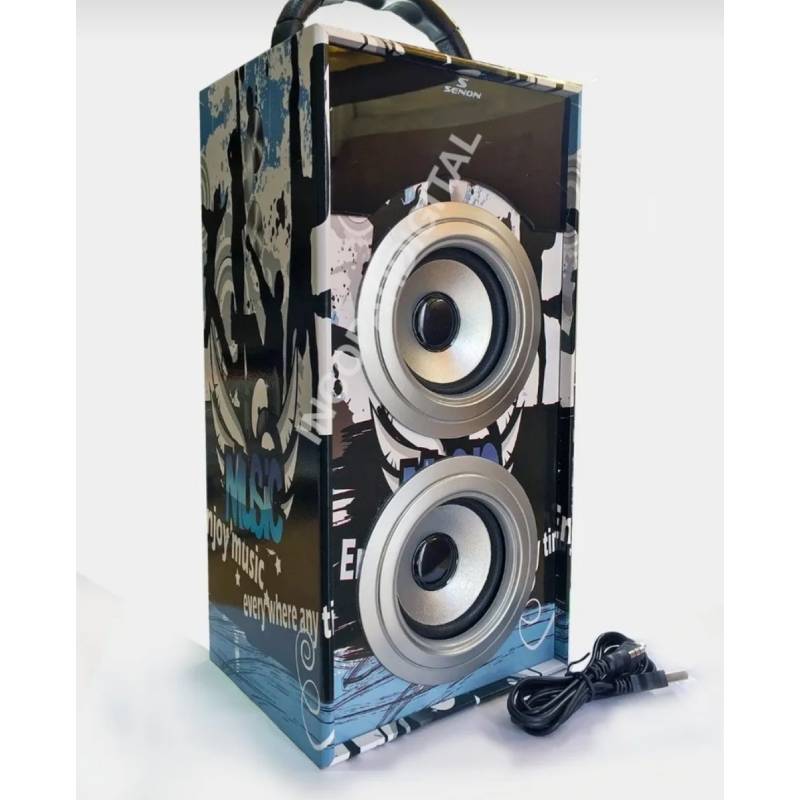 General Advantage of Bluetooth Speaker
The primary advantage of Bluetooth speakers is its Portable, which makes it easy to share music with it and makes listening to music a social experience with other people everywhere you are. Portable Bluetooth speakers enable you to easily and effortlessly listen to music on the move anytime and anywhere, which make it good for portable .
No Need to Install it . Installation requirements are not important for portable Bluetooth speakers. They won't need operating for install them or human intervention to be connected with your source device.
With the convenience, ease of use, and just plain fun that they offer, portable Bluetooth speakers should be a must – have gadget for any on – the – go music lover !
You can visit our Facebook Page for more New Offers :
For more related products visit Us at Our Website :