Wireless Controller For PS4 With Double Motor Vibration And Green Color Q038
More over PS4 Wireless Controller Q038
Specification:
1. Wireless Controller for PS4 The wireless controller adopts Bluetooth connection technology, which has wide compatibility, stable connection and 10m connection distance. and other Bluetooth – enabled devices. Let you enjoy the fun of the game.
2. Wide Compatibility: The wireless controller uses Bluetooth connection technology to provide a stable connection, fast transmission speed, and no – delay. Compatible with PS3 / PS-4 / PS – 4 Pro / PS4 Slim & Steam & Smartphones / Tablets.
3. High Performance: Double Vibration Function & 360° Joystick & Six-Axis Sensor enable the PS-4 controller to receive signals keenly, accurately position, and freely control game characters, create an impressive gaming experience.
4. Long Play Time: The rechargeable wireless PS-4 controller built-in 1000 mAh lithium battery, providing up to 8 hours of use time, 60 days of stand by time. Allows you to immerse yourself in the game world without worrying about running out of battery. The charging time is 2-3 hours. Charging cable included.
5. Comfortable Gaming Experience: The shape of the PS-4 controller is based on ergonomic design, the handle is fully fitted to the palm, and all the buttons can be easily pressed by the fingers. Special touch screen design brings a new gaming experience.
6. Stereo Output : The Controller has a built-in 3.5mm stereo headphone jack / micro – phone interface, EXT interface, which can share music with your playmates during the game. And can also plug in headset to enjoy hi-fi sound effects without worrying about disturbing others.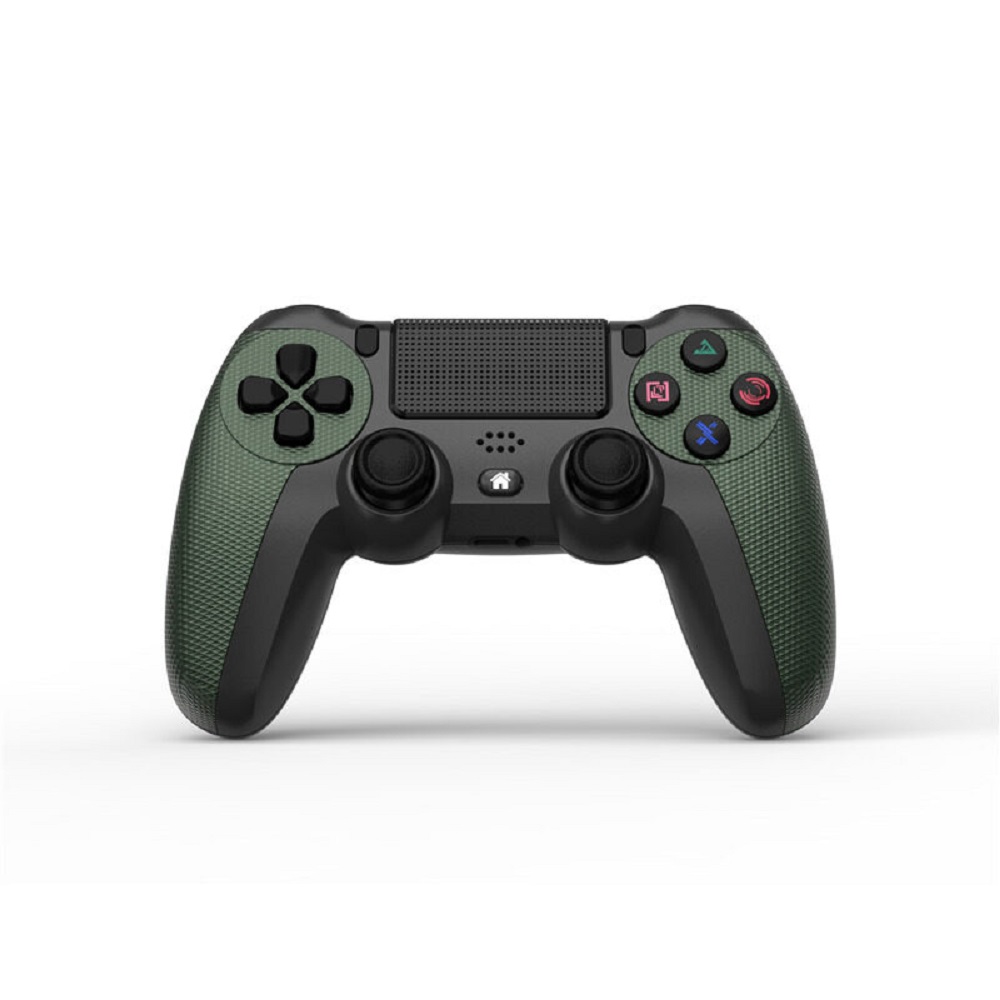 Smart Vibration
Built-in smart dual – vibration chip, which can emit different degrees of vibration effect according to the operation of the game.
Gravity Sensor
Built-in 6-axis sensor, like the PS4 gamepad of Sony Brand, can sense according to shaking .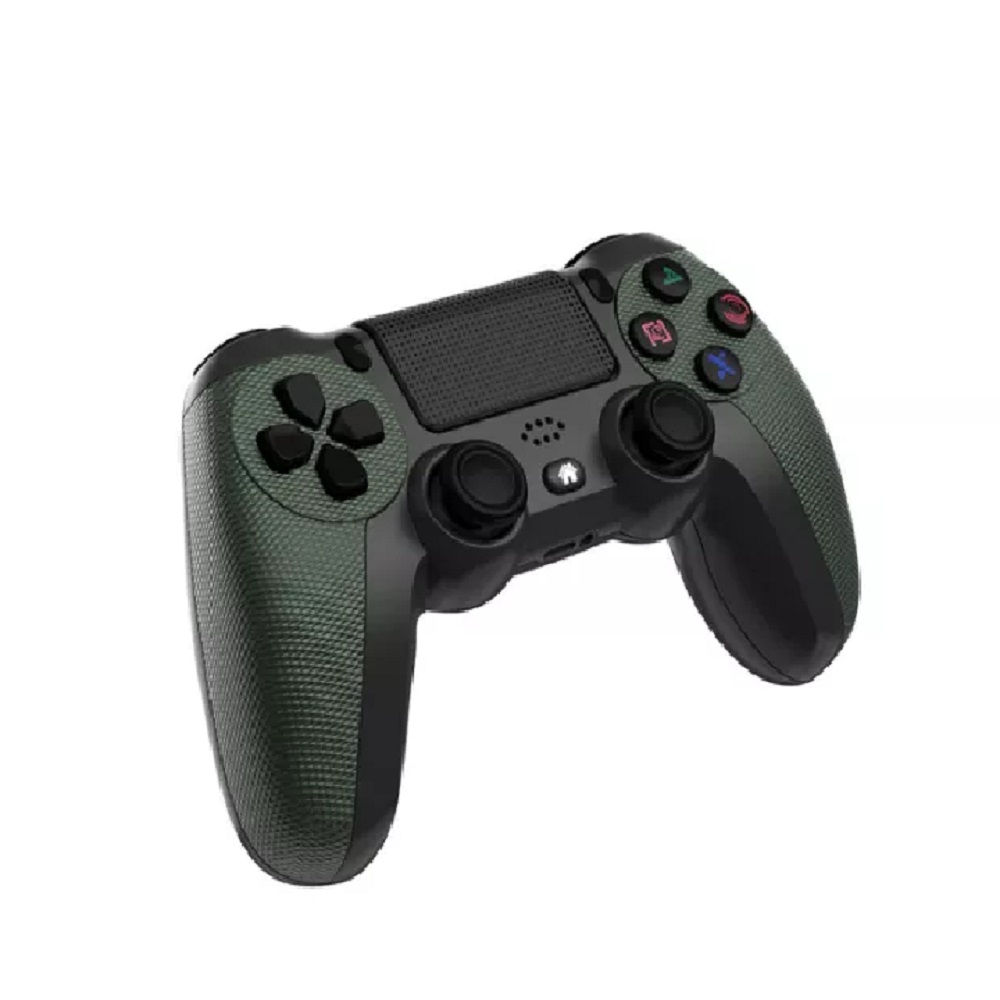 LED Light bar + Touchpad
The new second – generation LED light bar can synchronize the light color of the indicator light + a new upgrade of the touchpad and touchpad buttons .
Stereo output
The controller has a built-in 3.5mm stereo headphone jack / micro – phone interface, EXT interface, Which can communicate with friends in the game through the headset microphone.
Precision joystick
360 rotation without dead angle, high precision, no delay, and no roughness during rotation. Like the Sony – branded controller, you can adjust the sensitivity for yourself in the game
You can visit our Facebook Page for more New Offers
For more related products visit us at our website