WD Purple Surveillance Hard Drive   [ WD63PURZ ]
Features
6 TB capacity
256 MB Cache Size
3.5 Inch Form Factor
SATA Interface
CMR Recording Technology 

5.79″ x 4″ x 1.03″ Dimensions (L x W x H)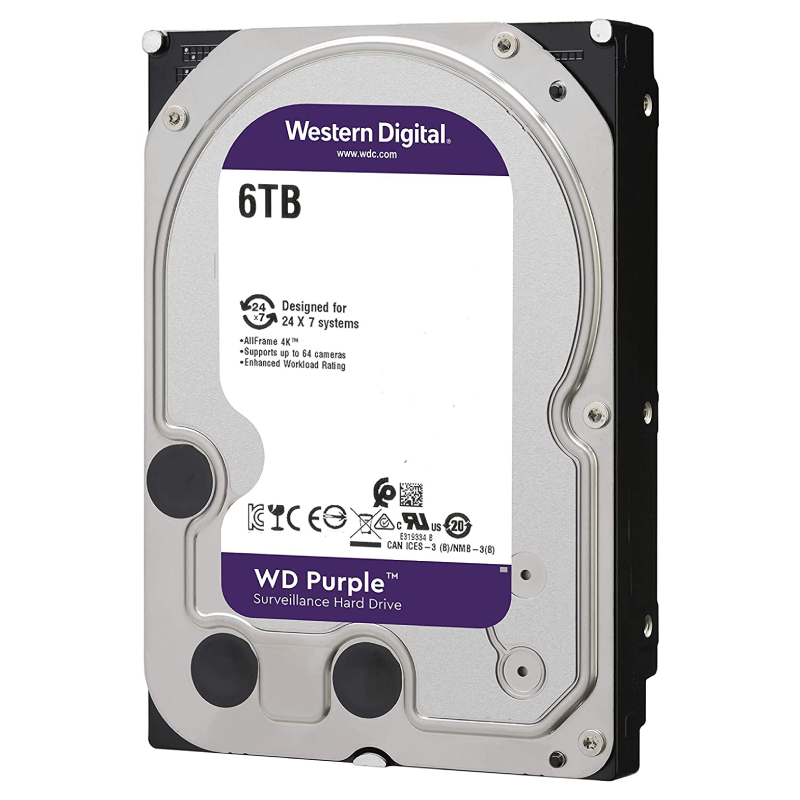 Uncompromising Storage with a WD Purple Surveillance Hard Drive
WD Purple drives are engineered specifically for surveillance to help withstand the elevated heat fluctuations and equipment vibrations within NVR environments. An average desktop drive is built to run for only short intervals, not the harsh 24/7 always-on environment of a high-definition surveillance system. With WD Purple, you get reliable, surveillance-class storage that's tested for compatibility in a wide range of security systems.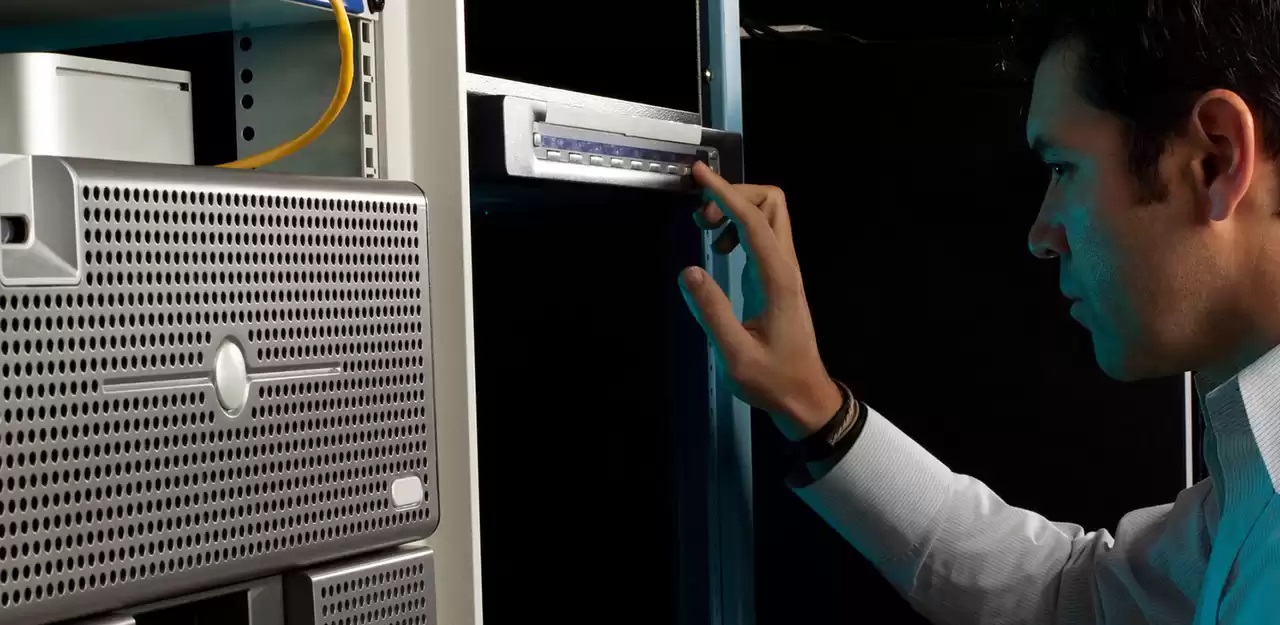 Multiple Cameras, Multiple Streams
Modern recorders now support multiple video streams per camera. WD Purple support many of the latest cameras that transmit multiple streams to enable basic AI functionality. With so many options, you have the flexibility to upgrade or expand your security applications in the future.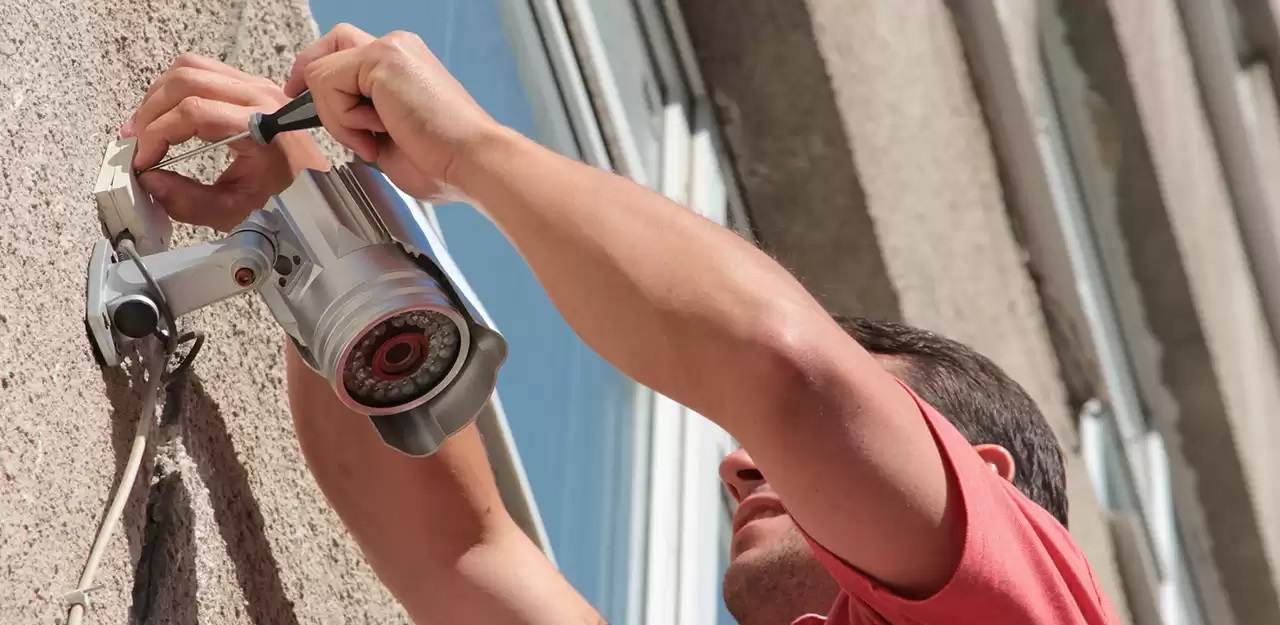 Designed for Today's and Tomorrow's Surveillance Solutions
WD Purple drives are engineered for mainstream surveillance DVRs and NVRs that operate 24/7. WD Purple drives deliver reliable operation even in harsh environments.