USB To Type-C High Speed Data Transfer Cable USB 3.0 Gen2 10 Gbps 1m
More about USB Type-C Gen2 1m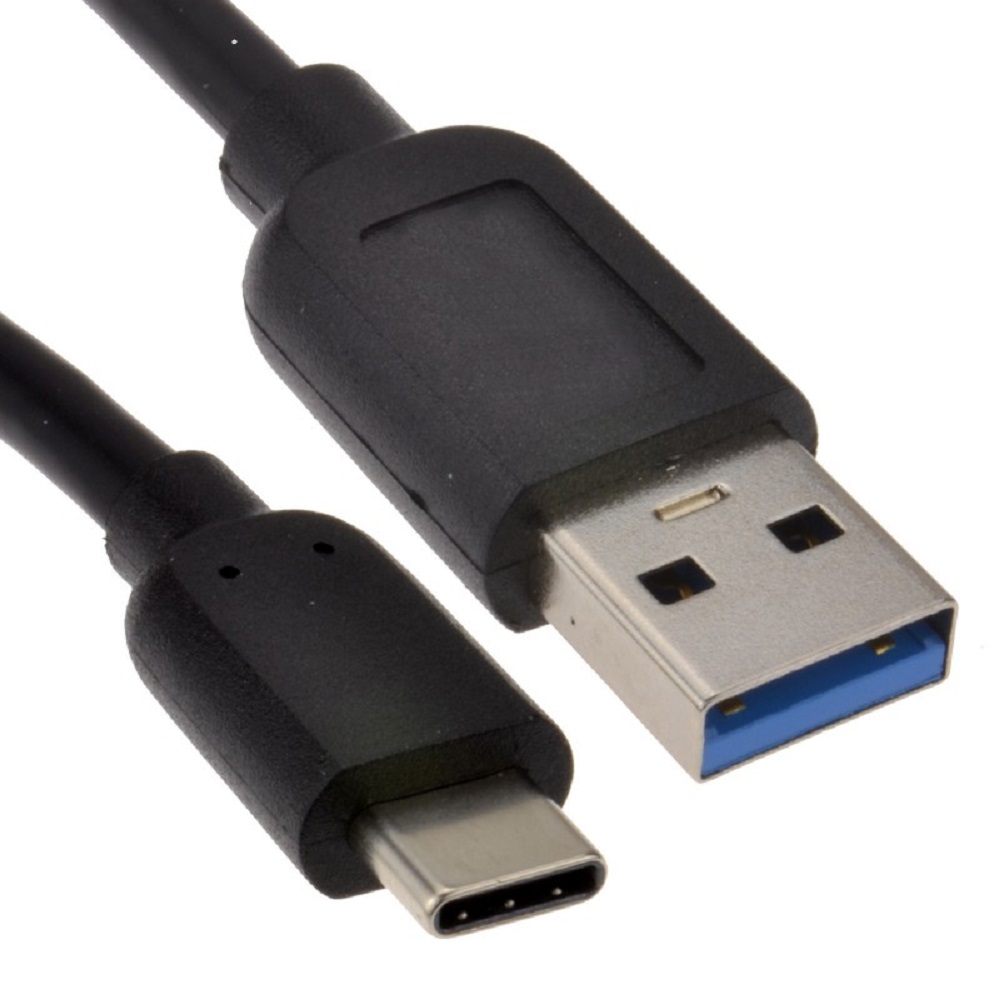 USB A Type Plug to USB C Type Plug
Data Transfer Rate: 10GBPS
Cable Length: 1 
meter
USB Standard Type A Male Plug
to
USB 3 Type C Male Plug
This cable features both a Type-A connector and a Type-C connector making it the perfect solution for connecting modern mobile devices with a Type-C connector to a PC that doesn't have a Type-C connector yet.  
---
General Information of Type-C Gen 2 USB 3.0
The USB Type C connector has been designed to provide a number of advantages when compared to previous generations. Enhancements include a smaller package size, more conductors, higher voltage ratings, higher current ratings and greater signal bandwidths. The reduced size of USB Type C plugs and receptacles allows for use in a wider range of applications where space would have been an issue.
You can visit our Facebook Page for more New Offers
For more related products visit us at our website