USB-C to Lightning Cable With 30W Charge Speed
More about USB-C Lightning Cable 30W
Blitz war
built for decades, our blitz war technology will help you solve your problems in the blink of an eye.
USB C receiver adapter
USB receiver adapter allows you to plug into any USB port of your device, such as laptops, power banks, smartphones, tablets, and more.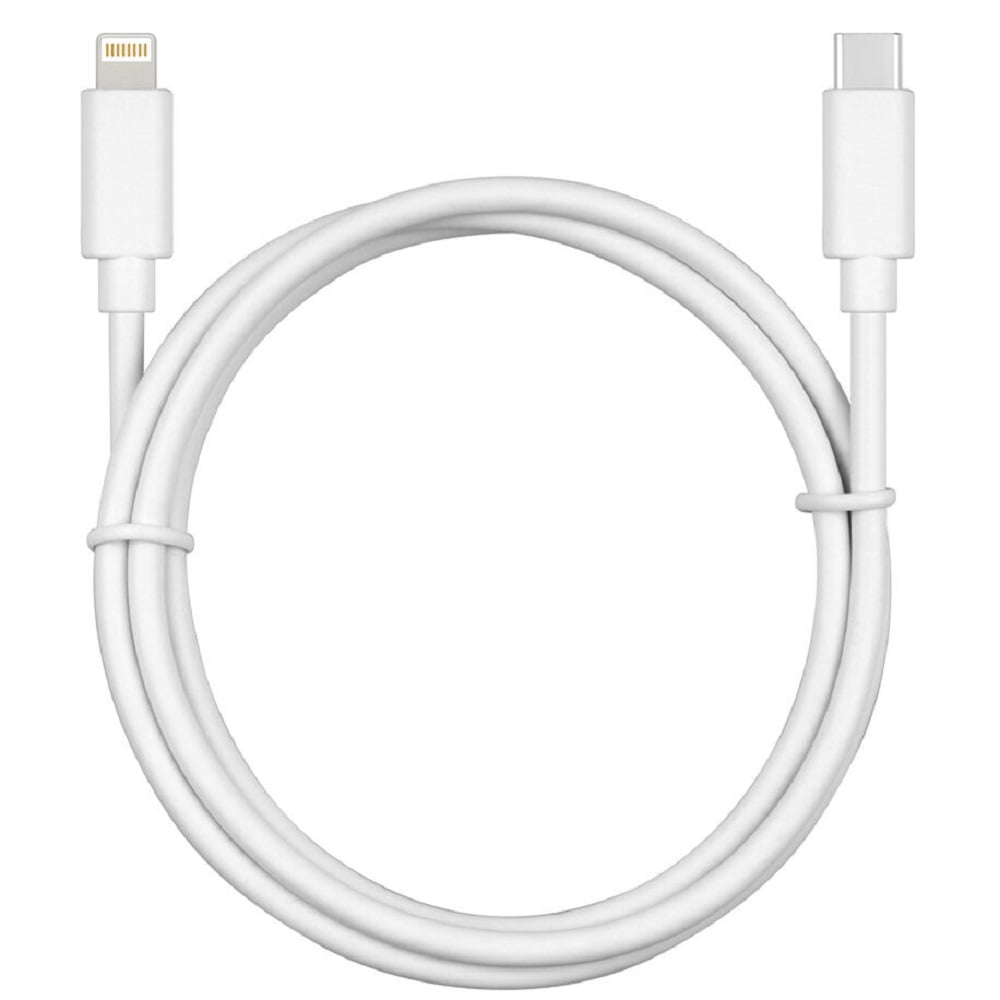 Seller recommended
all of our products are carefully inspected before shipment, so please feel free to contact us if you have any questions or concerns.
Amazing material
made of high-quality materials, the USB c adapter is lightweight and portable, easy to carry and store.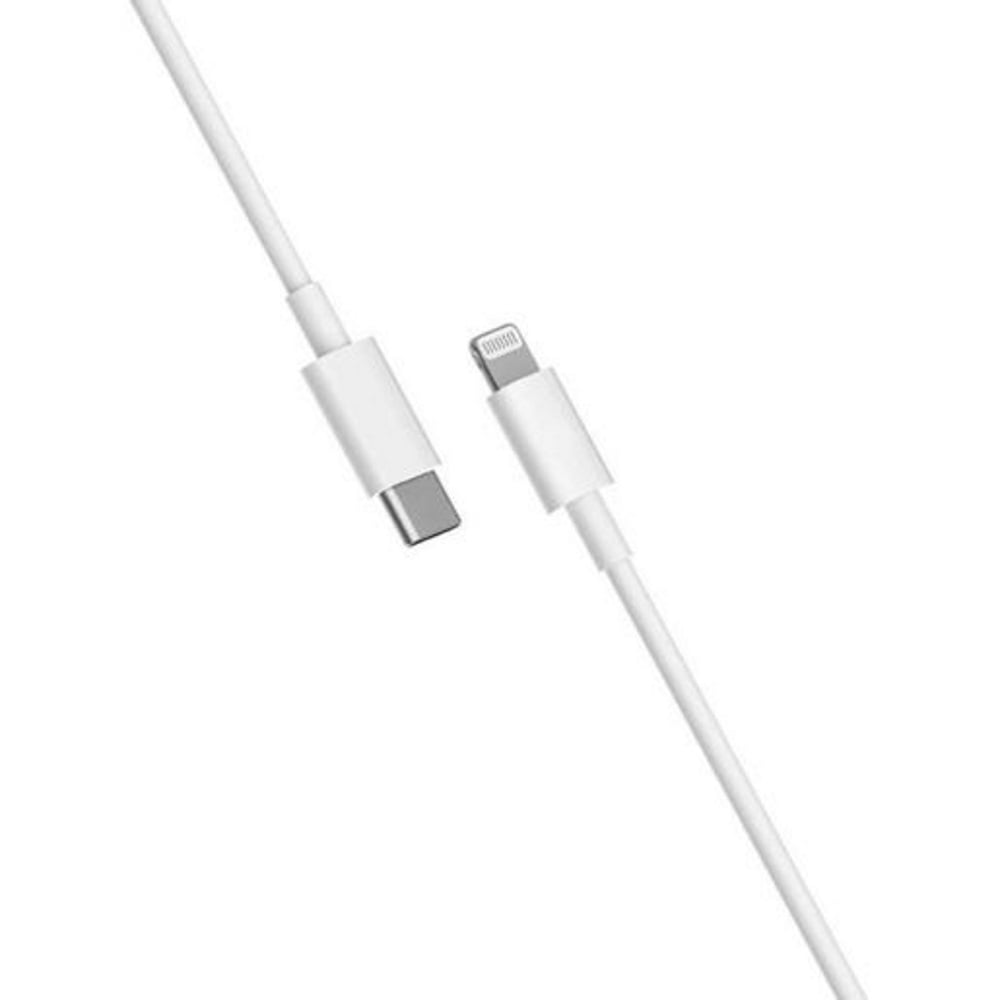 USB fast charging
with USB C charging cable, you can charge your devices anytime and anywhere.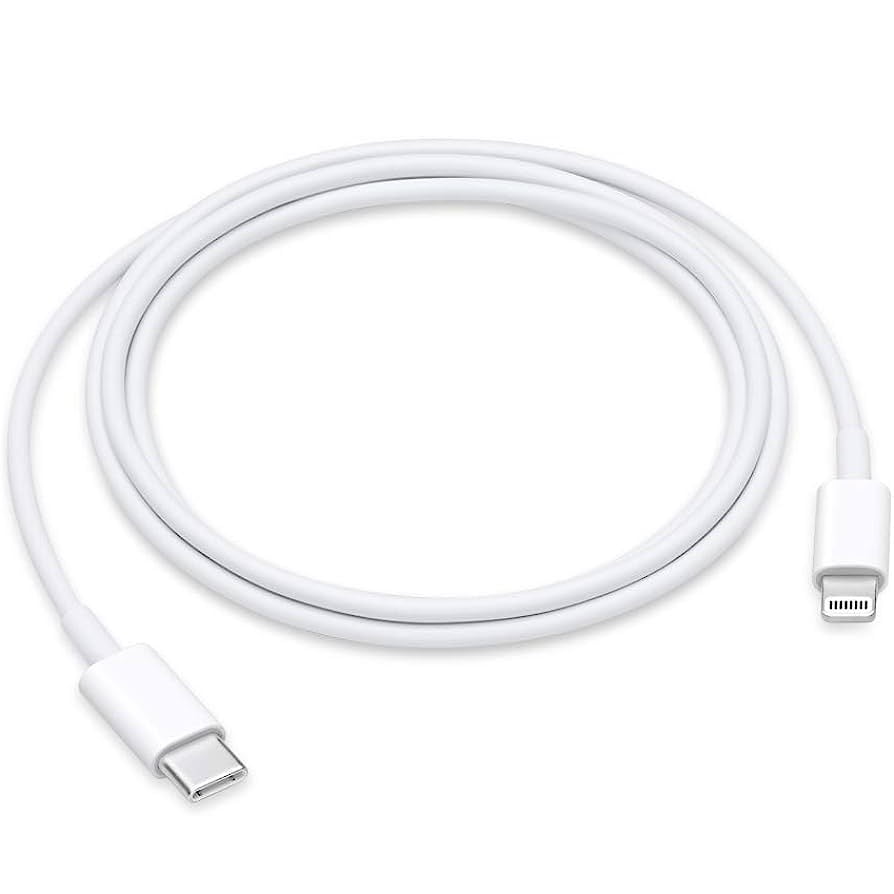 Specification of USB-C Lightning Cable 30W
Type:
Male Plug
Color:
White
Connections:
USB-C
Lightning
Power:
30 W
Cable length:
1 m
Output voltage:
9 V
Data transfer:
480 MBit/s
Voltage:
9 V
Approx.
weight: 20 g
You can visit our Facebook page for more New Offers
For more related products visit us at our website