Seagate Expansion Portable Hard Disk Driver 1TB
More about Seagate Expansion 1TB Portable
Seagate Expansion portable drive, add-on storage for
your PC
Storage To Go
Take thousands of media files and docs with you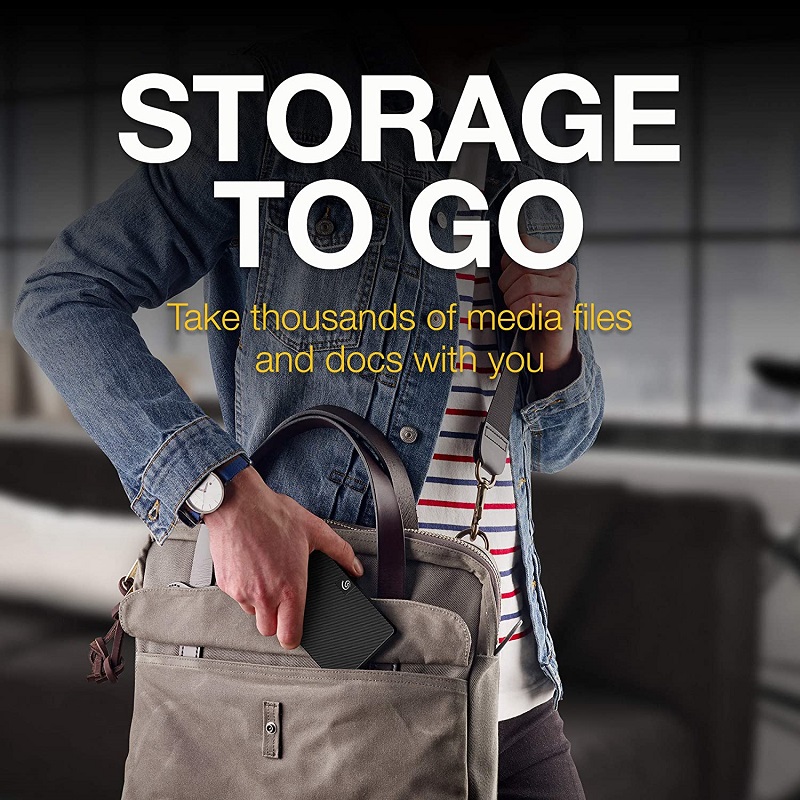 Plug And Play
Connect and power with USB 3.0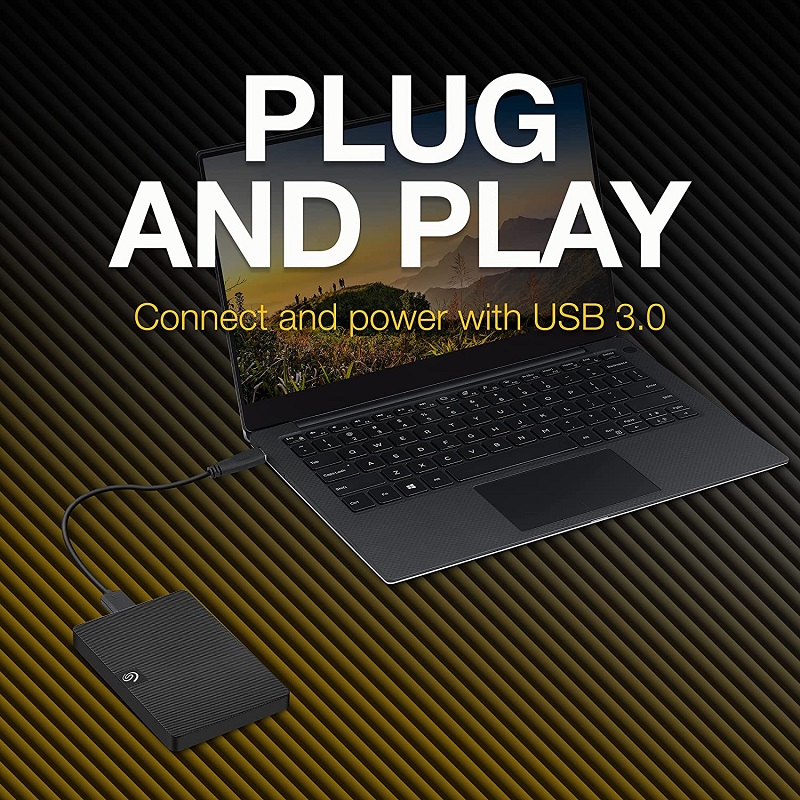 Expand You Space
Portable High-Capacity Hard Drive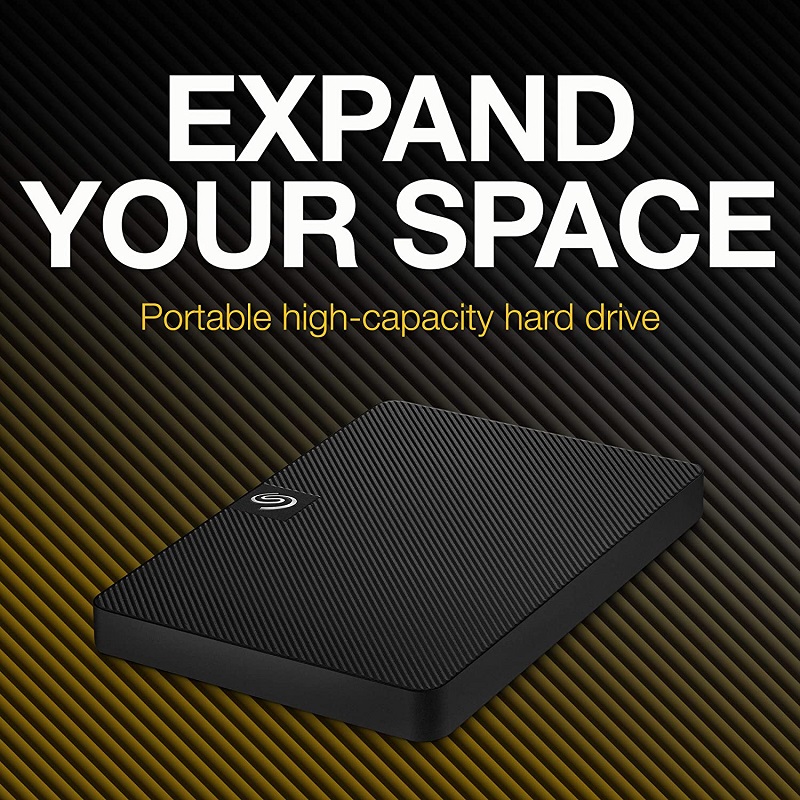 The Seagate® Expansion portable drive is compact and perfect for taking with you on the go. Instantly add more storage space to your PC or Mac and take large files with you when you travel. Setup is straightforward, simply connect a single USB cable and you are ready to go. The drive is powered from the USB cable, so there is no need for an external power supply. Plus, it is automatically recognized by the Windows® or Mac operating system, so there is no software to install and nothing to configure. Saving files is easy — simply drag and drop. Take advantage of the fast data transfer speeds with the USB 3.0
interface by connecting to a USB 3.0 port. Plus, Seagate Expansion comes with
General Information of External HDD
1- External hard drive is portable and operates on a plug and play basis. We can use it as a storage device for any computer with a USB or FireWire capability.
2- You can use an external hard as an emergency backup drive. Sometimes hard drives crash, so having a backup is essential if you depend on your computer for work or personal needs.
3- If you use the external drive as your main drive, you can speed up the performance of Macs with slower internal drives.
Specification
For more information about this product visit official website of Seagate
For more related products visit us at our website