RI-Choice KM1000 Wired Keyboard And Mouse Combo
More about Ri-Choice KM1000 Wired Combo
USB Connecting
You can use this keyboard and mouse via USB Ports of your PC, Laptop so you fill any of them when you need to use.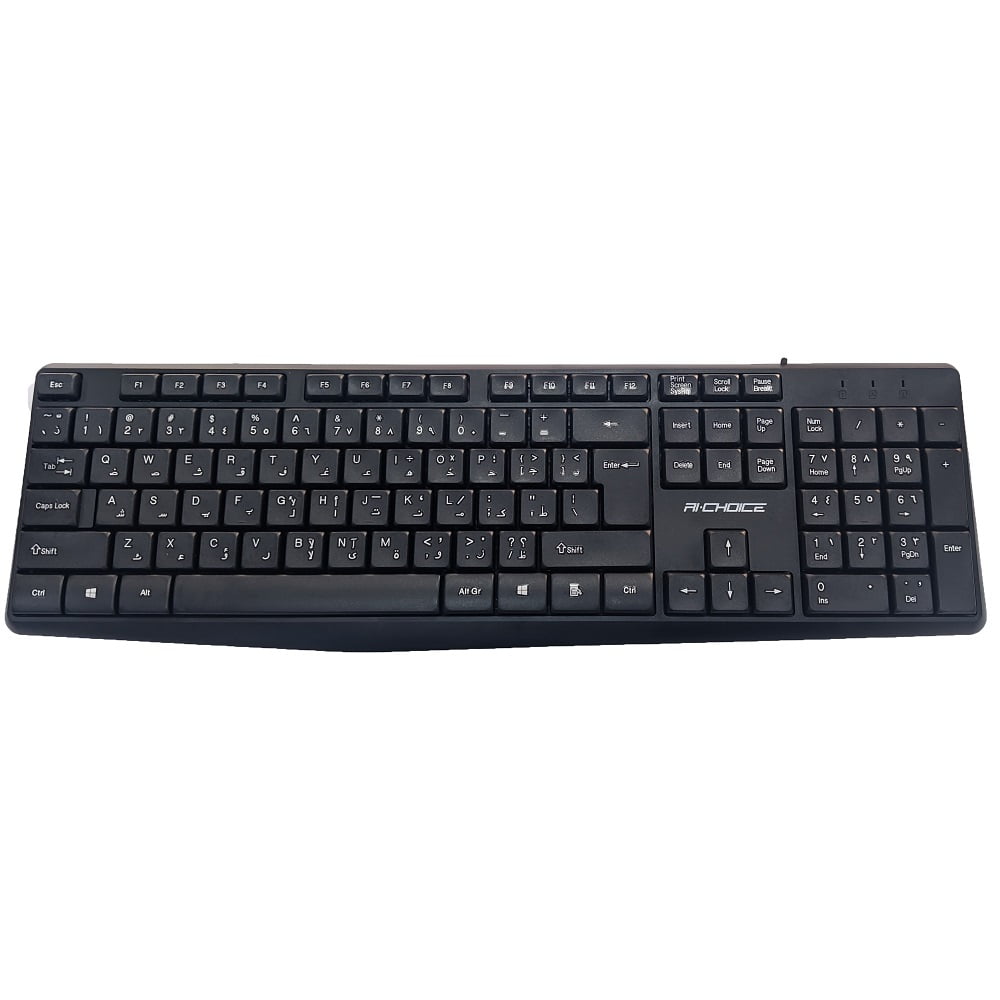 Simple to use for long time
With Ri-Choice KM1000 simple design you can use it for long time without get tired.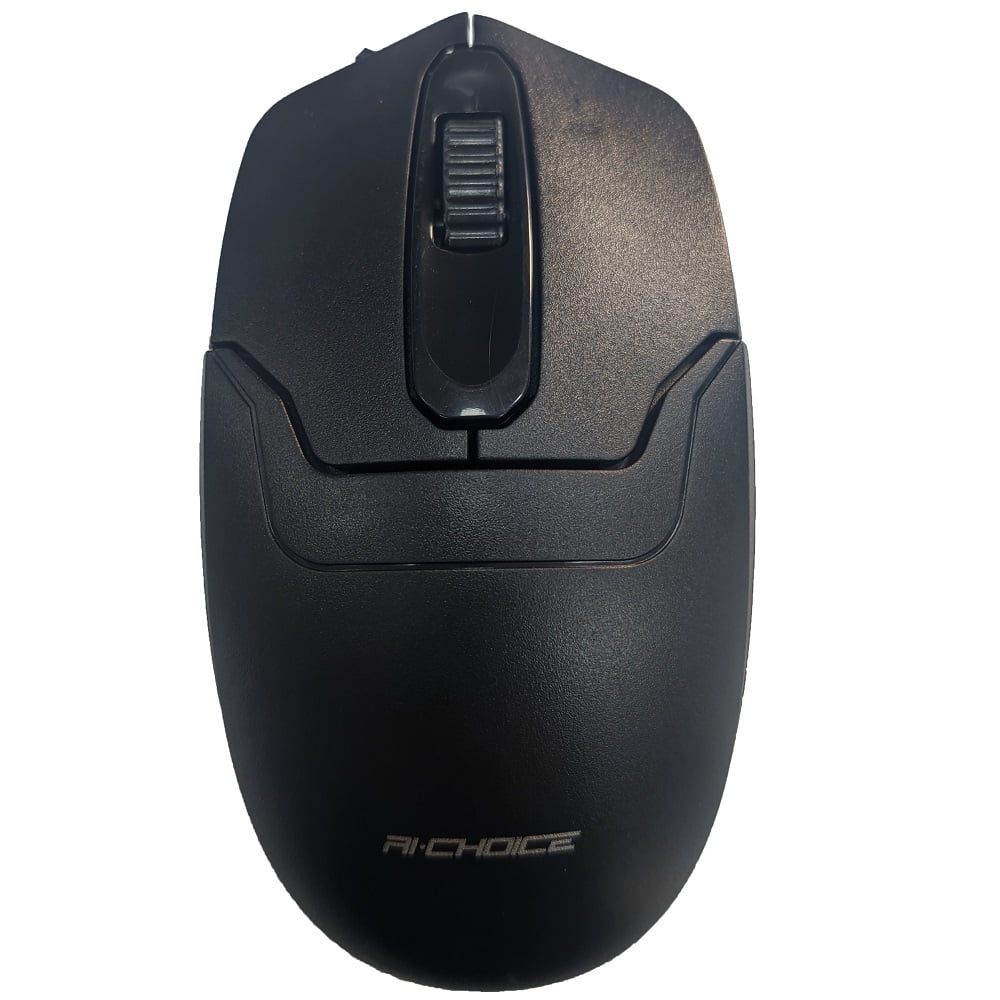 Large Mouse Size
if you facing a problem using small mice this Combo offer for you large mouse with lightweight so you can handle it easily if you have " big hand ".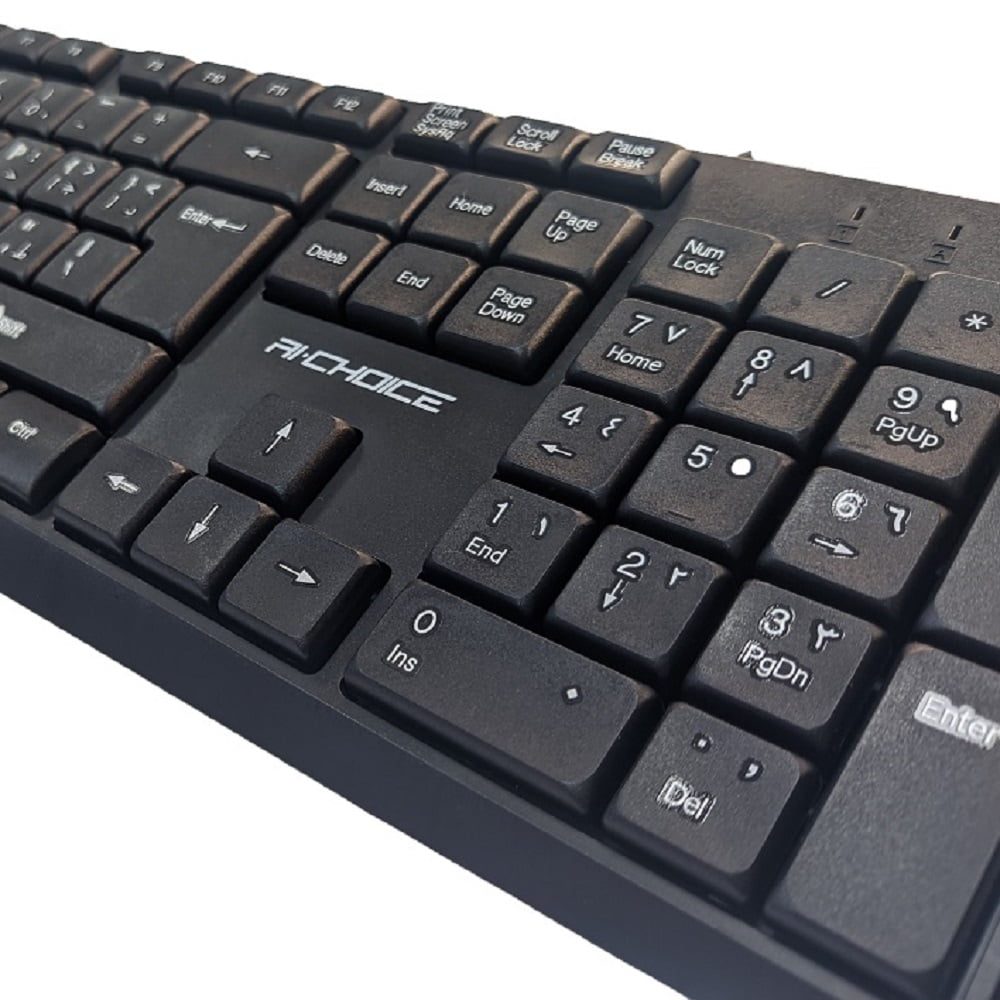 Arabic Layout included
Ri-Choice KM1000 offer for you English and Arabic Layout to use it for multi – Language
What inside Box
KM-1000 Weird Keyboard
KM-1000 Weird Mouse
You can visit our Facebook page for more New Offers
For more related products visit us at our website