REMAX RB 660 HB Bluetooth Headphone
Features
Bluetooth version: V5.0
Battery Life: up to 12 Hours
Battery capacity: 300 mAh
Driver Diameter: 50mm
Charging time: up to 2 Hours
Charging cable and AUX cable are included .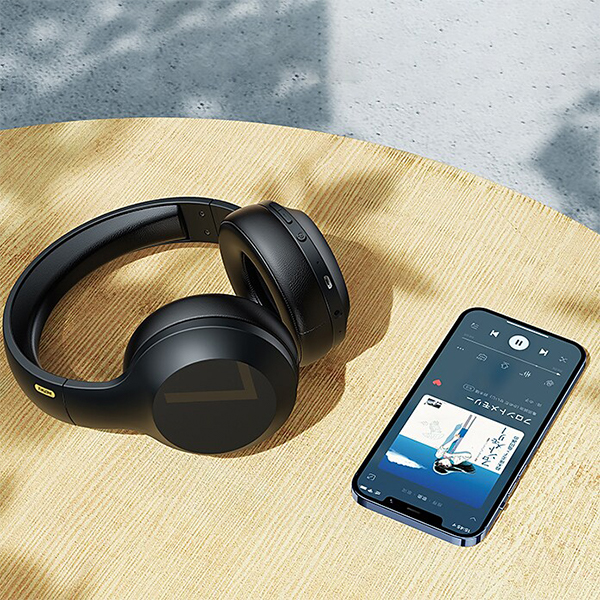 50mm Driver Diameter , so that the overall earphone hearing better, full bass, high-pitched bright, rich details in the ear beat.
Two enjoyment of two connectives: by high quality 3.5mm audio cable or by Bluetooth technology .Comfortable in ear: using high quality and breathable earcups, no deformation rebound, soft and comfortable.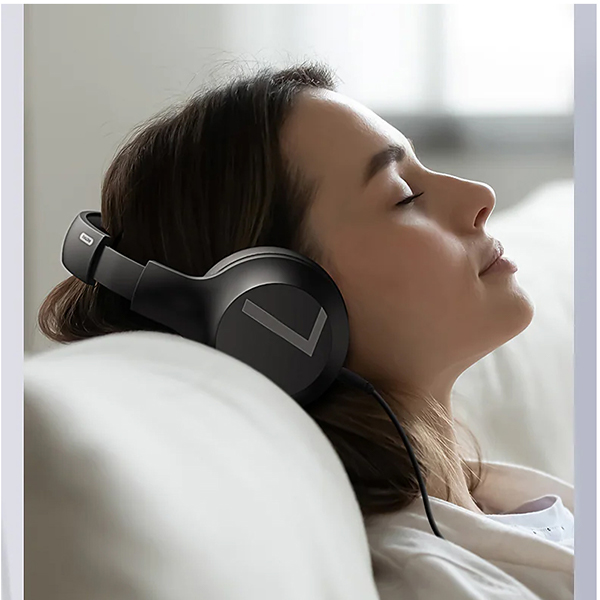 Huge battery life, balance left and right. 300mAh high capacity ,charging 2 hours it will work up to 12 hours, no worries of the power.