REMAX OTG USB Flash Drive for Smart Phone Type-C RA-OTG1
Features
Remax OTG Flash Type-C
Easy to carry Plug and play.
Fast and convenient The material consists of simple, durable, beautiful design Compatible to Type-C / USB 3.0 various digital devices Data Speed: Max. 500MB/s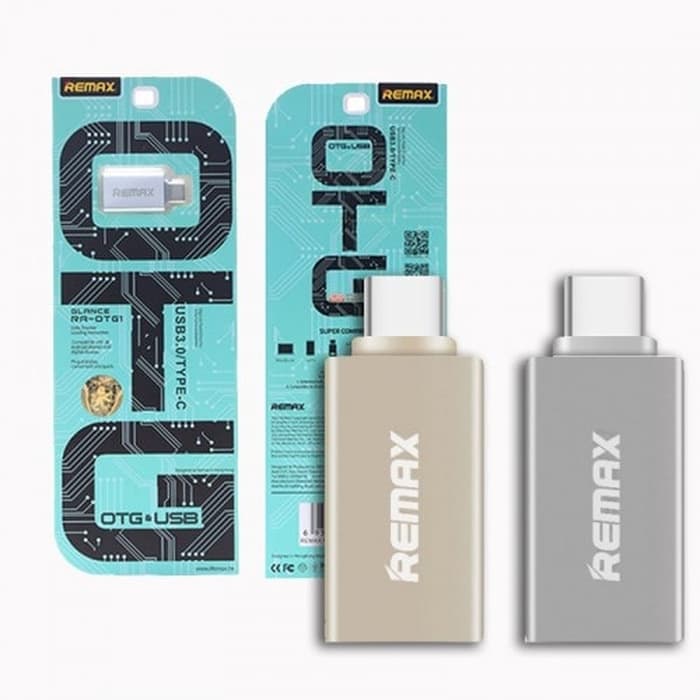 If you have used USB OTG before the data transfer process alone, then you have come to the right place. Else, if you are puzzled about using OTG in different scenarios, you are at the right spot. Yes, at present, a USB OTG is gathering popularity in data transferring, but the list doesn't stop here as there are numerous usages or benefits of USB OTG. And today, we are here to reveal to you the secret on how to use OTG in surplus circumstances. Along, no worry, as we will have a short discussion on what is USB OTG as well.
what is USB OTG?
Have you purchased a smartphone or tablet recently? If so, you could have come across a USB OTG function that provides external devices connectivity, like a flash drive or keyboard. In short, a USB OTG or USB On-The-Go (OTG) cable or adapter is a short wire that has a USB-A connector on one side, whereas the phone connector by the other side through which you can connect the smartphone to a computer or any storage device.
You can visit us at Our Facebook Page For more New Offers :
For more related products visit Us at Our Website :