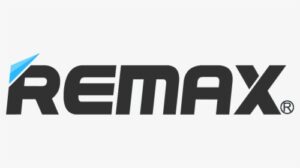 Remax USB Type c USB Cable To USB A Good quality Cheap price Trade Mark Like
Model: RC-138a.

Product Type: Cable.

Fast Charging And Data Transmission.

2.4a Safe Fast Charge Gate A Full Charge Rapidly.

Integrated Molding Prosses Upgrader Durability.

Reinforced Mesh Tail Bending And Cracking Resistant.

Pvc Cable Body Tangle Free And Easier Store.
For More Related Items