Razer Barracuda X (2021) Wireless Multi-platform Gaming Headset [ RZ04-03800300-R3m1 ]
Most features 
DRIVER SIZE: 40 mm
color: Quartz
Battery life: up to 20 hours 
CONNECTION TYPE: USB Type-C Wireless (2.4GHz), 3.5mm Analog
DRIVER TYPE: Razer™ TriForce
VIRTUAL SURROUND ENCODING: 7.1 Surround sound:

Only available on Windows 10 64-bit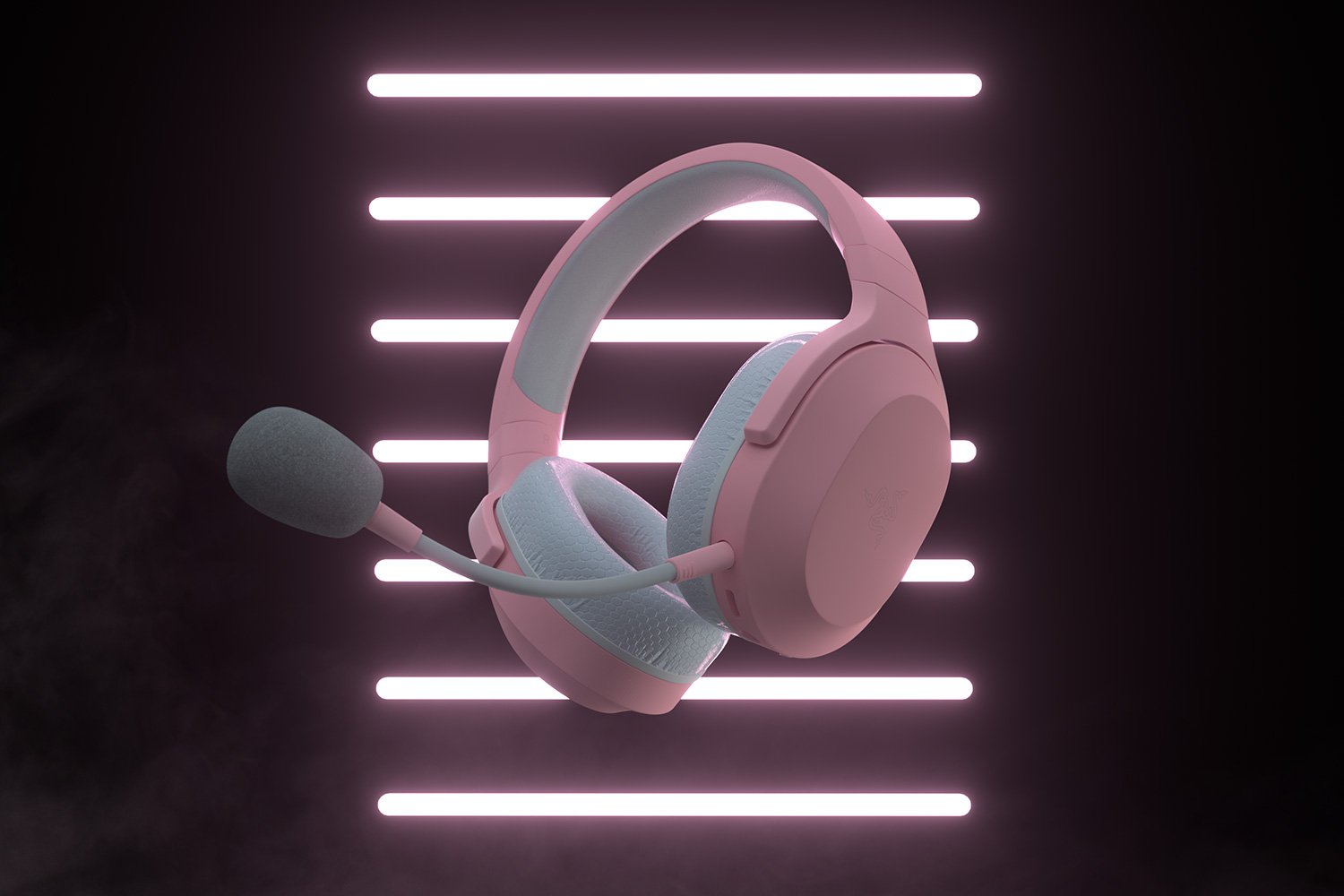 HYBRID AUDIO FREEDOM
One headset to play them all—the Razer Barracuda X is a versatile, lightweight wireless gaming headset built for seamless use across your PC, console, and mobile devices. Backed by an intelligent , conveniently switch between high-performance gaming at home and seamless mobile use on the streets.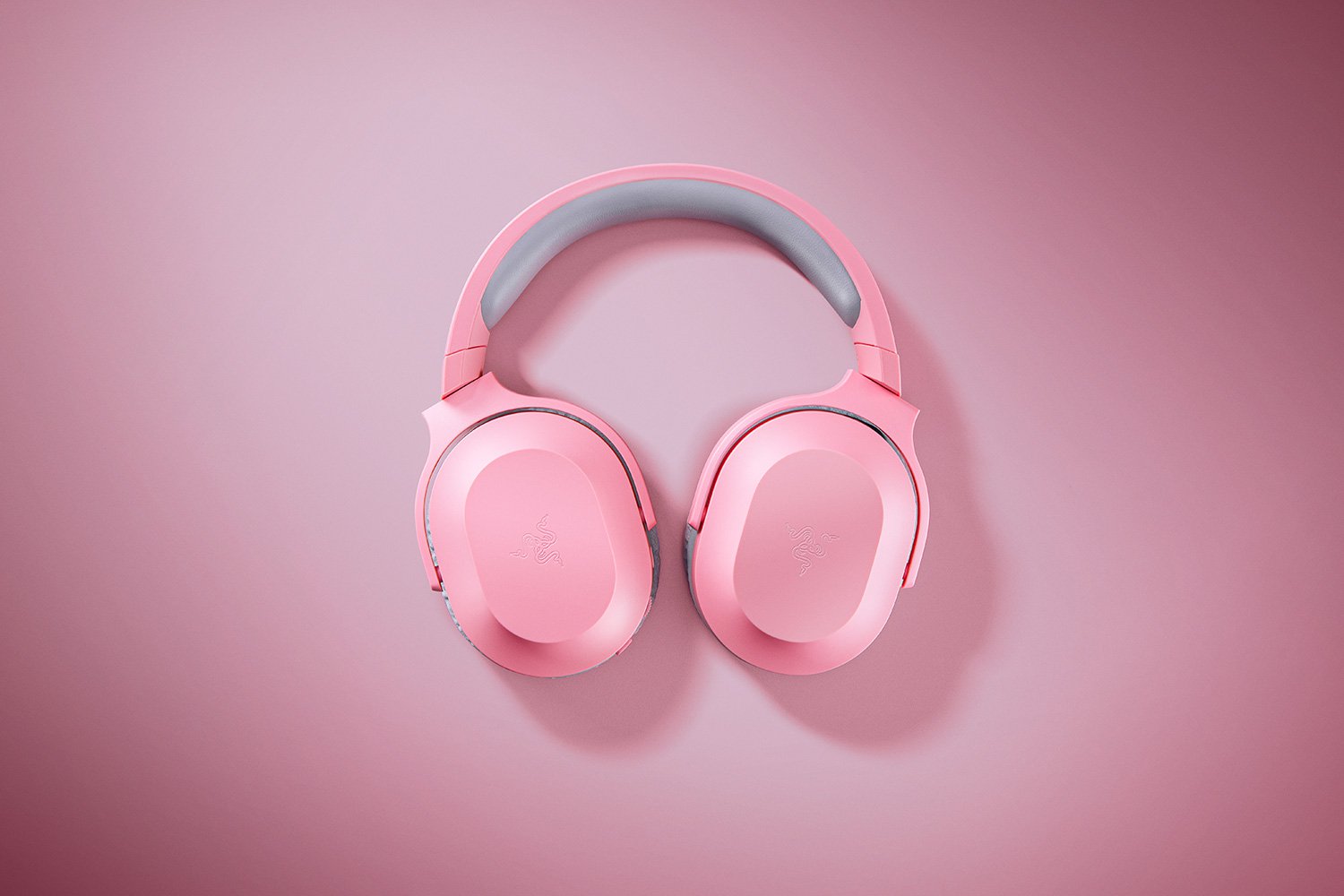 RAZER WIRELESS technology
Capable of connecting to a 2.4GHz and 3.5mm Analog to enables shifting between devices.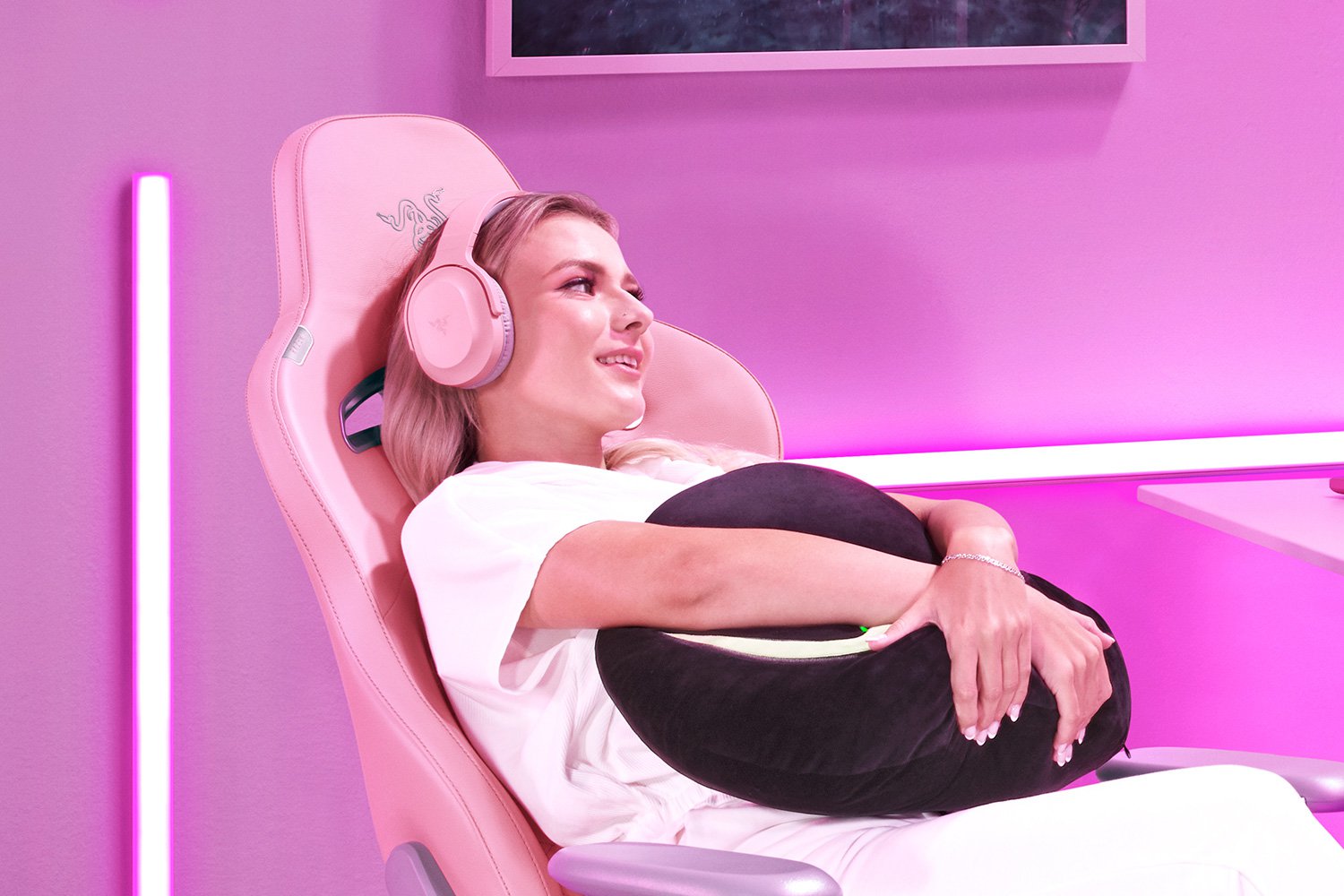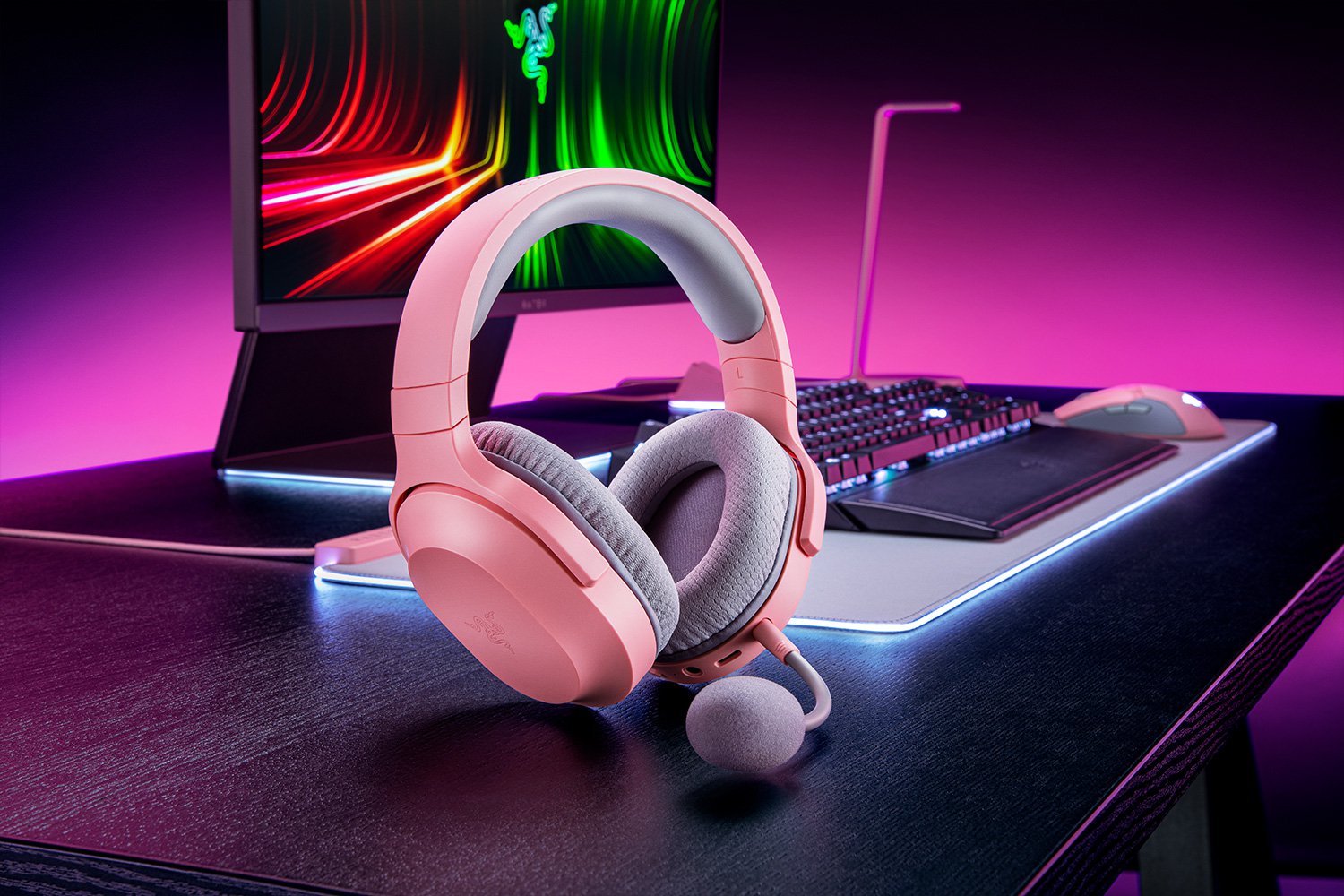 Specifications
FREQUENCY RESPONSE:
20 Hz – 20 kHz
IMPEDANCE:
32 Ω (1 kHz)
SENSITIVITY:
96 dB (1 kHz)
DRIVER SIZE – DIAMETERS (MM):
40 mm
DRIVER TYPE:
Razer™ TriForce
EARCUPS:
Oval FlowKnit Ear Cushions
INNER EARCUP DIAMETER:
Width: 40 mm / 1.57″
Length: 60 mm / 2.36″
EARPADS MATERIAL:
Ultra-soft FlowKnit memory foam
NOISE CANCELLING:
Passive noise cancellation
CONNECTION TYPE:
USB Type-C Wireless (2.4GHz), 3.5mm Analog
CABLE LENGTH:
1.5 m / 4.92 ft
APPROXIMATE WEIGHT:
250 g / 0.55 lbs
MICROPHONE STYLE:
Detachable HyperClear Cardioid
PICK-UP PATTERN:
Unidirectional
MICROPHONE FREQUENCY RESPONSE:
100 Hz – 10 kHz
MICROPHONE SENSITIVITY (@1KHZ):
-42 ± 3 dB
VIRTUAL SURROUND ENCODING:
7.1 Surround sound: Only available on Windows 10 64-bit
VOLUME CONTROL:
Volume up and down
OTHER CONTROLS:
Mic mute on / off toggle
Play / pause track, accept incoming call or end current call, skip track, previous track
BATTERY LIFE:
20 hrs
LIGHTING:
None
COMPATIBILITY:
-PC (wireless, wired)
-PlayStation (wireless, wired)
-Android Devices (wireless, wired)
-Xbox (wired)