Pisen Quick Mini In-Car Charger PD 20W Quick Charging Blue LS-CC13
Features of Pisen In-Car Charger 20W
20W Quick Charging
You can plug your phone into your Vehicle and charge it with fast charge , it can give you less time to charge your phone . so you can use it when you need .
Smart Chip
the Smart Chip inside can auto customize the power that needed .
Charge everything
if you have a USB C cable with another USB C Side you can Chrge your Android Phone and Tablets , More over you can charge your IPhone and IPad via USB C To Lighting Cable With this Smart Plug .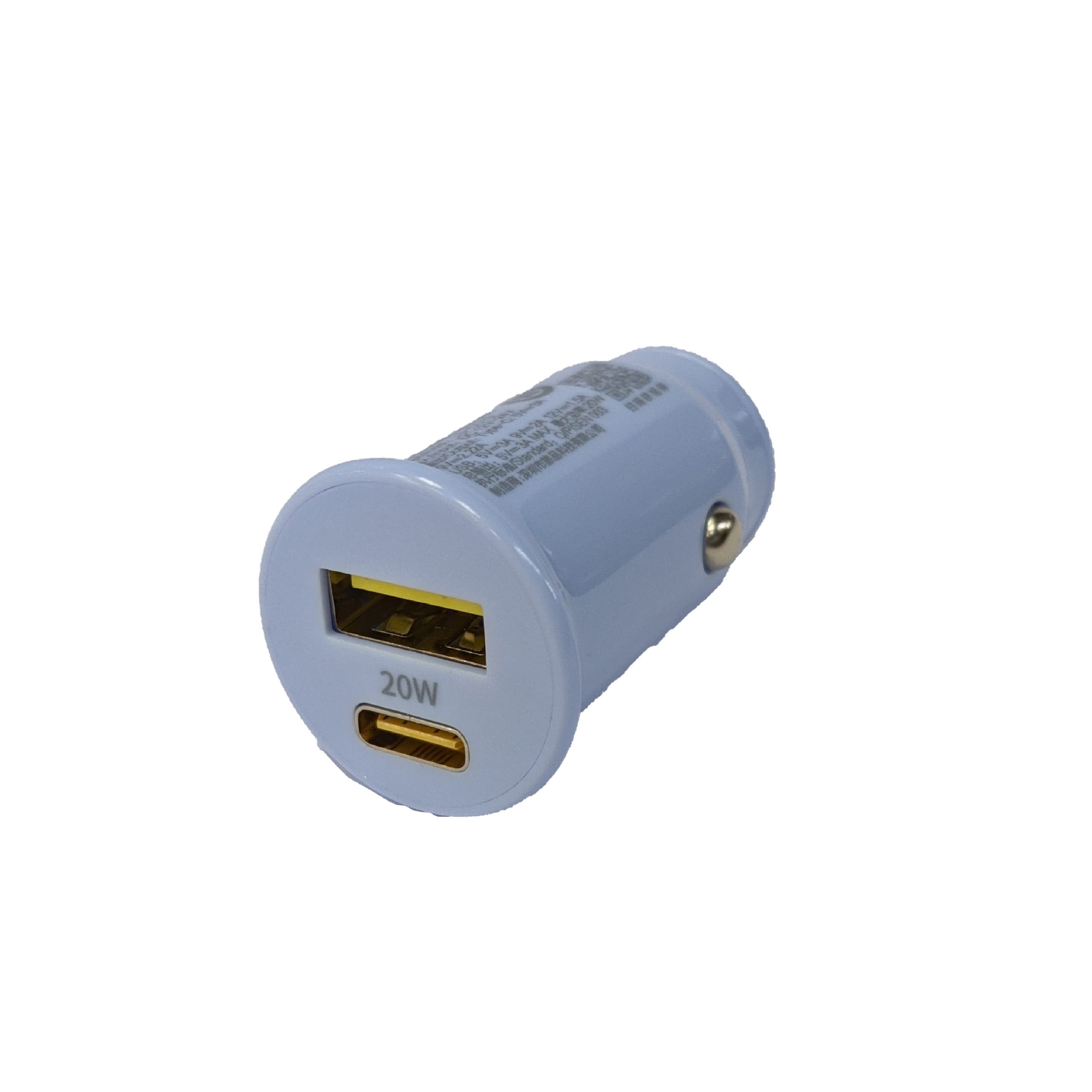 Dual Charge
You can charge two devices , one USB and the other Type-C to make sure your device is charging without waiting only one port to be empty .
Support PD and QC two Kinds of fast charging .
Output overvoltage protection function .
Compatible with most device .
Specification
Charger Type : In-Car Charger
Model : LS-CC13
Input : DC12V-24V
Output : USB 5V-3A 9v-2A 12V-2.22A / Type-C : 5V-3A 9V-22.2A
You can visit Our Facebook Page for more New Offers
For more related products visit Us at Our website