Pisen E Pods Semi in – Ear Wired earphone EP02 White color XY-EP03
Features of Pisen Semi-in-Ear Headphone
HD Microphone
Now you can make a call with your friends and enjoy the call with clear voice by hear and talk .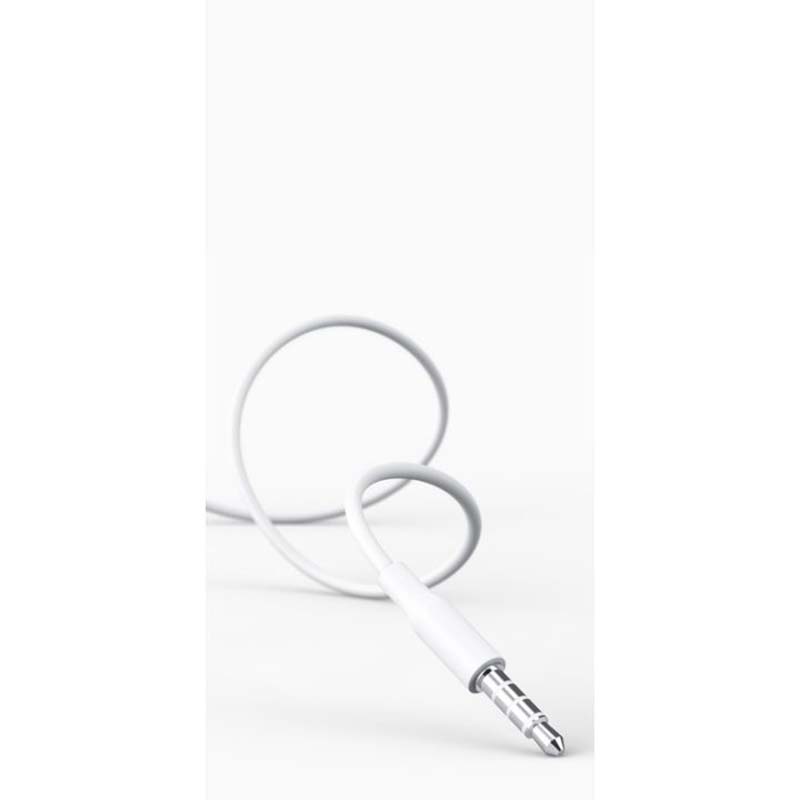 Ergonomics design
It can fit easily on your ear for long times of use with comfort while using it
Compact and lightweight
enjoy using Pisen Semi-in-Ear Headphone while running and while meeting with lightweight feature , make sure that can fit your pocket so it will be with you everywhere .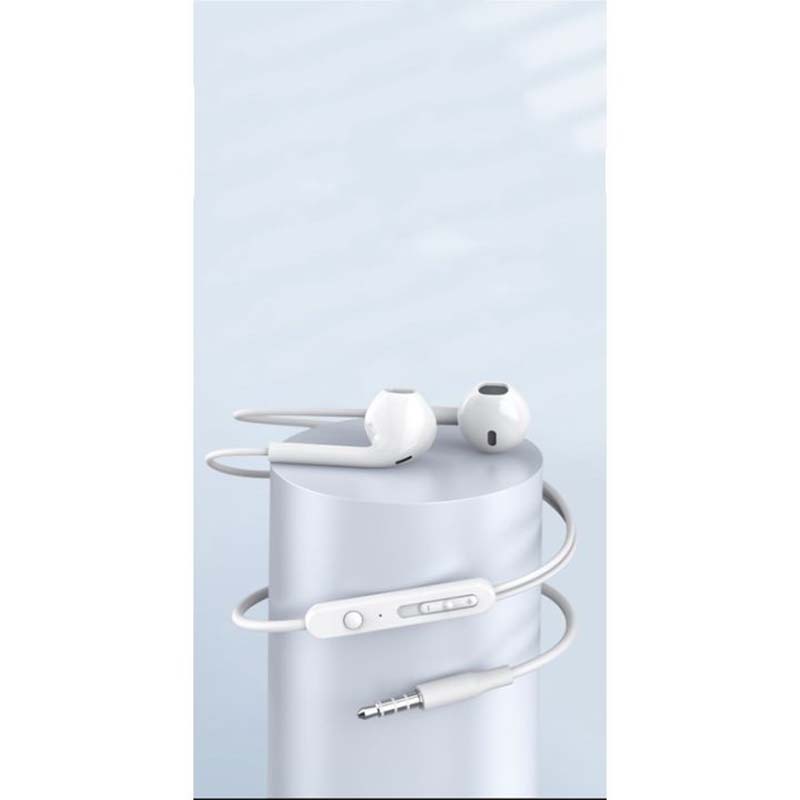 General information of half in – ear
With half in-ear earbuds, you can see that the part that goes into your ear is made of hard plastic. The half in-ear earphones hang in your ear, as it were, and do not sit in, but sit against your ear canal while wearing.
you can use it for long time because it's not directly on your ear making annoying for it by far time .
Because the half in-ears with a hard housing are in your ear cup, there is still room for ambient noise. Ambient noise can be useful in some cases. For example when you are on the phone. In other cases (for example, if you want to concentrate) it is just awkward. So think carefully about what suits you best before buying earphones , this thing make the sounds around you are visible to hear while using it .
Specification
Model : XY-EP03
Color : White
Speaker Size : 13.6mm
Frequency Response : 20Hz-20KHz
Cable Length : 1.2m
You can visit Our Facebook page for more New Offers
For more related products visit Us at Our Website