Philips Wireless Mouse 2.4Ghz / Wireless Mouse spk7317
More about Philips Wireless Mouse SPK7317
1600DPI for Daily use
such as daily office and entertainment video and design drawing , moreover competitive Games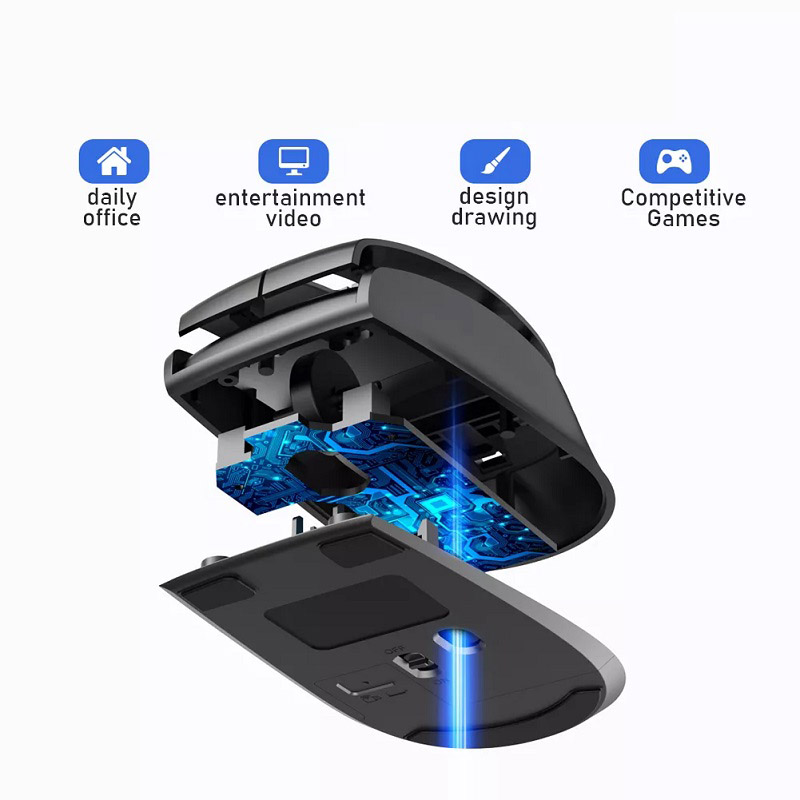 Ingenious design details
Intimate and more detailed
Curved concave design fit hand
3D anti-skid roller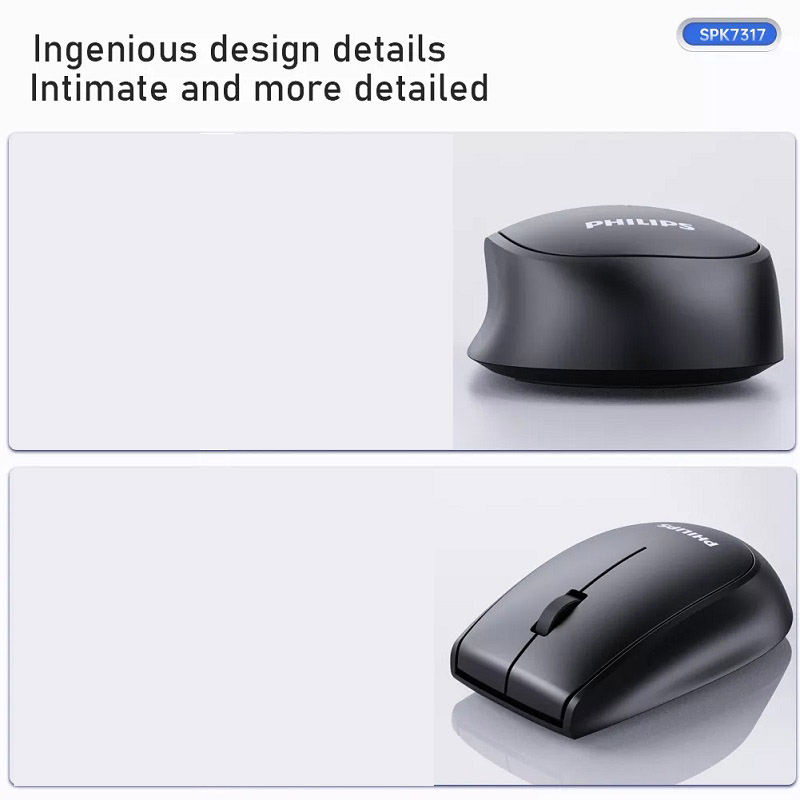 2.4 Wireless mouse
with this feature you can keep wireless adapter in your laptop USB port and it will work automatically while turning it on.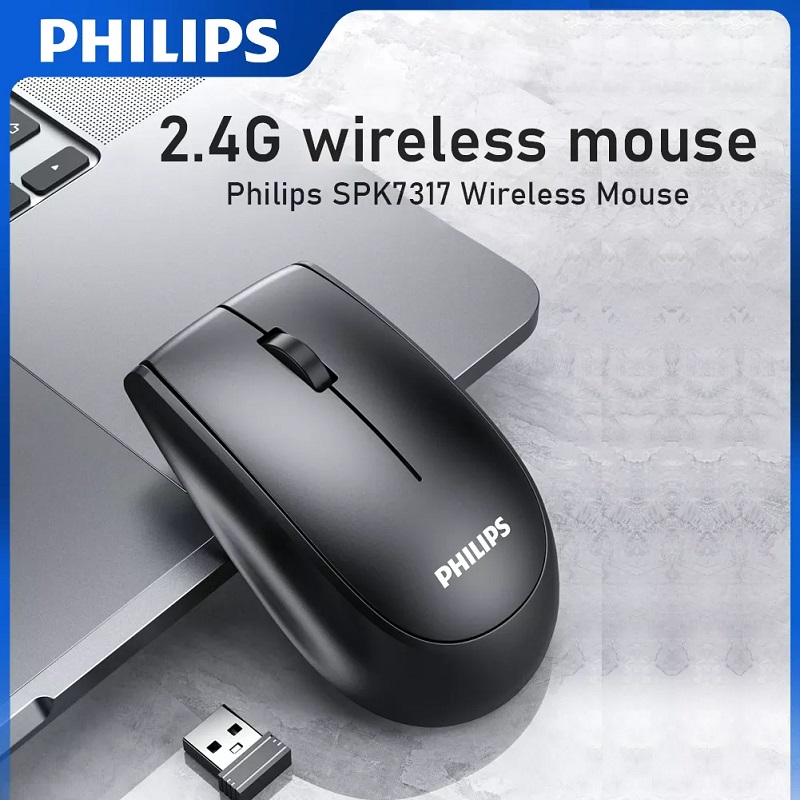 Bass Design says Goodbye to "tik tik " Sound
Whether in the library , office , or any quiet place , you can fully immerse yourself in your word without worrying about interruption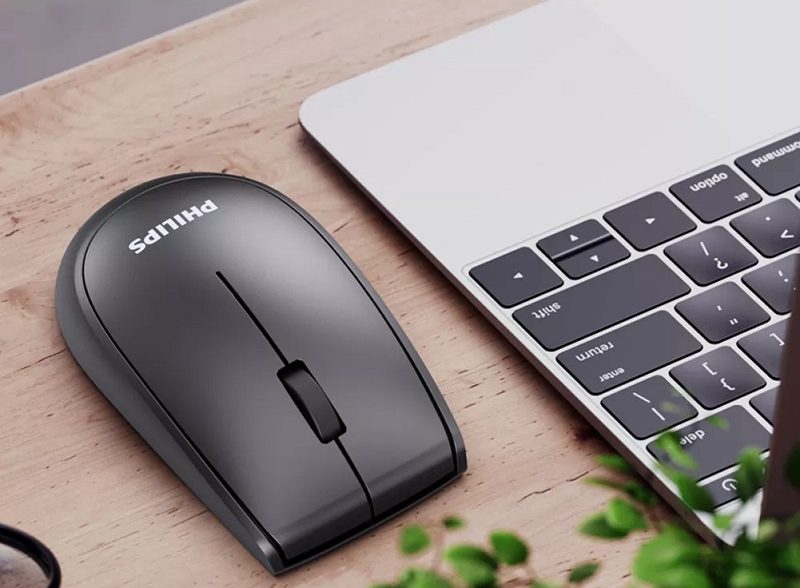 Removable battery Build – in receiver storage
When Battery is about to die you can change it any time you need .
We recommend for you to get a high life battery to make sure it will be with you for longer time.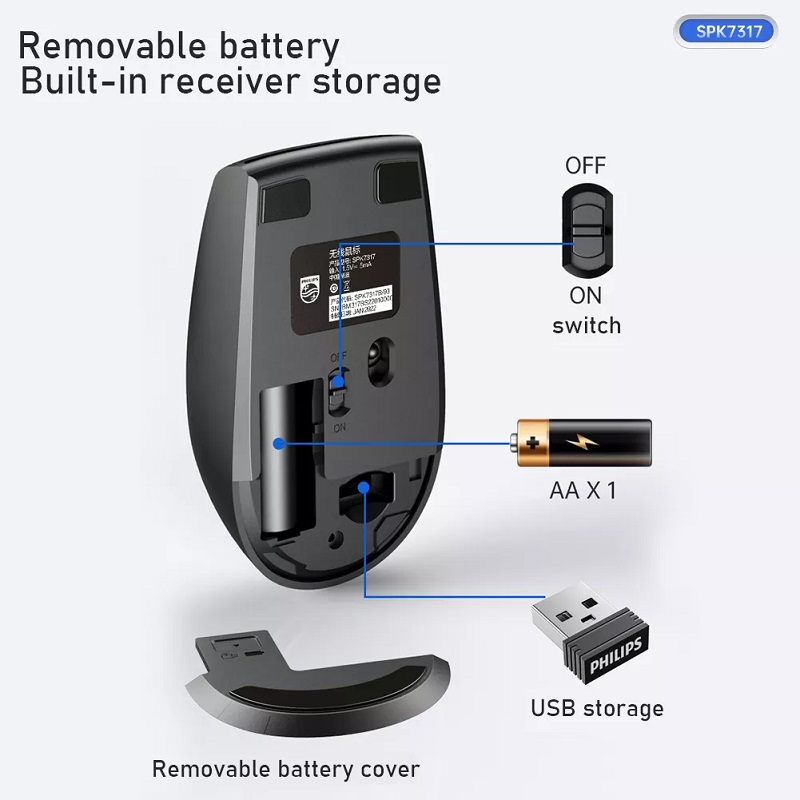 Comfortable grip
The side of the mouse uses the waist design to bring a more stable holding experience.
Avoid unstable grip caused by sweaty hands.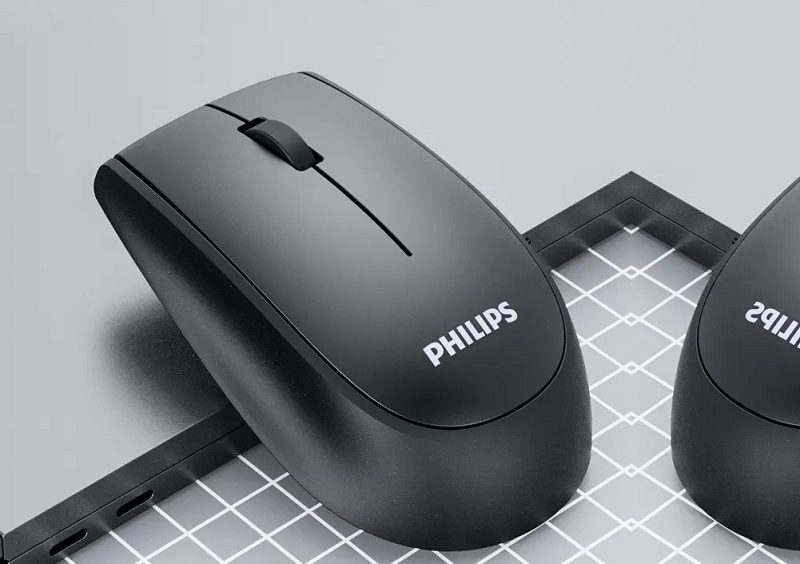 Plug and play Easier to operate
No need to install any driver , save worry and effort , easy to operate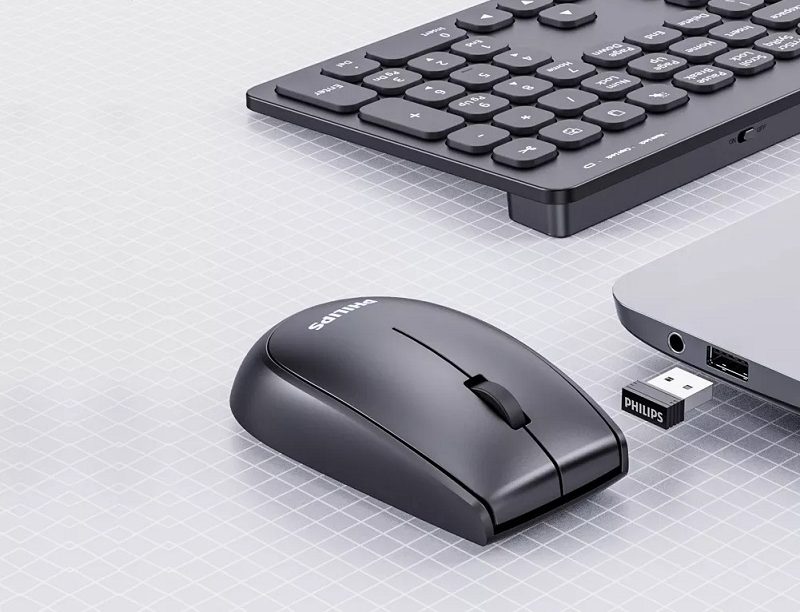 Fits the hand shape without hanging
Every detail has been polished by multiple processes  , and the mouse as a whole is made of fine matte skin – friendly
Surface treatment technology, with smooth lines , make you have a comfortable grip.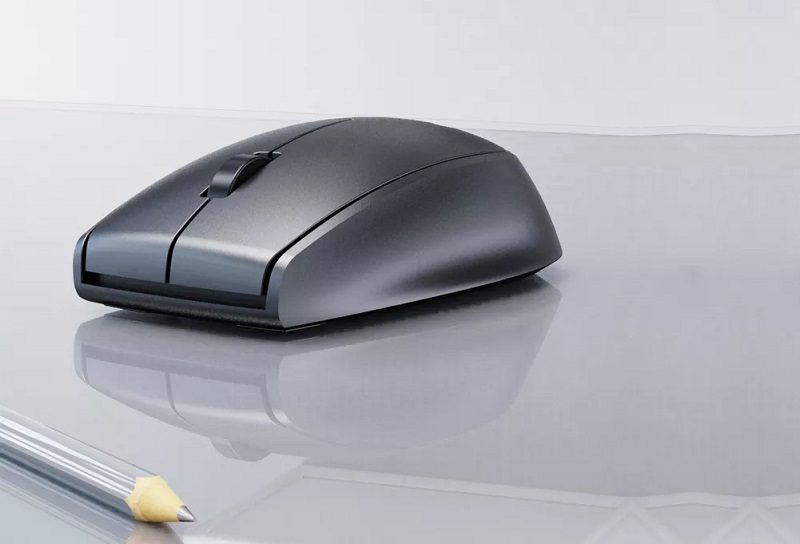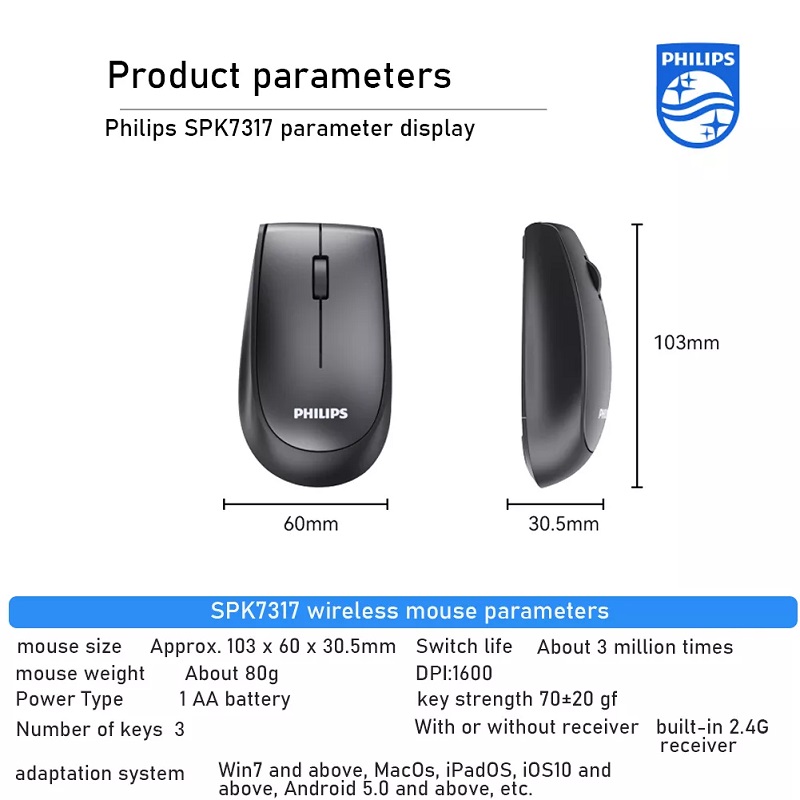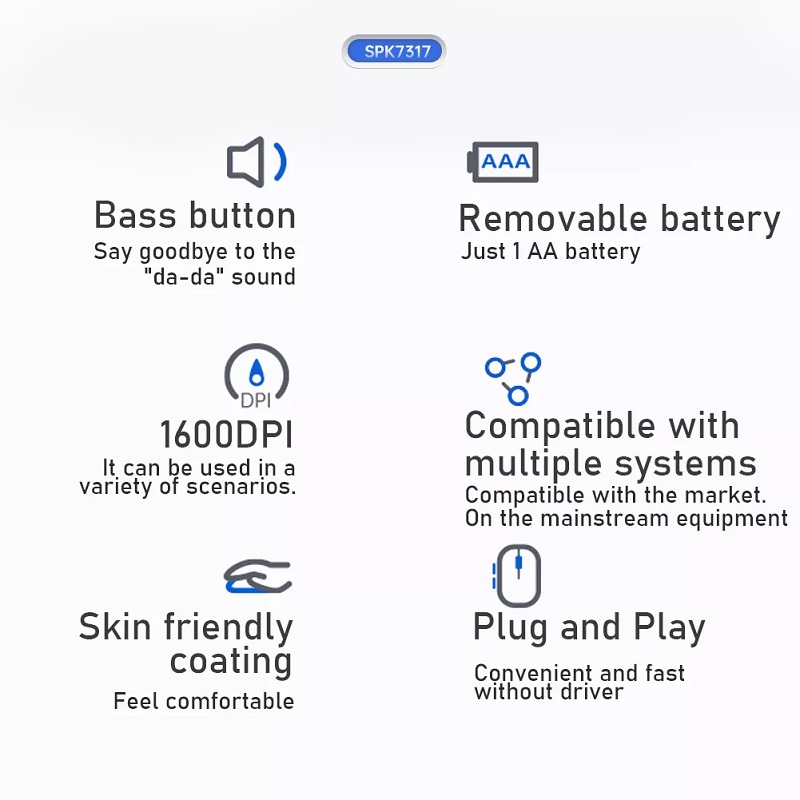 You can visit our Facebook Page for more New Offers
For more related products visit us at our website