ORICO

Rubber Mouse Pad -MPA3025

ORICO Rubber Mouse Pad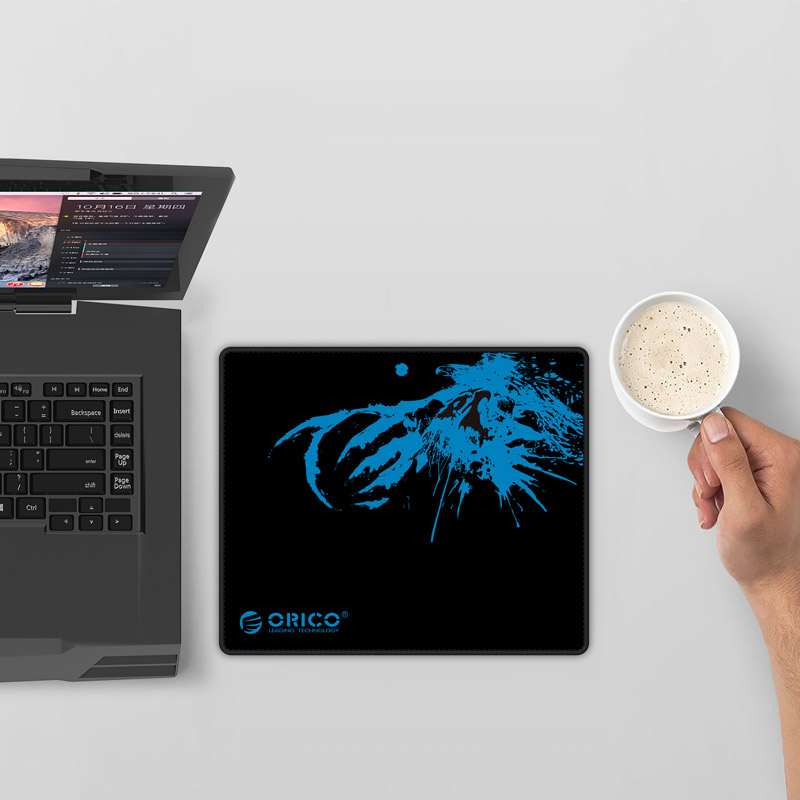 ---
Excellent workmanship
Fine and neat cutting , durable and beautiful, black stitched edge is more durable.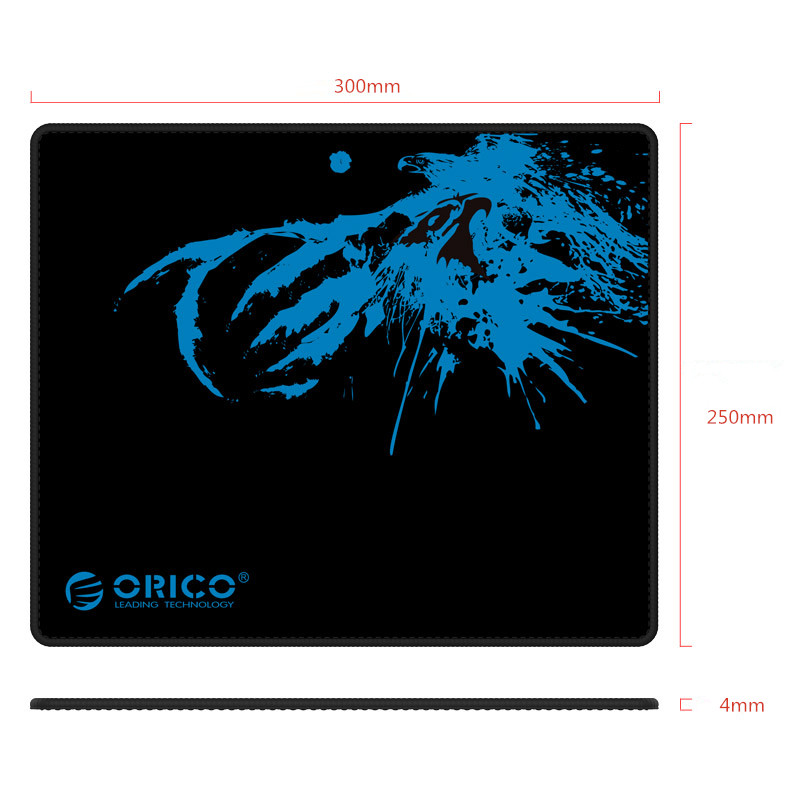 ---
Carefully selected material
High quality cloth surface , delicate and smooth , keeps the mouse positioning more accurate, more suitable for gamers and designers that are high load movement of the mouse.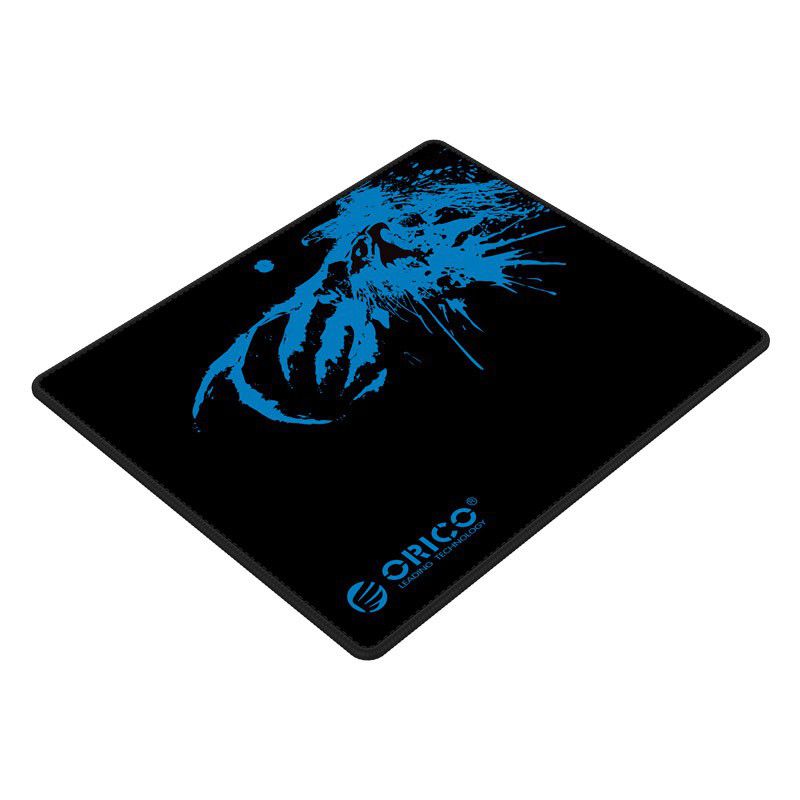 Non slip design
Non slip design on the bottom provides heavy grip, absorbs vibration and prevents it from sliding on a desktop.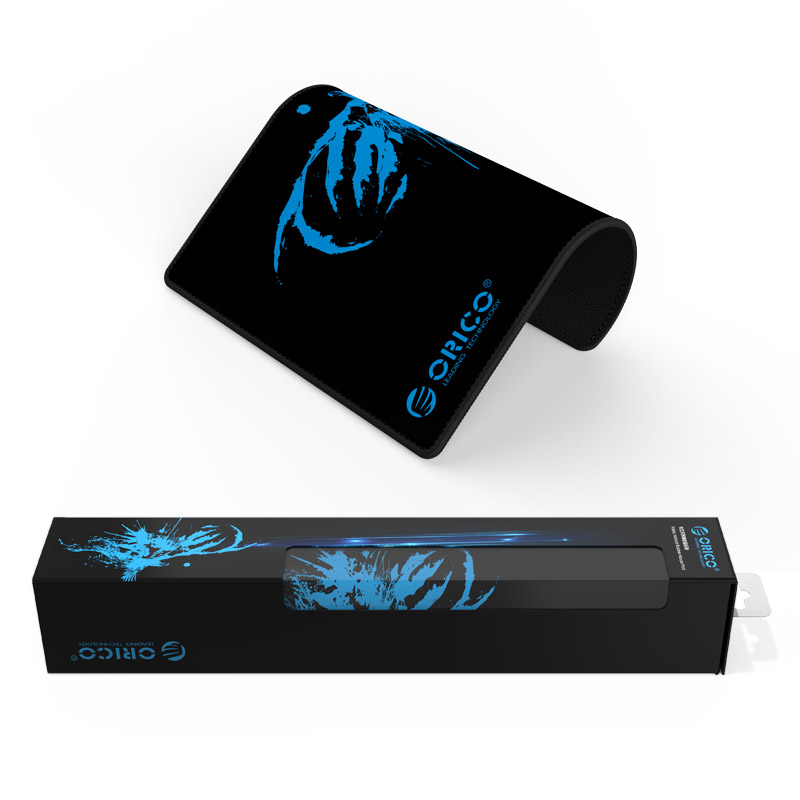 Product Specification:
Material:

Rubber + Multi spandex + Memory Foam

Dimension:

300 x 250 x 4mm

Print

Mono: Chrome Silk-screen

Feature: 1

Easy to Clean

Feature: 2

No Fading Fine Cutting; Thermal printing
The three most important benefits of the introduction of the mousepad were higher speed , more precision , and comfort for the user. A secondary benefit was keeping the desk or table surface from being scratched and worn by continuous hand and mouse rubbing motion. Another benefit was reduction of the collection of debris under the mouse , which resulted in reduced Litter of the pointer on the display. Also, it is important to clean mousepads.
The mousepads can be cleaned by special detergents, liquid soap, hand wash or dry cleaning. Not all mouse Pads are machine washable.
When optical mice, which use image sensors to detect movement, were first introduced into the market, they required special mousepads with optical patterns printed on them. Modern optical mice can function to an acceptable degree of accuracy on plain paper and other surfaces. However, some optical mouse users (especially gamers, designers, and other heavy users) may prefer a mousepad for comfort, speed and accuracy, and to prevent wear to the desk or table surface.
For more information about this product visit official website of Orico
For more related products visit us at our website