ORICO 3.5 to 2.5 inch Hard Drive Mounting Bracket – HB-325
ORICO 3.5 to 2.5 inch Hard Drive Mounting Bracket – HB-325
DIY doable
Do it yourself, you totally can.

Excellent design, superior performance
The empty bottom and separated rubber washer benefit heat dissipation.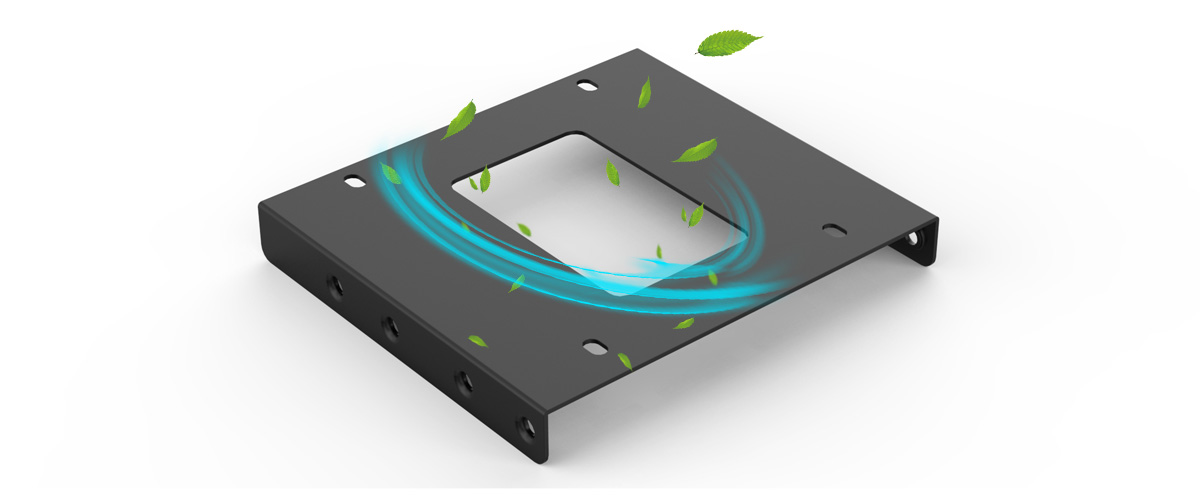 ORICO 3.5 to 2.5 inch Hard Drive Caddy
Converts an available 3.5 inch drive bay to accommodate 2.5 inch HDD or SSD.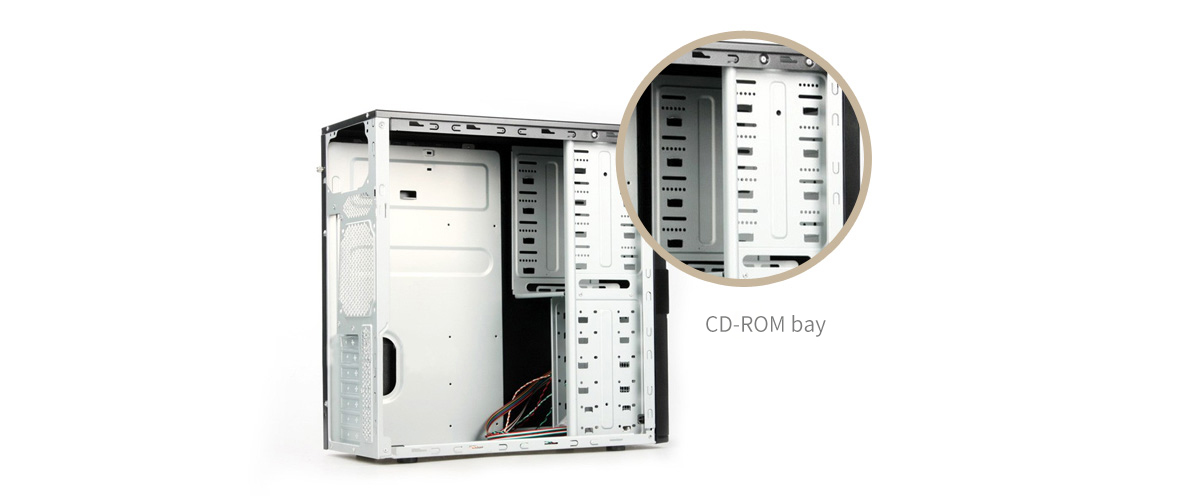 replace via CD-ROM slot
ORICO HB-325 fits with carious tyoes of host computer, it is easy to install and very convenient to use.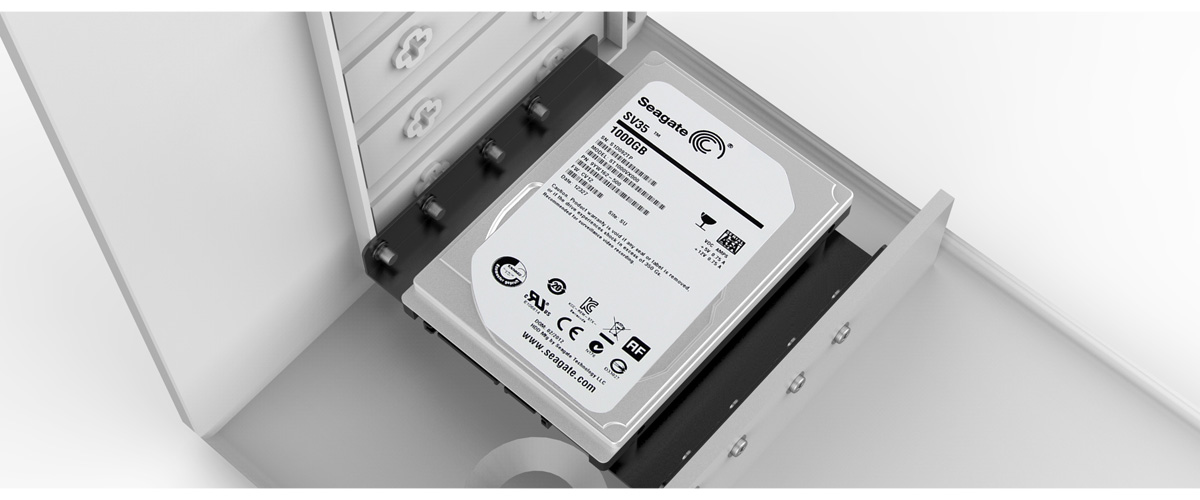 Instant expansion of storage space
With this gadget, you can easily expand your storage space by adding a hard drive.