Logitech – C505e business web cam
Features:
HD 720P widescreen video
Long-range mic
Extra-long 2m USB-A cable
[C505e ]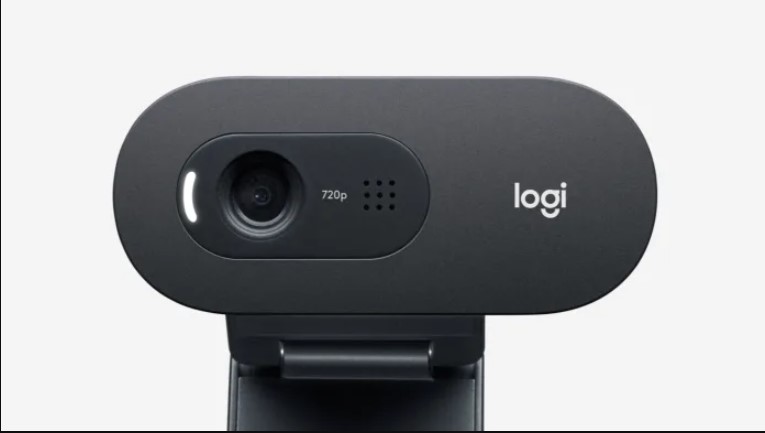 HD 720P WIDESCREEN VIDEO
Step up from built-in laptop optics with a webcam that delivers crisp, smooth and colorful video quality with widescreen HD 720p/30 fps resolution. C505e provides a 60° diagonal field of view, fixed focus and auto light correction that adjusts to the illumination of your meeting space.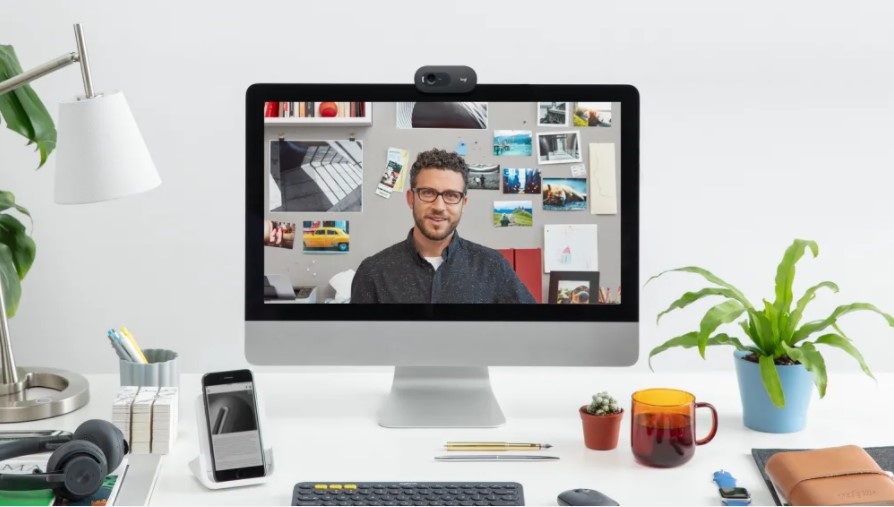 A WEBCAM WITH EXTENDED REACH
C505e is a webcam with HD 720p video and a long-range mic that supports clear, natural conversation up to 3 meters away. Plus, an extra-long 2m USB-A cable provides uniquely versatile mounting options.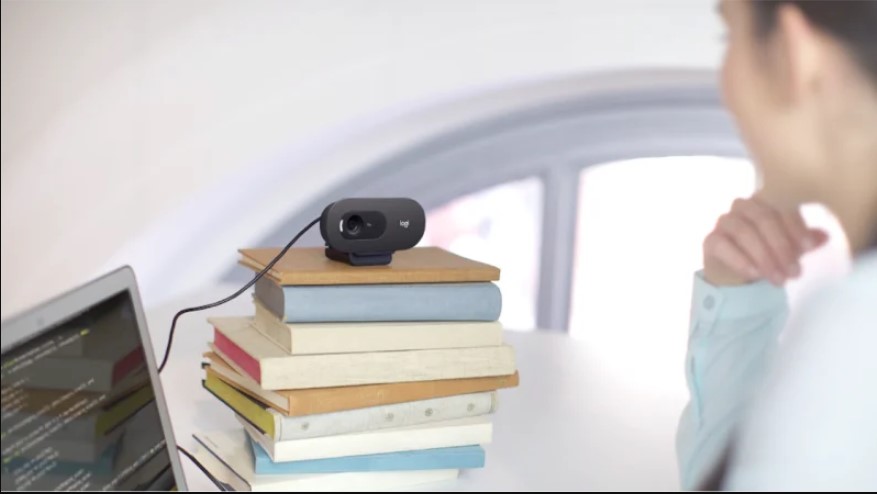 CLEAR, NATURAL AUDIO
The single, omnidirectional mic features noise-reduction technology and is engineered to support clear, natural conversation up to 3 meters away, even in busy environments like open workspaces and classrooms.
---
Specifications:
DIMENSIONS:
Height:
31.91 mm
Width:
72.91 mm
Depth:
66.64 mm
Cable length:
2 m
Weight:
75 g
SYSTEM REQUIREMENTS:
Compatibility
Windows ® 7 or later
macOS 10.10 or later
Chrome OS™
USB-A port
Works with popular calling platforms.
TECHNICAL SPECIFICATIONS:
Max Resolution:
720p/30fps
Camera mega pixel:
1.2
Focus type:
Fixed
Lens type:
plastic
Built-in mic:
Mono
Mic range:
Up to 2.74 m
Diagonal field of view (dFoV):
60°
Universal mounting clip fits laptops, LCD or monitors
PACKAGE CONTENTS:
Webcam with attached 2 m USB-A cable
User documentation.
For more informations:
https://www.logitech.com/en-us/products/webcams/c505e-business-webcam.960-001385.html?irclickid=SttWAvQZCxyLTxPwUx0Mo3EoUkBQCj3tSUGBxI0&irgwc=1
For more webcams :
https://pccircle.com/product-category/accessories-3/cameras/?orderby=price&pr_stock=instock