Laptop Bag For 15.6″ Normal Quality 9008
Features of Laptop Bag 15.6″ 9008
Two Ways To Use
By Shoulder Billed and Handle You can use this bag while you walking , and while you waiting With your shoulder and with your Hand .
Take it with Your Books
You can put your book with your laptop in this bag in School or in College .
Multi – Color
This notebook bags come with Black And Gray And Red And Green and Blue , Brown Color So you can Choose which color is more usable for your routine Use .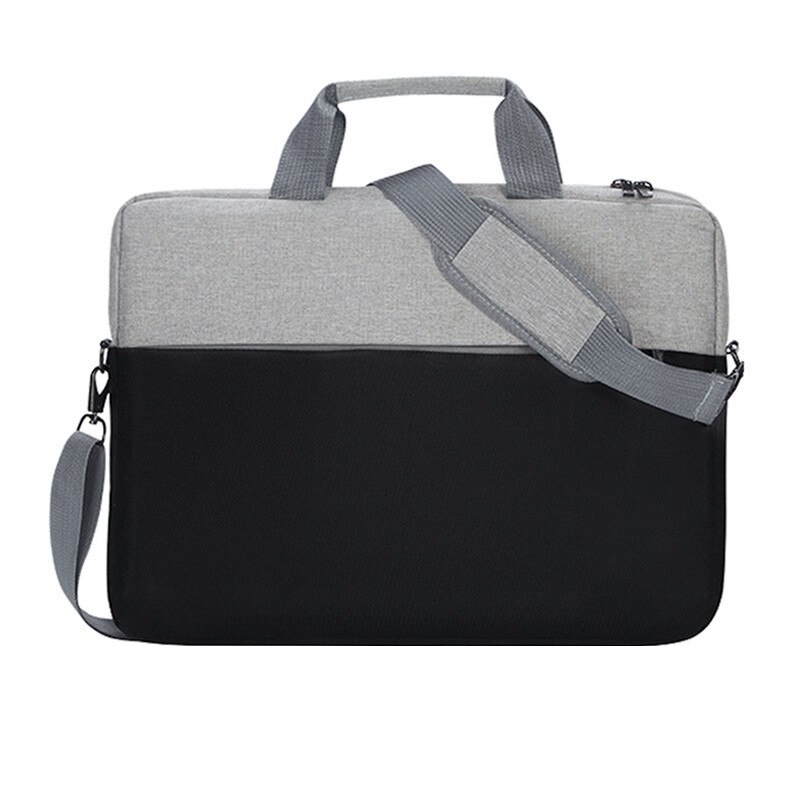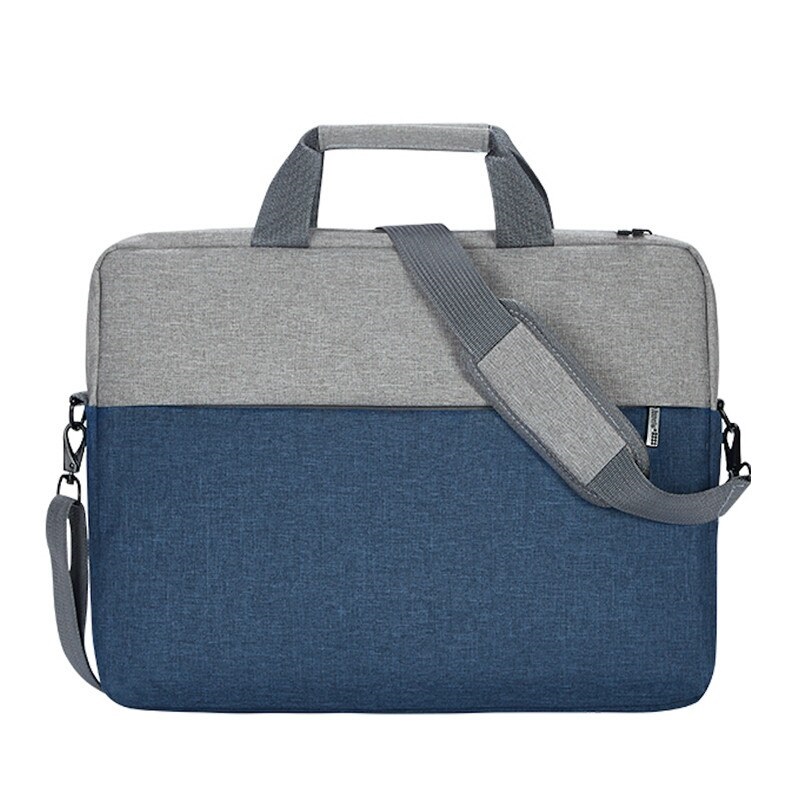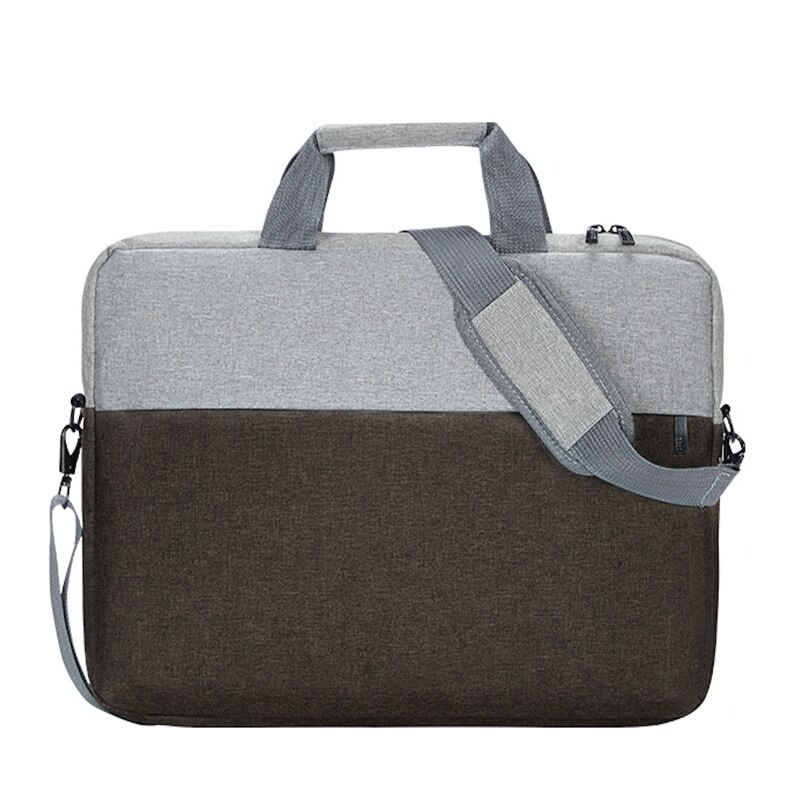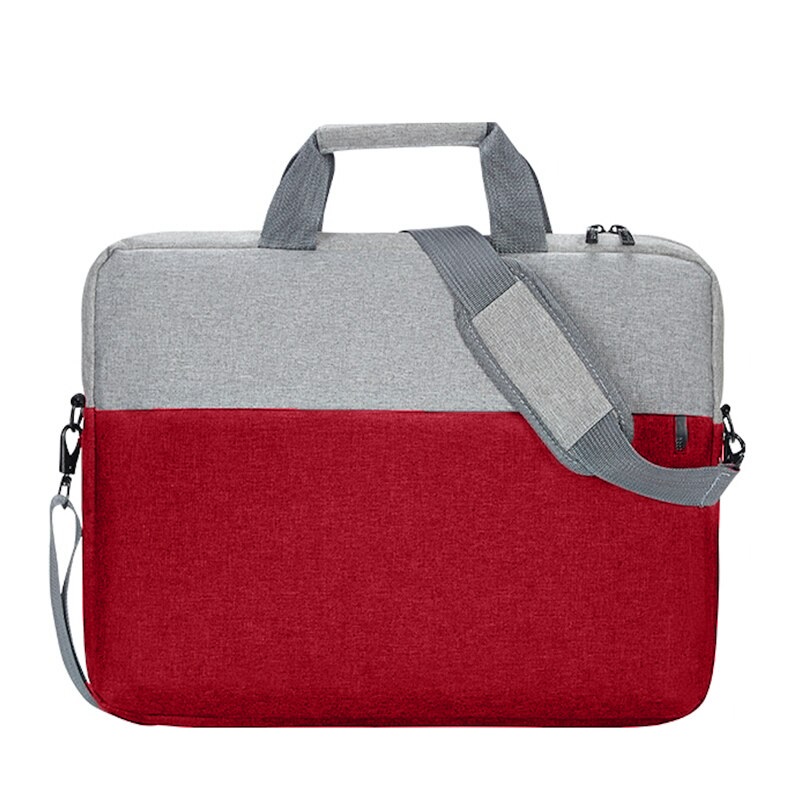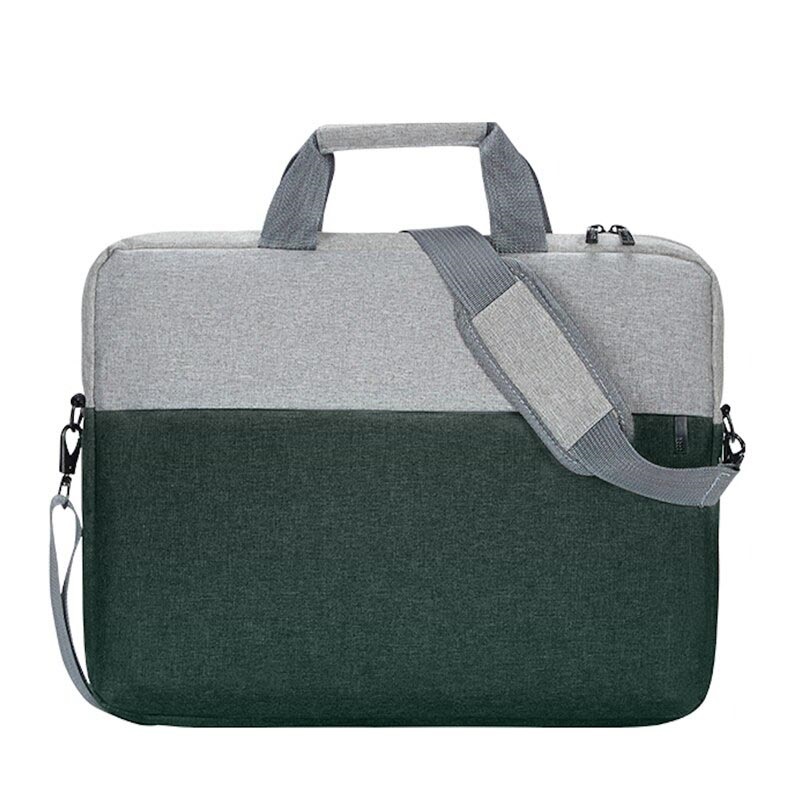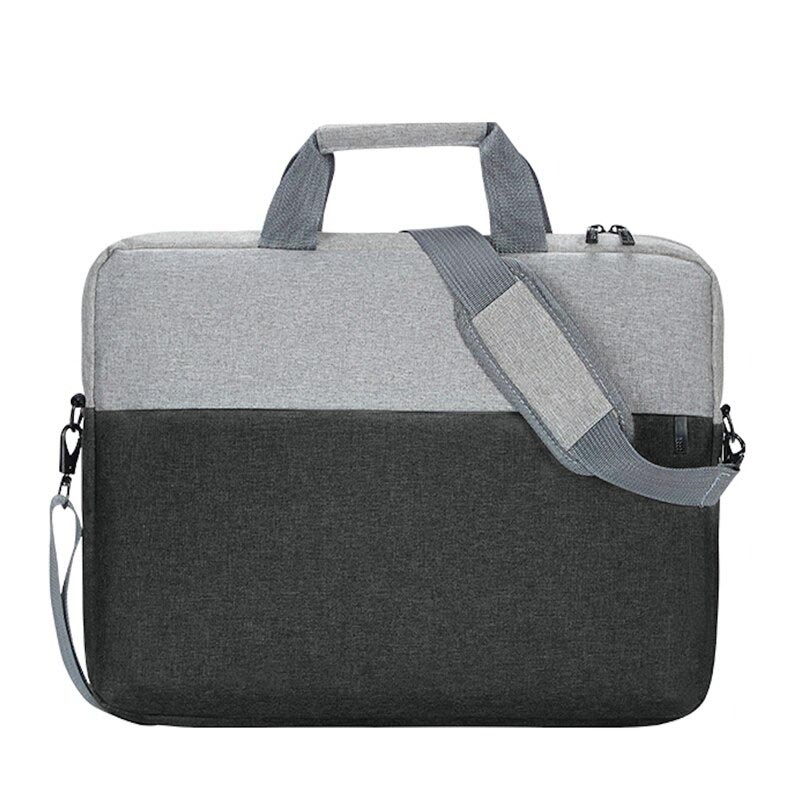 Note : You Can choose your color after ordering
2 Pockets to Fill
You can use large pocket to fill it with your Laptop or Your Books And you can use small pocket to fill it with Paper or with your Laptop Charger , this pockets can used for a lots of things .
General information of Laptop Bags
Protects Your Laptop and Accessories
The top priority of a laptop bag is to protect your computer and your accessories. Whether you have a laptop fan, mouse, laptop cover, adapter, and other small items, you need a bag that's durable to keep everything safe.
Also, you have extra padding if you bump into things or are on a shaky train ride. Find a laptop bag with an additional strap to make it better for carrying around as well.
You can adjust it to your comfort zone to help you on a trip or a morning commute to work. When you have a good bag material, it'll help preserve all of your accessories in different compartments of your bag.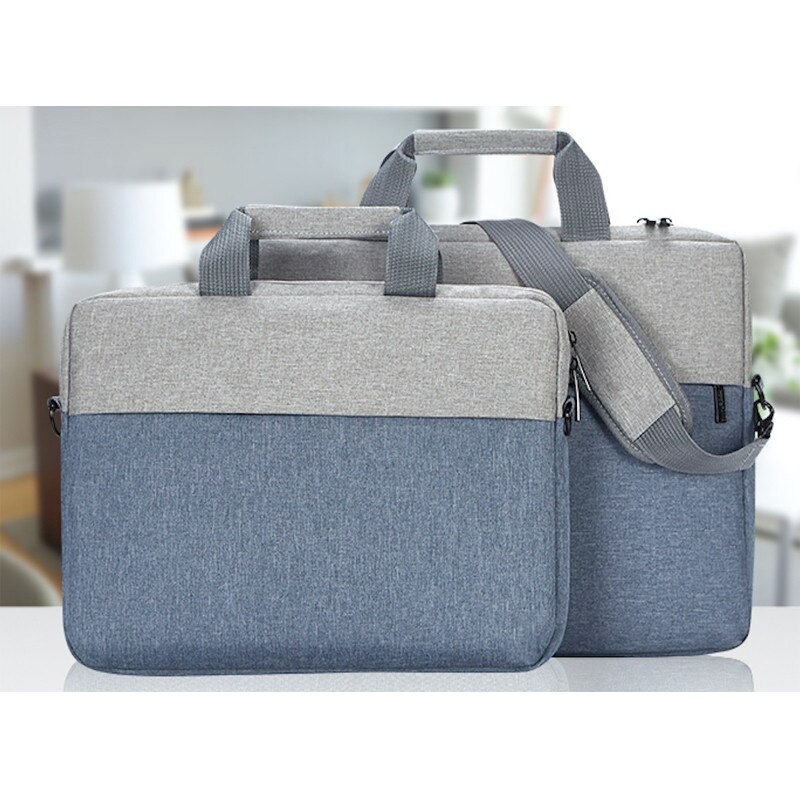 Good for Carry – On
If you're trying to get some work done while taking a flight, you can use the laptop bag as a carry-on. You won't have to worry about stolen items when TSA checks your items, or it has to pass through the metal detectors.
Also, you have the convenience to ensure your laptop is in the bag right next to you. Take advantage of using the bag to have a place where you can store your other items, such as a flash drive or cooling pad.
Take advantage of Wi Fi access to check emails and get things started before you get to your destination.
Lightweight to Handle
It's nice to handle your laptop with a strap on your back, but sometimes you need a rolling laptop bag. This is perfect when you need to carry another bag on your shoulder and feel more flexible.
You can visit our Facebook page for more new offers .
For more related products visit us at our website .