Intel desktop CPU – core i9-14900K (14Gen) – BX8071514900K
Most features
Sockets Supported: FCLGA1700
Total Cores: 24
# of Performance-cores: 8
# of Efficient-cores: 16
Total Threads: 32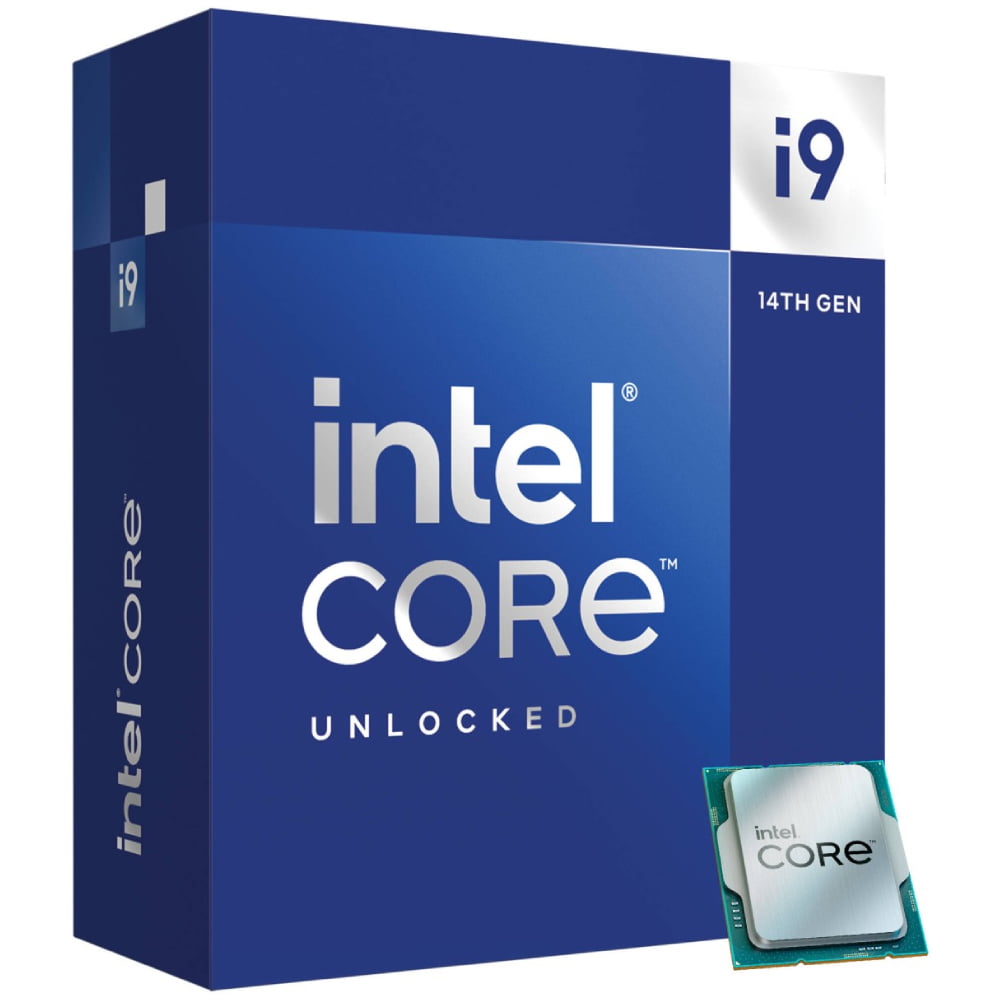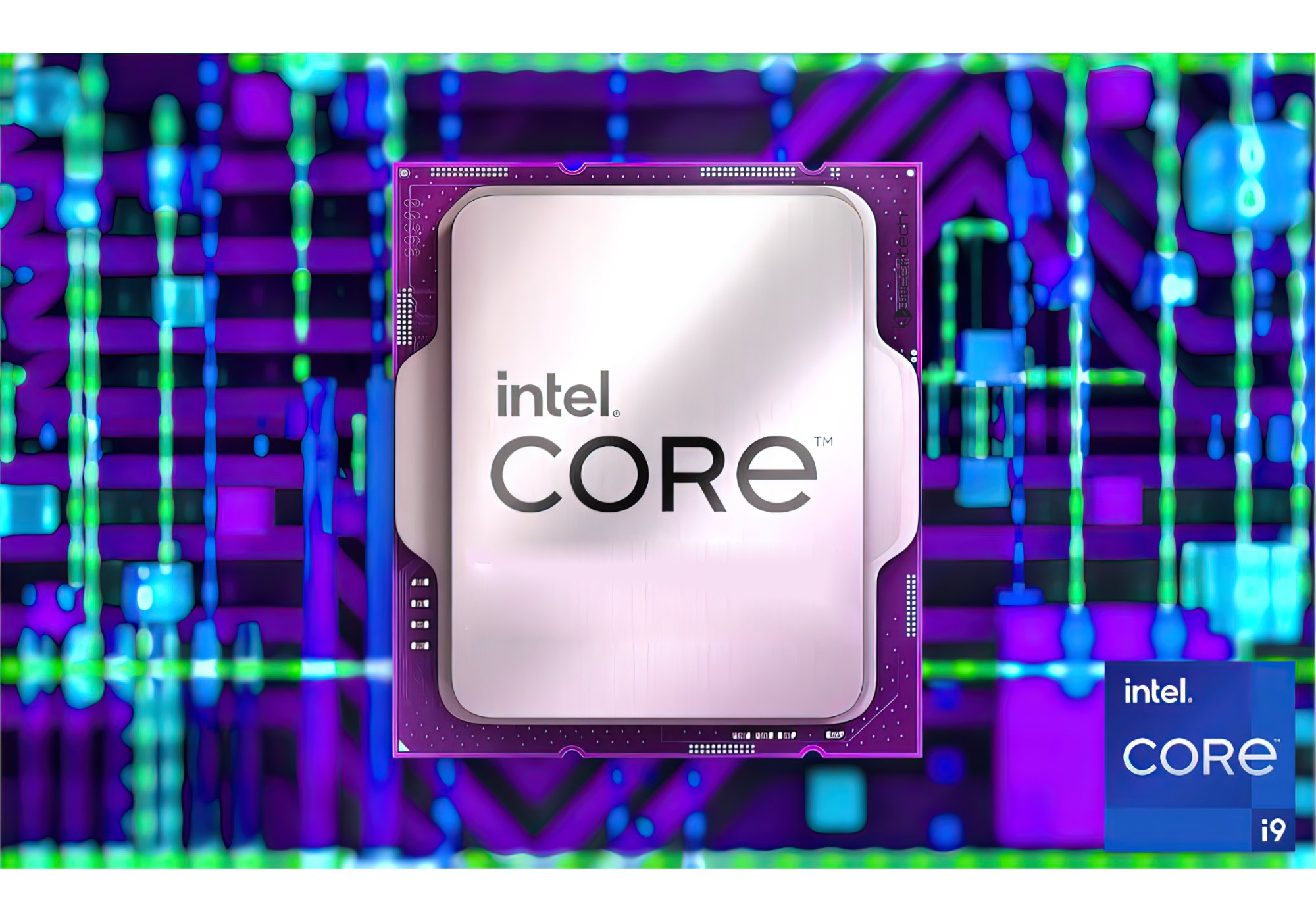 overclocking
help deliver intelligent overclocking performance to get more from unlocked processors.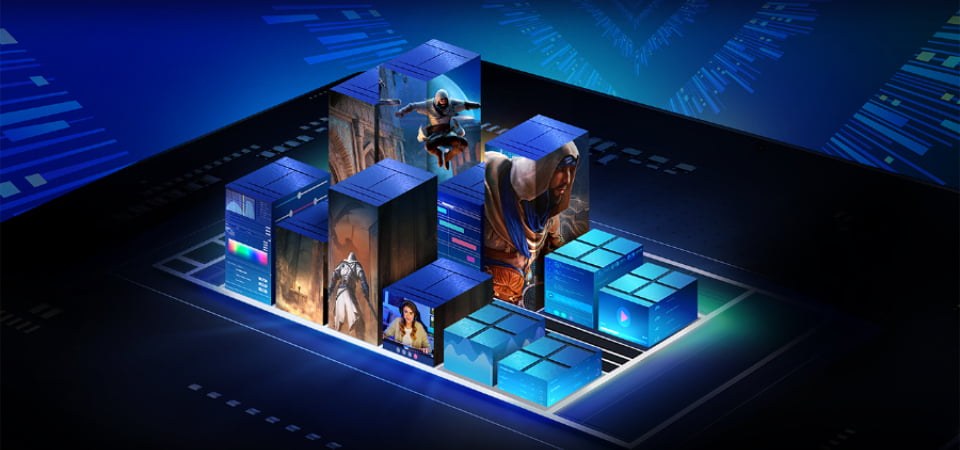 14th Gen core i9-14900K desktop processor
Expanded Intel Smart Cache sizes accelerate your processor for stable gameplay and higher, more consistent FPS.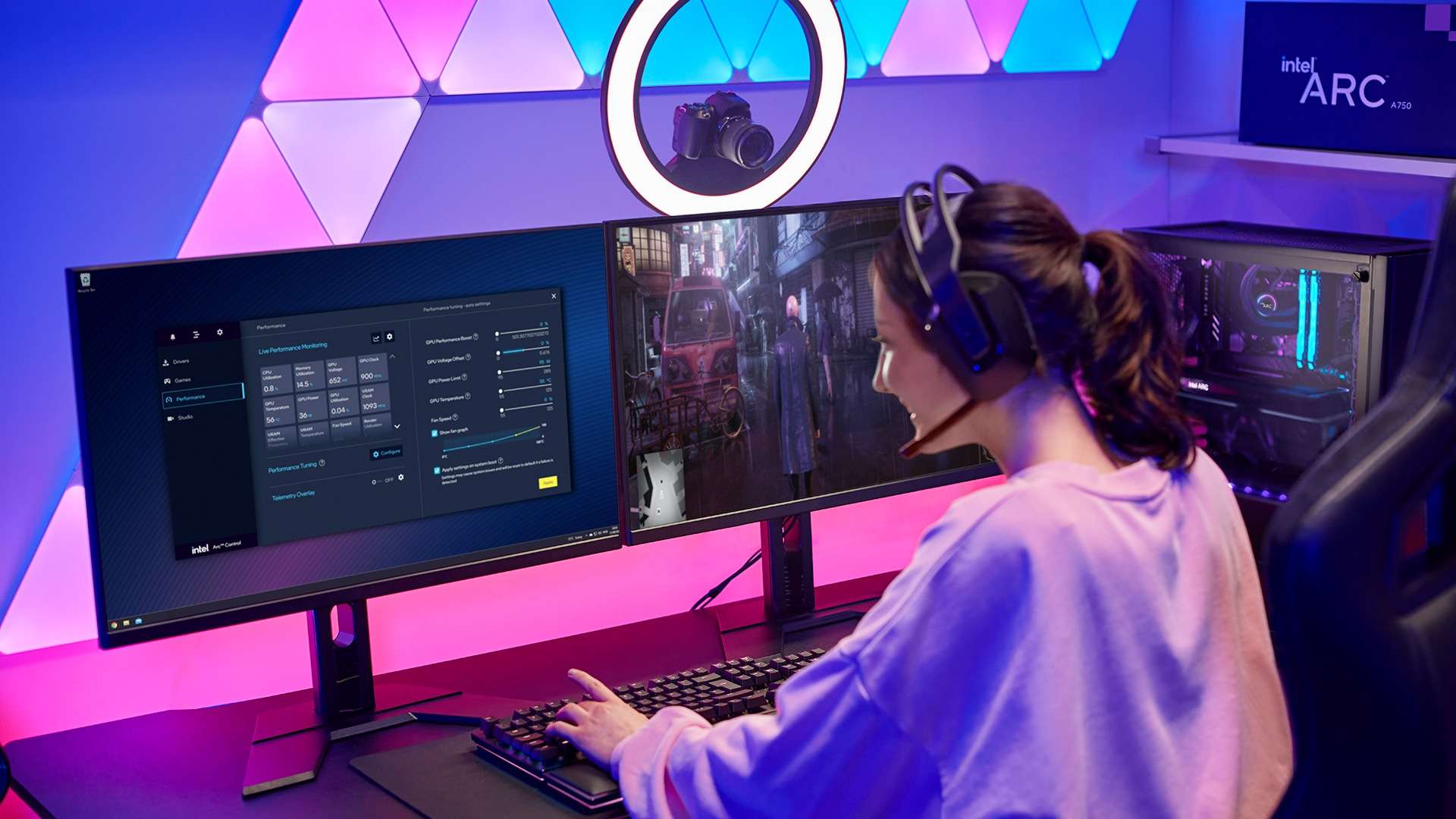 Do more, without compromise
With more cores and higher frequencies, 14th-generation Intel Core processors let you do more, without compromising on performance. Designed to meet all your needs, as well as for gaming in the best conditions.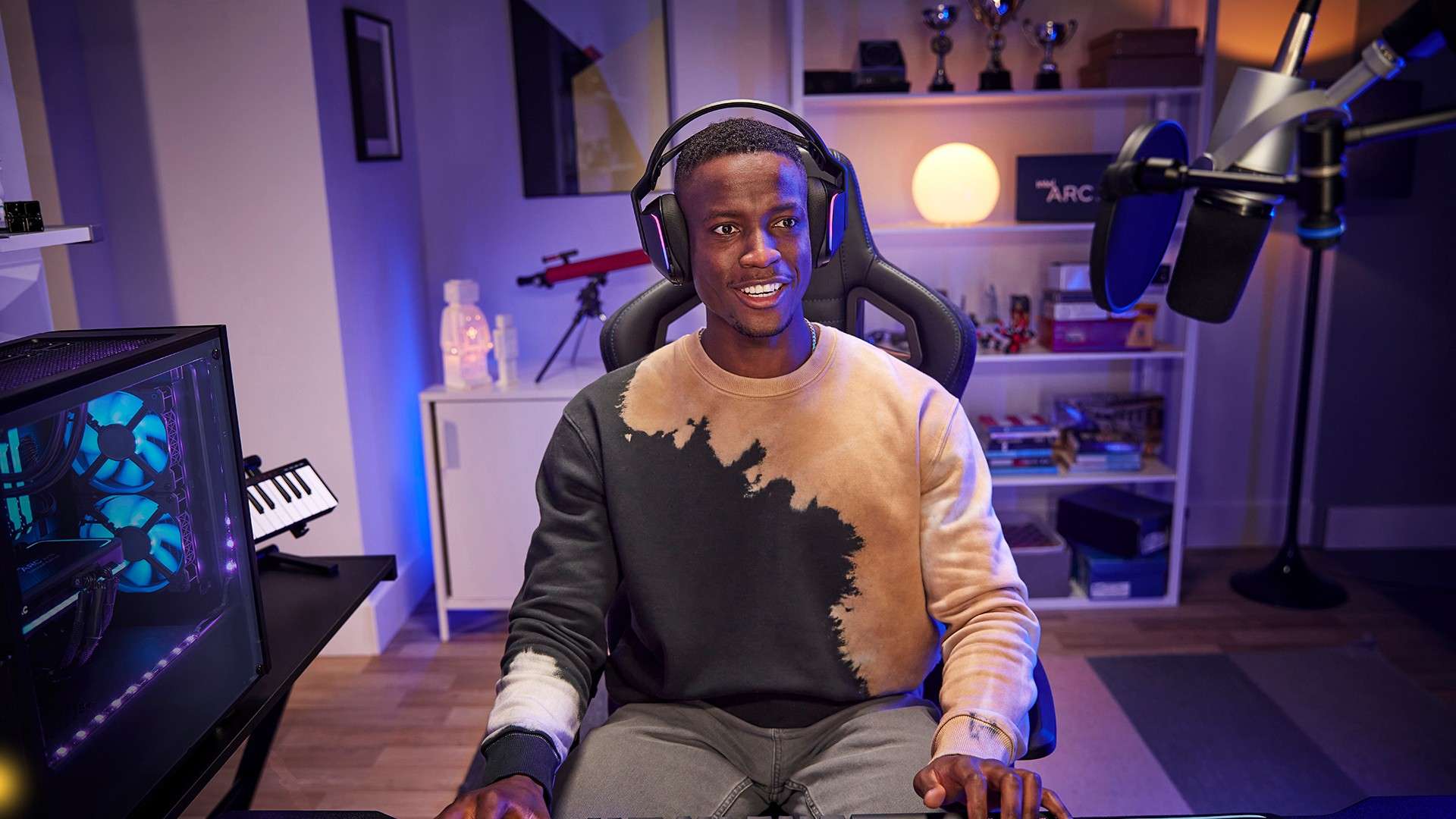 Overclock with ease
Customize your performance to meet your precise needs with the Intel CPUs .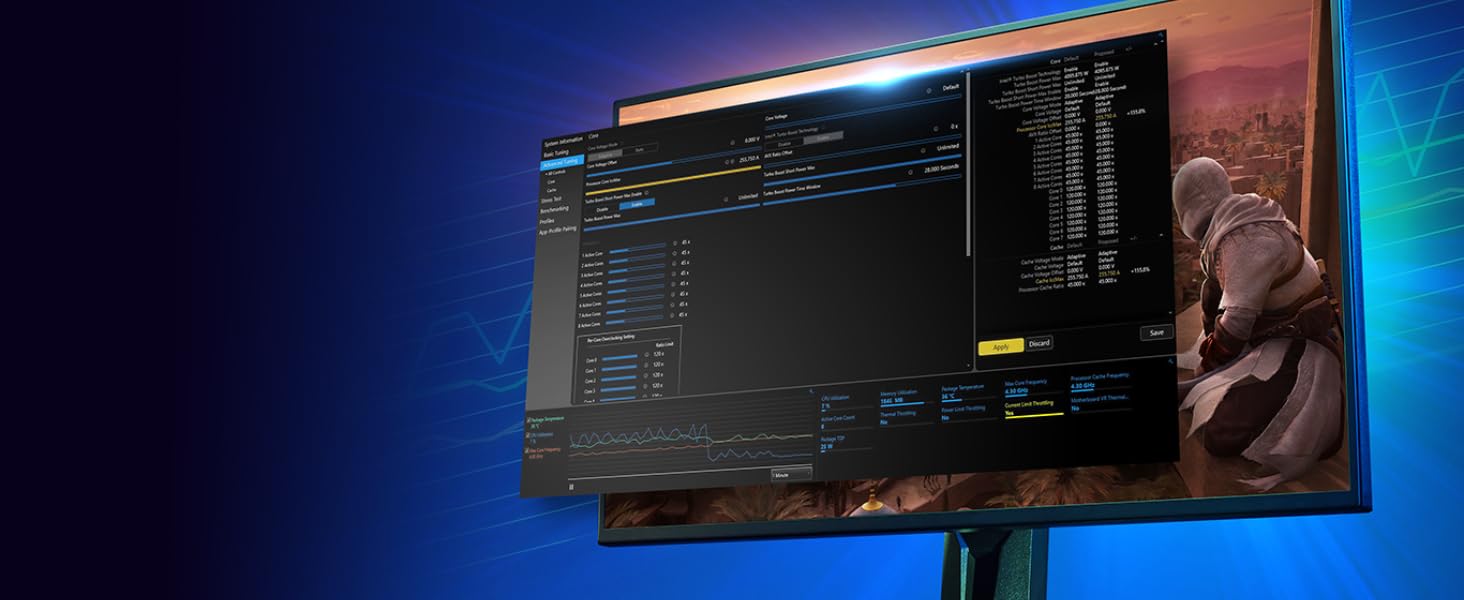 Immersive Experiences
Whether you're interested in overclocking, graphics technologies, or connectivity features, Intel Core desktop processors deliver the features to enable immersive experiences. Featuring overclocking tools for both experts and new users.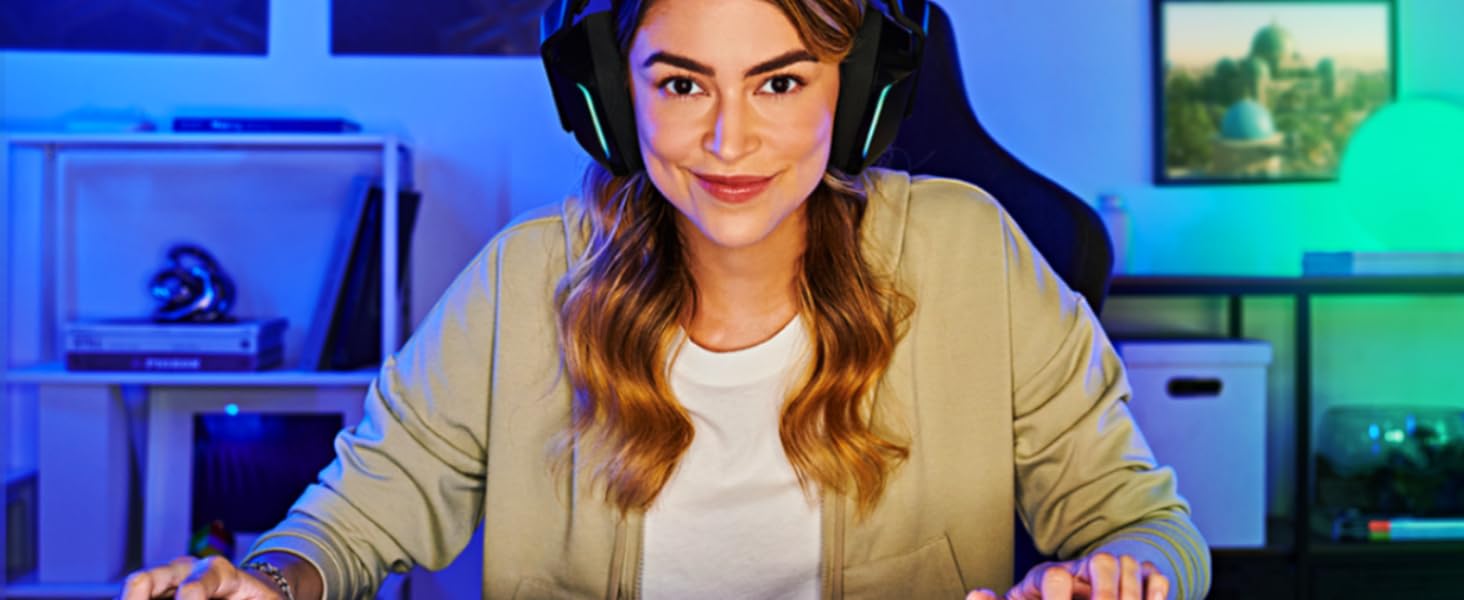 Specifications
Sockets Supported: FCLGA1700
Total Cores: 24
# of Performance-cores: 8
# of Efficient-cores: 16
Total Threads: 32
Max Turbo Frequency: up to 6 GHz
Performance-core Max Turbo Frequency: up to 5.6 GHz
Efficient-core Max Turbo Frequency: up to 4.4 GHz
Performance-core Base Frequency: up to 3.2 GHz
Efficient-core Base Frequency: up to 2.4 GHz
Cache: 36 MB Intel Smart Cache
Total L2 Cache: 32 MB
Processor Base Power: 125 W
Maximum Turbo Power: 253 W