Genius – Wireless smart keyboard & mouse combo [ SMART KM-8100 ]

Features
CONVENIENT TO ENTER TESXTS OR COMMANDS IN MULTIPLE DEVICES
Connect up to 3 devices wirelessly. Works with PCs, Laptops, Tablets and phones. Compatible with Windows, Mac.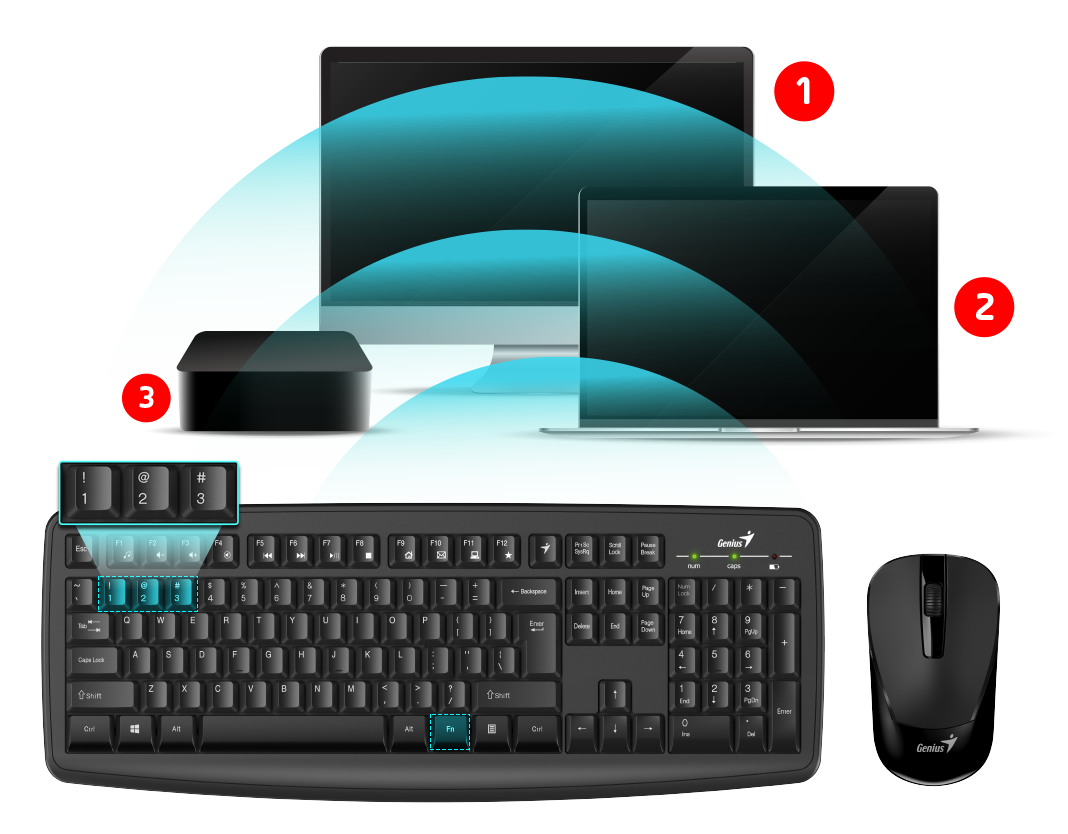 Standard Keyboards with per-App customization capabilities to fast access your frequently used App's (or WebApp's) internal functions with a single key. This gives you Nx12 endless possibilities of speed shortcuts!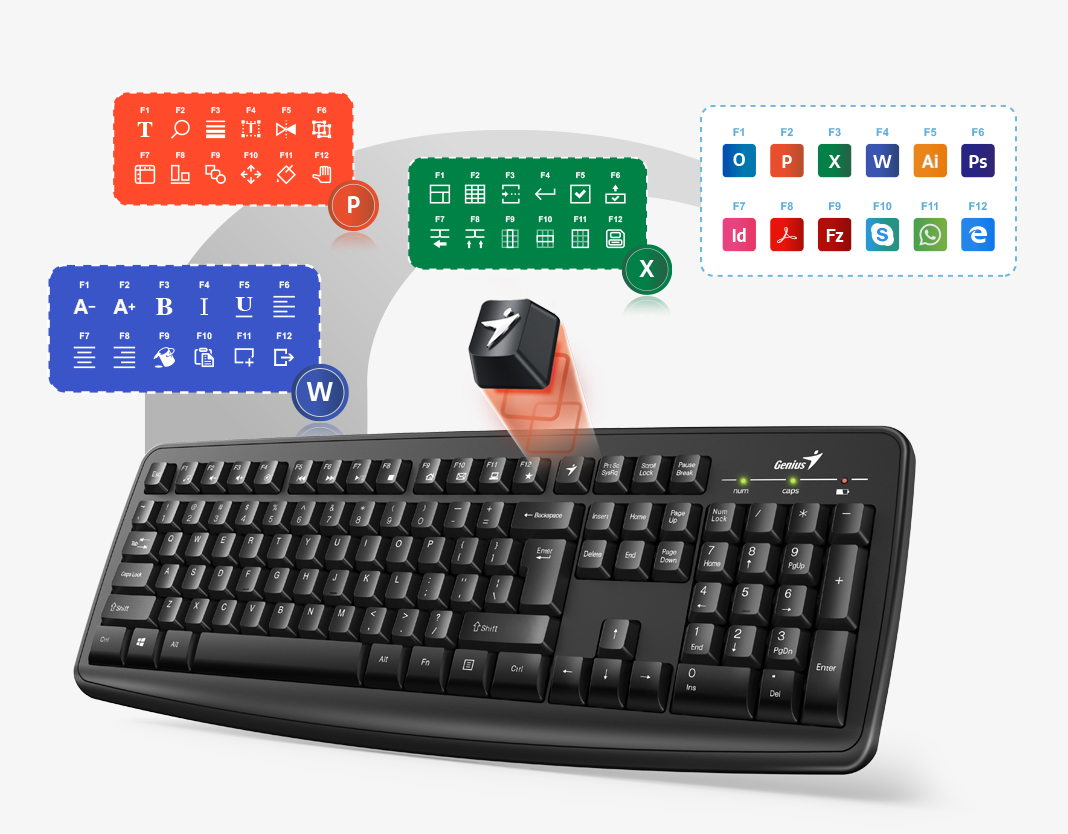 VISUALIZE YOUR CONVENIENCE SETTINGS WITH GENIUS KEY
SEE WHAT YOU SET, WATCH SMART IN MOTION…
It reminds you in case you forget the settings, and it is also fun to watch the smart changes of the mapping visually when you switch between applications.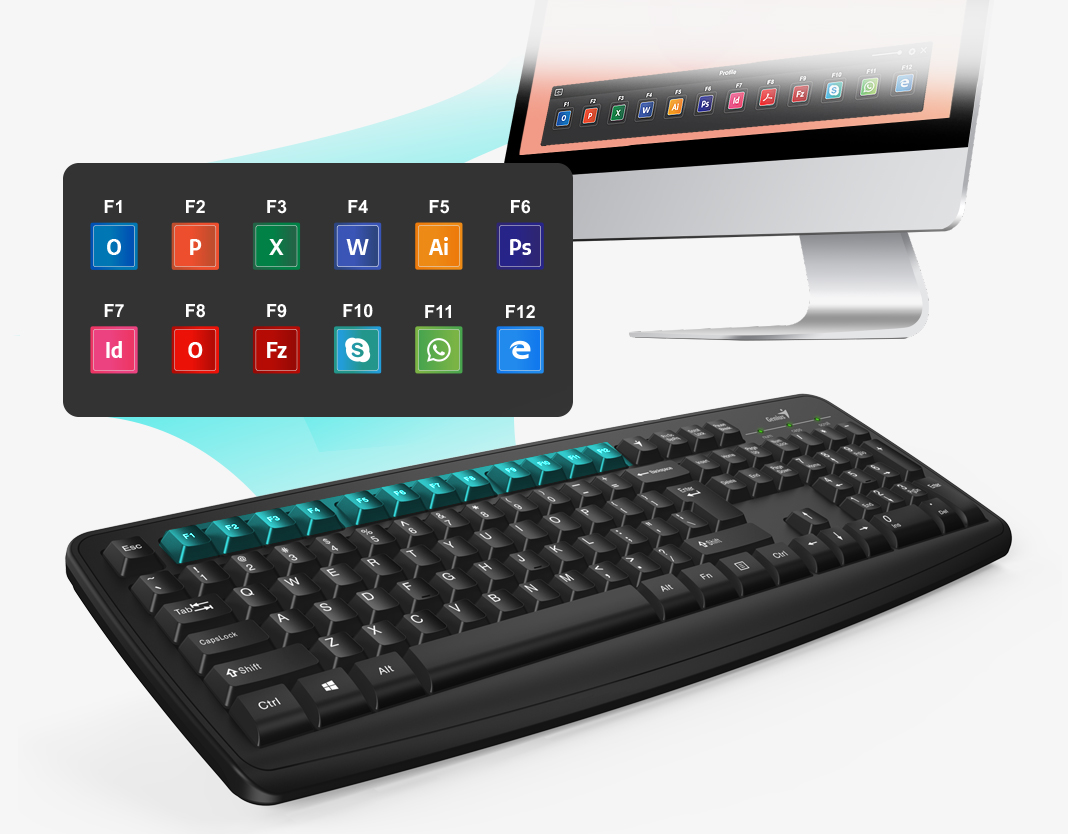 CUSTOMIZE TO YOUR NEEDS, THE WAY YOU NEED THEM…
UP EFFICIENCIES BY 20~30% OR MORE…
You can customize any of the 12 function keys to launch applications, visit websites, enable multimedia, send emojis, create app internal shortcut. With a touch of a single button command, it can also bring out your often used words or phrases. Convenience & Eciency are just one single keystroke away !
Never worry about any accidental water spill on your keyboard.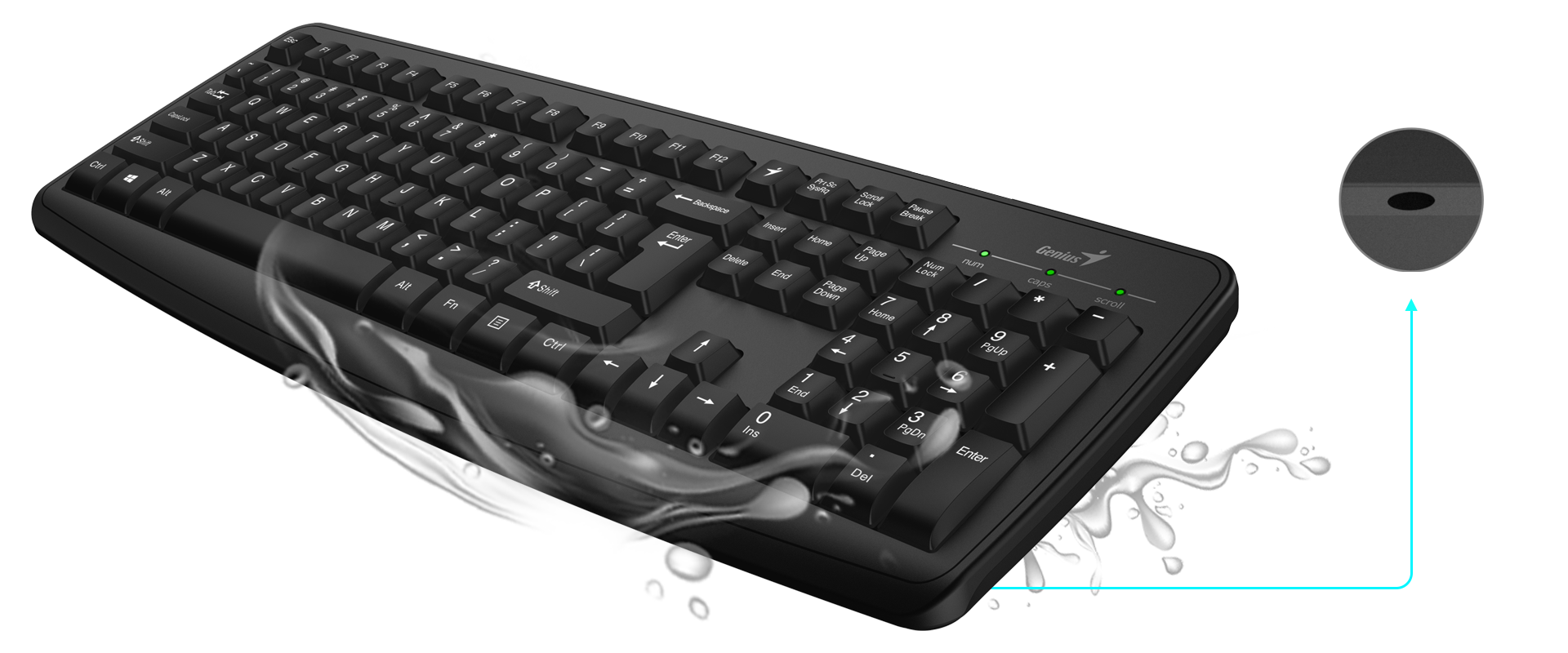 Dust-proof design, the keyboard provides comfortable and quiet typing with smooth touch.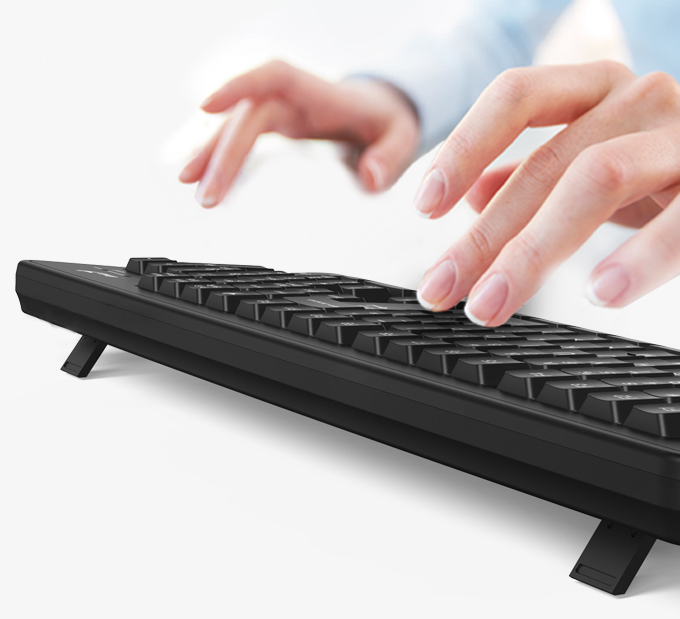 The wireless mouse's contoured shape and side grips are designed to fit comfortably in either your right or left palm – and enhanced tracking and precise cursor control keep you in command.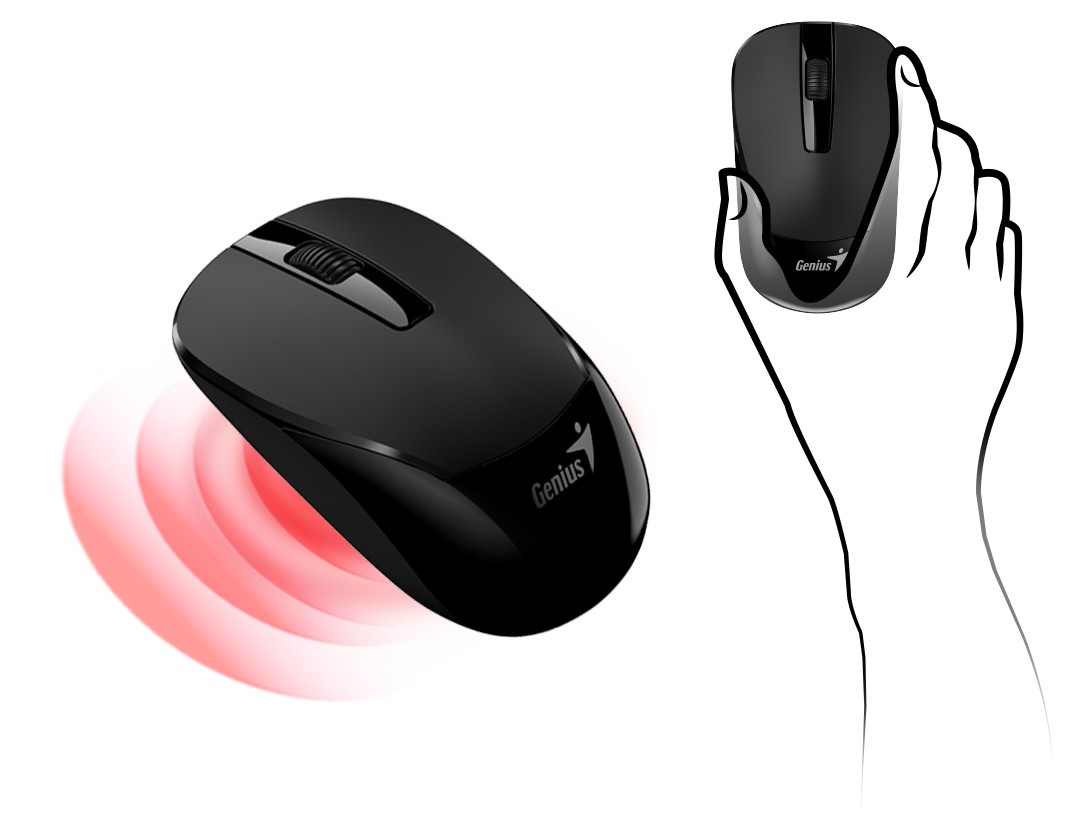 It is a customizable keyboard. Together with the Genius Smart Engine, it provides complete control of the 12 function keys unique to your favorite web, APPs, social or business integration.
https://us.geniusnet.com/updateSmart/InstallPack/SmartGenius_Win_64bit.zip
---
Specifications
RF Frequency
2.4 GHz
Keycap type
Concave
Genius Key support
Yes
Smart engine (SmartGenius)
Yes
Customizable Function Keys
F1~F12
SmartGenius support
Yes,
SmartGenius App Download
Remark :
* The product hardware and firmware is factory preset. You can adjust the settings to meet your demand.
For a firmware update, you can check our website.
Visual Function Key Bar Virtual
Yes
App Profile support
Yes
Function keys
Yes, 12
Multimedia key
Yes, 12
Mouse Sensor engine
Optical
Mouse Resolution (DPI)
1000
Mouse Number of buttons
3 (left, right, middle button with scroll)
Battery type
One AAA alkaline battery for keyboard
One AA alkaline battery for mouse
Weight (g)
Keyboard:
Approx. 488 g (without battery)
Mouse:
Approx. 53.5 g (without battery)
Dimensions (W x H x D) mm (inches)
Keyboard:
450.92 x 167.06 x 26.46 mm (17.75 x6.58 x 1.04 inches)
Mouse:
95 x 56 x 35 mm (3.74 x 2.20 x 1.38 inches)
Compatible OS
Windows® 7, 8, 8.1, 10 / macOS X 10.8 or later
What's included
Wireless keyboard X 1
Wireless mouse X 1
USB receiver X 1
AAA alkaline battery for keyboard X 1
AA alkaline battery for mouse X 1
Multi-language quick guide
---
For more details about ( Genius – Wireless smart keyboard & mouse combo SMART KM-8100 ) :
For more genius  products :
For more keyboard and mouse :