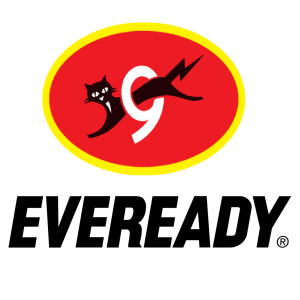 Eveready AA Batteries ( 15+ 5 Free )
More about Eveready AA 20 Batteries
Eveready heavy duty battery provide power with better capacity and they also last longer. Batteries designed to be leak proof and heavy duty which makes them durable and ideal for long term use.
These battery are long lasting and reliable at the same time.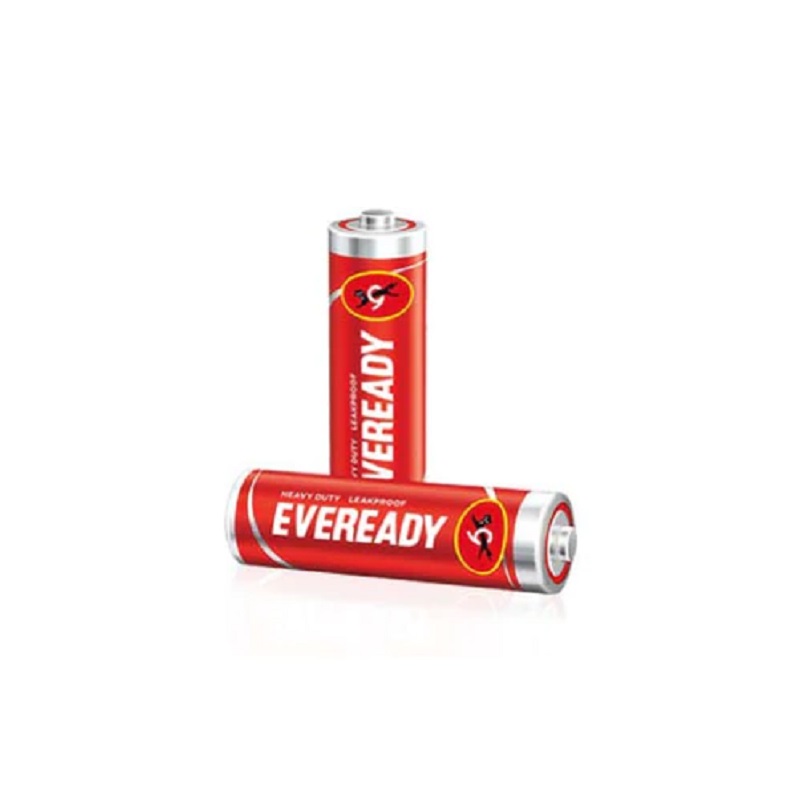 Eveready heavy duty battery gives you the freedom to enjoy the use of your appliance by providing a product that you can trust and are best used when you use devices like portable game consoles. shavers. looking for reliable. long lasting power in remote controls. cd players. motorized toys. flashlights. toothbrushes. etc.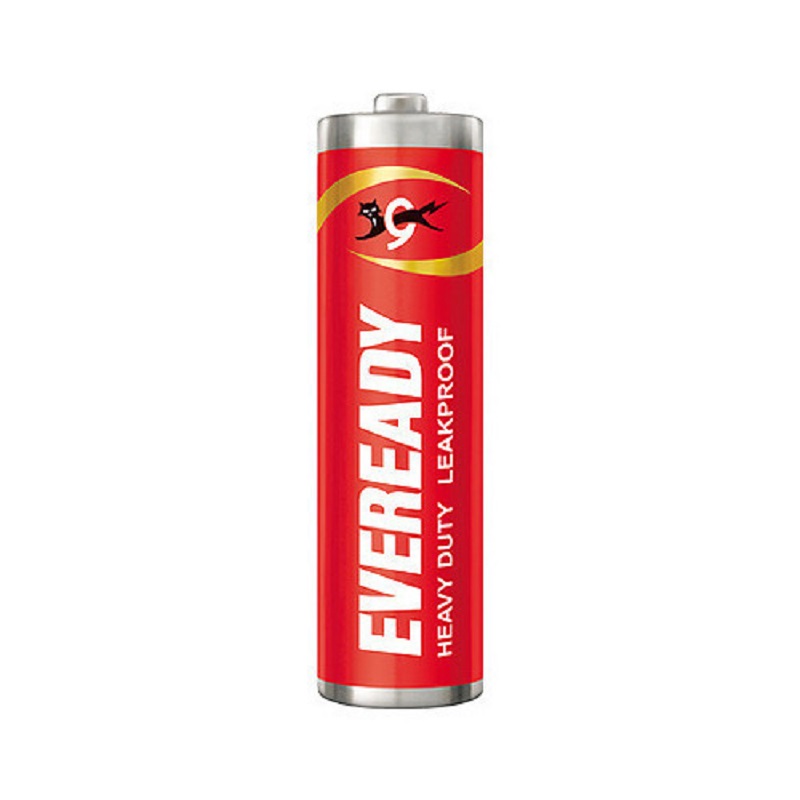 All You Need To Know About AA Batteries
These are the classic or regular batteries you can easily think of when somebody talks about the term "battery." The AA battery is the most marketable cell globally because of its versatility in size, shape, and diversity of devices using it.
Uses of AA Batteries
There is many Uses of AA Batteries starting from your Childress Toys, and Your TV Remote, Your Bedroom Wall clock , and many other devices at your home.
For more information about Eveready AA 20 Batteries visit official website of Eveready
For more related products visit us at our website