Digiland Toner 106X For HP
Digiland Toner 106X HP work with .
1) HP Laser 107a ,107w , 107r
2) HP MFP 135a , 135w , 135r , 135ag , 135wg
3) HP MFP 137fnw , 137fwg
The Chip are included with Toner .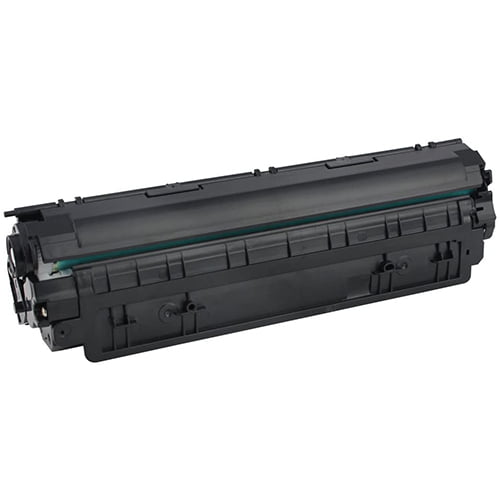 General Information of Toners
Toner is a powder mixture used in laser printers and photocopiers to form the printed text and images on the paper, in general through a toner cartridge.
using plant – derived plastic also exists as an alternative to petroleum plastic.
Toner particles are melted by the heat of the fuser, and are thus bonded to the paper.
In earlier photocopiers, this low-cost carbon toner was poured by the user from a bottle into a reservoir in the machine.
Later copiers, and laser printers from the first 1984 Hewlett – Packard LaserJet, feed directly from a sealed toner cartridge.
The Digiland Toner is not OEM Toner but it have a good print quality with high black color that it very similar to OEM ( Original Toner ) .
it can print From range start from 800 and up to 1000 Paper per Toner , speed of printing are standard similar between all toners but are different from printer to another one .
You can visit Our Facebook Page for more New Offers
For more related products visit Us at Our website