D-Link 8-Port Gigabit Switch DGS-1008A
D-Link 8-Port Switch DGS-1008A
Light, compact design fits into any design
8 high-speed Gigabit ports
Compact design for convenient placement
Fan less design for silent operation
Innovative D-Link Green energy saving features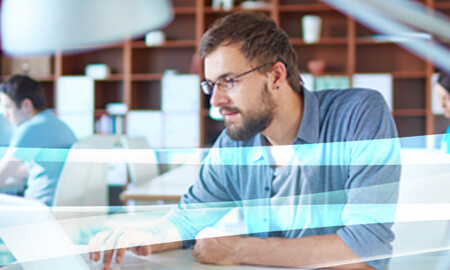 Fast and Reliable Networking
The D-Link DGS-1008A 8-Port Gigabit Easy Desktop Switch creates a blazing fast network for your office, as its Gigabit Ethernet ports provide high-speed wired connections for up to eight PCs or other devices.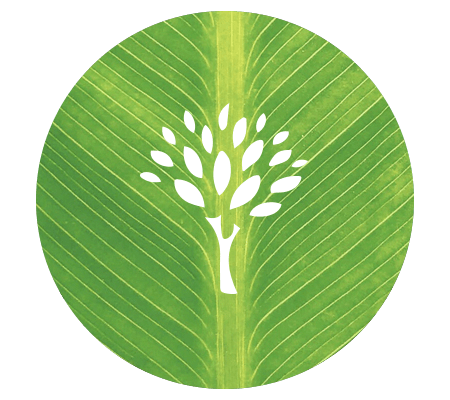 Conserve Energy
The 8-Port Gigabit Easy Desktop Switch helps you conserve energy automatically through several methods. DGS-1008A automatically powers down ports that have no link, allowing the switch to save a substantial amount of power by cutting power usage for unused ports or ports connected to computers that have been shut down.
Environmentally Friendly
Gigabit Easy Desktop Switch was designed with the environment in mind, and is compliant with Energy Star Level V, as well as with the stringent CEC and MEPS regulations that require the use of energy efficient power adapters.
For more information about this product visit official website of D-Link
For more Related products visit Us at Our Website