Cover For Samsung Tab A8 10.5 SM-X200/X205 10.5"
Features of Samsung Tab A8-10.5 Cover
There are many reasons why you need to seriously consider buying a case on the same day you buy your new tablet.
Protection
This may be obvious to many of people
but you would be surprised how many people you see walking around with a tablet without a case
and then look at you with surprise when their expensive new tablet ends up with a scratch on it, or worse.
While different cases provide varying degrees of protection, almost all of them will do at least a halfway decent job of protecting it from scratches.
If you need more protection, you can always opt to invest in a case that is designed to even protect your tablet for drops and other mishaps that could result in a broken screen.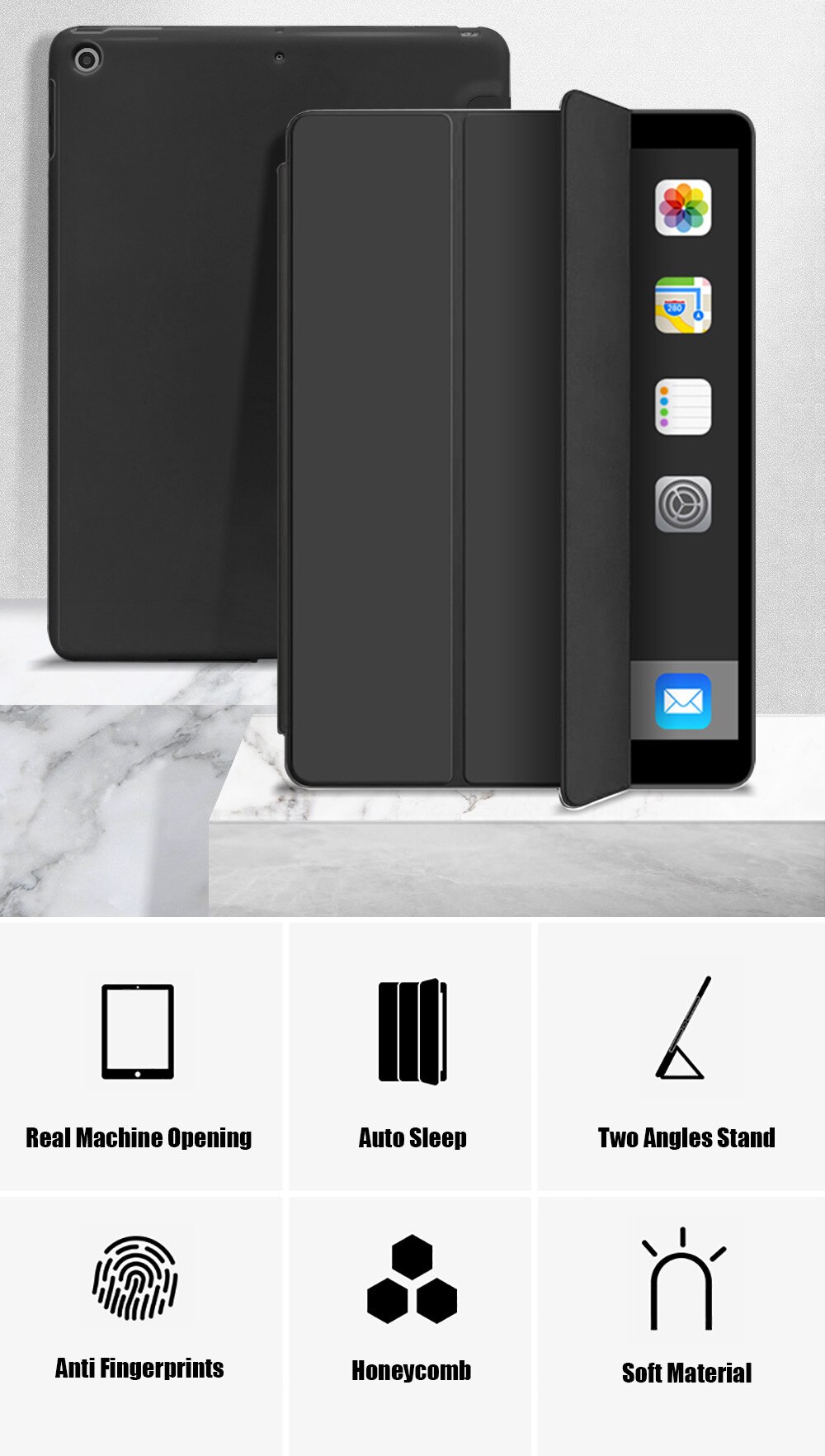 Two Angels Stand
This feature will make you use your tablet to watch your movies while the cover is in stand position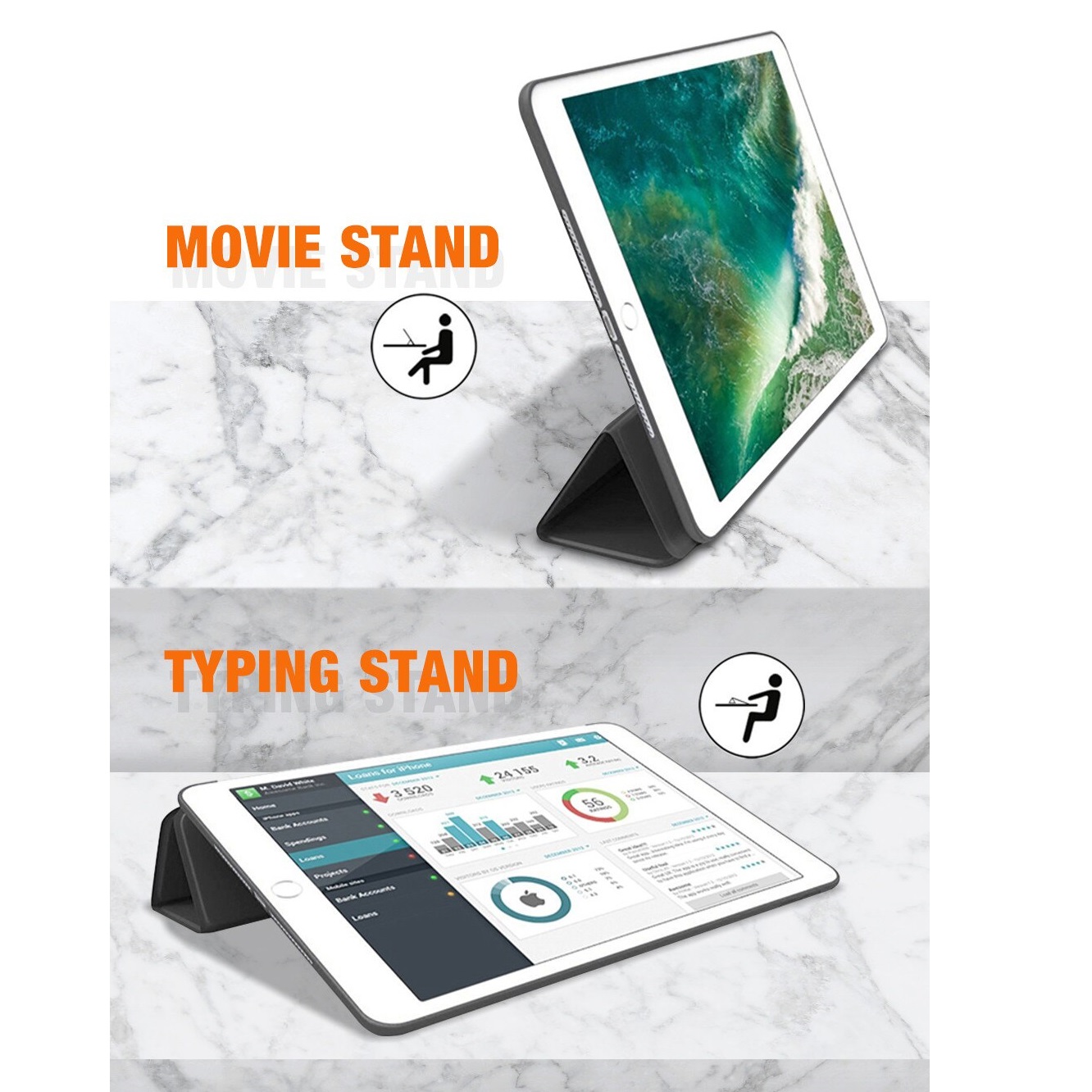 Typing Stand
you can put your cover on type position by flip it face two side
for quickly and easily use your keyboard.
You can visit our Facebook Page for More New Offers
For more related products visit Us at our website