Blackview Tablet 7 Kids With 3GB RAM 32GB Storage , WiFi , LTE , 10.1 inch Screen Pink
More about Blackview Tablet 7 Kids-Pink
Blackview Tab 7 Kids
Go For Stunning Visuals and Productivity
10.1-inch Display – 6580mAh – Dual 4G – Doke OS_P 2.0 Based on Android 11 – 1TB Expandable Storage – Memory Expansion From 3GB To 5GB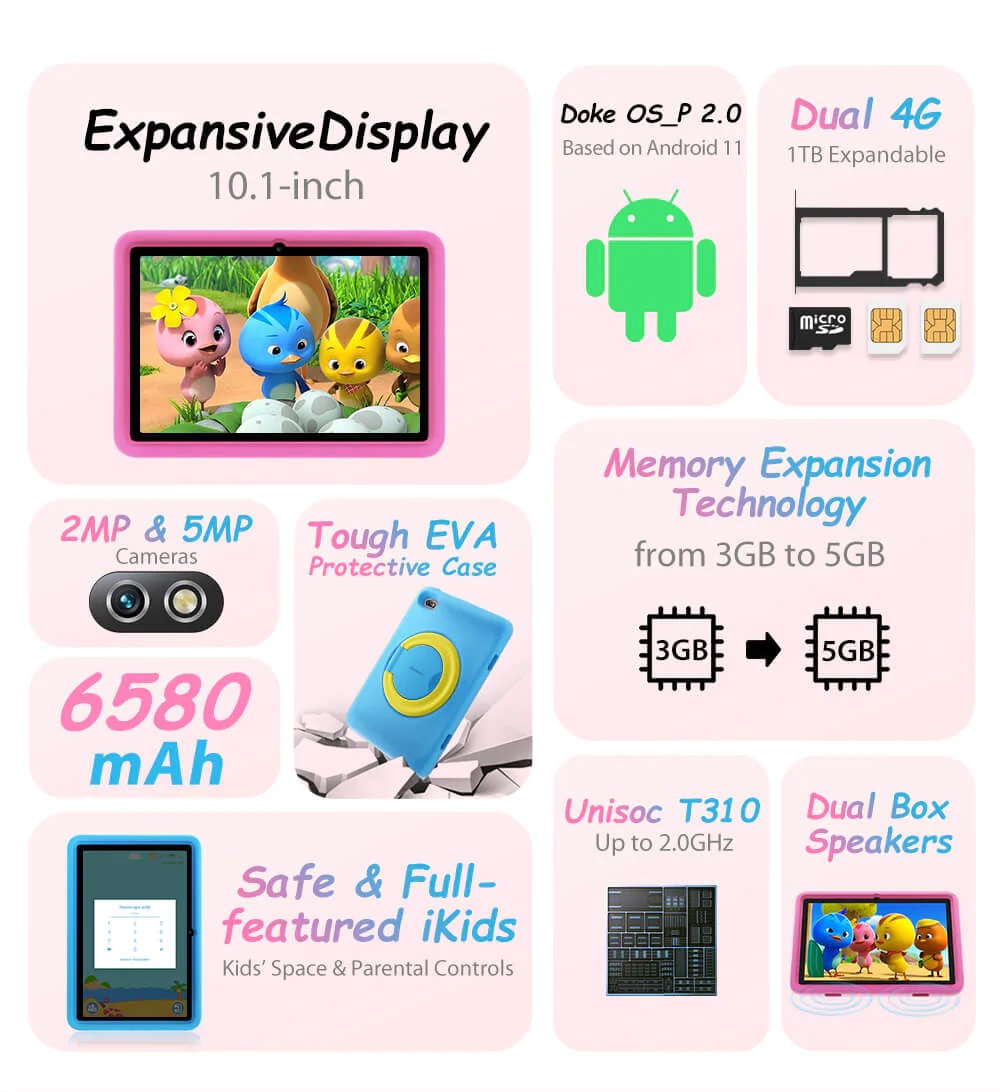 10.1-inch Expansive Display
Refresh Your Visual World
Blackview Tab 7 Kids that unfolds stunningly right in front of your eyes. With up to 3.0×10 nits brightness and 10.1-inch bezel-less design, Tab 7 Kids generates a new realm of lifelike graphics, bold colors and smoother gradients to awaken your senses and invigorate your body and mind.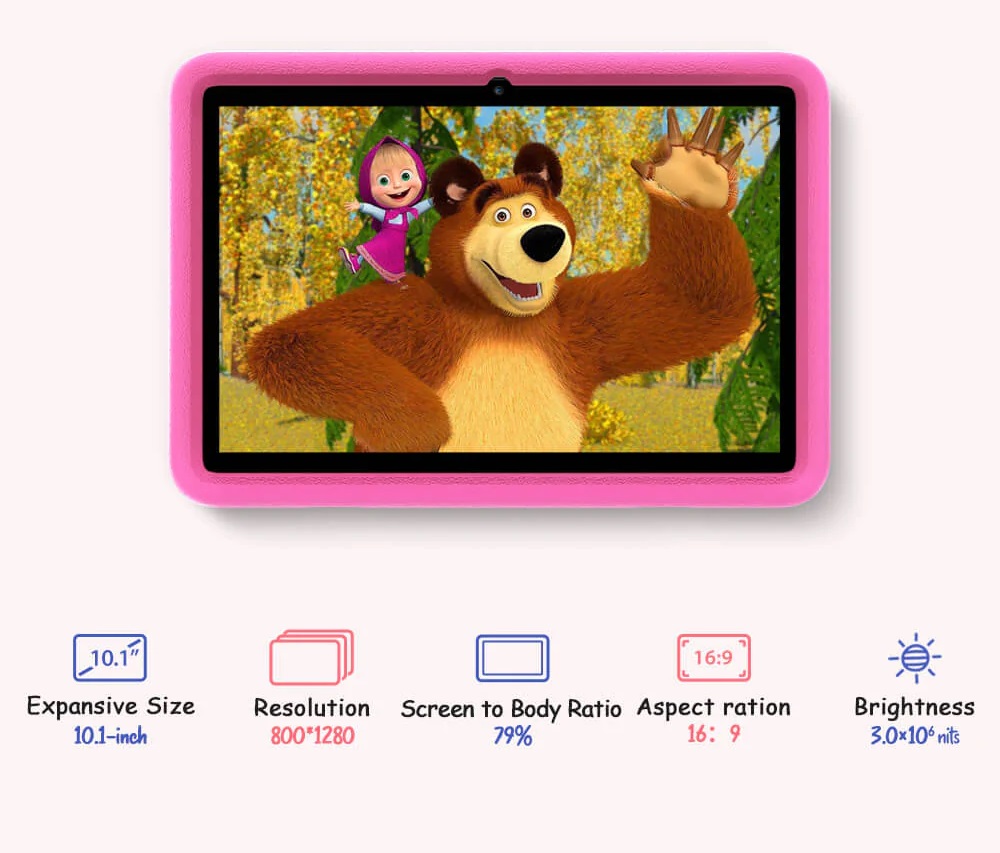 Unisoc T310
Serious Tasks ? Got it Tackled!
From Faster download and upload speed, seamless multitasking, to playing big-title games and ultra-clear videos, Unisoc T310 nails them all without taking a sweat.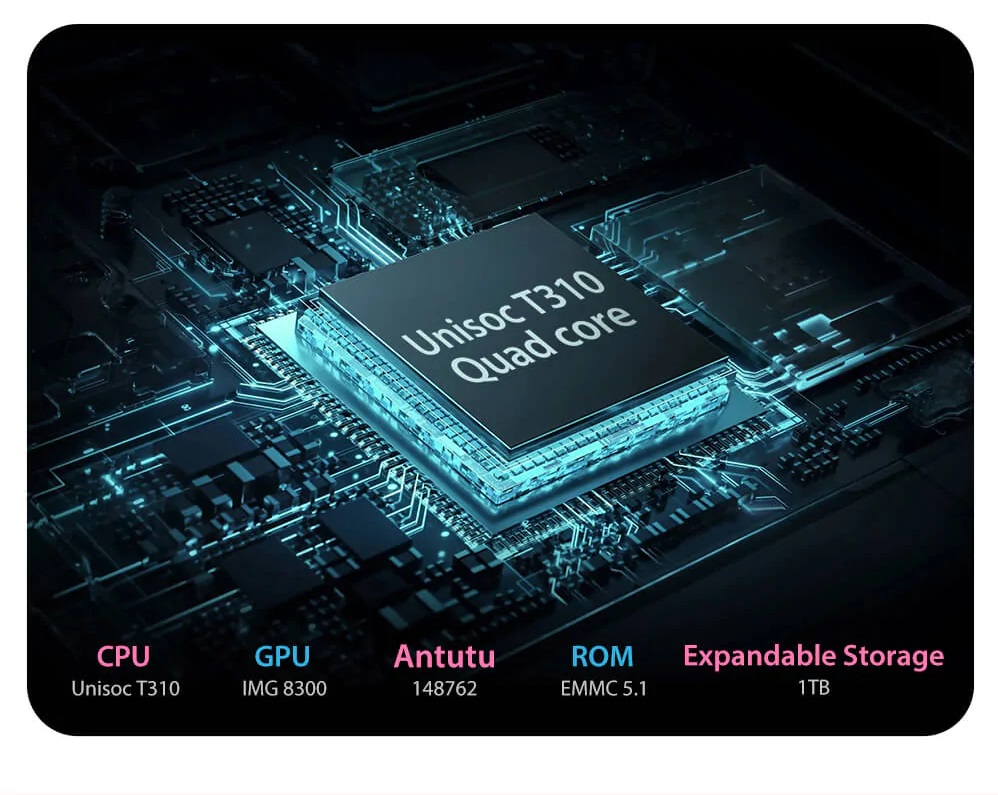 2MP & 5MP Cameras
Click All The Unforgettable Moments
From perfect selfies at home to interesting groupfies in a long-expecting reunion, Tab 7 kids always bring endless shutter joy and takes your photography up a notch.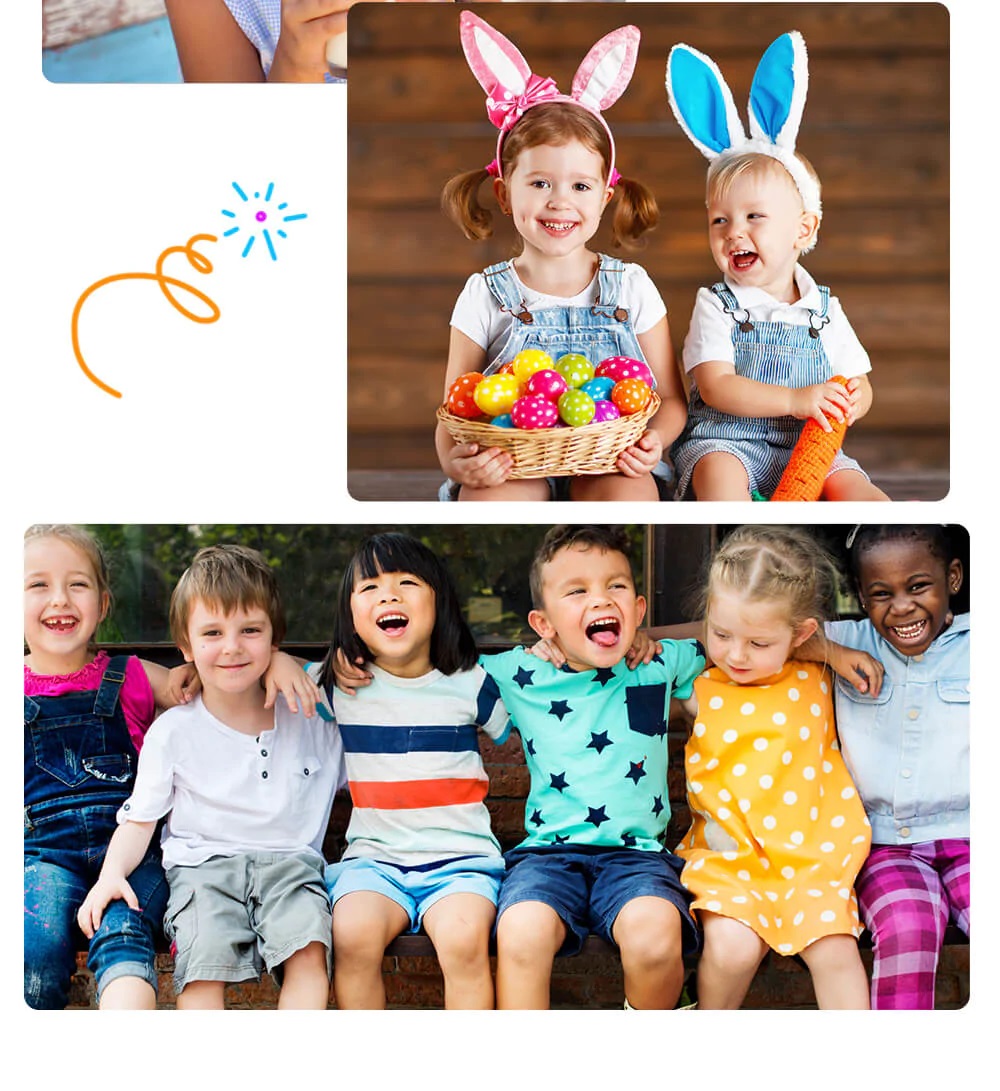 Dual Box Speakers
As If in a Live Concert
Tuned by sillful technicians, Tab 7 Kids dual box speakers enable you to indulge in a powerful sound wave that reproduces ultra-rich acoustic details and broad soundscape from transparent treble to deep bass.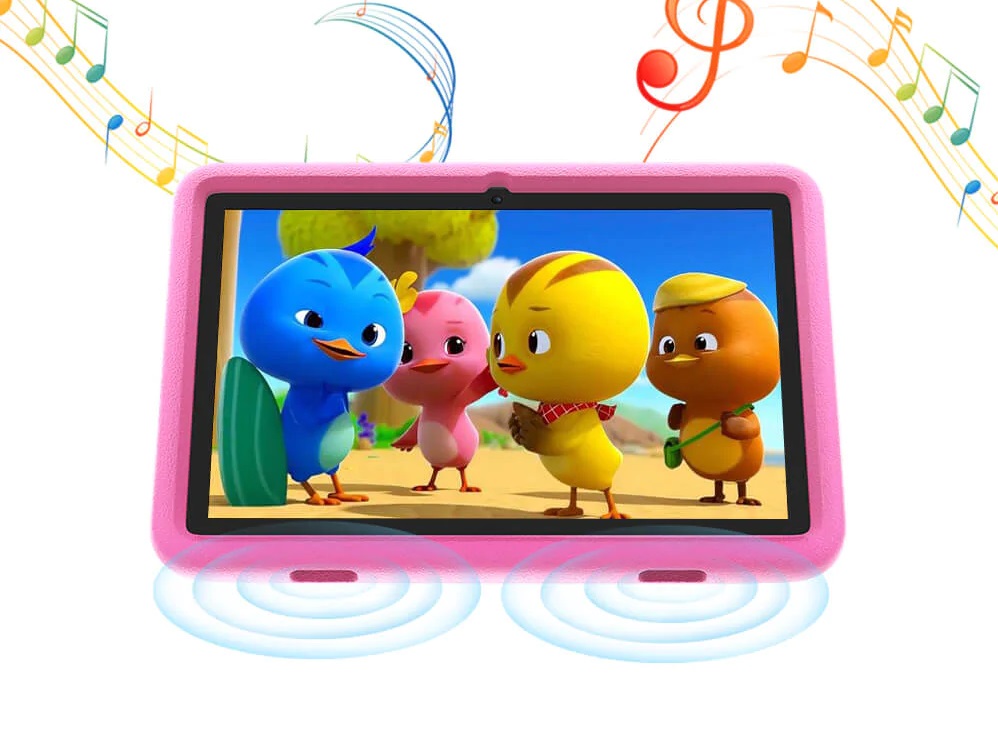 Keep on All Day & All Night
Ultra-lasting 6580mAh battery is ready all the time for you to get through intense work days , juice-consuming online-classes or conferences on the go . Tab 7 Kids promises longer and more reliable company day in or day out.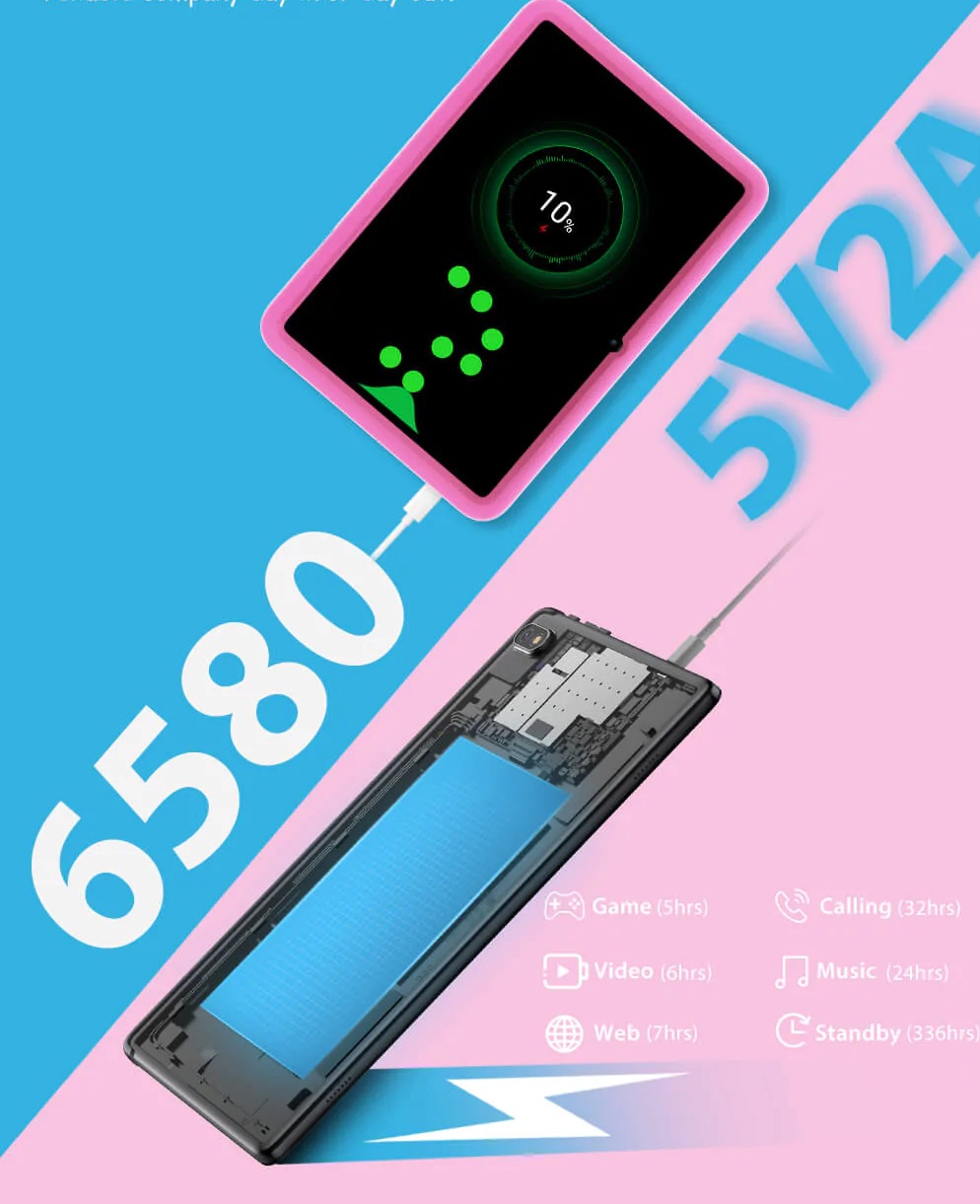 Dual 4G
On-Line Anywhere. Anytime.
Catch up on some work outside of the office or write papers in a library ?
Tab 7 Kids , backed by dual 4G LTE , gets your tasks done faster , easier abd more conviently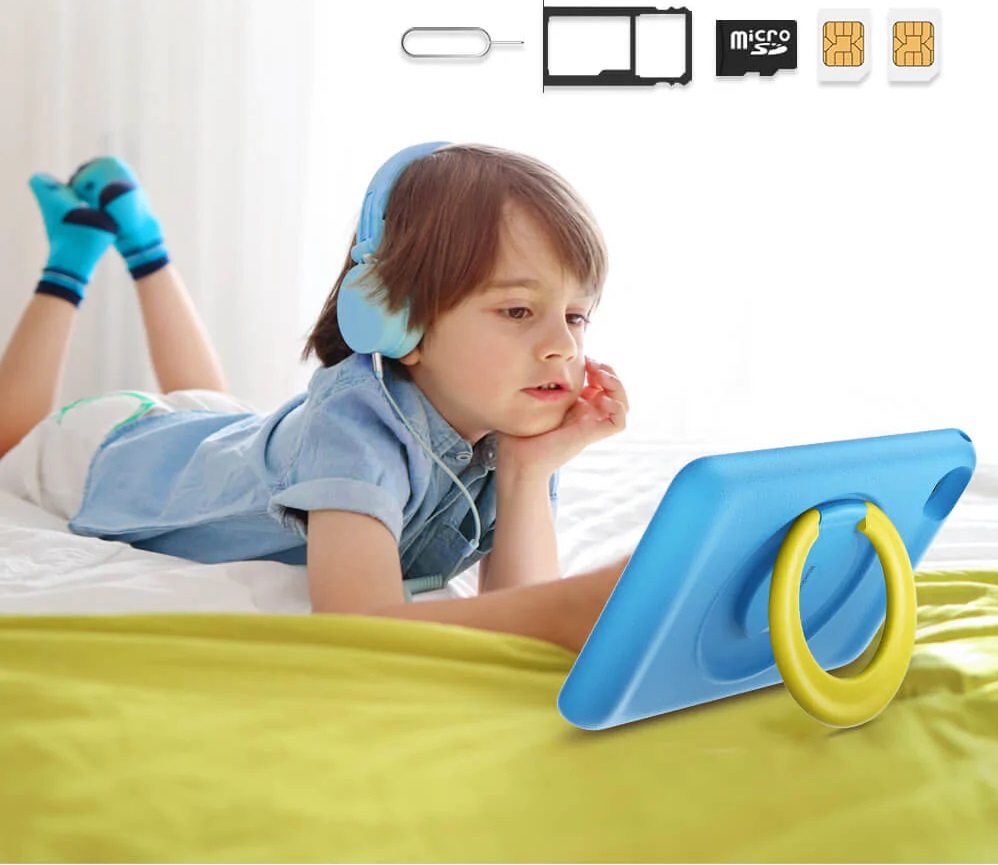 Memory Expansion from 3GB to 5GB
Include More without Cost
To further expand memory without extra cost, Tab 7 Kids provides Memory Expansion Technology that can compress data and save them in RAM to enlarge memory capacity to 5GB, Tab 7 Kids gives you an edge to open more apps simultaneously and switch between different apps with ultra-smoothness whether you are working or learning with the tablet.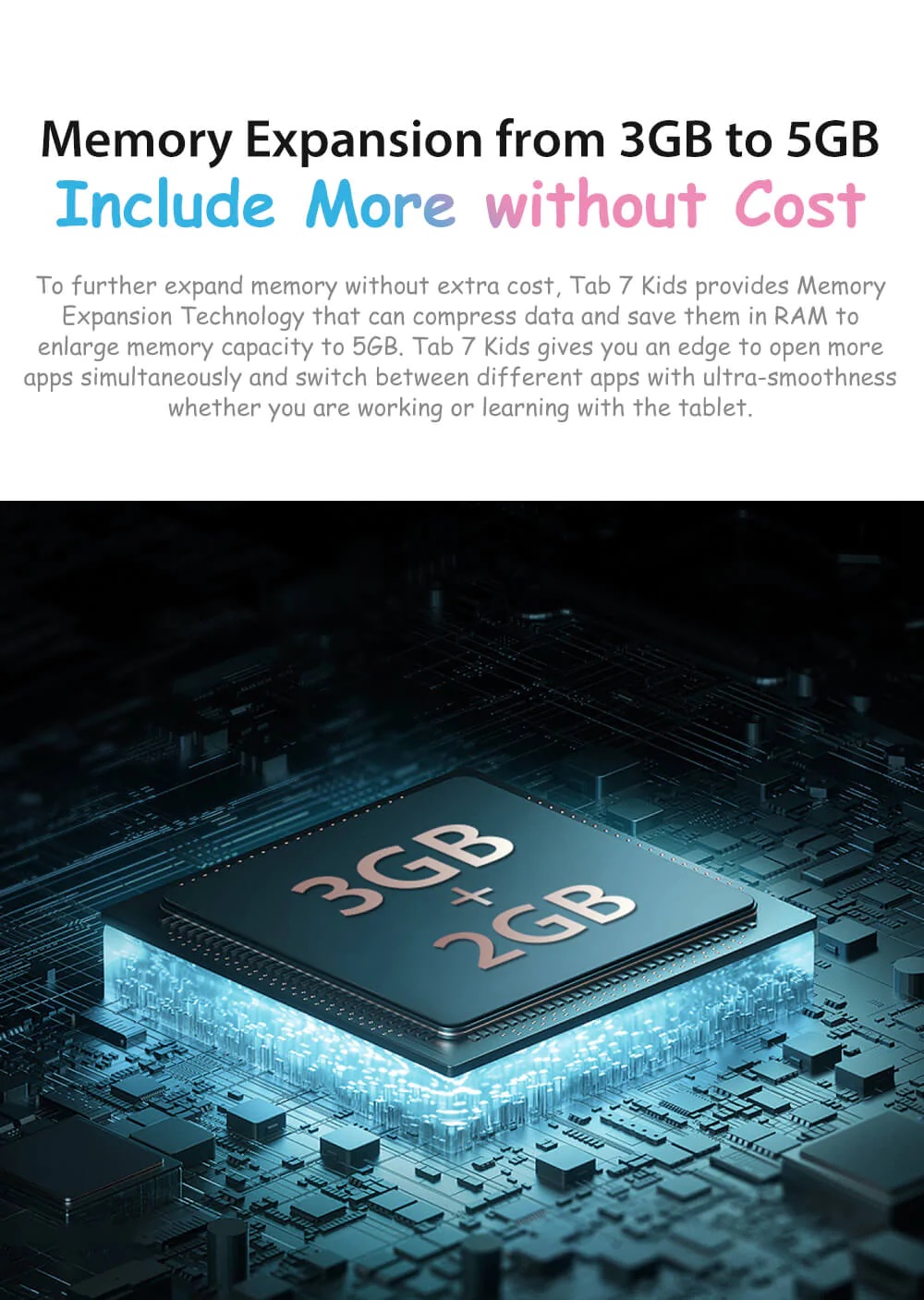 PC Mode
Work as a PC, But More portable And Productive, Anytime , Anywhere.
Turning Tab 7 Kids into a mini-PC is easier than ever before now with the specually-designed PC mode that works with the connection to a smart keyboard. Open multiple windows on the PC-like desktop and keep your multitasking as fluent as on a computer with exceptional productivity breakthroughs and portable working style.
All-in-one Kids' Space
Funny. Educational, Inspiring
Besides the parental – control area, the iKids also comes with an exclusive area for your kids. it's preinstalled with multiple apps with which children can shoot pictures, listen to music, read books, have joyful lessons, or play games.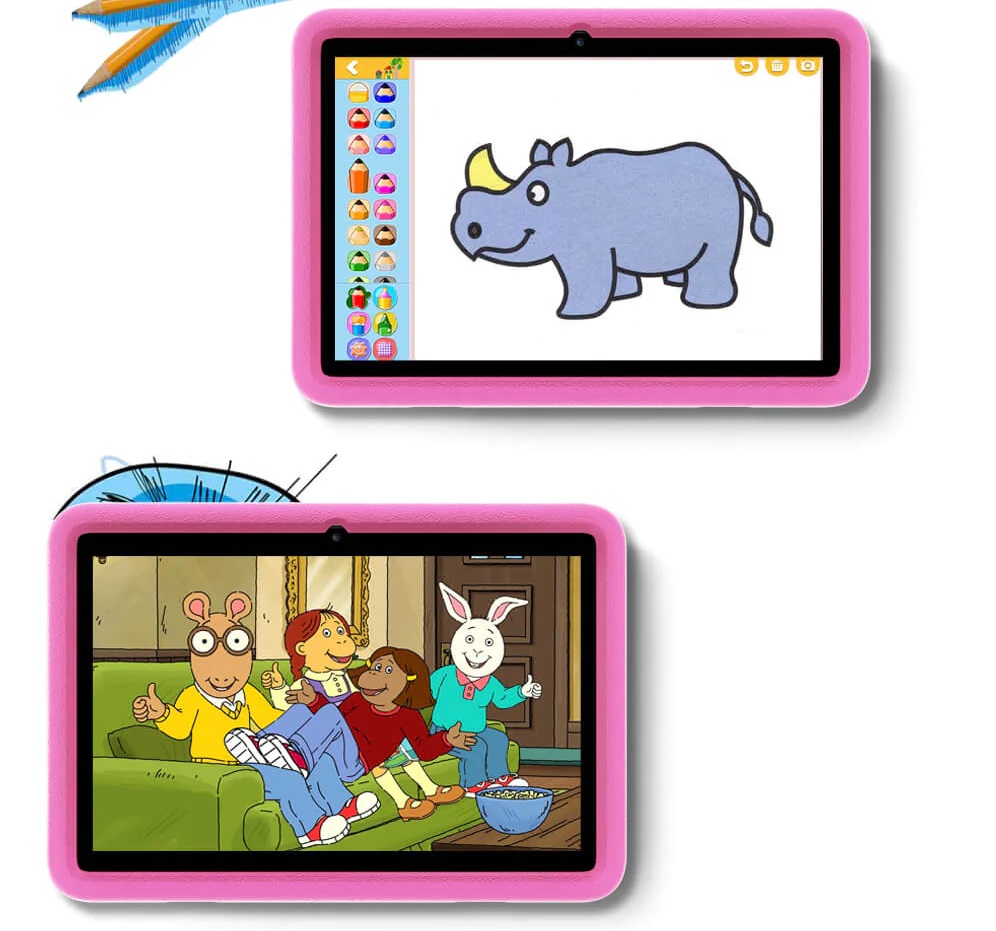 Lively and Educational TV Times
Watch cartoons, learn simple hands – on DIYs, listen to interesting stories, etc.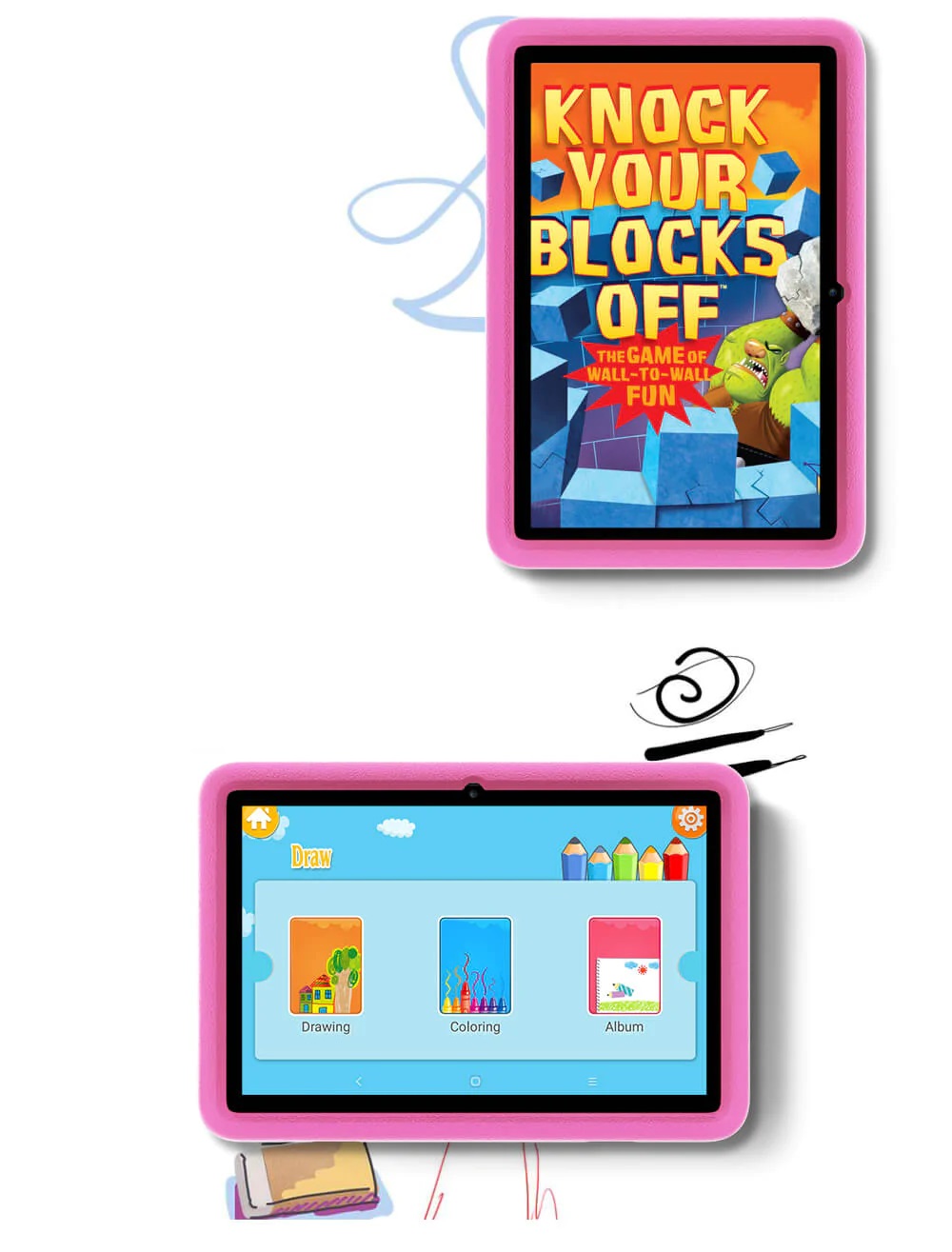 Refined Animation
Doke OS_P 2.0 witnesses faster and smoother animation of screenshots and all types of floating windows. Always be in sync with you without latency.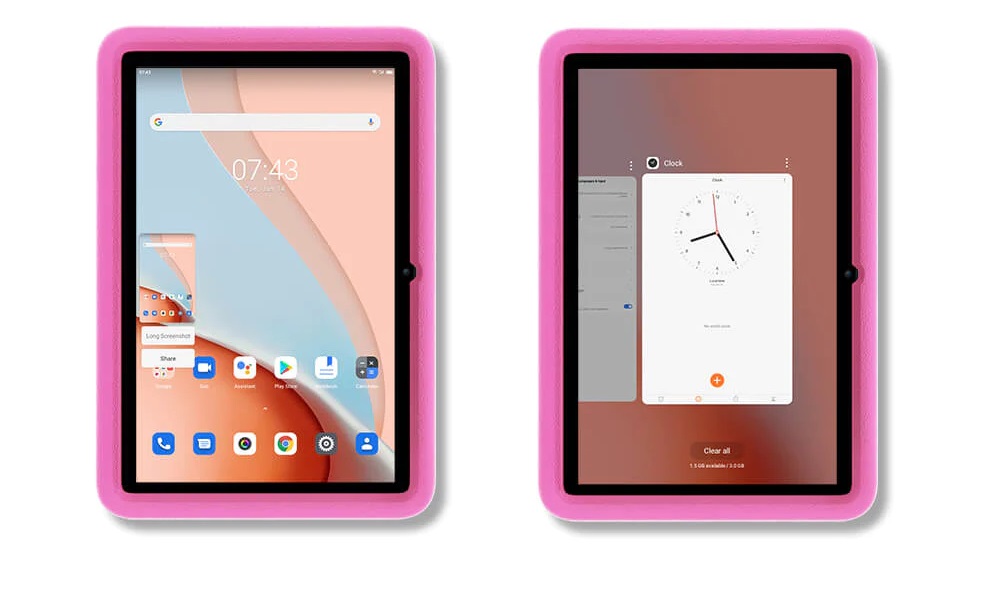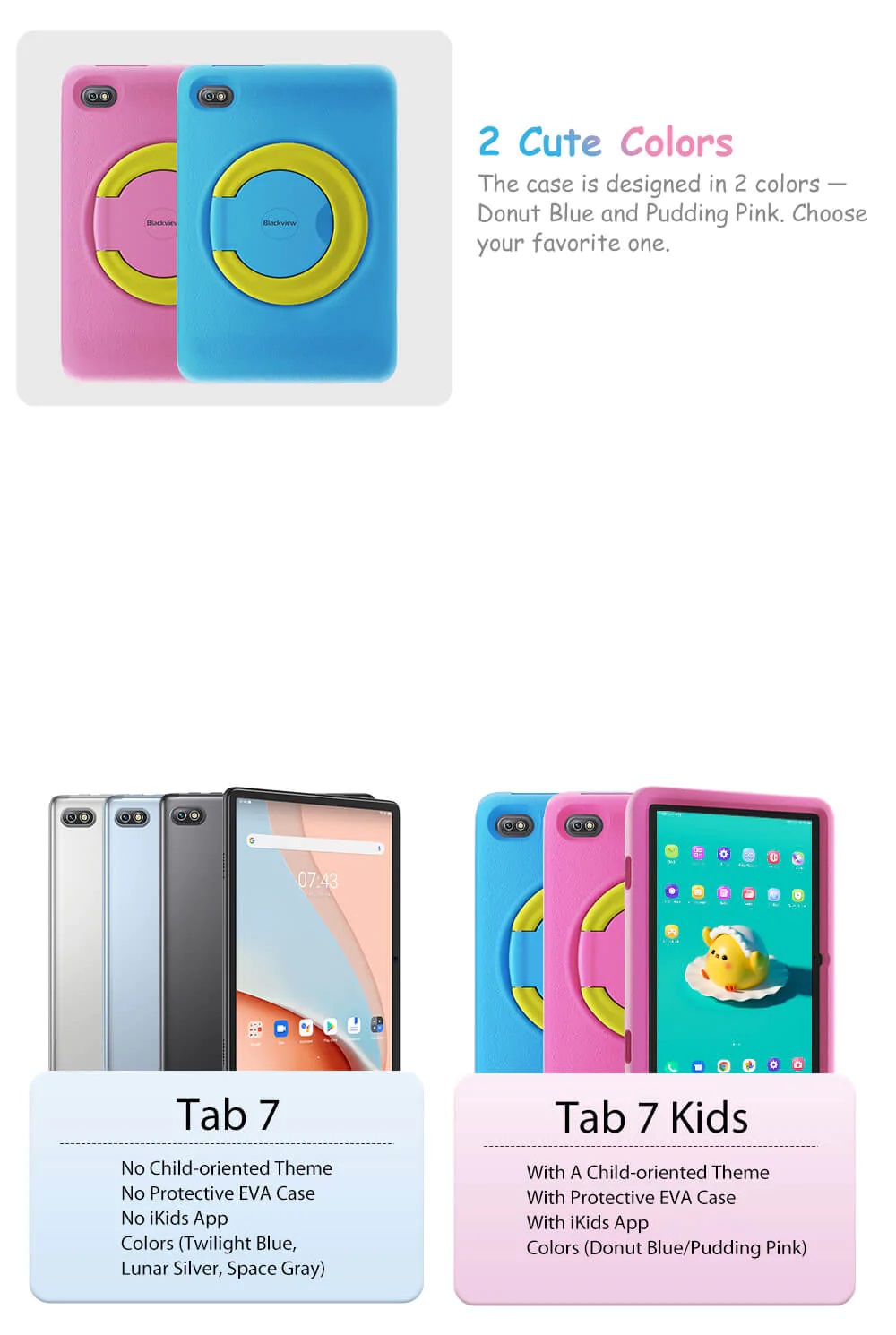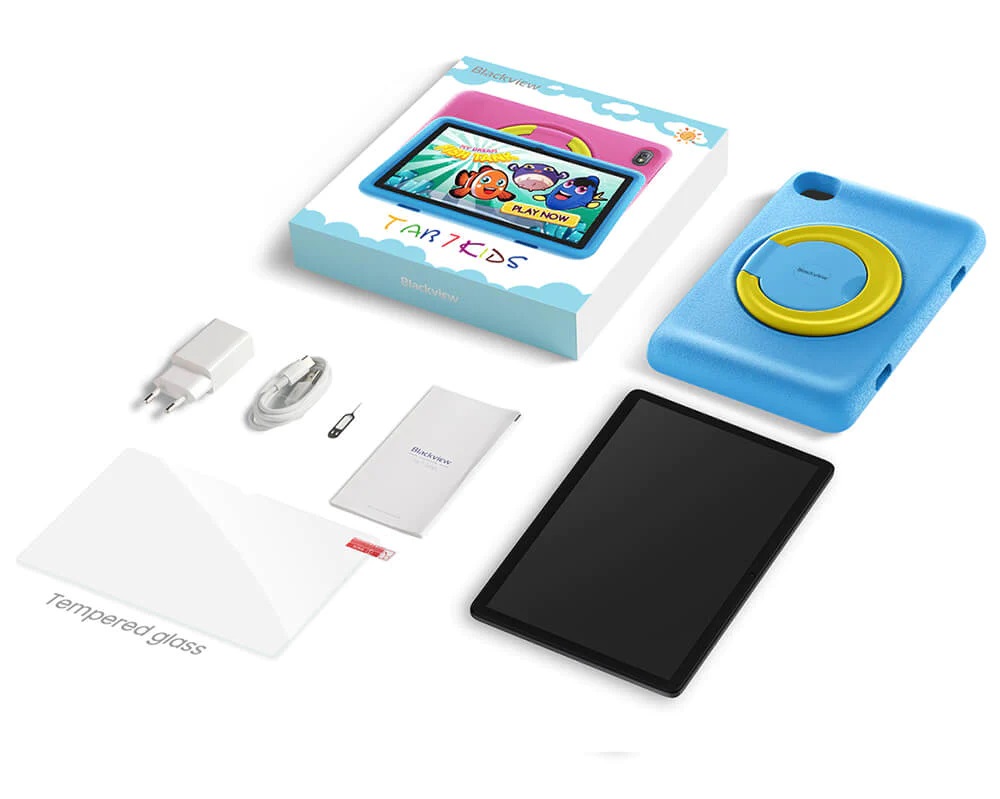 For more information about this product visit official website of Blackview
For more related products visit us at our website