Anker R500 wireless Headphone
Features of Anker R500 wireless headphone
20 Hour playtime
high quality sound via

10mm drivers

IPx5 water resistant 
foldable and light weight
Light weight neck band and compact , designed to provide lasting comfort and hold , tangle free use .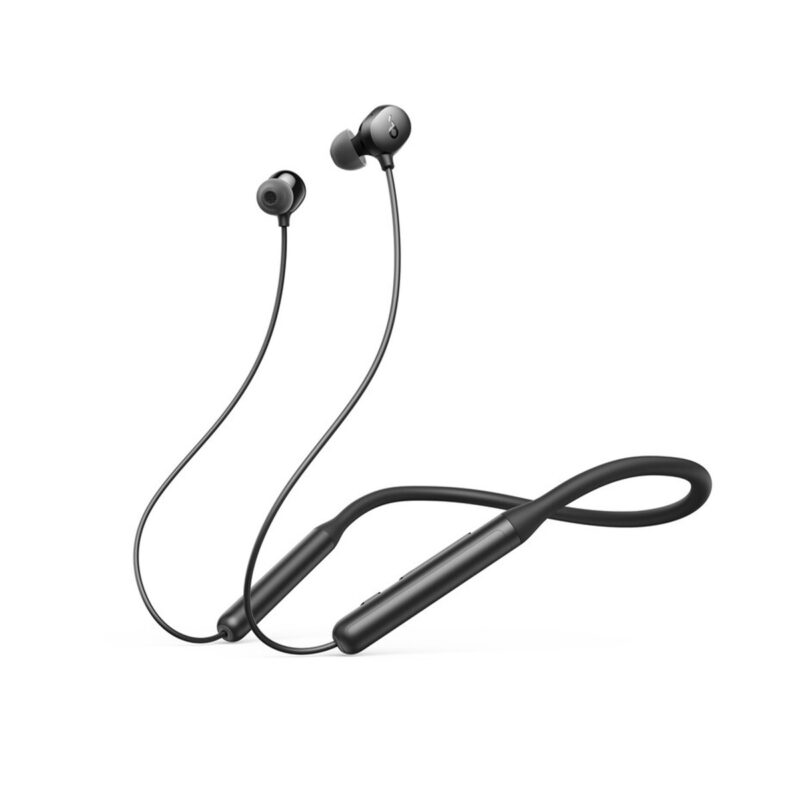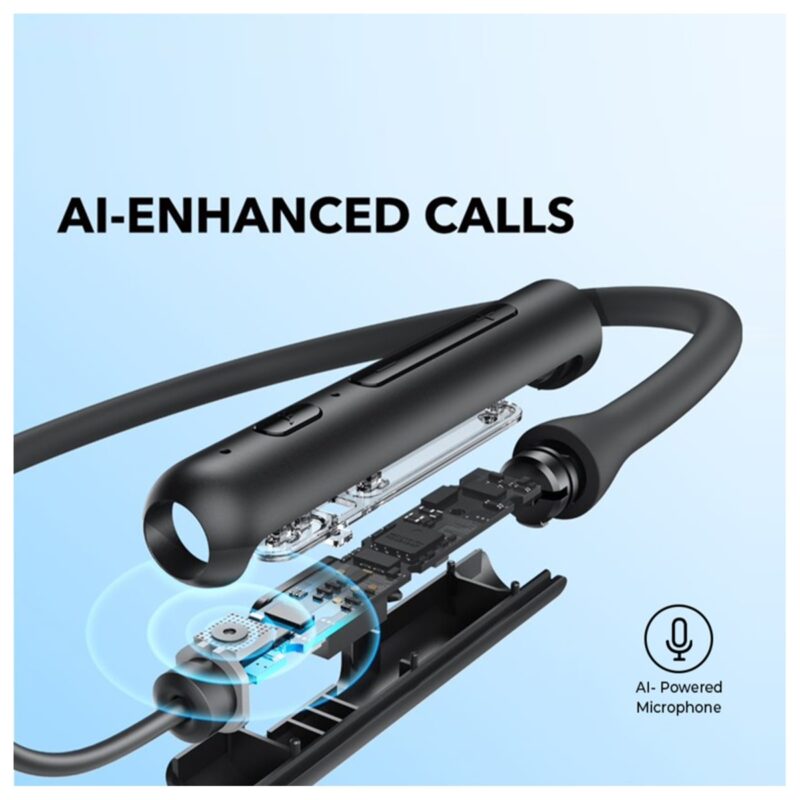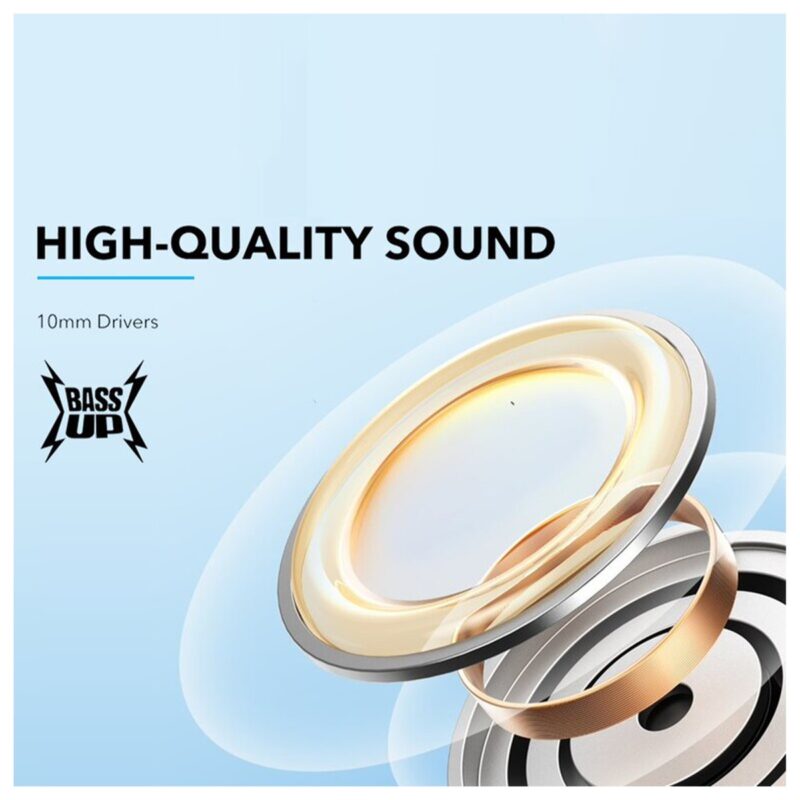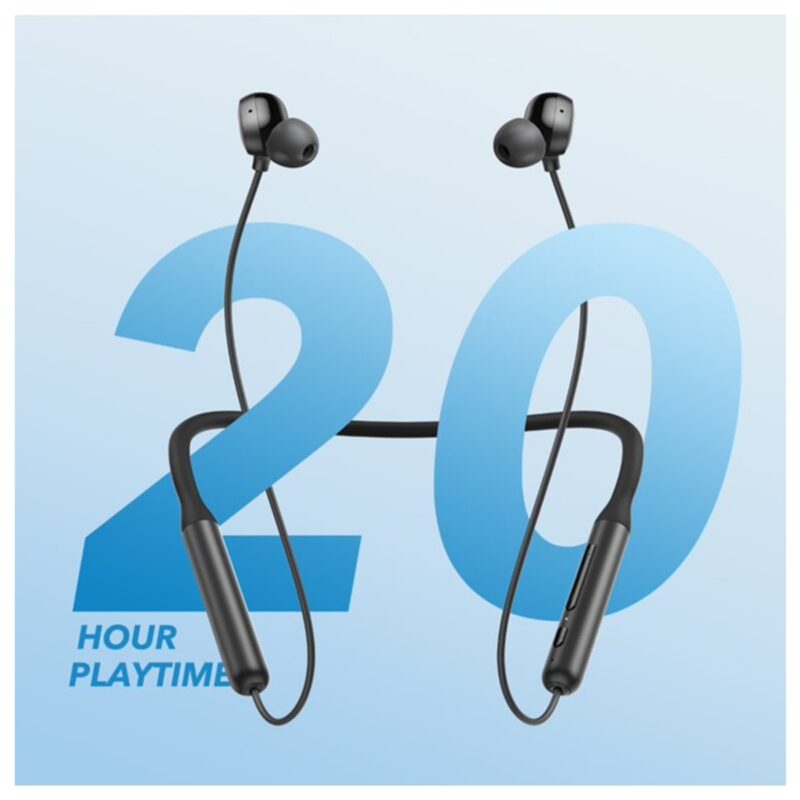 About Bluetooth Headphone
Stereo headphones that connect to a user's cellphone, music player, computer or stereo. Bluetooth headphones may also include a microphone and function as a headset for smartphones, but their primary purpose is music listening. For music sources that are not Bluetooth compliant, such as an earlier computer, a Bluetooth transmitter either comes with the headphones or is available separately. See Bluetooth headset, Bluetooth pairing and Bluetooth handset.
1. Hands Free Mobile phone Use
For mobile phones using wireless Bluetooth mobile phone headsets allows you to use your mobile phone completely hands-free for driving safety, especially since many states, like California, now have mandatory hands-free mobile phone use law while driving .
3. Bluetooth Headset is Automatic and User Friendly
Bluetooth does not have set up a connection or push any buttons. When two or more devices enter a range of up to 30 feet of each other, they will automatically begin to communicate. For mobile phones, the user need not touch the phone, but instead can leave it in their pocket and perform most of the mobile phone tasks by using the in ear Bluetooth headset. Those functions include, completely wireless, hands free answering and talking on the mobile phone.
---
For more details about this product visit official website of Anker :
For more related products visit us at our Website :