Lenovo H301 TWS bluetooth wireless ear pods [ H301 ]
Features:
Bluetooth 5.0
small and portable
3 hours Song listening
3 hours Talk time
1 hour charging time 
Less than 10 M receiving distance
Wireless dual ear design. You can use the headset solely, or used them in pairs.
Built-in high-definition microphone.
Immerse yourself in your world. Whether you're tuned into music or taking calls, you've got no cords to hold you back. Your favorite artists sound incredible with Lenovo H301 . With up to 3 hours Song listening and a comfortable fit, you can keep the fun going all day and night. And if you miss the world, you can take and end calls. Simple as that!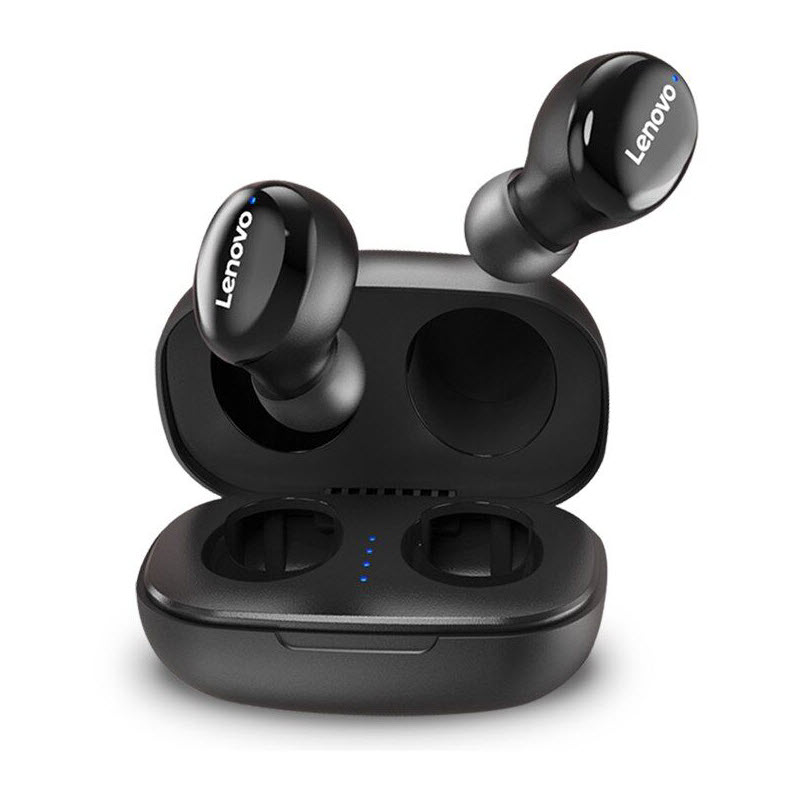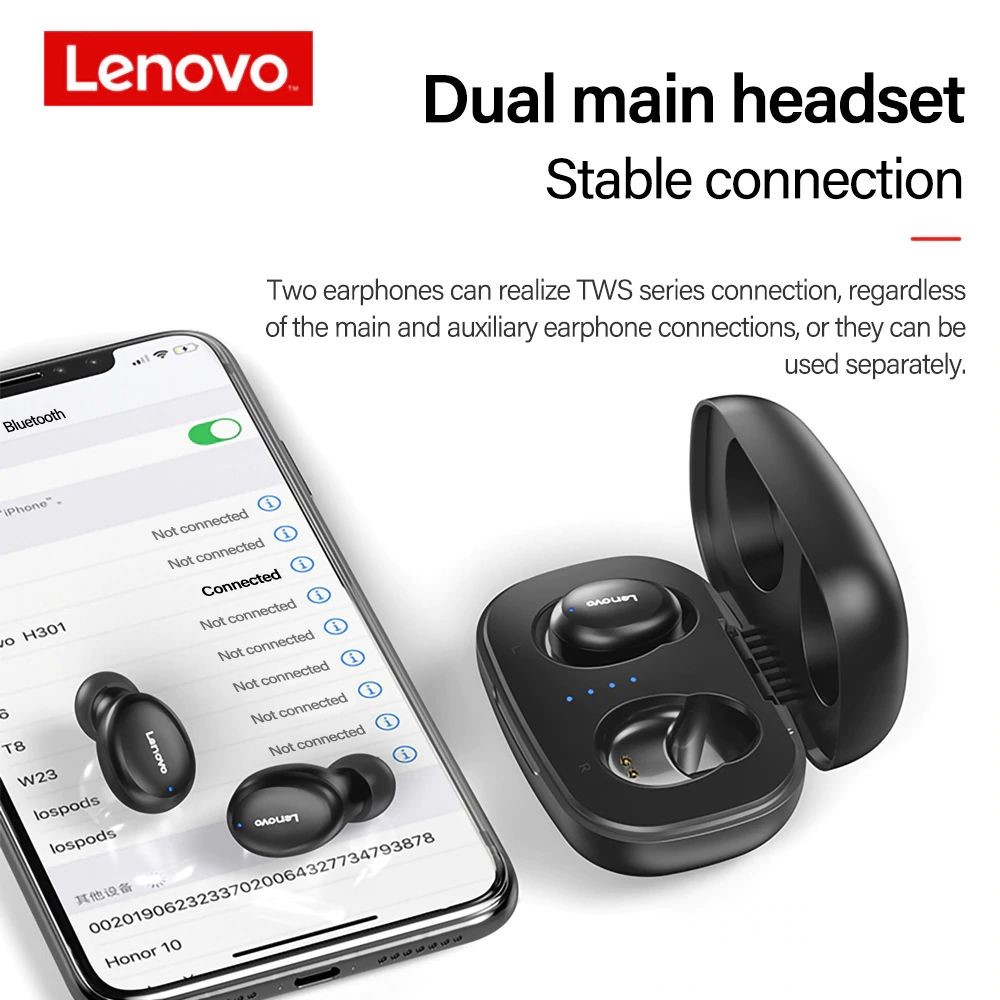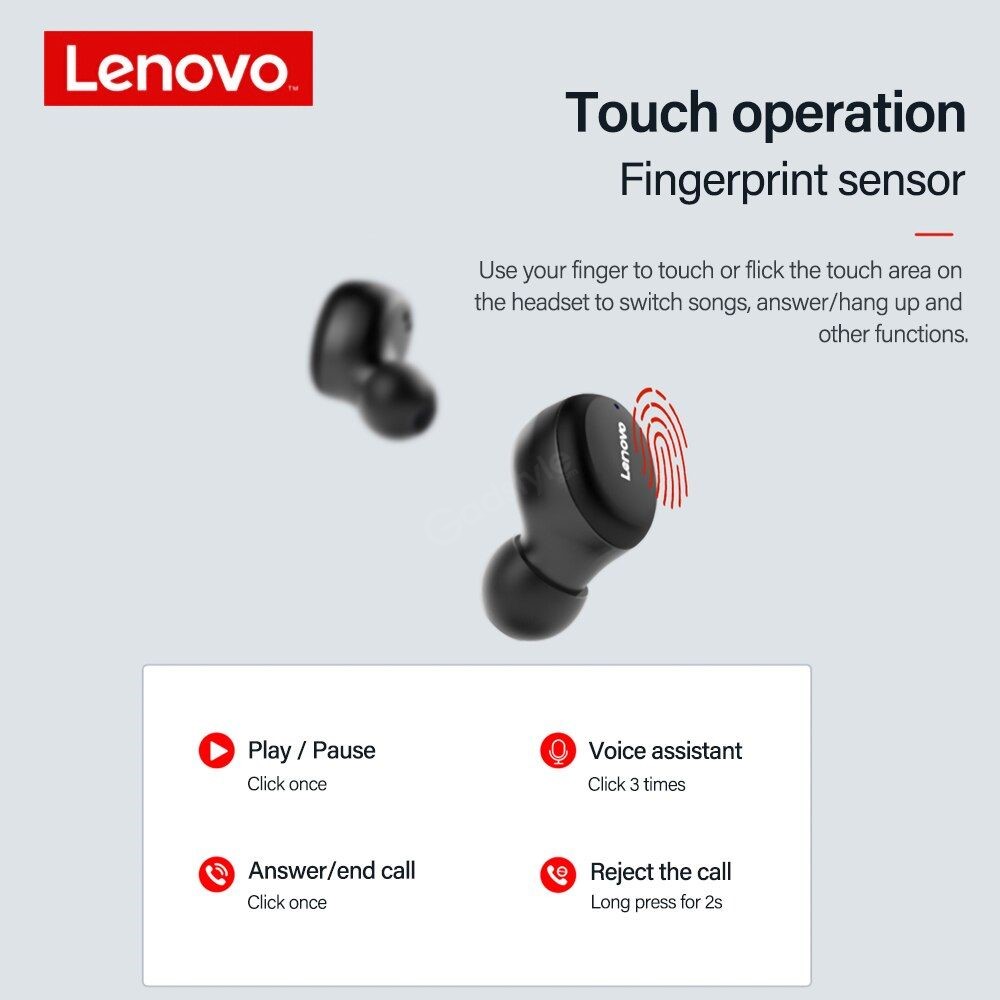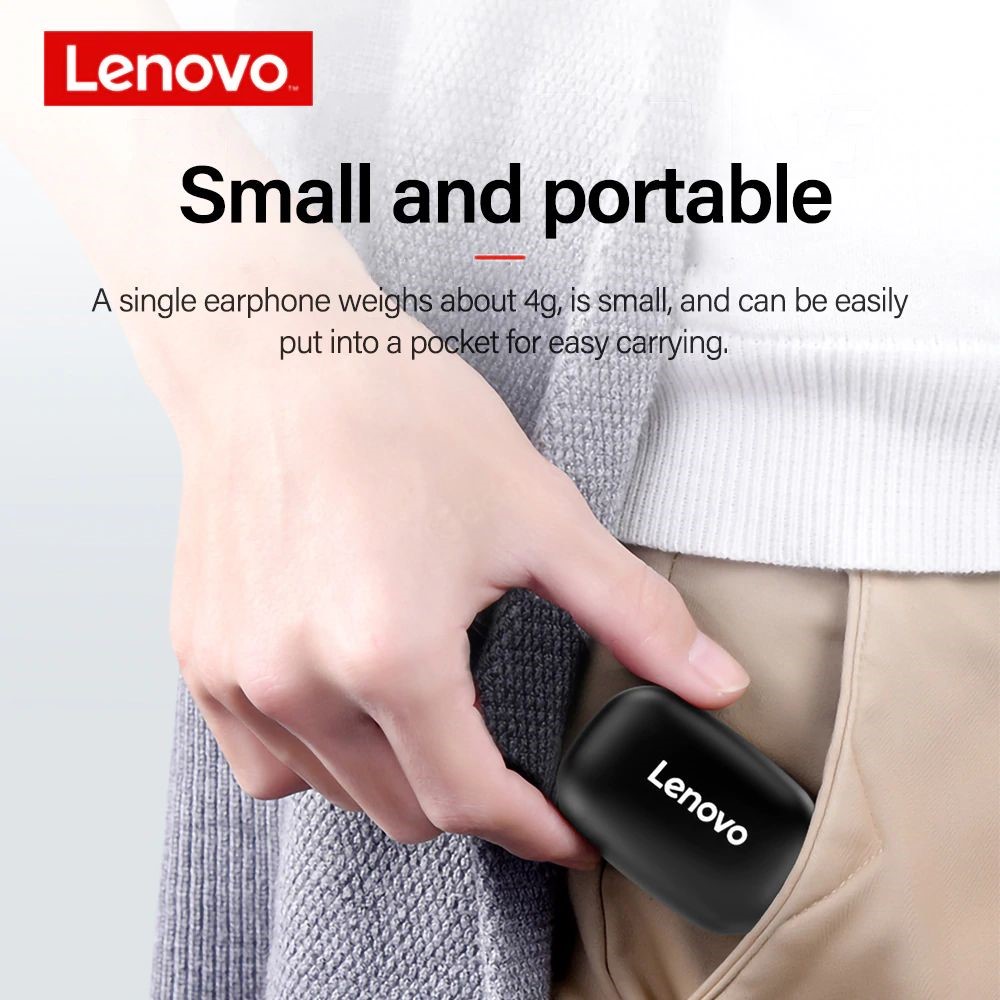 ---
For more details about ( Lenovo H301 TWS bluetooth wireless ear pods):
https://www.lenovo.com/jo/en/pc/?orgRef=https%253A%252F%252Fwww.google.com%252F
For more wireless pods / wired headphones :
https://pccircle.com/product-category/accessories-3/headphones-headset/