Description

CREATIVE OUTLIER AIR V2 Earpads Sweatproof With Touch Controls [51EF0900AA000]
True Wireless Sweatproof In-ear Headphones with Touch Controls
Our first and best-selling True Wireless Headphones CREATIVE OUTLIER AIR-just got even better!
Introducing the all-new Creative Outlier Air V2-now upgraded with intuitive touch controls, built-in microphone with Qualcomm® cVc™ 8.0 technology for improved call quality and Super X-Fi® READY for the ultimate wire-free listening experience!
The Outlier Air V2 boasts a total playtime of up to 34 hours, a 5.6 mm superior graphene-coated driver diaphragm, and Bluetooth® 5.0 with aptX™ and AAC audio codecs, so you can enjoy immersive audio all day long. It is also certified IPX5 water-resistant with a comfortable all-day fit that's perfect for any urbanites with an active lifestyle!

CONTROLS
INTUITIVE TOUCH CONTROLS
We've swapped out the buttons on the TWS and made it touch sensitive, so it's a lot more comfortable than before! The all-new touch controls are easy to use, sensitive, and also resistant to sweat and water—perfect for jogging, gym workout, and travelling.
Outlier Air V2 will react intuitively to your tap commands so that you can manage your music and calls effortlessly instead of picking up your phone when it's in your bag, pocket, or a few feet away.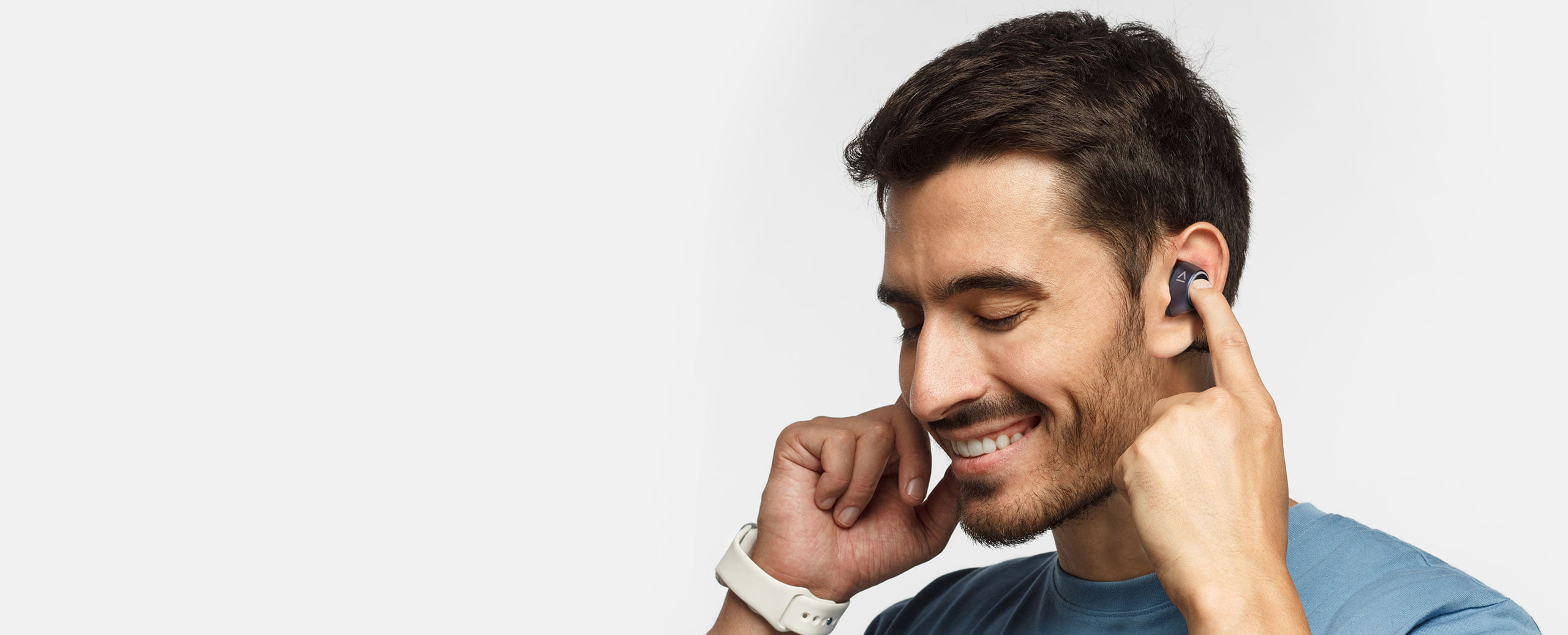 CALL QUALITY
IMPROVED CALL CLARITY
The Outlier Air V2 features built-in microphone with Qualcomm cVc 8.0 technology that allows for better voice pickup during phone calls or while using voice commands via Siri or Google Assistant.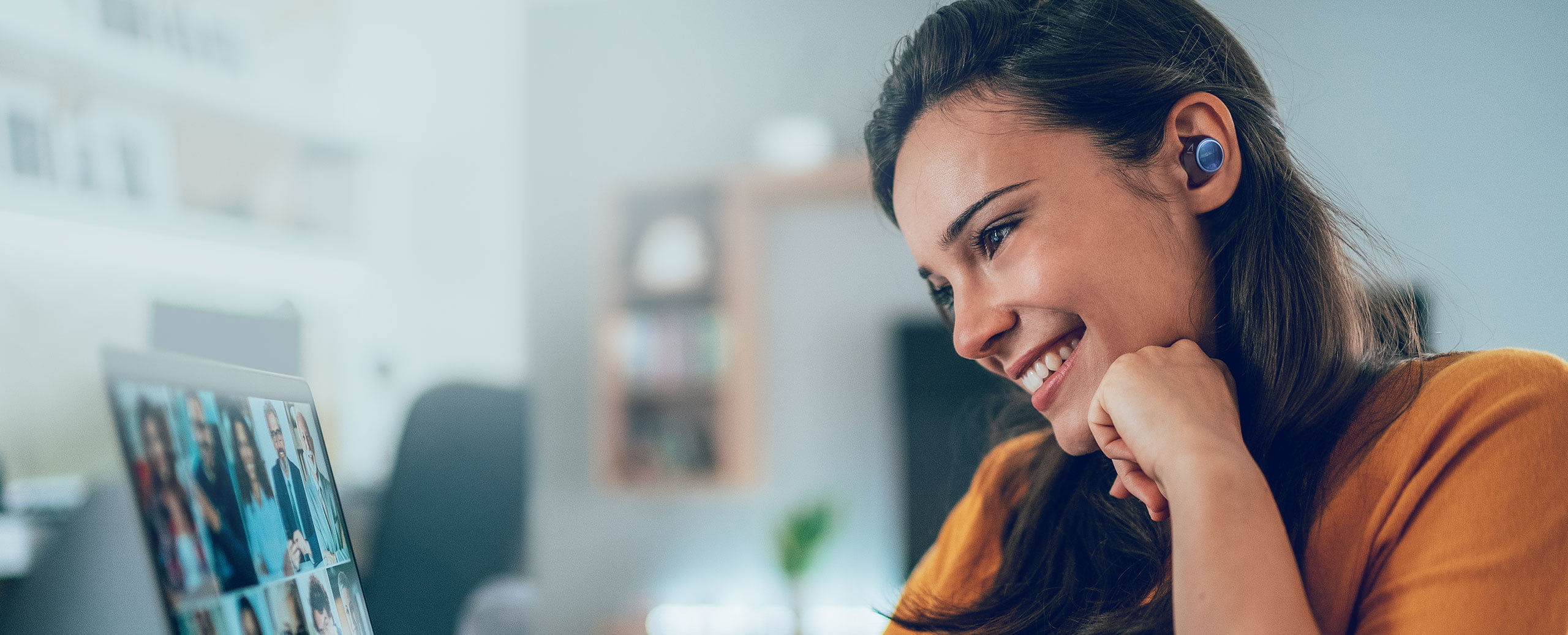 AUDIO
BLUETOOTH® 5.0 WITH APTX™ AND AAC
Outlier Air V2 features the latest Bluetooth 5.0 along with the supported aptX and AAC audio codecs, so you can expect rich, enhanced sound quality over smoother and uninterrupted audio streaming for the ultimate listening experience.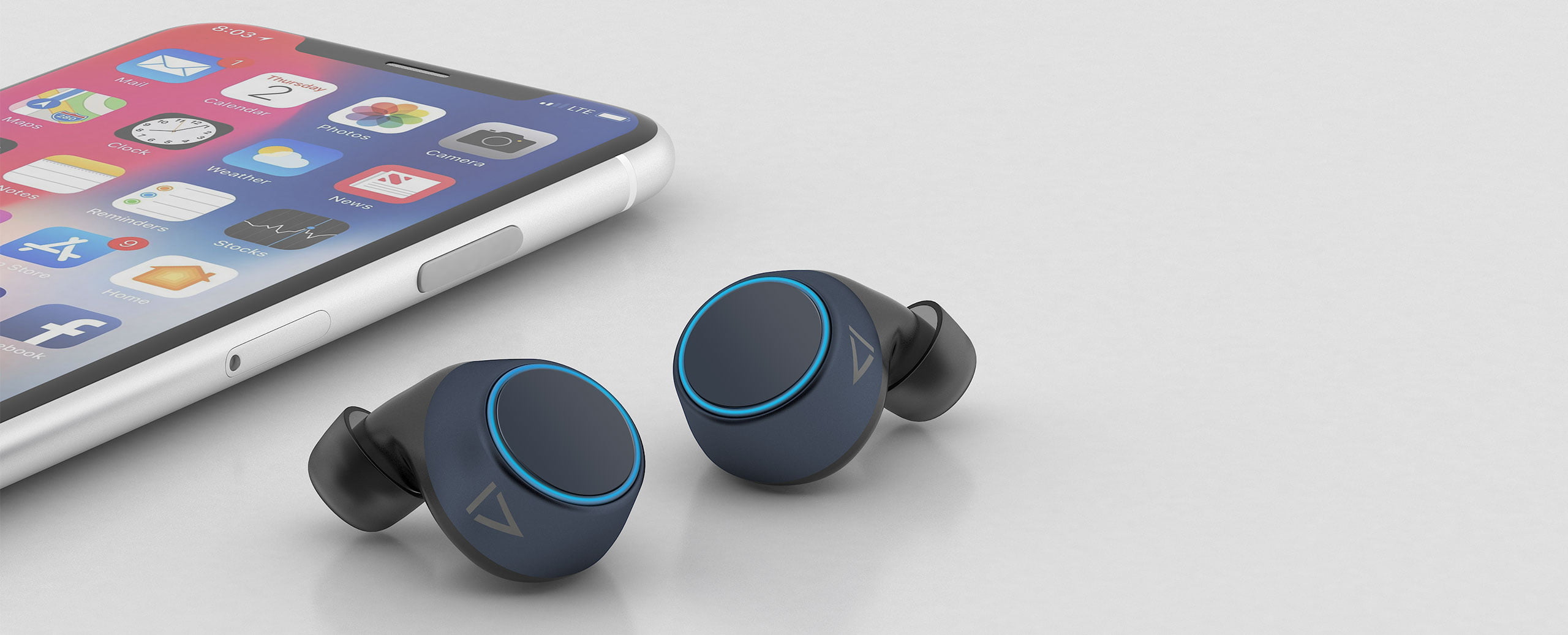 GRAPHENE-COATED DRIVER DIAPHRAGM
To achieve audio excellence, we have incorporated a top-quality 5.6 mm graphene-coated driver diaphragm—the world's thinnest and hardest nano-material that is lighter than paper, stronger than steel, and a better conductor of electricity than copper!
The graphene-coated diaphragm consumes minimal energy for power optimization, and drives excellent audio reproduction for detailed highs, well-balanced mids, and immersive bass in the Outlier Air V2. Never miss a beat with the Outlier Air V2-whether you're traveling, at the gym, or on the go!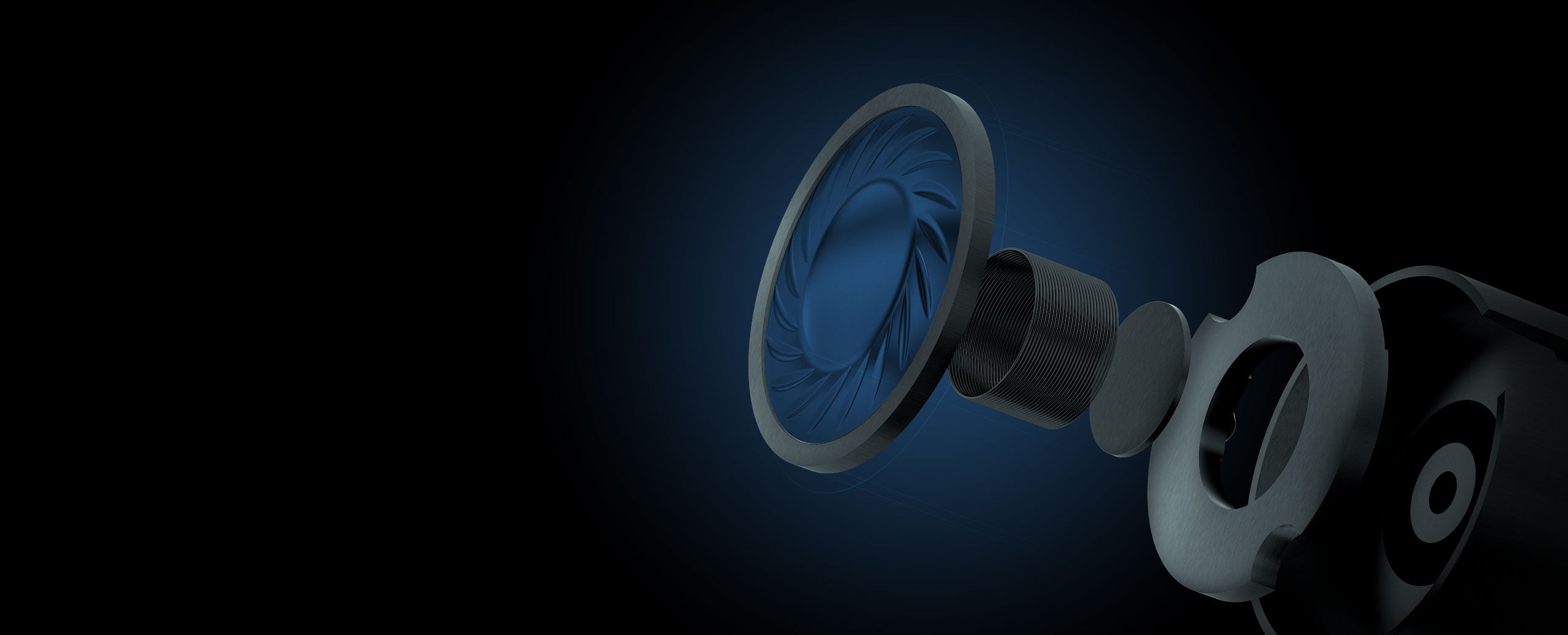 SWEATPROOF
YOUR WORKOUT BUDDY
Get #fitspo ready with Outlier Air V2! Certified IPX5 water-resistant, you can stay pumped in your training sessions and look good while doing so with all that hard-earned sweat!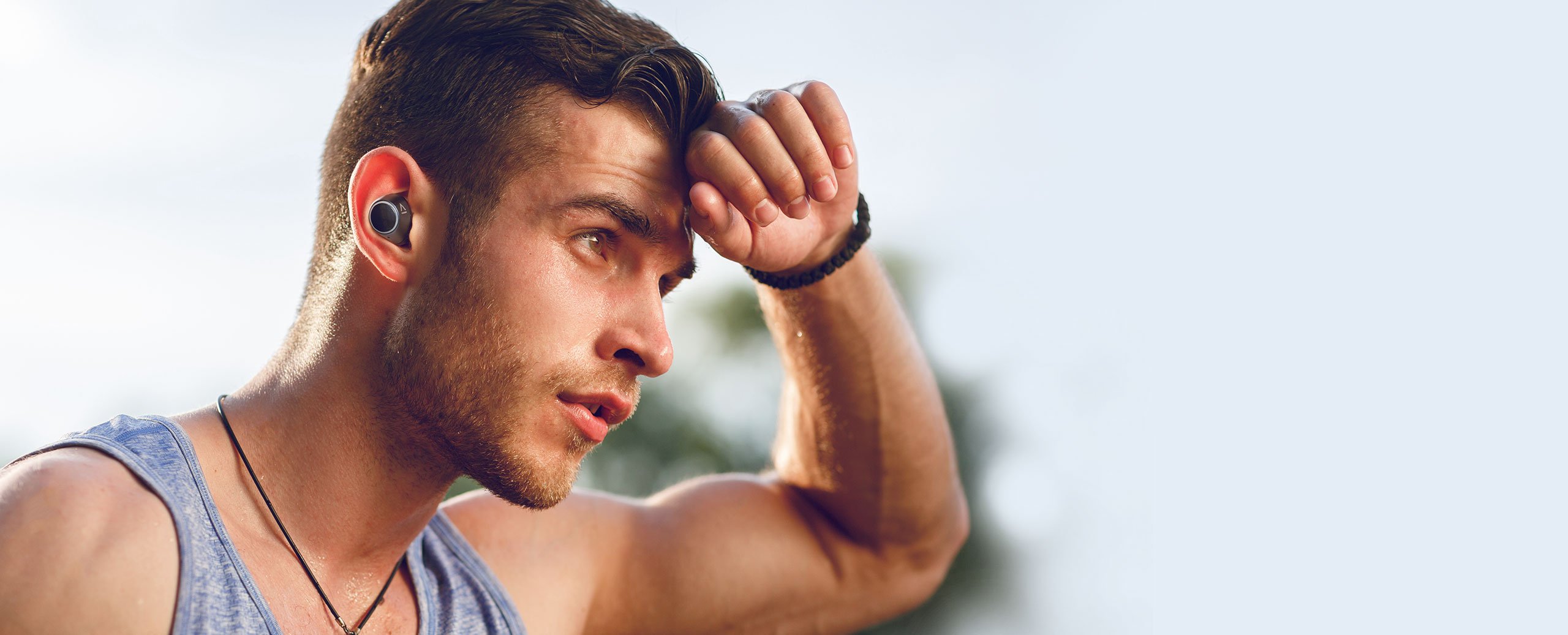 DESIGN
COMFORTABLE ALL-DAY WEAR
We've carried out tests on the Outlier Air V2 to achieve the perfect fit that stays in place for all kinds of activities. Taking into account that each of us have ear canals of different sizes, we've provided soft silicone ear tips in varying sizes; so, take your time to test with the different ear tips and determine the best ones for you. Remember, even our left and right ears may need different ear tip sizes too!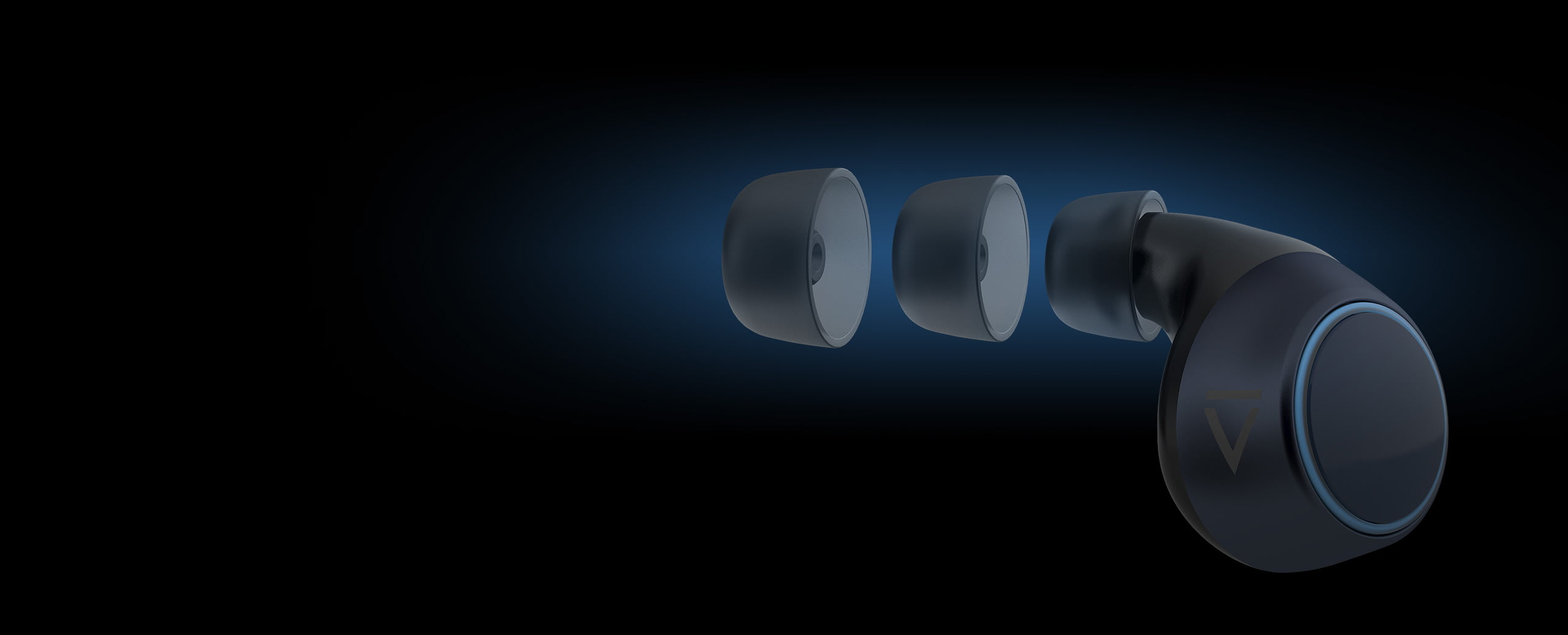 IN THE BOX
INCLUDES

:

1 x Creative Outlier Air V2
1 x USB-C Charging Case
1 x USB-C Charging Cable
(S), (M) and (L) Silicone Ear Tips
1 x Quick Start Guide