Creative Live! Cam Sync Webcam With 1080p Full HD resolution
More about Creative Live Cam 1080p
Make a strong impression during an important web conference, and connect with your loved ones more intimately with full HD video and improved call quality! The Creative Live! Cam Sync 1080p V2 is smaller than its predecessor and has been further enhanced with improved built-in microphones for better voice pick up that's more natural-sounding, and is equipped with our latest audio innovation — the Smart Comms Kit, a suite of smart communication features which works in tandem with the integrated microphones on Creative Live! Cam Sync 1080p V2 to improve the way you communicate online.
Be ready in an instant for your video calls, online lessons, or web interviews (even the last – minute ones) ! The Creative Live! Cam Sync 1080p V2 is UVC compliant and works with most of the popular video conferencing applications — just plug it in and put your best self forward!
SIMPLIFY THE WAY YOU COMMUNICATE
As we settle into the new normal, our time spent on video calls has increased tremendously, and it's not without its set of woes. And really, shouldn't we be focusing on our online meetings instead of fumbling over mic mute control or worrying about our background noise?
Our Smart Comms Kit was developed to fix these WFH woes for Windows 10 users — by simplifying the way we communicate online via a suite of smart communication features.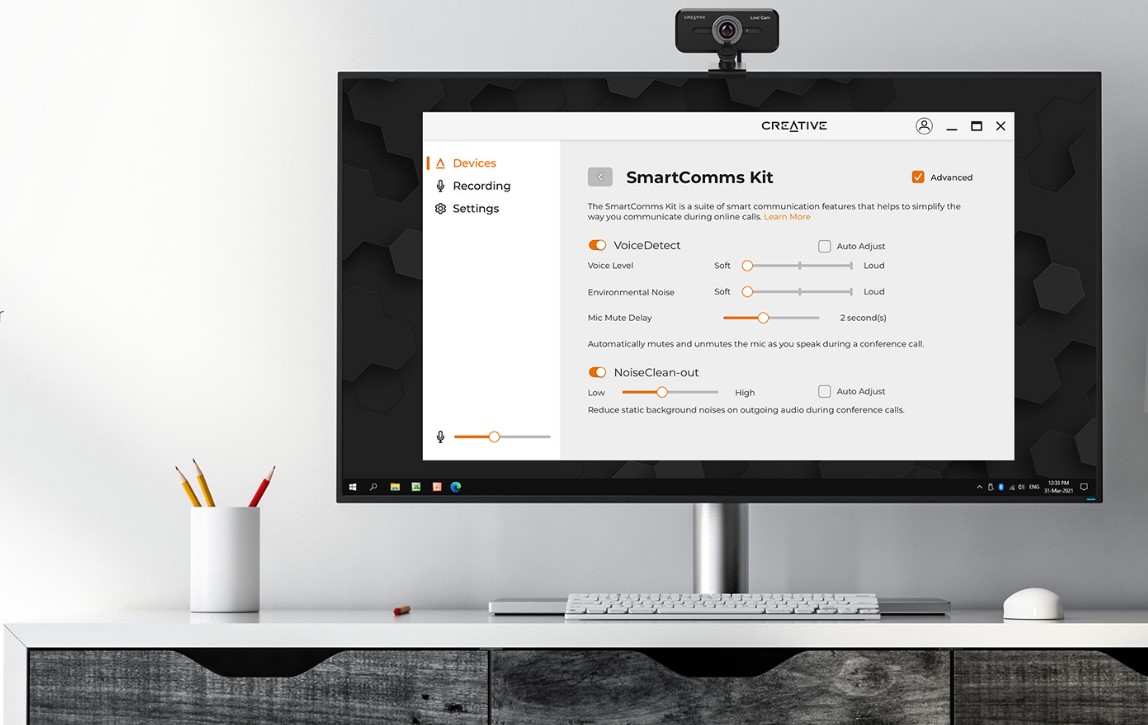 SPEAK FREELY WITH AUTO MUTE
Especially during video calls where everyone's looking at each other within close proximity, even the slightest movement and facial expression are magnified to everyone else in the call. To relieve yourself from these uncomfortable moments, or for educators—to free up your hands while conducting an online lesson to your students, we designed the Voice Detect feature.
Our Voice Detect feature controls your mute status by voice detection as you speak—the webcam's microphone gets muted automatically after you stopped speaking, and unmutes you instantly as you start to talk. There is absolutely no need to fiddle with any buttons whether physical or in-app, so you look professional and well prepared throughout the entire meeting, and lets you stay focused on your train of thought.+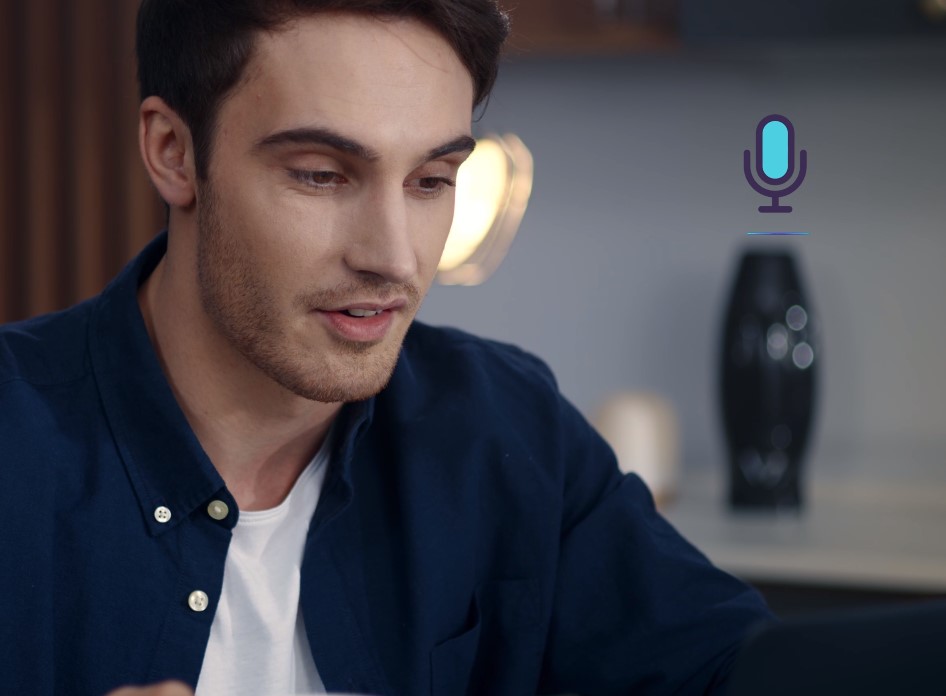 BE HEARD CLEARLY WITH NOISE CANCELLATION
Why do they always start vacuuming the floor or mowing their lawn when you are just about to start presenting during a video conference? While you cannot control your neighbor's antics, you certainly can get rid of the embarrassing background noises with Noise Clean-out. Noise Clean-out* detects the static noises from your outgoing audio, and suppresses them while retaining your vocals and spoken dialogs, to let your co-workers hear you clearly.
*The Noise Clean – out feature work best for static background noises such as fans, air conditioning, air purifier, humidifiers, vacuum cleaners, hair dryers, electric shavers, and even lawn mowers.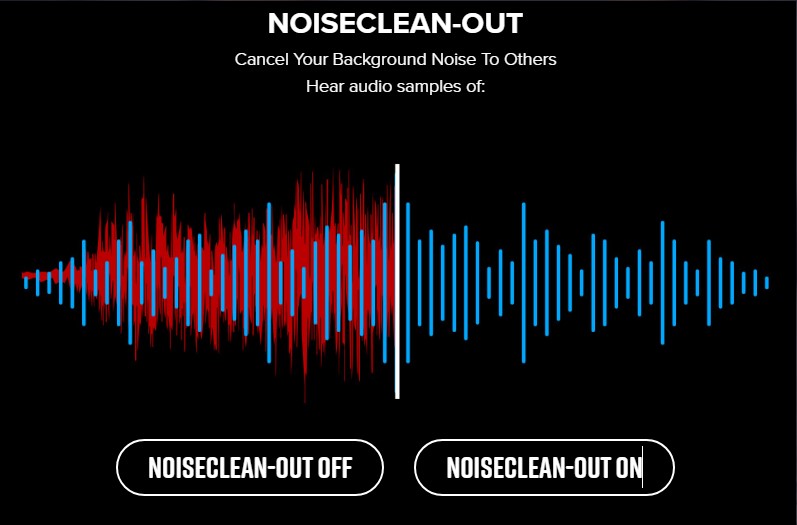 BE READY. INSTANTLY.
The Creative Live! Cam Sync 1080p V2 is UVC compliant, this means that the webcam requires no additional driver installation and is compatible with all laptops and computers running on macOS and Windows platforms.
Simply plug it into an available USB-A port on your computer, and it will work immediately! It also works with most of the popular video conferencing applications, like Zoom, Skype, Microsoft Teams, Cisco Web Ex, Google Meet, Facebook Messenger and more, so you can set up your webcam quickly and be ready even for the most last-minute meetings.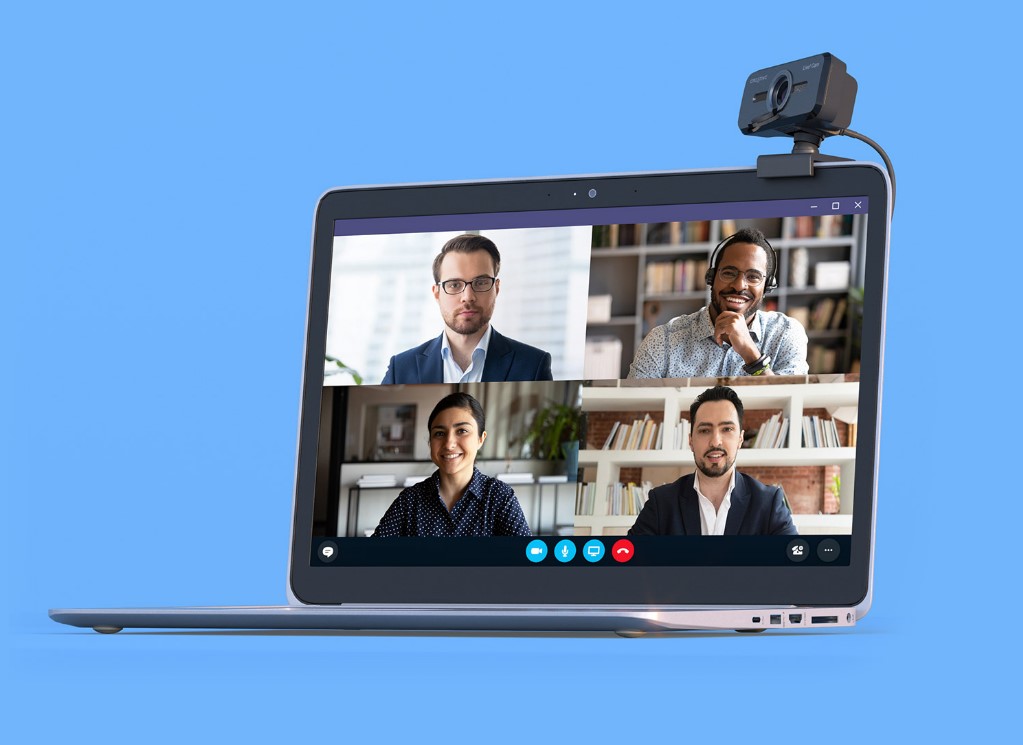 BE HEARD CLEARLY
Creative Live! Cam Sync 1080p V2 also comes with improved dual built-in microphones to allow for better accuracy in audio pickup, so your voice sounds more natural during a video call. Whether you are using the webcam for work, streaming, or just want to have a chat with grandma, your voice will come through sounding natural and clear, almost as if you are conversing face-to-face.

CONNECT WITH SUPERIOR CLARITY
Indeed, first impression counts. The quality of a video call can truly make or break a meeting, and it doesn't help that most built-in webcams on laptops are grainy, blurry, off-color, and lacking in detail. Creative Live! Cam Sync 1080p V2 delivers full HD videos at 1080p / 30 FPS rate, allowing you to make a strong impression, and win over your clients and bosses. The webcam provides better image quality that's natural with a greater level of clarity to display the most professional side of you.
PERFECTLY FRAMED
When you go live with Creative Live! Cam Sync 1080p V2, the 77° field of view creates an ideal head-to-shoulder view while capturing a glimpse into your physical environment. This provides a balanced frame that makes it easy for others to maintain good eye contact with you, and to allow for more engaging conversations, especially during brainstorming sessions.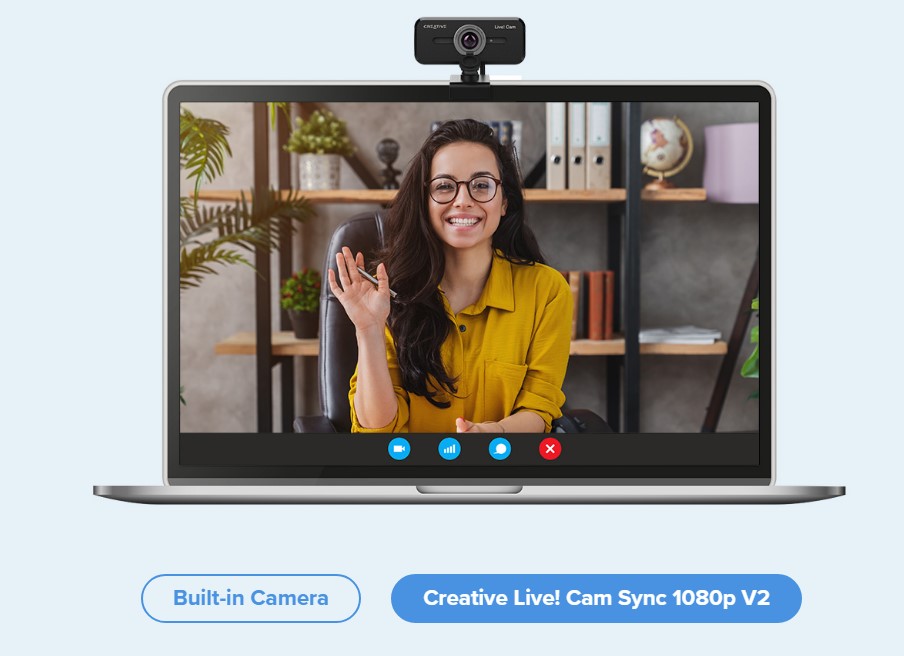 For more information about Creative Live Cam 1080p visit official website of Creative
For more related products visit us at our website